Ms. Juicy Calls Minnie a "Wannabe Juicy" on 'Little Women: Atlanta' (EXCLUSIVE)
In this exclusive clip of 'Little Women: Atlanta,' watch as Ms. Juicy confronts Minnie about going behind her back to meet with the Street Execs.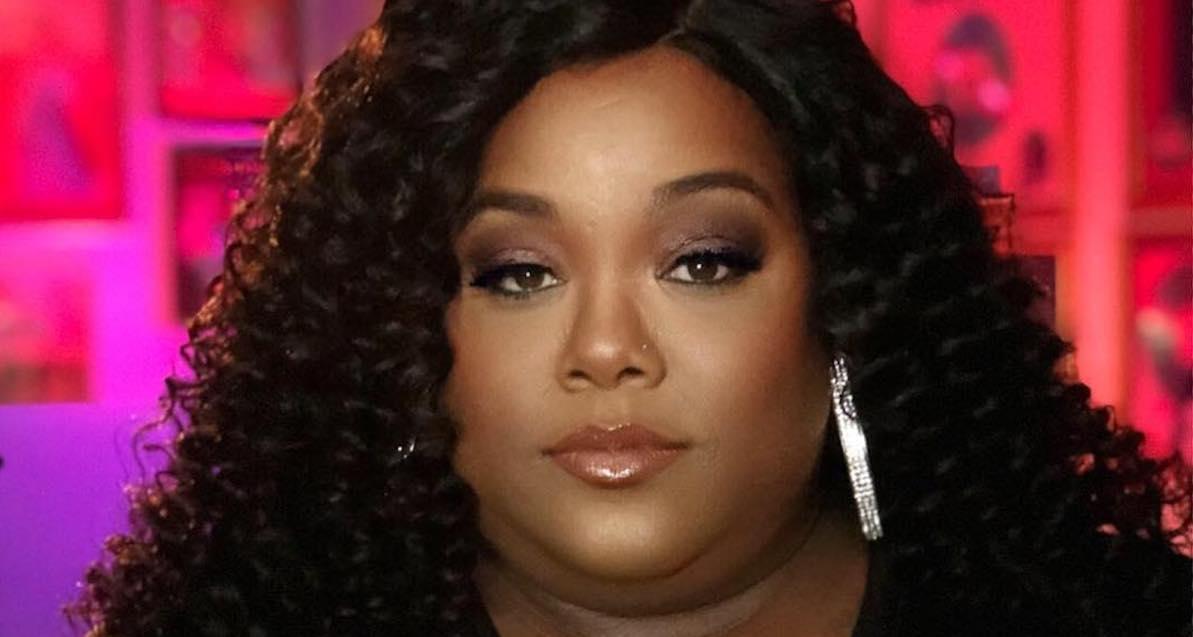 Last week, Ms. Juicy was blindsided on Little Women: Atlanta when The Cheeks' member Emily revealed she was pregnant — and would need to take a break from her music.
Article continues below advertisement
Ms. Juicy, who agreed to help The Cheeks launch their music career in Atlanta, begins to regret her decision but soon discovers that Ms. Minnie went behind her back to meet with Street Execs regarding Abira and The Twins, who Juicy also manages.
"I didn't know I needed permission, but Juicy, you aren't the only one who has connects," Minnie tells Juicy in an exclusive clip obtained by Distractify. "You like so Team Cheeks now... you're not doing it."
"She's just mad because [Street Execs] loved The Twins, and she dropped the ball," Minnie went on to tell the cameras. "Nobody stopped her from doing a second meeting. Her loss is my gain, best believe that."
Article continues below advertisement
As expected, Ms. Juicy was not here for the backstabbing. "Street Execs are my hookup. She needs to go and find her own connection," Juicy says. "It's clear as day she will always be nothing more than a wanna be Ms. Juicy." Ouch.
The Cheeks and The Twins do not get along. 
Earlier this season, Juicy surprised The Twins — Andrea and Amanda Salinas — by bringing The Cheeks — Emily and Bri — to a girls cookout.
Article continues below advertisement
"Juicy knows we don't get along with them," Andrea said on the show. "That's a f--ked up thing for a manager to do." Amanda added, "Beyoncé's dad wasn't even that shady."
And we don't blame Andrea and Amanda for being upset. Last time they were in the same room with The Cheeks, the girls got into an all-out brawl.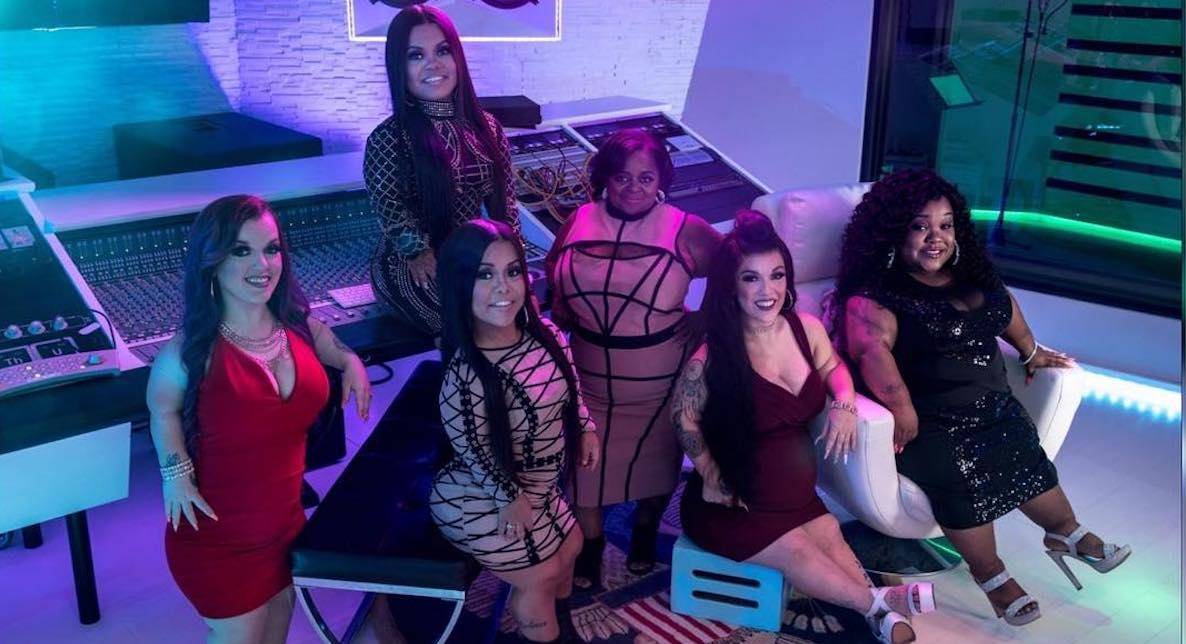 Article continues below advertisement
It also explains why The Twins decided to meet with Street Execs with Minnie, rather than Ms. Juicy. "Sometimes you got to step on people's heads to get to the top," Minnie explains of stealing Juicy's talent. "We almost there, just take a seat and watch."
Minnie defends herself after being accused of "stepping on Juicy's territory."
"I have been working on my media career way before the Little Women: Atlanta opportunity even became a thing. My uncle has worked for many TV networks including BET, NBC and has been my mentor," Minnie recently told All About the Tea. "My management team combined has over 30 years media experience in radio and TV. Juicy doesn't own any territory and I am definitely not stepping in anyone's territory but my own."
Article continues below advertisement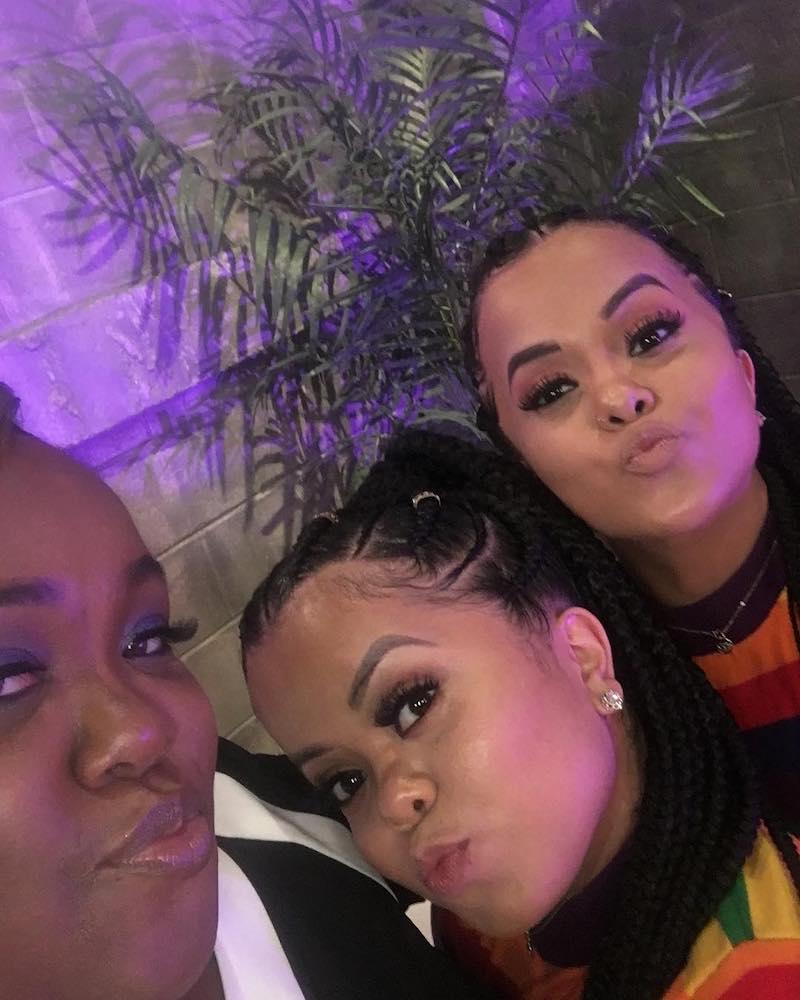 She added, "I don't care about The Cheeks returning to Atlanta… they are a non factor for me… I'm too busy building my empire to care what moves they make – or don't make."
And she's still ride-or-die for her friends, The Twins. "Screaming so loud Happy Birthday to my sisters, my bff's, my boo's, my day ones," Minnie wrote on Instagram. "The TINY TWINZ! I love y'all so much enjoy your day and many blessings."
Watch Little Women: Atlanta, produced by Kinetic Content, on Thursdays at 10 p.m. EST on Lifetime.