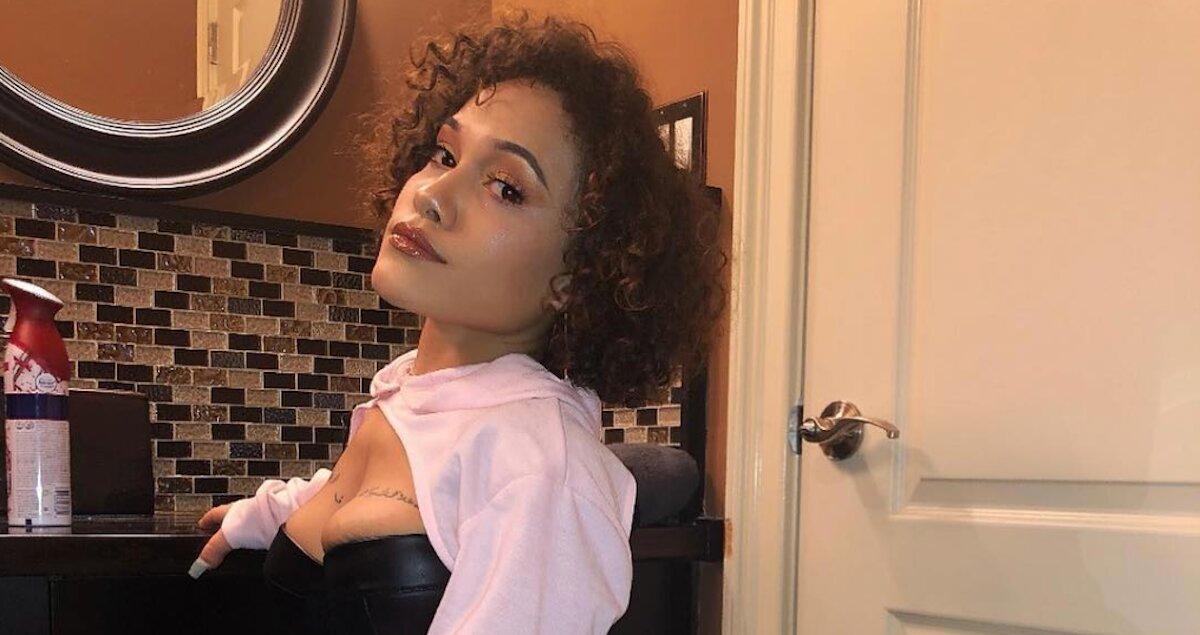 Was Tanya Scott Fired From 'Little Women: Atlanta'? Here's What We Know
When Little Women: Atlanta returns on March 28, fans will notice a slight change to the cast lineup. Tanya Scott, who first appeared on the show as a "guest" in 2016, is not returning for Season 5 — and the reason for her departure remains a bit of a mystery.
The 25-year-old confirmed on Instagram that she won't appear in upcoming episodes, but did not give any more details regarding her exit from the show. Here's what we could find out about the surprising shakeup.
Article continues below advertisement
What Happened to Tanya on Little Women: Atlanta?
Neither Lifetime nor Tanya has revealed whether the mother-of-three was fired or if she decided to leave on her own. The show's website still lists the Virginia Beach native as a cast member.
The former exotic dancer may have hinted that she was let go back in April, captioning a photo on Instagram: "When you're waiting patiently for all the good coming your way. KNOW that you are worthy and attract what you desire. Gratitude is medicine. Gratitude is the key to slay. And I'm grateful as fudddgeeeeee y'all!"
Article continues below advertisement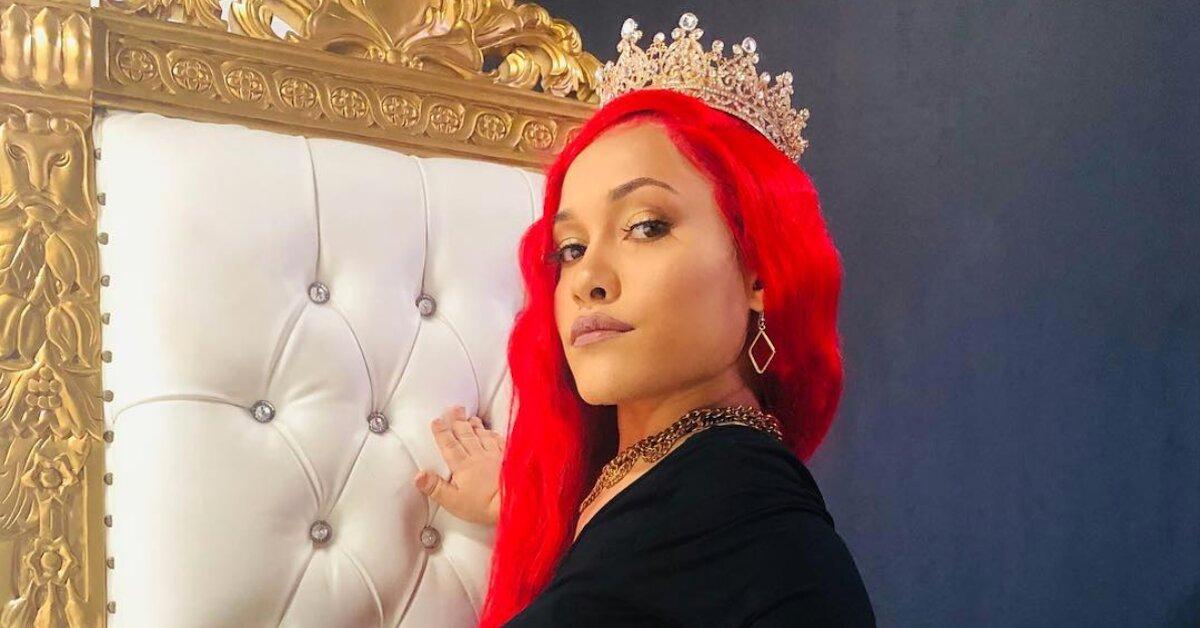 Shortly after that post, Tanya informed fans that there would not be a Little Women reunion following Season 4. "I do NOT know why," she wrote on Instagram. "It would have been LIT! But that's out of my hands, I do not make these choices. If you have any concerns please reach out to @lifetimetv because I will not be responding anymore to this question being asked."
In a post from May, the herbalist — who runs her own health and wellness company — told followers she's "more than the personality that you've met on your screen!"
Article continues below advertisement
"I love gardening, cooking, everything that has to do with hot weather, dancing, singing, writing music, yoga, mental health, FOOD and I'm plant based and choose not to categorize myself, I do what works for me," she expressed. "I love thrift stores, and wicker anything! I'm a fairy, I intuitively create healing plans and products with all of mother nature's plants and herbs and I have a passion for healing!"
There's been some speculation that Tanya quit the series to focus on her business, though she's already hopped back into the reality TV game. The entrepreneur appears on the Zeus original series, You're My Boooyfriend, which looks like some sort of dating show, though the description is confusing AF.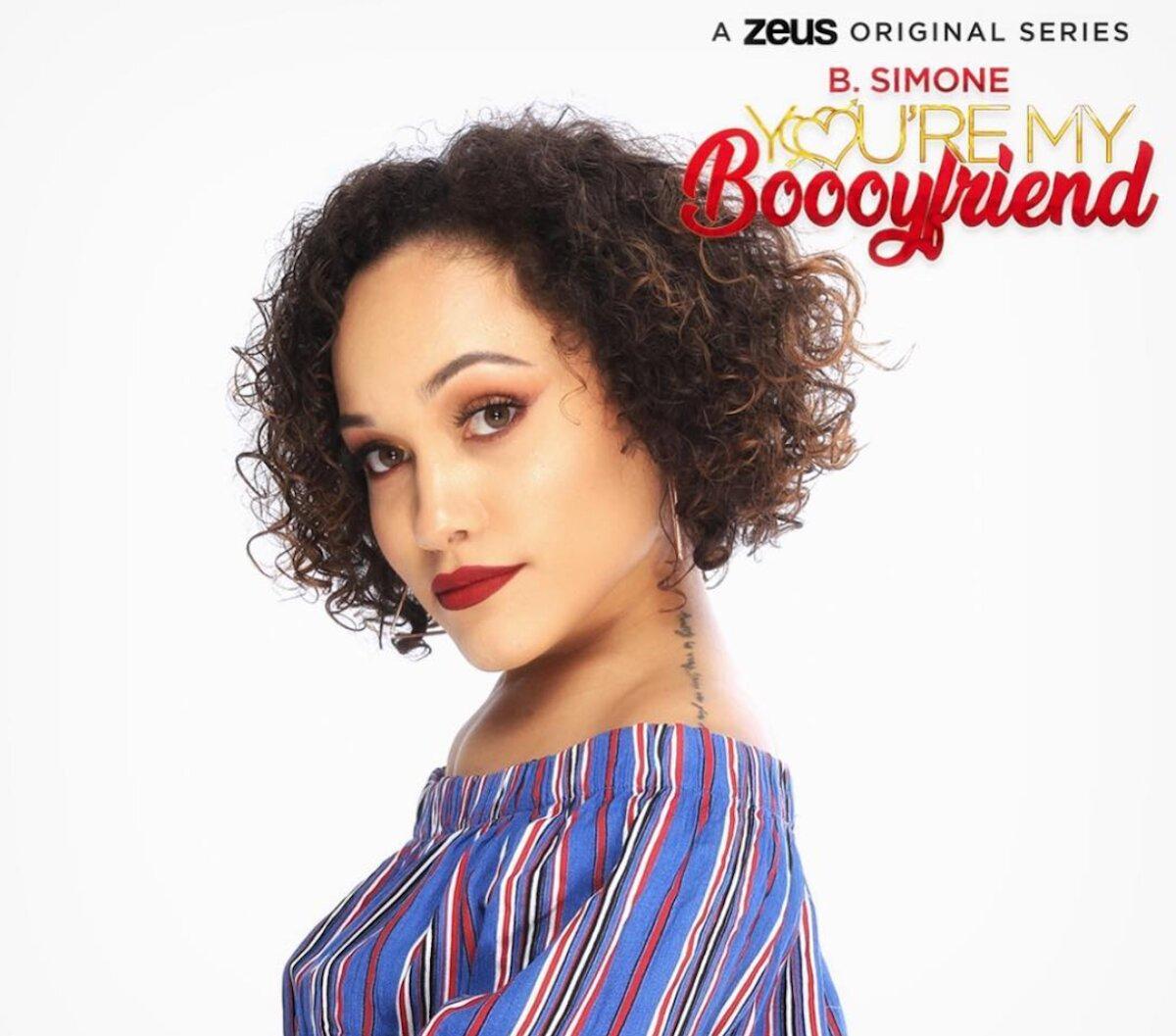 Article continues below advertisement
"After seven years of searching, social media star B Simone is still looking for a boyfriend, bringing an eclectic cast of dating competition hopefuls to her hot Atlanta mansion," the synopsis reads. "Witness as nearly a dozen wannabes attempt courtship against zany trials and tense eliminations, all in the hopes of joining B at her side. Can B Simone finally find her boooyfriend?"
Here's hoping one of Tanya's former LWATL co-stars addresses her absence during the premiere so that we can finally get some answers.
Tiffany "Monie" Cashette is also leaving Little Women: Atlanta.
On Instagram, the 36-year-old seemingly confirmed a report from TMZ that she quit the show after losing a custody battle over her 13-year-old son. The longtime cast member will appear in the season premiere, but has since moved to Texas in order to be closer to her only child.
Article continues below advertisement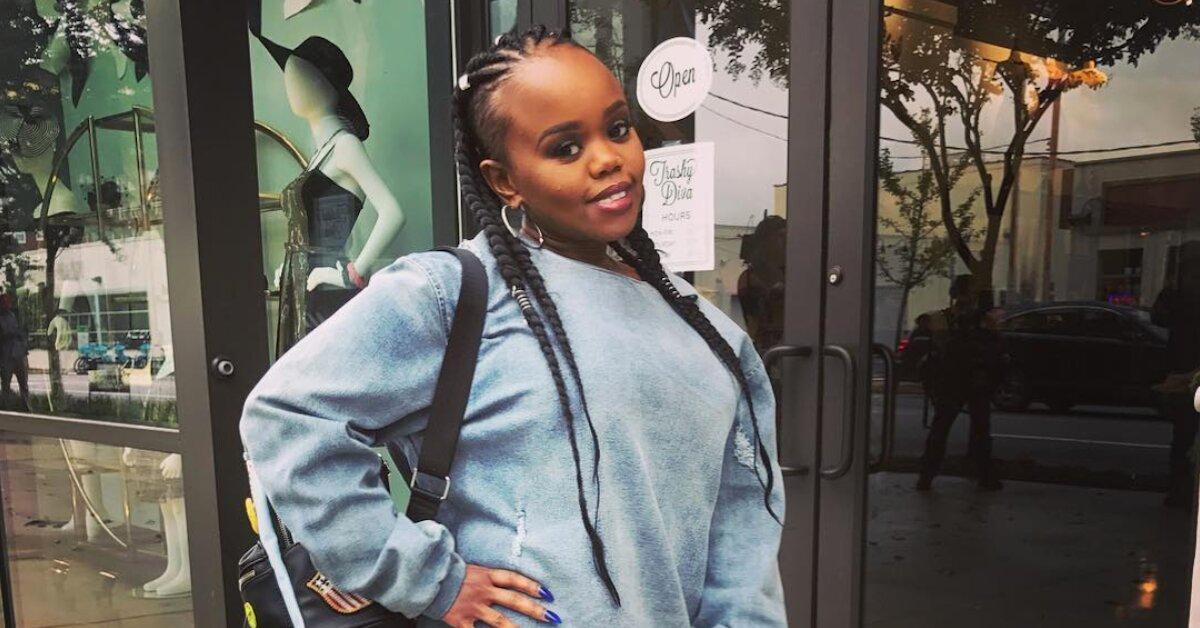 A judge reportedly refused Monie's request to relocate the teen to Atlanta. He currently lives in Houston with the reality star's ex-husband. Apart from posting the TMZ headline, the voiceover actress has not commented on her departure.
Will you still tune in to Little Women: Atlanta without Tanya and Monie? New episodes of the Lifetime show begin airing on March 28 at 9 p.m. ET.