EXCLUSIVE: Ms. Juicy Reacts to Emily's Unexpected Pregnancy on 'Little Women: Atlanta'
Watch as 'Little Women: Atlanta' star Emily reveals she's pregnant to Ms. Juicy — plus see her baby boy today!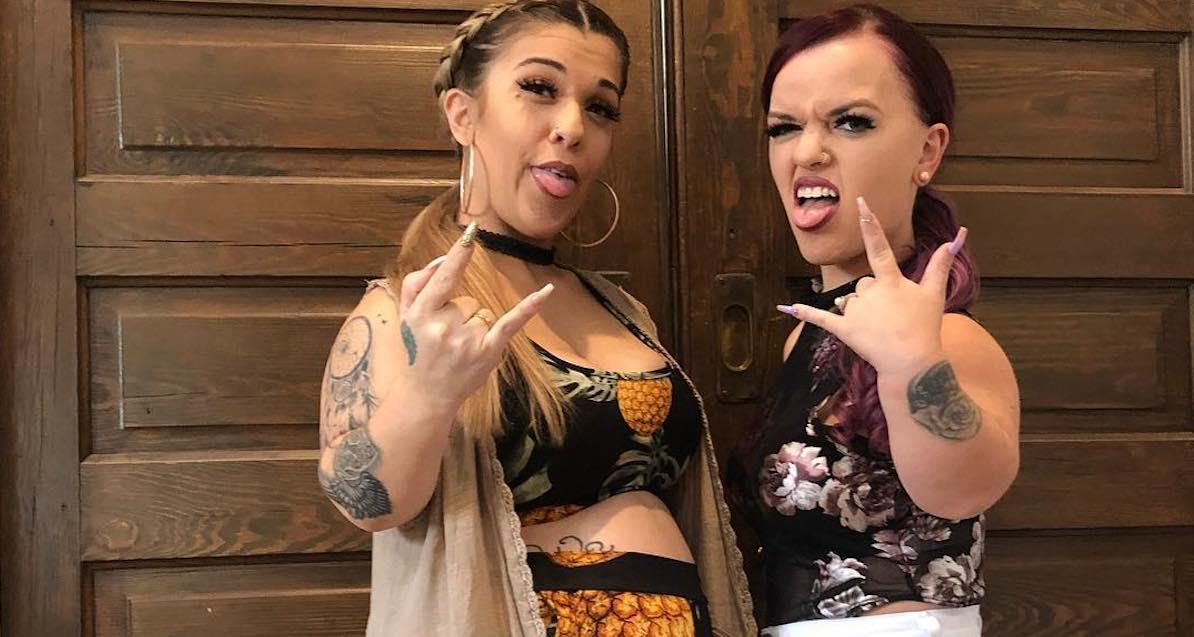 Article continues below advertisement
However, Emily (aka Right Cheek) has been keeping a secret from Ms. Juicy, who recently agreed to manage the duo. In an exclusive preview, Emily finally comes clean — and let's just say that Ms. Juicy is not too happy.
"Now that we're settled in, there's still something I need to talk to you about and I don't want you to think we're not serious about music," the 26-year-old tells Ms. Juicy in the clip. "In like two months, I'm going to have to take a little break cuz I'm pregnant."
Article continues below advertisement
As expected, Ms. Juicy was blindsided. "I've had several conversations with Emily before and after they moved here so why is Emily just telling me she pregnant now?" Juicy said. "I was fully willing to manage The Cheeks but now I'm not so sure that's a great idea."
Article continues below advertisement
Emily's partner, Br,i was also nervous about Emily not being honest about her pregnancy, telling cameras earlier, "Emily's decision to not tell Juicy about her pregnancy could blow up in our face."
Emily got pregnant two years after losing her baby boy.  
In 2016, Emily welcomed a baby boy named Lontel Jahnar Johnson Jr. (JJ) with boyfriend Lontel Johnson. However, even before his birth, Emily revealed that her son was experiencing health complications.
Article continues below advertisement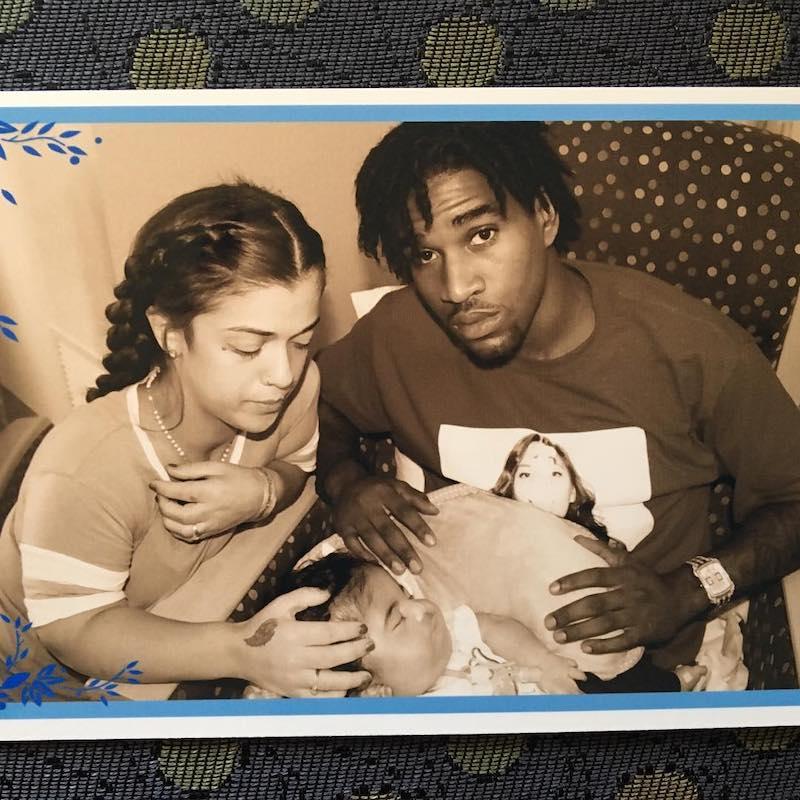 "My baby was having seizures in utero and doctors believe there was a problem with the placenta," she told People magazine at the time. "Little people pregnancies are high risk and being pregnant with a little person is even more dangerous. JJ wasn't receiving enough oxygen and he was born with blood around his brain."
Unfortunately, the newborn did not survive and passed away three months later.
Article continues below advertisement
"I fought for his life – I demanded that he have multiple tests run. I wanted to be sure that I did everything in my power to save him and keep him," she added. "If he would've been average height, this would've still happened. Everything was due to his brain damage."
"The gates of heaven welcomed their sweetest angel tonight. You were loved beyond words and I will miss you every second of every day my king," wrote on Instagram. "I know you will rest easy and look down us watching over your sisters. RIP Lontel Jahnar Johnson Jr."
Emily welcomed her son Zayne Odell Johnson last November. 
Emily, who is a mom to daughter Eva, gave birth this past November to a baby boy, and gushed about her children on Instagram.
Article continues below advertisement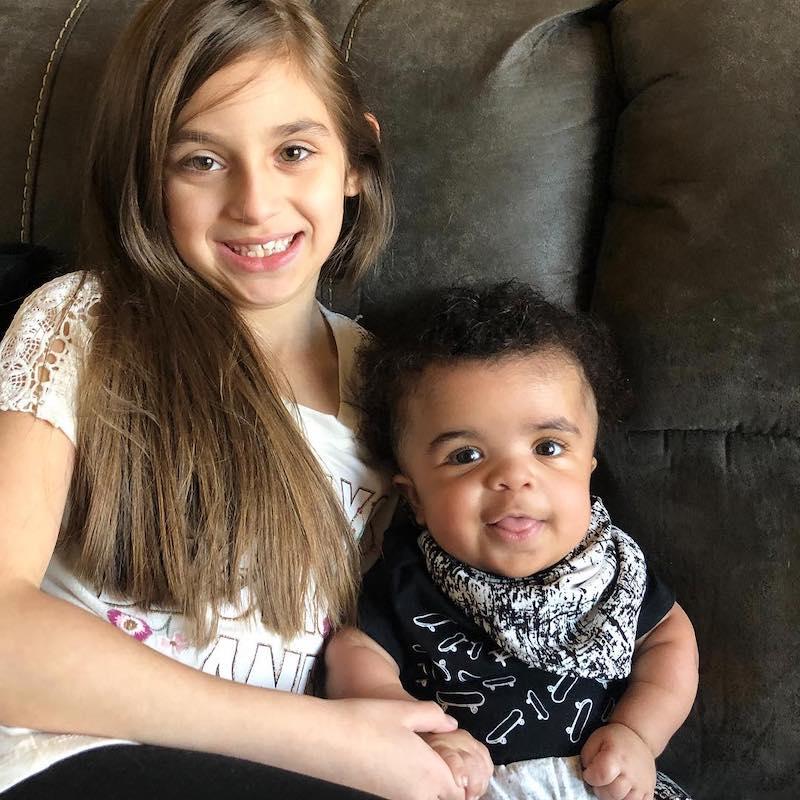 "2 out of my 3 greatest gifts. I know your brother will always watch over and protect you both. Not a day goes by we don't remember JJ," she wrote. "I think JJ saved his bestest brother for last ..... but it's all positive energy and love."
We hope we get to see Emily's adorable kids on Little Women: Atlanta.
Watch Little Women: LA, produced by Kinetic Content, on Thursdays at 10 EST on Lifetime.