Jill Bauer Has Officially Left QVC — What Is She Doing Now?
Why is Jill Bauer retiring from QVC? The host reveals her reasons for leaving the network after 25 years.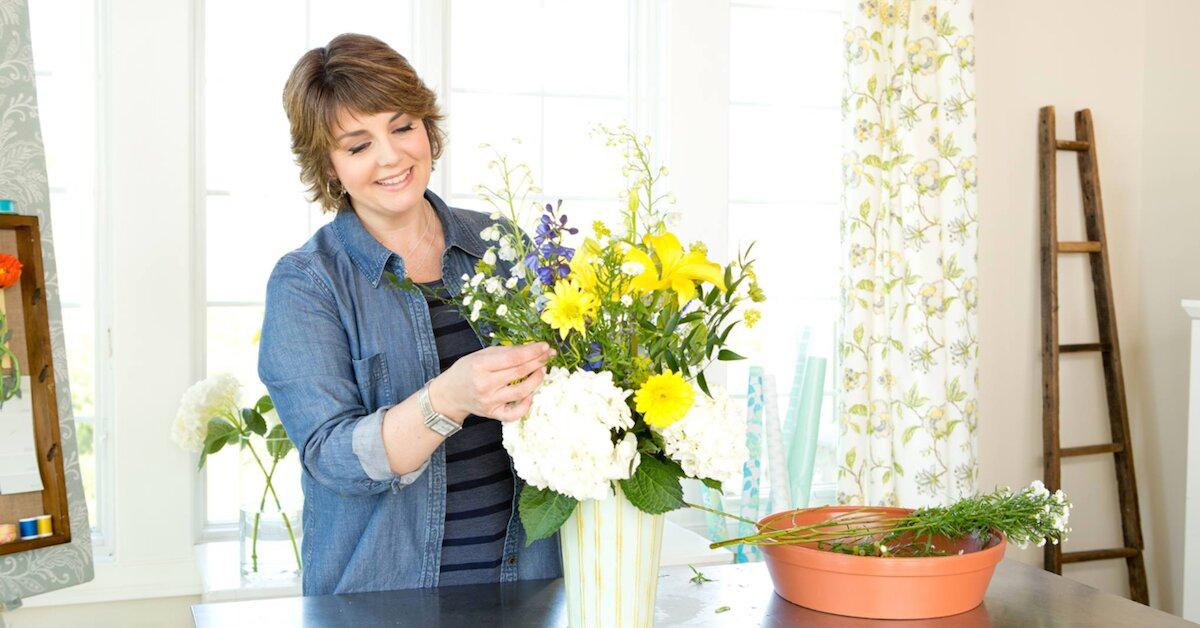 After 25 years as a host on QVC, Jill Bauer filmed her last show with the home shopping network on Wednesday, June 12. It was a difficult goodbye for the 51-year-old, whose bubbly personality and love of all things cooking, baking, and home décor made her an instant fan favorite.
Many viewers are curious to know why the mother-of-two decided to walk away from such a successful gig. Scroll down for details on Jill's departure and what she plans to do in the future.
Article continues below advertisement
Why is Jill Bauer retiring from QVC?
When the party-planning guru announced that she was leaving QVC on April 20, she revealed that she was ready for a change. "The past year was filled with life milestones that had me looking at my life and wondering 'is this it?'" Jill admitted on Instagram.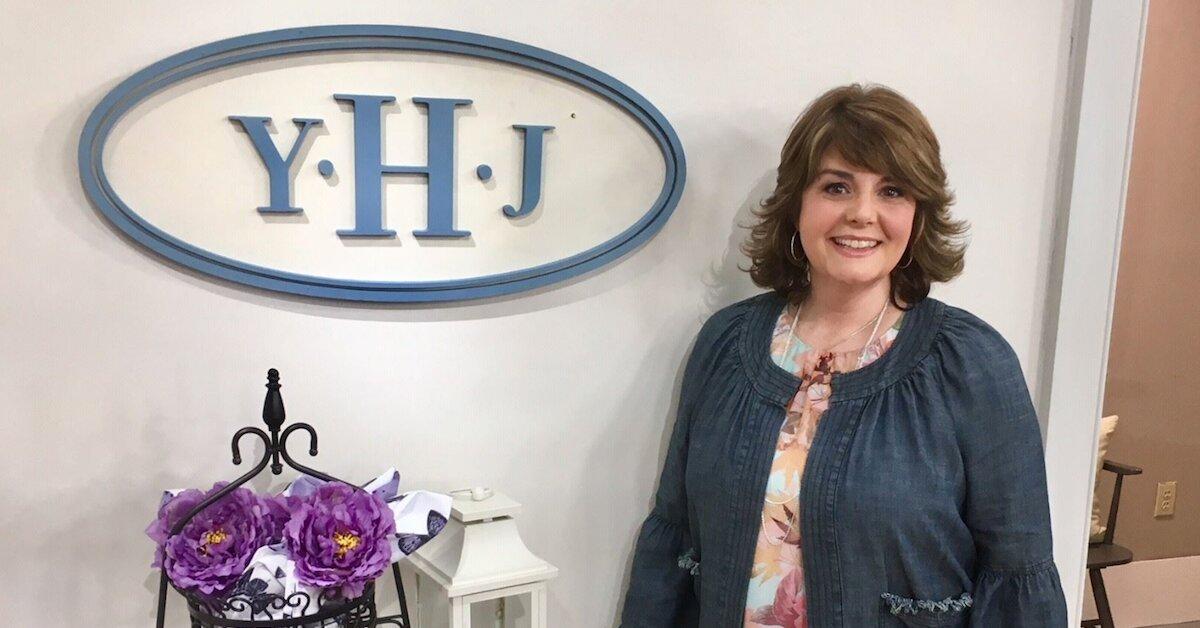 Article continues below advertisement
In a separate video on her Facebook page, Jill added, "I've decided to take a leap of faith and go chase some things so that I don't look back one day and say 'I always wish I would've done this' or 'I always wanted to do that.'"
Though followers were crushed to hear about her impending exit, they offered up their support in the comments section.
"Jill, this was so hard to hear," one fan wrote. "I look forward to seeing you on all your shows and I will miss you. You are the girl next door, the sister I always wanted, the sweet and lovely friend. Thank you again and I want only blessings for you."
Another loyal viewer shared, "I'm so glad you are following your heart. It's so important we do so while we are here. Your class, professionalism, expertise, and down to earth and relatable personality will be greatly missed!"
Article continues below advertisement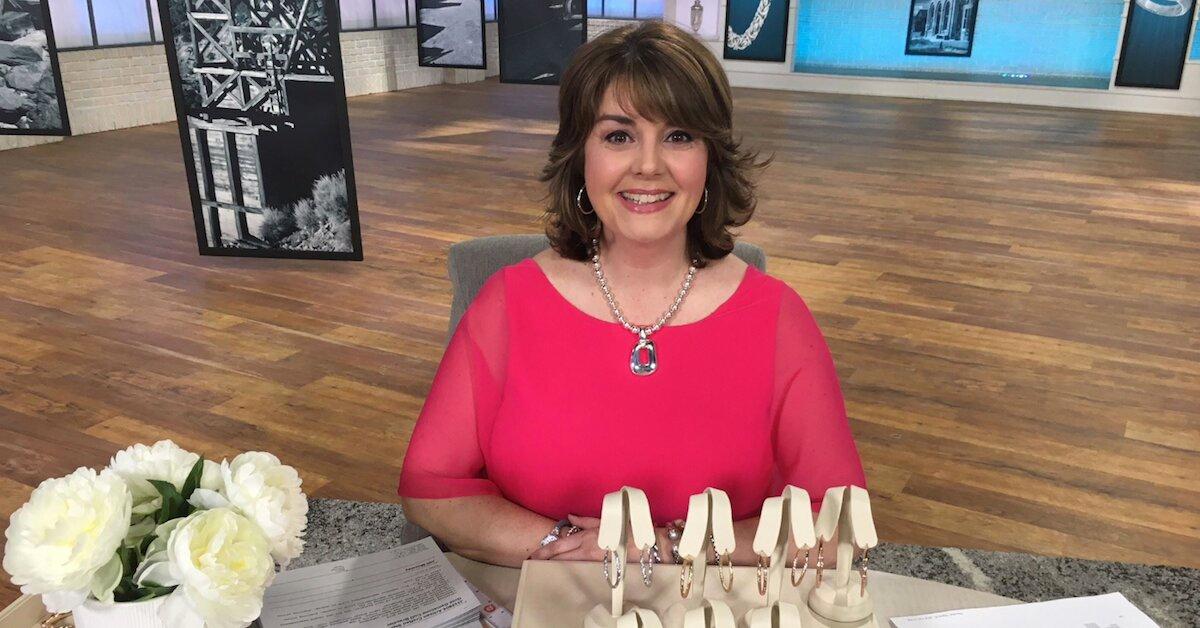 What is Jill doing after QVC?
The TV personality expressed that her main focus moving forward is her family. "I'm excited to write a second chapter...while I spend the summer at the beach, attend every single inning of my son's baseball games, and much more," she said.
Article continues below advertisement
As for her career, "I don't have any new job plans. I'm not leaving to take anything new. I'm just taking a chance on myself and looking forward to pursuing my second act," she told followers.
Who is Jill Bauer's husband?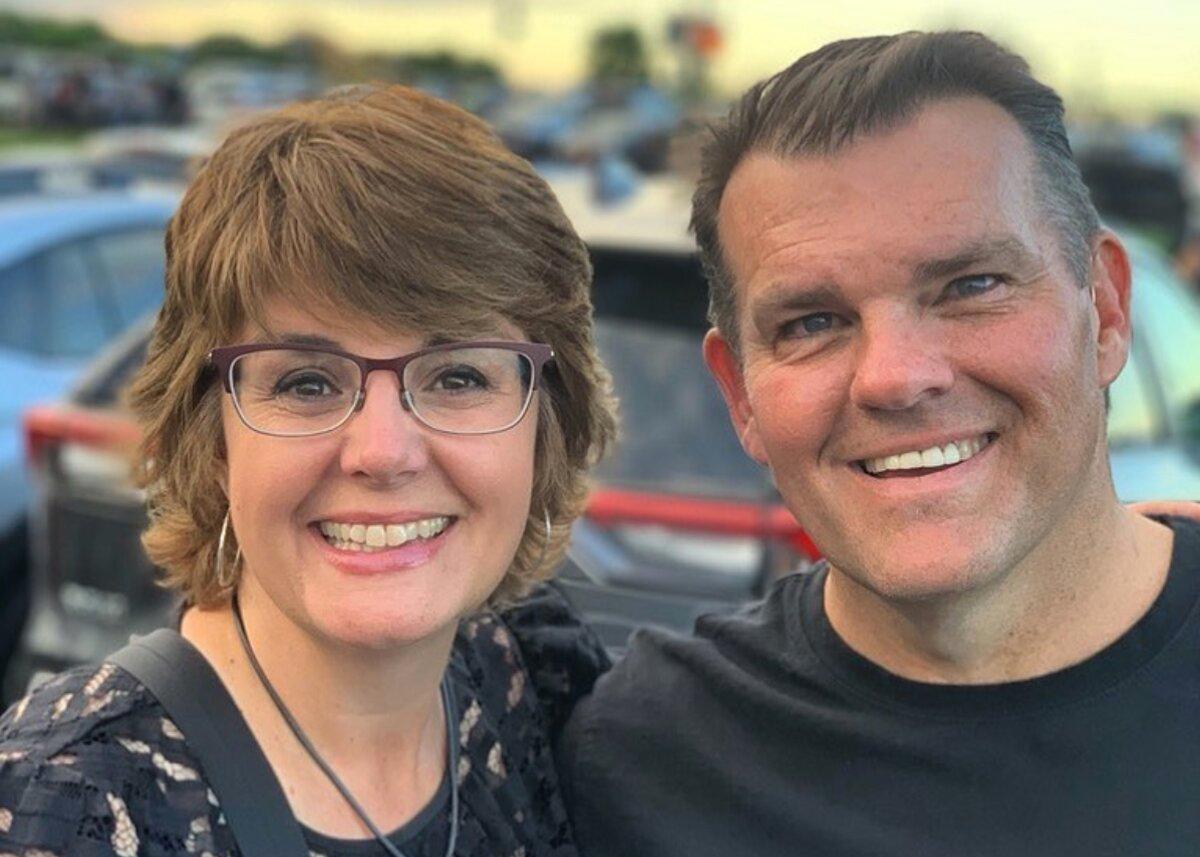 Article continues below advertisement
The California native has been married to Doug Dunne since Oct. 18, 2003. The pair welcomed son Trevor in May 2005 and Jill is also stepmom to Doug's daughter Kylie from a previous marriage.
She frequently talks about the close bond she shares with her stepdaughter, who started college at the University of Missouri last fall. "Proof that you don't have to birth a child to call her your own. This is my valentine from my daughter Kylie," Jill wrote next to a piece of paper that lists all the things Kylie loves about the host.
We'll certainly miss Jill's optimism but know that she's destined to do great things in the future. If only we had paid more attention to her Broccoli Bacon Cheesy Quiche recipe…