What Happened to Tom Oar From 'Mountain Men'? Here's What We Know
What happened to Tom Oar from 'Mountain Men'? The trapper was reportedly thinking about retiring and moving — to Florida! Learn more here.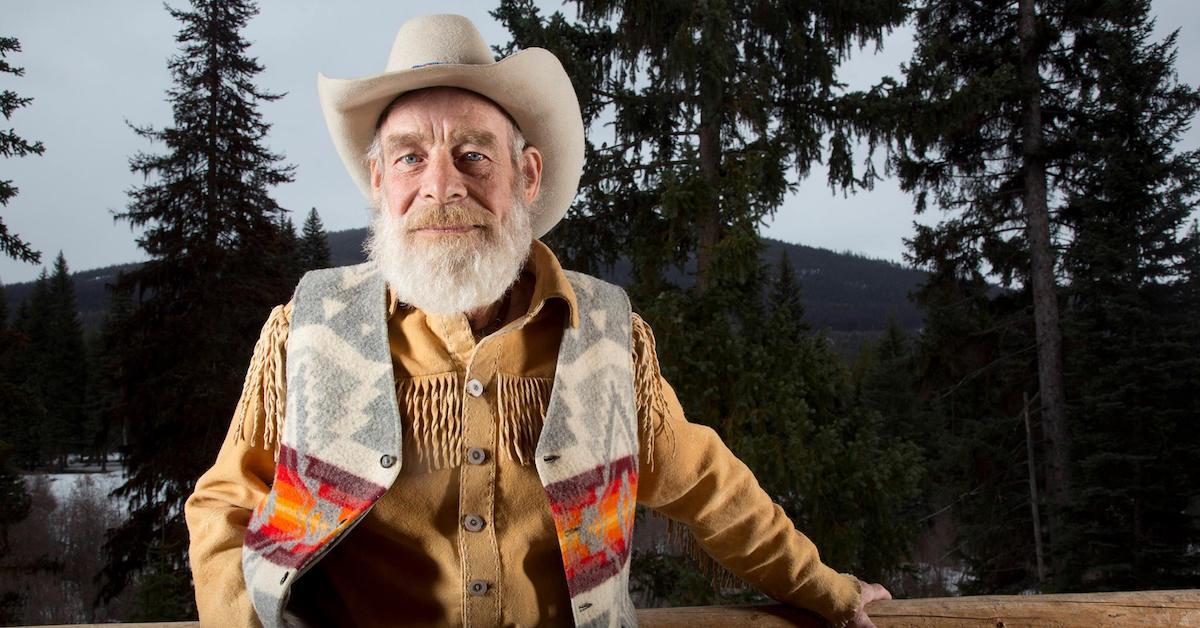 The average person sure can learn a lot from the History Channel show Mountain Men. From hunting, to tanning, trapping, and tracking, if you're even moderately interested in basic wilderness survival skills, then Mountain Men is the show for you. But it's not just the incredible tips and skills that make the show so wonderful — it's the people presenting them. Tom Oar is one of the most beloved stars of the show. Scroll down for an update on the former rodeo cowboy!
Article continues below advertisement
What happened to Tom from 'Mountain Men'?
After years of battling the elements in Montana's remote Yaak River Valley, the 70-something-year-old was reportedly considering hanging up his hunting traps and moving on to warmer climates. Specifically, there were reports that he and his wife Nancy had decided to move to Florida.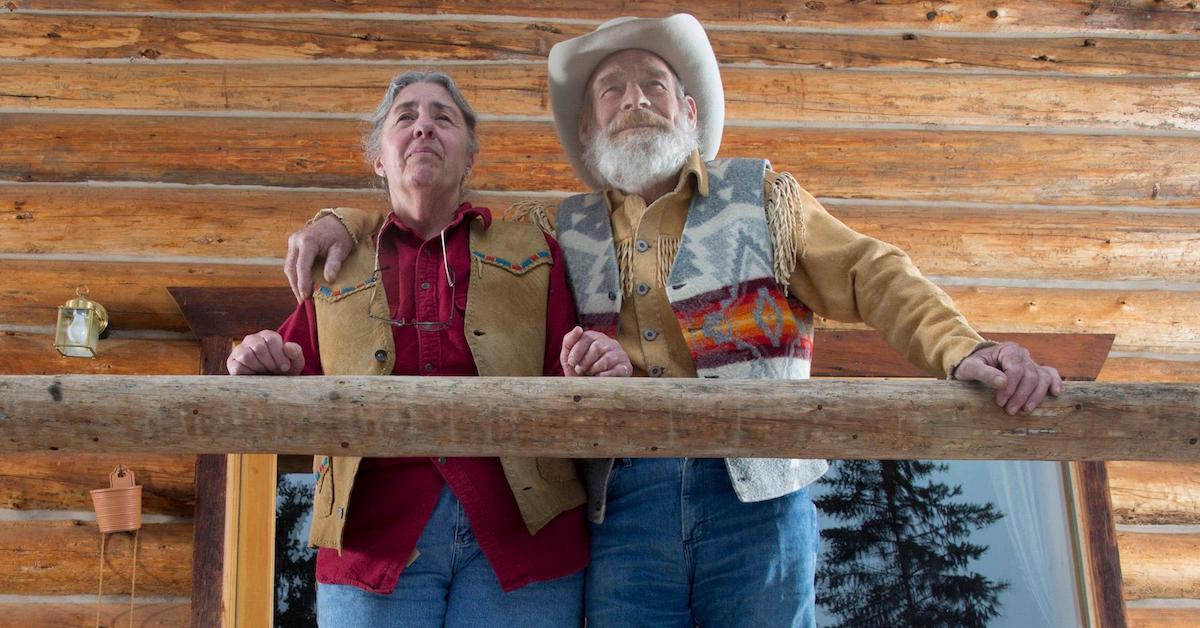 Article continues below advertisement
Thankfully for fans, it appears that move didn't happen. Despite the Yaak River Valley's harsh winters, Tom and Nancy still live there and are currently taking part in Mountain Men's latest season. In the Season 11 premiere, we saw Tom and Nancy prepare themselves for the long winter ahead. In Episode 2, Tom reunited with partner Sean McAfee to set his winter trap line, but miles of grueling terrain put the veteran trapper's endurance to the test.
Tom Oar remains on 'Mountain Men,' but he doesn't necessarily love the spotlight.
While Tom and Nancy remain a part of the Mountain Men cast for now, another factor in their consideration to leave the series has been an increasing lack of privacy due to Mountain Men's popularity. In a 2019 interview with Allegheny Mountain Radio, Tom said, "We live in the middle of the Kootenai National Forest, [yet] we had over 300 people that came to our house last summer to take our picture and shake our hand. We had honeymooners here two years ago from Switzerland!"
Article continues below advertisement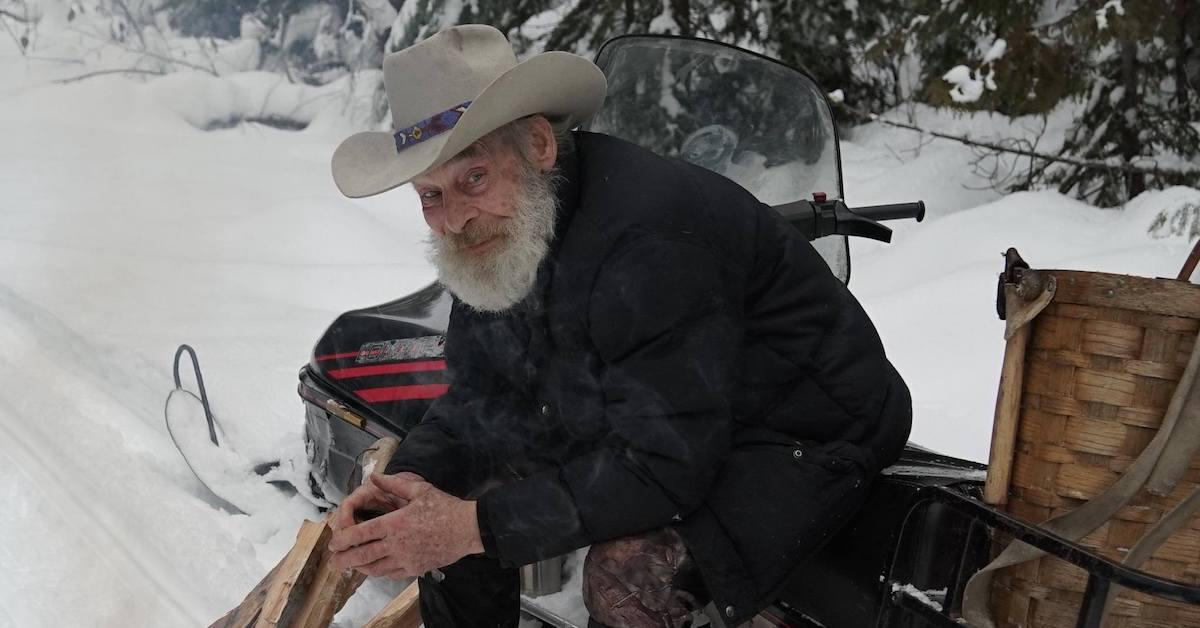 Tom may not love all the attention, but that doesn't mean he lacks appreciation for his fans. "The fans are real important to me, and that's really neat to meet all the different people and talk to 'em," Tom said in the interview. "There's always somethin' of interest, and there's always interesting people to meet."
Article continues below advertisement
However, Tom Oar won't always be a part of 'Mountain Men.'
Having spent half of his life in a rodeo career before taking to the wilderness of the Yaak River, Tom Oar has had an eventful life to say the least. He knows his lifestyle isn't for everyone and believes he was born 150 to 200 years too late. However, he also knows that he has to give it up eventually.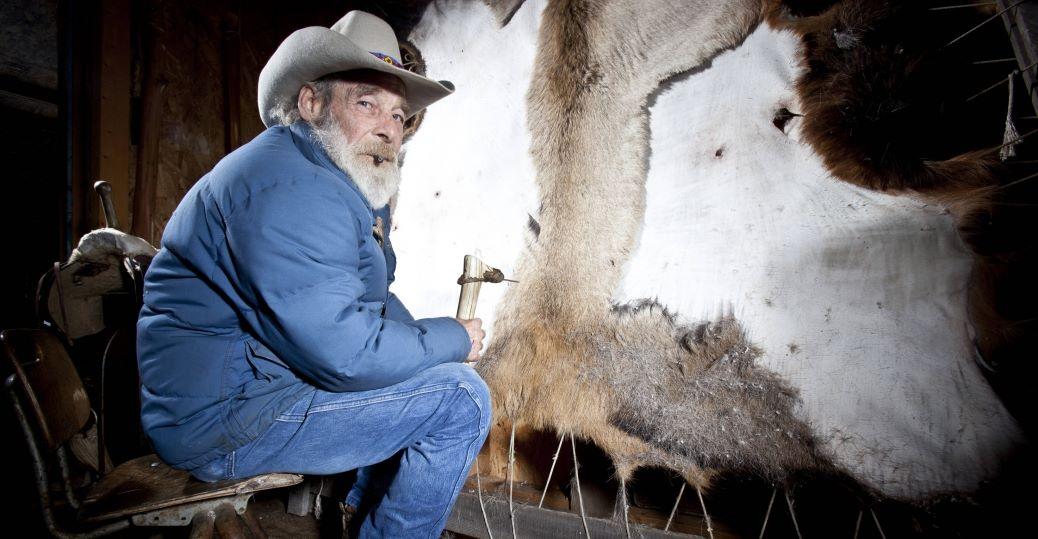 In an interview with American Cowboy, Tom hinted at his plans to retire. "It's just Nancy and me and an old Dodge pickup and 30-foot chain. We can't keep doing this forever," he admitted. "I keep telling Nancy, one of these days you'll probably just find me stretched out dead over the fleshing block."
If you ask us, Florida might be a better alternative.
Catch Tom on all-new episodes of Mountain Men, airing on Thursdays at 8 p.m. ET on the History Channel., or stream the show on the History app.