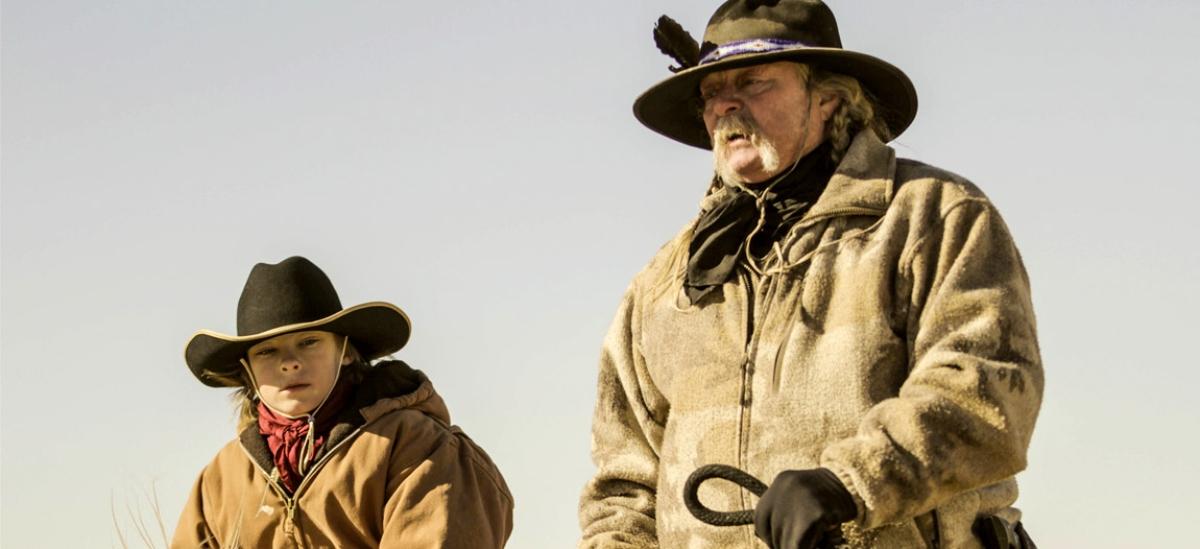 Here's What Happened to Kyle and Ben Bell After Leaving Reality Series 'Mountain Men'
By Gabrielle Bernardini

Jun. 4 2020, Updated 1:20 p.m. ET
A "supertramp" lifestyle (Into the Wild anyone?) is when individuals decide to forgo all technology (yes, that means no phones or TVs) and live off the land like our ancestors did.
Mountain Men follows the lives of people who have taken to the outdoors to tackle nature and find food and shelter; therefore, surviving on the Earth's natural elements.
Article continues below advertisement
After seven seasons, fans are still fascinated by the lifestyle of these History Channel stars. In Season 3, fans were introduced to father-and-son duo Kyle and Ben Bell. We loved watching their dynamic play-out on-screen. Similar to young Ben, we too learned many lessons from Kyle, such as how to build a fire, or how to hunt for food.
While the pair were definitely fan favorites, the former reality stars quietly exited the show after only two seasons.
So, what happened to Kyle and his son Ben on Mountain Men?
After quietly exiting the hit History Channel show, Kyle and Ben, who was 10 years old at the time, decided to pursue other adventures, like starting a blog. In 2016, the New Mexico natives released a YouTube video detailing their new adventures away from the reality series.
Article continues below advertisement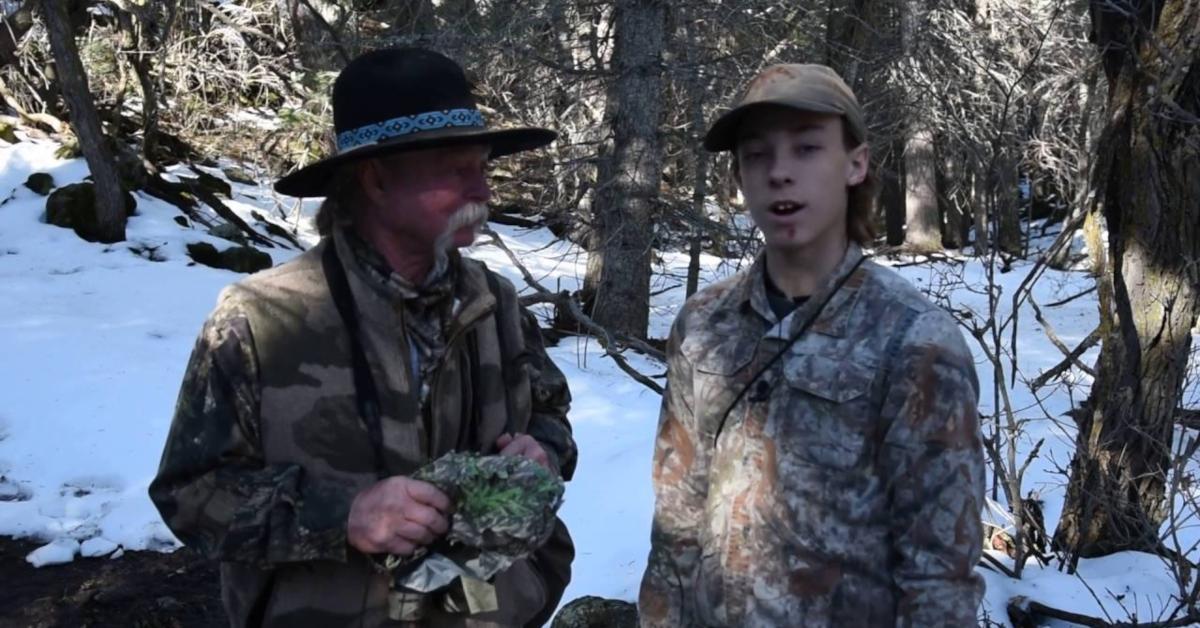 "If you enjoying following Ben and I on Mountain Men, we've got a whole brand new thing for people to check out," Kyle says in the video. The two reveal that they've created a new website called Survival Sense that will teach people basic skills to use out in the wilderness.
Article continues below advertisement
"Common sense survival skills. Things that people forgot over the years," Ben writes under the site's purpose. Kyle adds that it'll teach someone "how to build a fire out in the woods, or how to build a shelter, without much modern technology."
Article continues below advertisement
He continued, "I think you'll enjoy what you're gonna see Ben and I doing on the website, plus, you might even learn a little something."
Unfortunately, the last blog entry, How to Find Shelter, was posted in February 2016.
However, Mountain Men is coming back for a Season 8. 
The next installment of Mountain Men will premiere on June 6 on the cable network. According to the synopsis of the premiere episode, "Morgan and Margaret fly north to track down the great caribou migration and secure meat; Marty preps his trapline for the arrival of his daughter; Eustace takes on an apprentice; Kidd and Harry rescue horses from a pack of hungry wolves."
Article continues below advertisement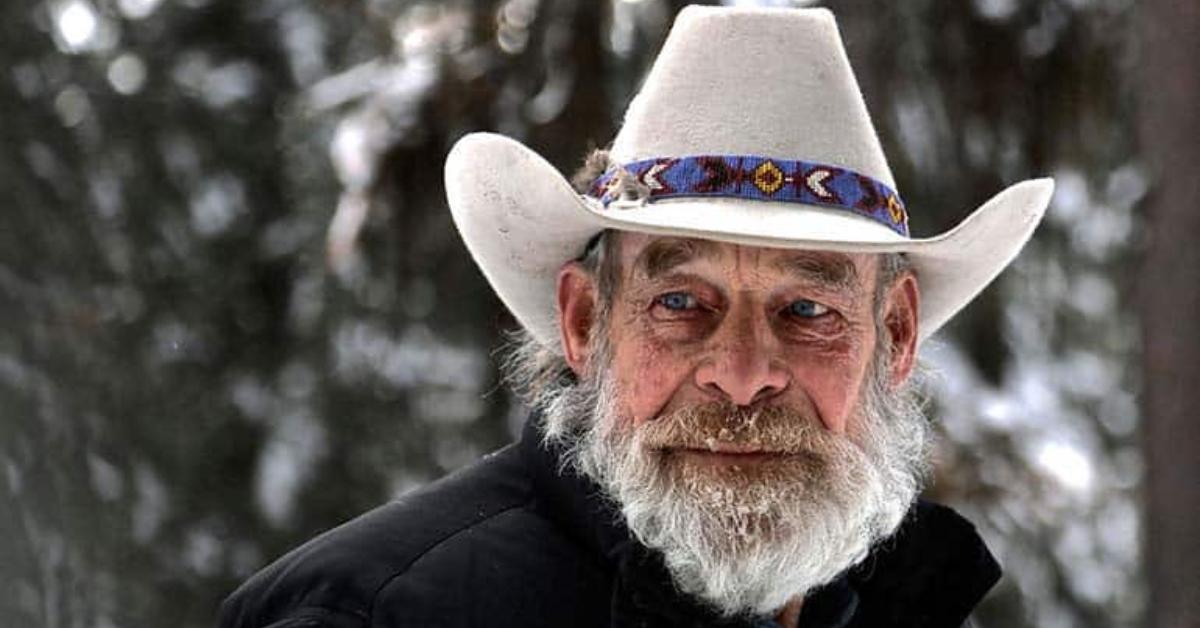 You might notice a name missing from that synopsis and that is because the History Channel has just confirmed that an original cast member did not return for Season 8.
Fan favorite Tom Oar, 76, made the decision to leave the hit series. But, why?! Tom has reportedly left Montana for the winter to retire with his wife Nancy in Florida.
Well, we certainly don't blame him. Catch the season premiere of Mountain Men on June 6 at 9 p.m. on History Channel.