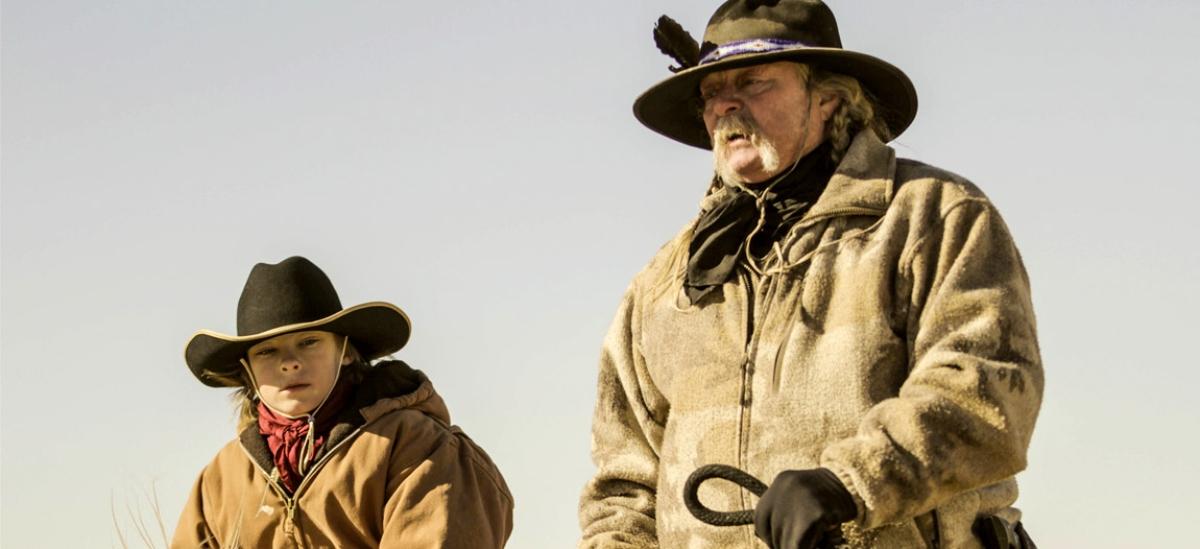 Here's What Happened to Kyle and Ben Bell After Leaving Reality Series 'Mountain Men'
A "supertramp" lifestyle (Into the Wild anyone?) is when individuals decide to forgo all technology (yes, that means no phones or TVs) and live off the land like our ancestors did.
Mountain Men follows the lives of people who have taken to the outdoors to tackle nature and find food and shelter; therefore, surviving on the Earth's natural elements.
Article continues below advertisement
As we head into Season 11, fans are still as fascinated by the lifestyle of these History Channel stars as we were when we first met them. In Season 3, fans were introduced to father-and-son duo Kyle and Ben Bell. We loved watching their dynamic play out onscreen. Similar to young Ben, we too learned many lessons from Kyle, such as how to build a fire, or how to hunt for food.
While the pair were definitely fan favorites, the former reality stars quietly exited the show after only two seasons. While we never found out exactly why they left the show, we were able to keep up with them for a little while. What happened to Kyle and Ben, and what are they up to now?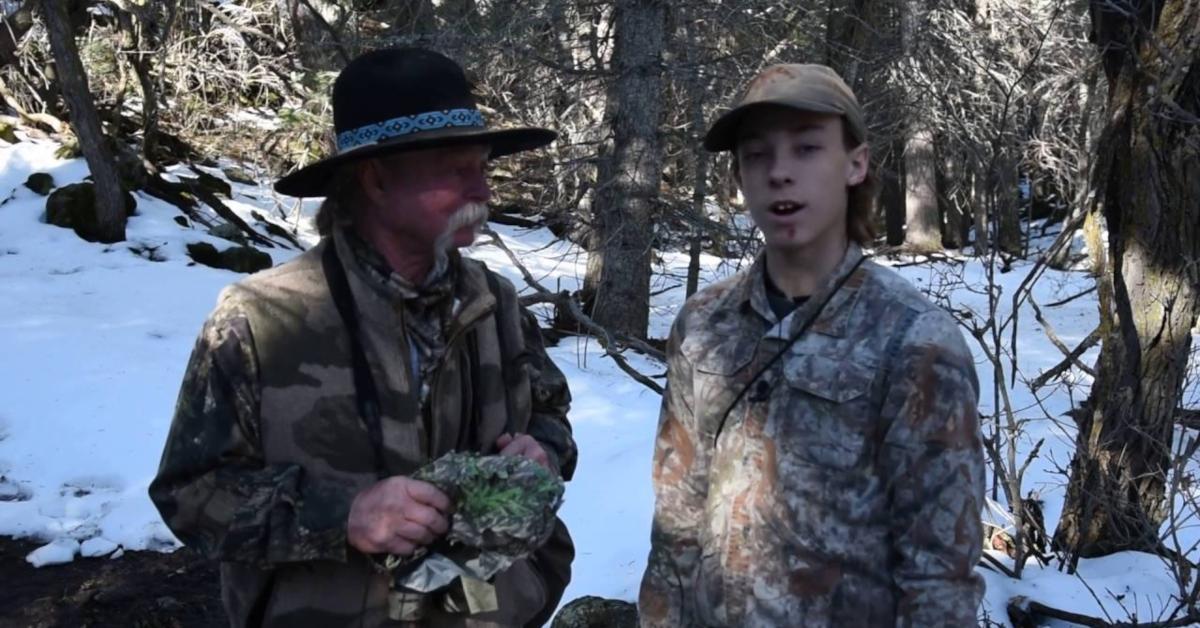 Article continues below advertisement
So, what happened to Kyle and his son, Ben, on 'Mountain Men'?
After quietly exiting the hit History Channel show, Kyle and Ben, the latter of whom was 10 years old at the time, decided to pursue other opportunities. In 2016, the New Mexico natives released a YouTube video detailing their new adventures away from the reality series.
"If you enjoy following Ben and I on Mountain Men, we've got a whole brand-new thing for people to check out," Kyle said in the video. The two revealed that they created a website called Survival Sense that will teach people basic skills to use out in the wilderness.
However, a quick pop over to Survival Sense shows only a handful of posts dated February 2016. Their YouTube channel has also been inactive since around the same time.
As of this writing, neither Kyle nor Ben to appear to be present on any social media (surprise!), so it's a bit hard to say what exactly they're doing now. Whatever it is, we can safely guess that it involves building shelters and fires in the woods.
Article continues below advertisement
Mountain Men is back for Season 11!
Season 11 of Mountain Men premiered on Sept. 1, 2022, and we already know that we're in for a wild ride. According to a preview for the season, we can expect to see harsh winters, run-ins with cougars and bears, and definitely a terrifying injury or two.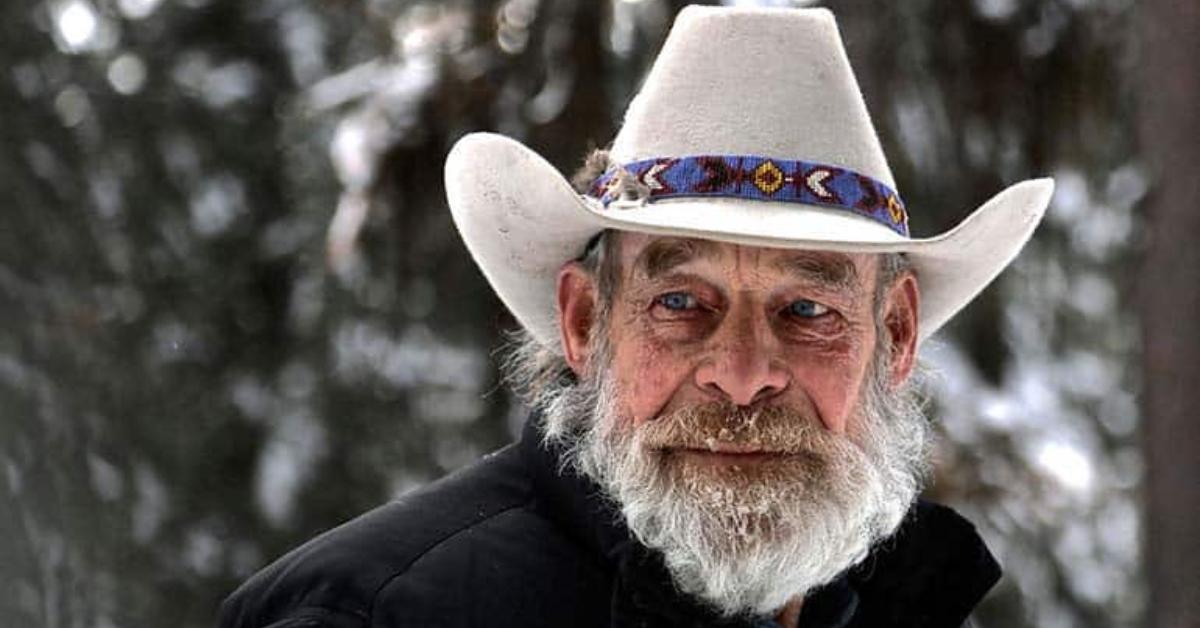 Everyone joining the cast this season should be familiar if you're a true fan of Mountain Men. Alongside fan favorites Tom and Nancy Oar, the cast also includes Eustace Conway, Jake Herak, Mike Horstman, and Kidd and Harry Youren, and Josh Kirk. Martha Tansy, who was only introduced to the fans of the show last season is also returning for Season 11.
Catch all-new episodes of Mountain Men, airing on Thursdays at 8 p.m. ET on The History Channel.