Mountain Men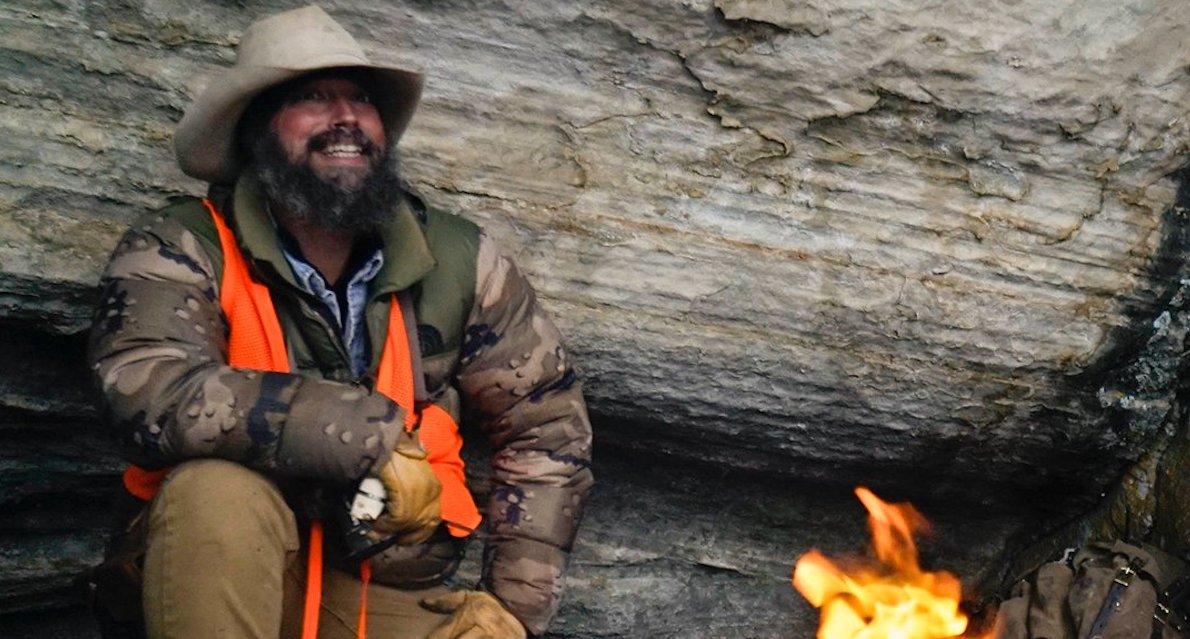 Mountain Men premiered on the History Channel in 2012 and follows a group of survivalists all across the United States. From Eustace Conway in the Blue Ridge Mountains of North Carolina to Marty Meierotto in Alaska and Tom Oar in Montana, the cast does anything (and everything) to survive including selling furs, hunting deer, and protecting their families from predators.
Similar to Alaskan Bush People and Life Below Zero, Mountain Men takes viewers out of their comfort zones and shows what life is like without many of the 21st-century luxuries.
Mountain Men cast:
Eustace Conway (Season 1 - present)
Marty Meierotto (Season 1 - Season 7)
Tom Oar (Season 1 - Season 10)
Rich Lewis (Season 2 - Season 6)
George Michaud (Season 2)
Charlie Tucker (Season 2 - Season 3)
Kyle Bell (Season 3 - Season 4)
Morgan Beasley (Season 4 - Season 8)
Jason Hawk (Season 5 - Season 9)
Brent Jameson (Season 6)
Margaret Stern (Season 6 - Season 8)
Jake Herak (Season 7 - present)
Mike Horstman (Season 7 - present)
Kidd and Harry Youren (Season 8 - present)
Josh Kirk (Season 9 - present)
Martha Tansy (Season 10 - present)
Is Mountain Men real?
There have been rumors that Mountain Men is scripted, and former star Tom Oar has admitted that some events are exaggerated for the cameras.
"They always have to make it seem more dangerous," Tom told the Billings Gazette. "I'm too boring otherwise." However, the extreme conditions and wildlife you see on the show are 100-percent real. In fact, cameraman Mason Gertz nearly lost his hand to frostbite while filming the series.
What happened to Preston Roberts on Mountain Men?
The former art teacher — who had a recurring role on the show — died on July 24, 2017, from complications relating to an inoperable liver tumor. Preston died just three weeks after receiving the diagnosis. He was 60 years old.
"Rest easy Preston James Roberts… The loss and sadness we feel is indescribable," Eustace wrote following his death.
How to watch full episodes of Mountain Men:
To watch the series, you can find full episodes on History.com. Episodes are also available on Hulu and Amazon Prime Video.
Latest Mountain Men News and Updates