'Mountain Men' Fans Want to Know If Morgan Beasley Is Ever Coming Back to the Show
'Mountain Men' fans are wondering: Is Morgan Beasley ever still on the show? Here's everything we know about his future on the series.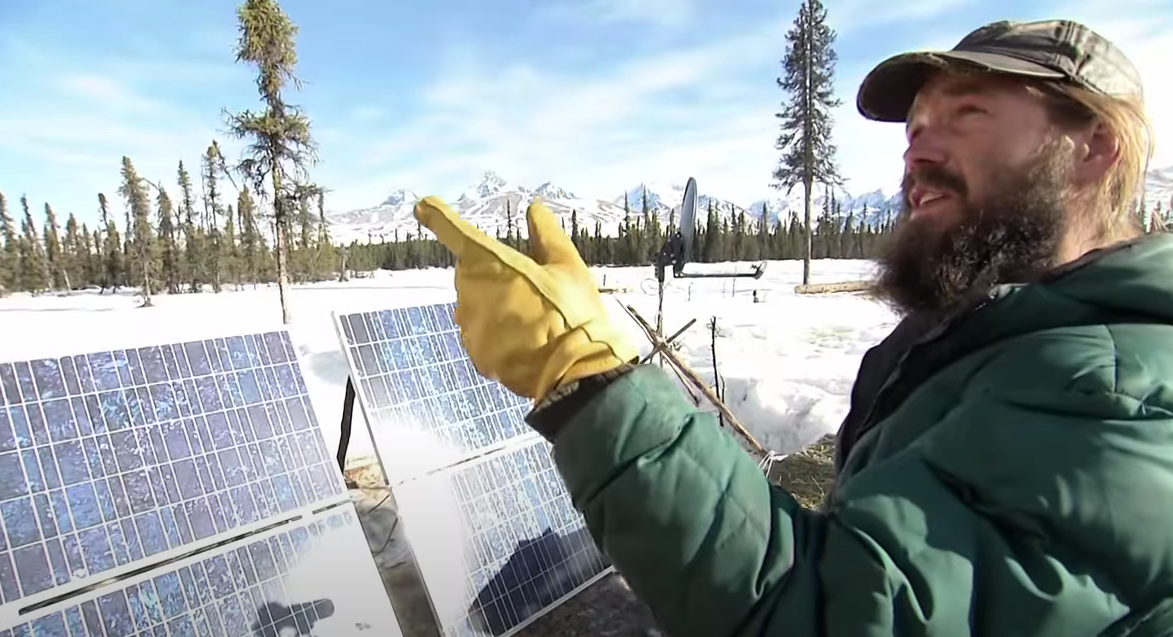 There's a slew of survivalist reality TV shows that fans can gobble up in the hopes of vicariously living out their "off-the-grid" and "eff society" fantasies. You've got Man Vs Wild, Survivor Man, Naked & Afraid, and while the History Channel's Mountain Men isn't exactly survivalist, it definitely ticks the "roughing it" box.
One fan favorite over the years has been Morgan Beasley, but it's been a while since viewers have seen him. What happened to Morgan and will he ever return to the show? Here's what we know.
Article continues below advertisement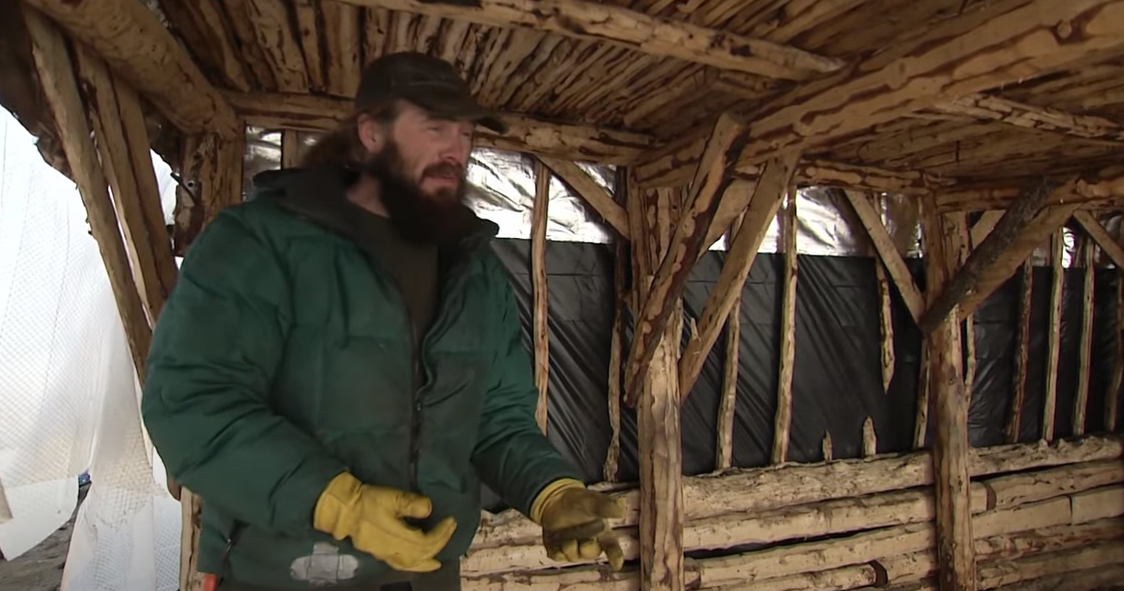 What happened to Morgan Beasley on 'Mountain Men'?
The last time Morgan appeared on Mountain Men was in 2019, in the Season 8 finale. During his time on the show, viewers watched him and his partner, Margaret, battle it out to build a homestead life on the dangerous terrain of the Alaska Range. Thankfully, their backgrounds provided valuable experience that helped get them through.
Article continues below advertisement
After earning a degree in environmental science from Idaho State University, Morgan went on to work a lot of construction, fishing, horse packing, and trail crew guide jobs. Margaret studied botany and natural history at College of the Atlantic in Maine, and also has experience in farming, draft horse work, and taxidermy.
Article continues below advertisement
Today, they run Apricity Alaska, a rustic wilderness homestead in the remote foothills on the Western side of the Alaska Range. According to their website, the homestead is 150 miles from the nearest road and accessed solely by small airplane. (Morgan is a private pilot.)
Nature enthusiasts can visit Apricity Alaska themselves to get a taste of what homesteading in really like in the modern world. Personalized experiences include "riding Icelandic horses under the gaze of unnamed mountain peaks, hikes into the foothills, views untouched by human activity, and meals plucked straight from the subsistence garden and cooked over an open fire."
Article continues below advertisement
Fans can follow along with Morgan and Margaret on Instagram, where they share photos and videos from all aspects of their lives on the homestead. You can learn about the produce they're growing, the meals they're cooking, and get to know their animals. (They have four horses and two dogs.)
Article continues below advertisement
Why did Morgan Beasley leave 'Mountain Men'?
Morgan hasn't been all too vocal about his reasons for departing Mountain Men, but it's likely that he just wanted to run things his own way. What he has been open about is his distaste for industries, so it could be that he was simply tired of living out his life in front of production crews. Instead, he's taken the camera into his own hands.
On his YouTube channel, he provides "a look into Morgan Beasley and Margaret Stern's world through the unvarnished autobiographical lens." Viewers can watch flight videos, how-to guides, and hunting excursions with Morgan's dogs. He even recently shared a video of him playing the guitar and singing an original song. Morgan shared that he's working on an album and occasionally posts songs on his Patreon.
Article continues below advertisement
For a while, Morgan was even producing his own show called Alaska Range Homestead. There are currently seven episodes, which can be rented or purchased on Vimeo. According to the show's description, viewers can "see the struggles and triumphs that make this way of life so tough, yet so rewarding."
Will Morgan Beasley ever return to 'Mountain Men'?
Unfortunately, it looks like Morgan is as happy as ever since leaving the show and has given no indication that he has any plans to return. Thankfully, he's provided us with plenty of ways to stay up to date on his life and learn a lot along the way!