'Alone' Contestant Donny Dust Taps Out After Experiencing Heart Attack-Like Symptoms
What happened to Donny on 'Alone'? Find out why the survivalist was forced to leave the Arctic after 8 days.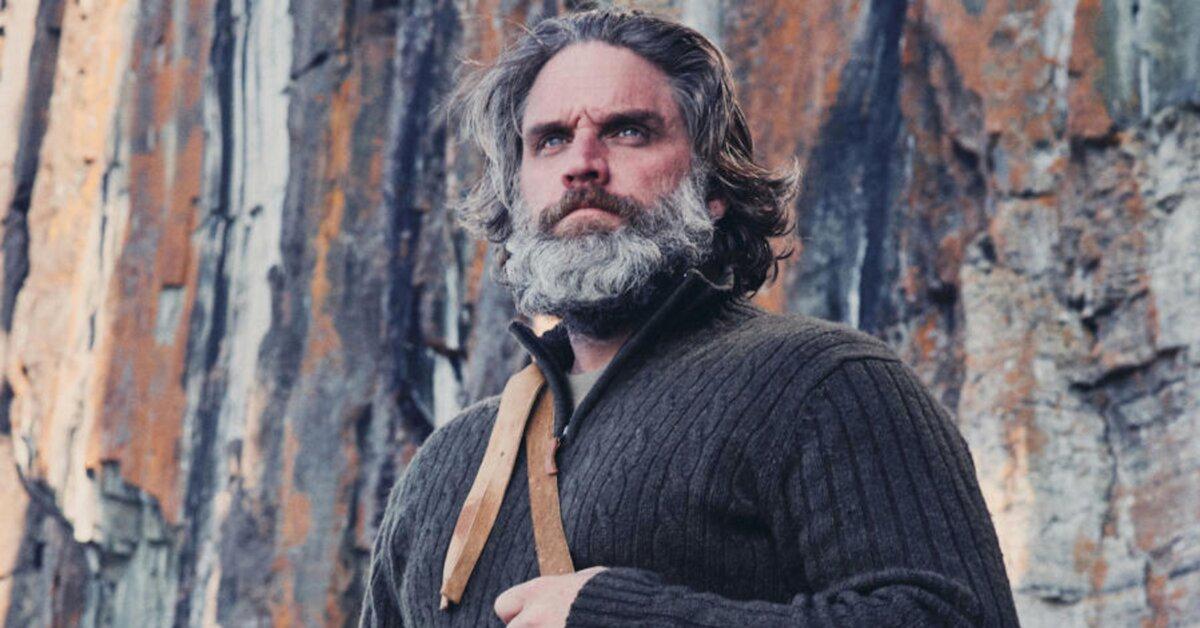 Unlike reality shows such as Survivor or Naked and Afraid, the contestants on History Channel's Alone are, in fact, all alone. There are no camera crews around to track their movements or team members to talk to. It's just a trained survival expert vs. the wilderness.
One of the reasons fans love this series, and have kept it around for six seasons, is that the 10 individuals who volunteer to battle some of the world's most punishing environments serve as their own documentarians, detailing the daily struggles they encounter for people watching at home. The last contestant standing wins $500,000.
Article continues below advertisement
On the June 13 episode, primitive technology instructor Donny Dust was the second individual to bow out of this year's competition, which takes place in the Arctic along the shore of Great Slave Lake in the Northwest Territories of Canada. Here's what caused the Colorado resident to throw in the towel.
What happened to Donny on Alone?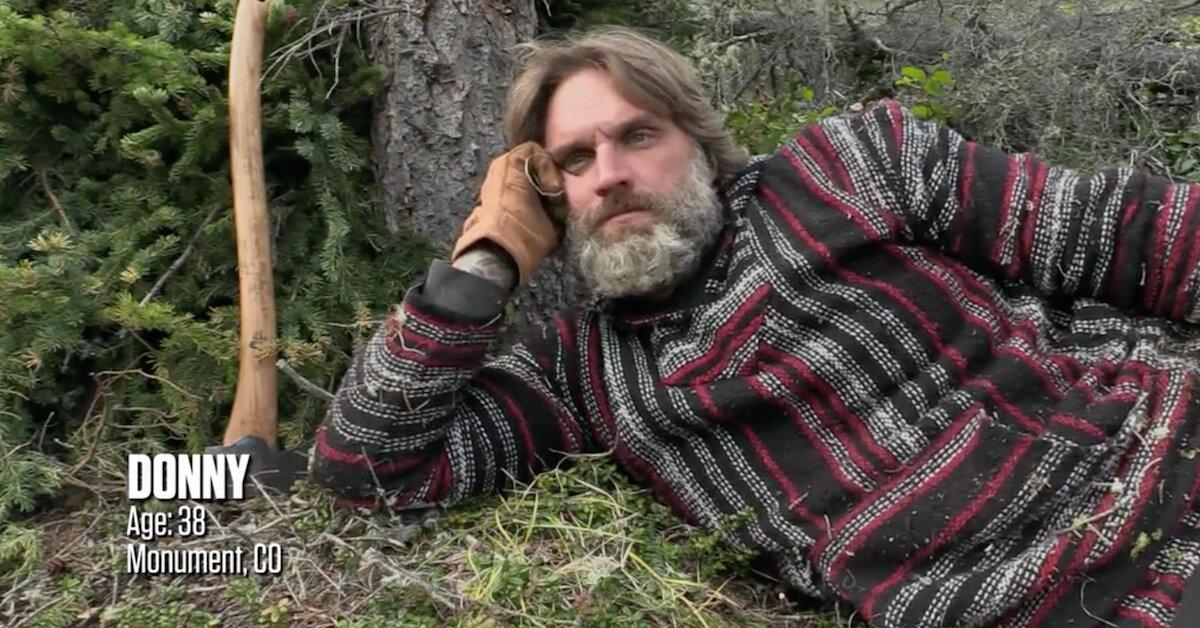 Article continues below advertisement
The 38-year-old was taking a bigger risk than most by attempting to survive alone in the Arctic. The father-of-two had suffered a massive heart attack just one year prior.
"The journey is why I'm out here," Donny shared. "There's no resources and no one there to pat you on the back and say it's going to be all better. You have to draw from deep [inside]."
But the former Marine ran into some problems after consuming a muskrat. "My insides are turning," Donny revealed as he struggled to cut wood. Eventually, he couldn't keep anything down.
By the early morning hours of Day 8, the professional hunter admitted, "There's nothing left in me. I'm completely drained of all bodily fluids at this time."
Article continues below advertisement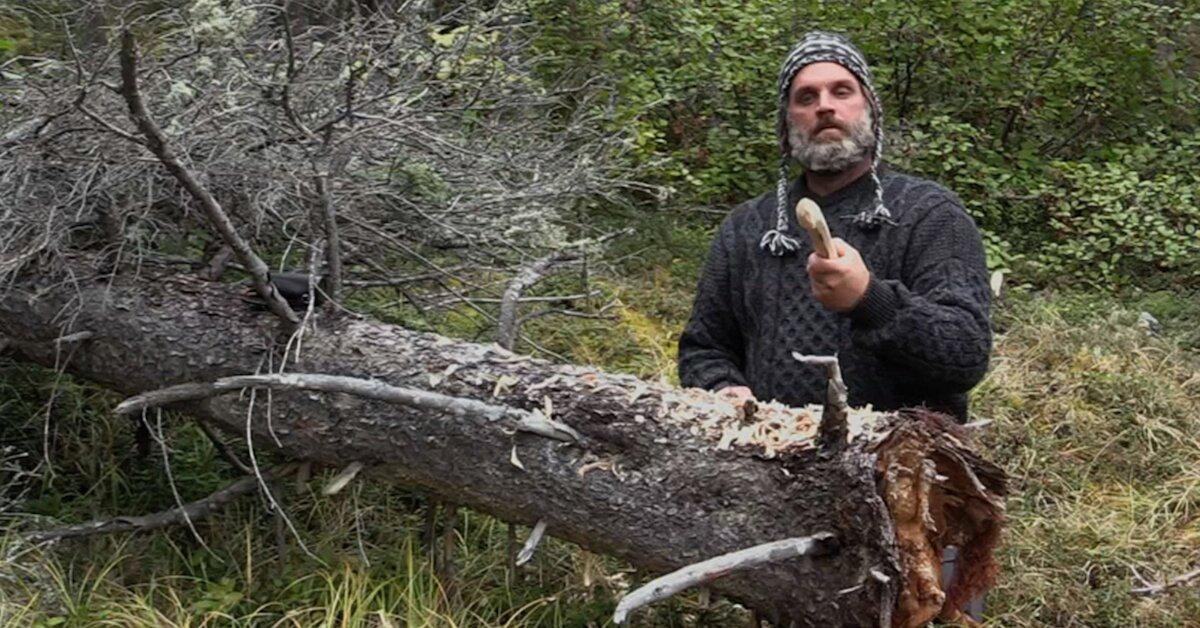 As he contemplated whether or not to give up, Donny confessed, "Back home, I need to be the tough guy. I need to be the one my kids can say, 'It's Dad. He's the superhero.' But not being able to keep anything inside your body is a very serious thing."
Though Donny was allowed to take his heart medication with him into the wilderness, the fact that he kept throwing it up posed a dangerous threat to his well-being.
Article continues below advertisement
"I'm in a lot of pain. Every muscle and joint is just throbbing," he told the camera as the sun began to rise. He also noted that his chest ached and worried he might be ignoring the signs of another heart attack.
"Dehydration can cause blood to thicken making it harder for the heart to function," a message on the screen read as Donny made the difficult decision to quit.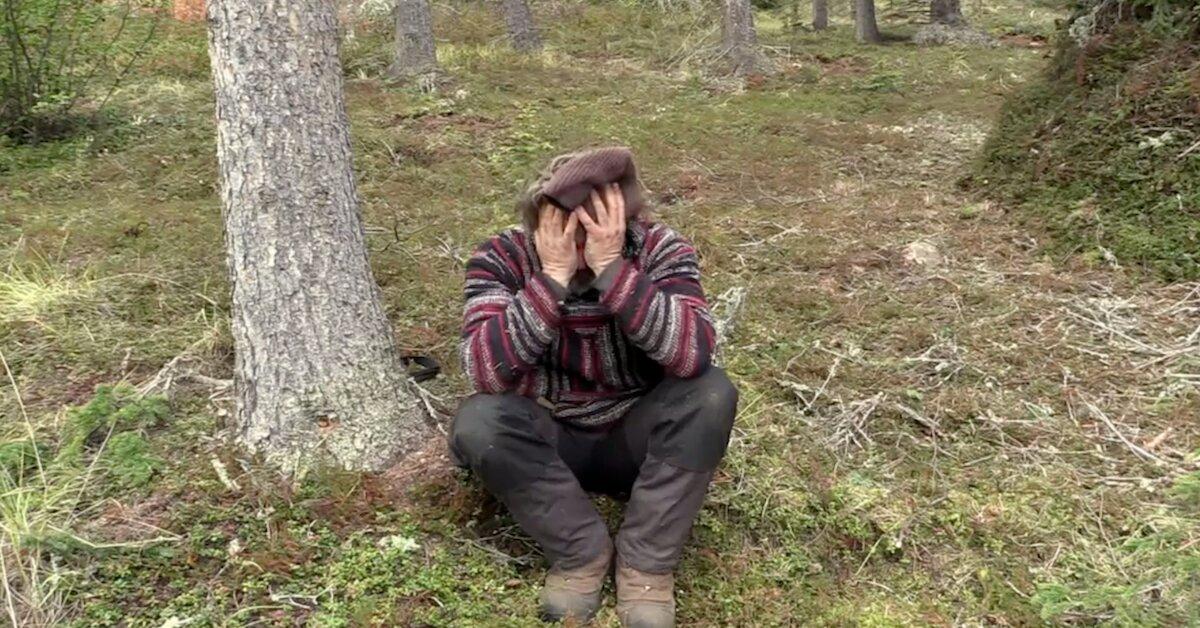 Article continues below advertisement
"I tried," he said through tears while waiting for his rescuers. "I'm gonna go home and I'm gonna have to see my wife and kids and tell them that what I promised them that I would do, I wasn't able to do it." Beats suffering another heart attack.
Want to appear on Alone? Here's how to apply:
If you're interested in participating in an upcoming season, send your name, age, contact information, location, and a brief description about your survival expertise to alonecasting@itv.com.
But know that only the most skilled survivalists make the cut. For example, Season 6 features a disaster preparedness instructor, an ancestral skills teacher, and a SERE (Survival, Evasion, Resistance, and Escape) Specialist.
Watch new episodes of Alone every Thursday at 10 p.m. ET on History Channel.