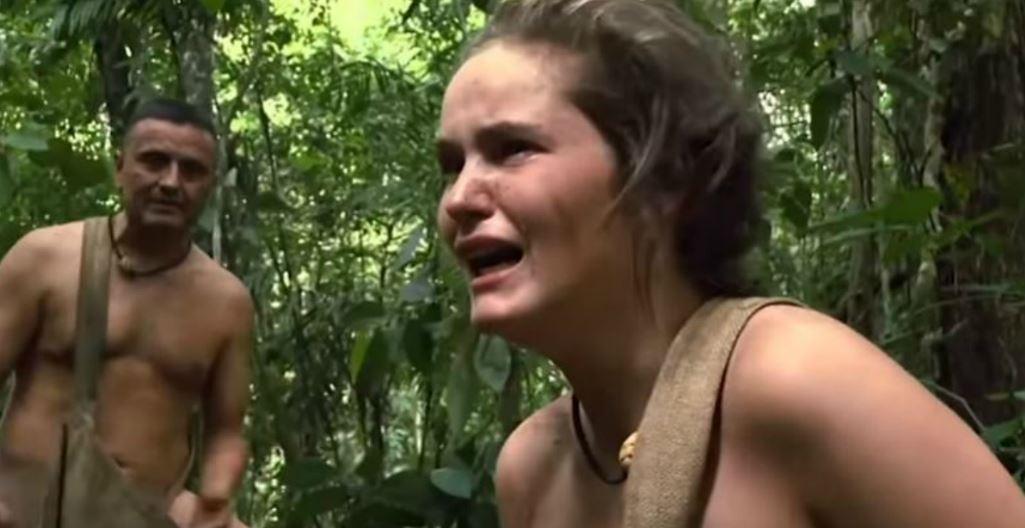 'Naked and Afraid' Contestants Are in Real Danger... Kind Of
By Gabrielle Bernardini

Updated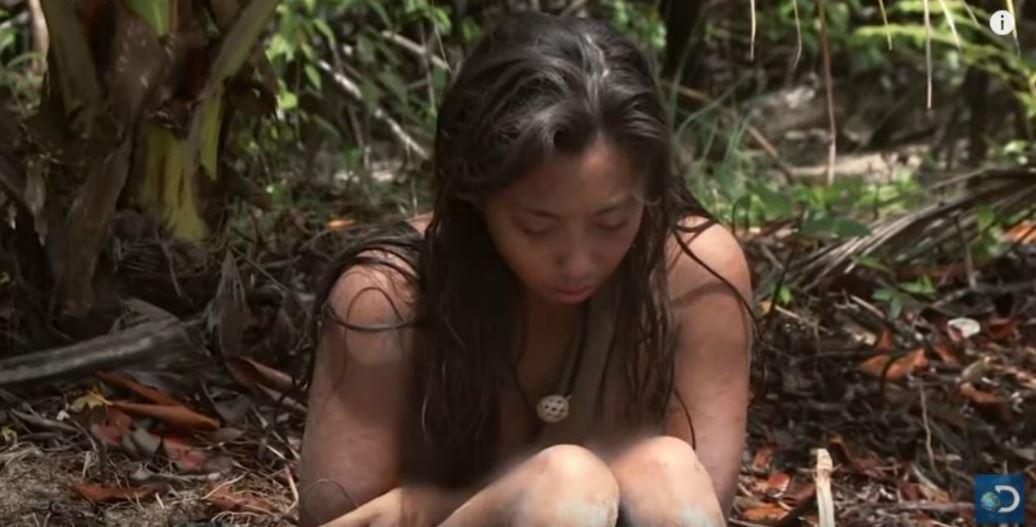 So, has anyone ever died on Naked and Afraid?
With nine seasons behind the popular survival show, many would think someone would have bit the bullet. However, as we mentioned above, producers, cameramen, and crew are constantly surrounding the participants. Therefore, no one has ever died on the show. Though, some have come frighteningly close to death.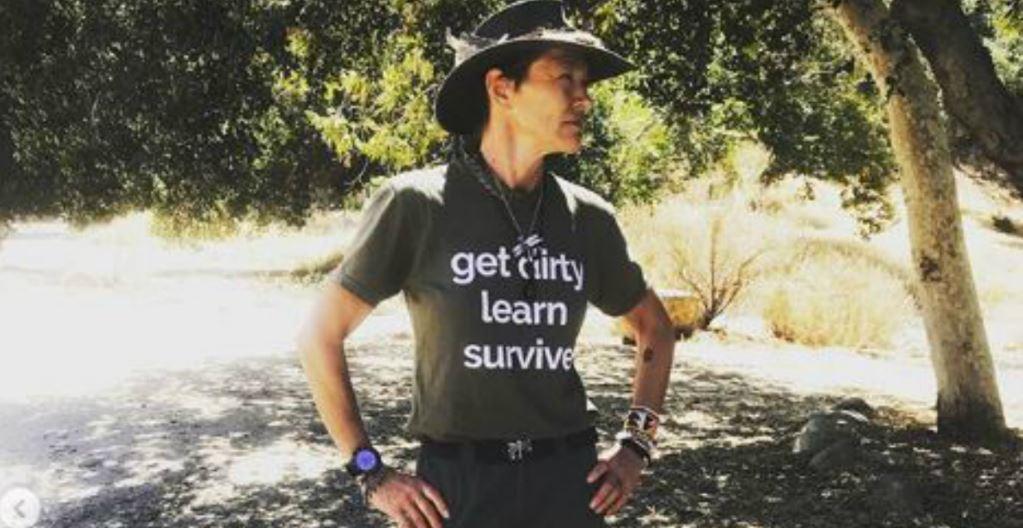 Manu Toigo of Season 1 was bitten by a mosquito while filming in Panama. Though she showed no symptoms until after filming wrapped, she reportedly went back to Los Angeles and started experiencing headaches and nosebleeds. At the hospital, she was diagnosed with dengue hemorrhagic fever, in which she was hemorrhaging internally. 
Luckily, Manu was treated and has no regrets. "Hell no… most epic experience I could ever have done," she told TMZ. 
Many wonder why people would put their bodies through this type of physical and emotional stress for 21 days — as the show claims there is no monetary incentive for participants to complete the challenge. This is allegedly also not true.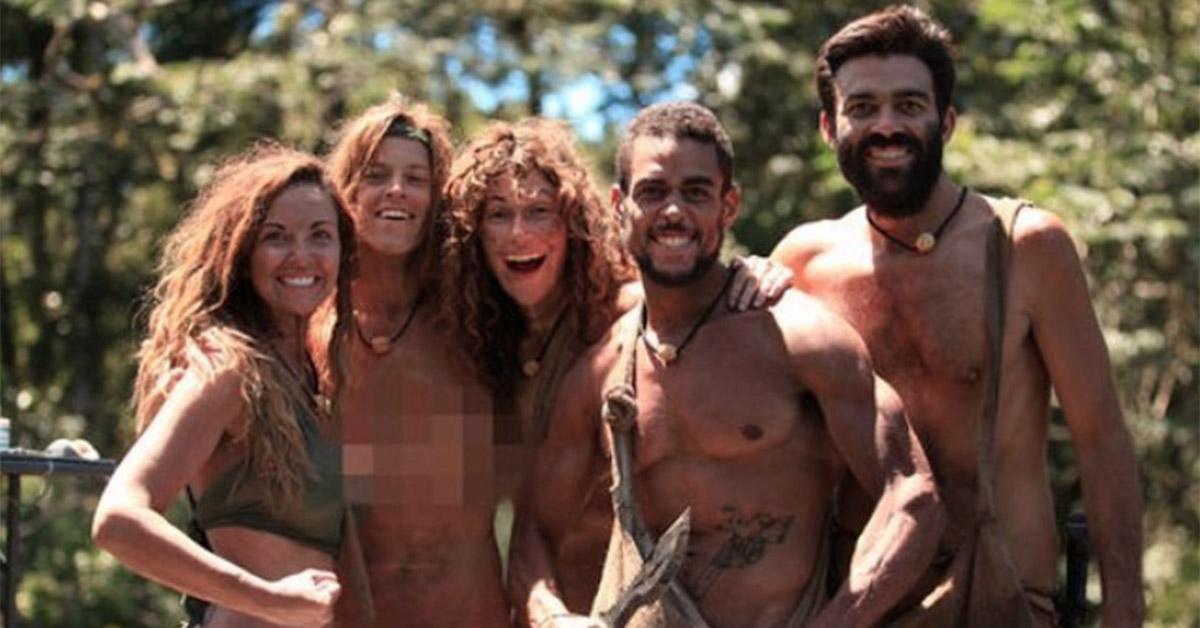 How much do Naked and Afraid contestants get paid?
To set the series apart from shows such as Survivor, Naked and Afraid claims to not offer any compensation to the participants for completing the 21-day challenge. According to a report, previous contestants have stated that the show does offer "a cash incentive" to those who complete filming. 
Though the official monetary figure has not been disclosed, previous cast members revealed it is between $20k-$25k. 
Tune in to Naked and Afraid Thursday nights at 8 p.m. on Discovery.