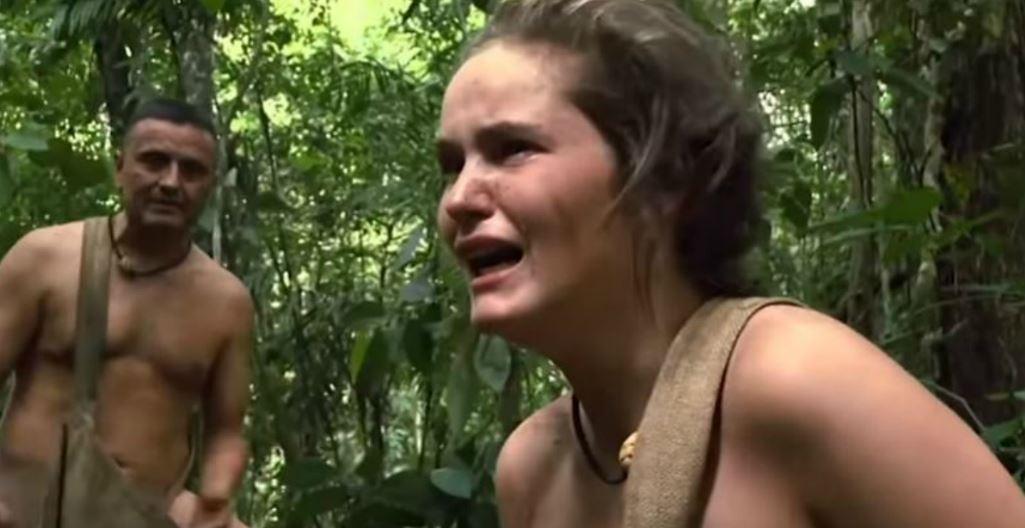 'Naked and Afraid' Contestants Are in Real Danger... Kind Of
The reality television show Naked and Afraid is the ultimate survival-of-the-fittest task. The Discovery Channel hit show strands one man and one woman in the wilderness with no clothes, food, water, or shelter. Though it seems like an impossible feat for the average person, many wonder: Is this documentary-style reality show scripted?
Article continues below advertisement
The agenda of this TV show is to survive for 21 days in the middle of nowhere with a stranger. Fans watch as two survivalists battle both the mental and physical challenges of being without the usual necessities to combat their environment. We also watch as the contestants are put in extreme situations and danger, without the producers or set crew intervening. However, according to Ranker, this is not exactly how it all goes down.
For example, sometimes outside necessities were given to participants. Former contestant Jeff Zausch revealed during a 2014 interview that his partner was given a tampon by a crew member when she got her period. It is also worth noting that though contestants appear to be "alone," they're constantly being followed by producers and crew members.
Article continues below advertisement
Survivalist Shane Lewis, who appeared on the show in 2013, called out the reality show after a post-filming injury was written into his storyline. "They said they wanted to show the reality and how difficult it was, but they went for the ratings," he explained to the Daily Mail. "They gave it the Hollywood treatment."
Article continues below advertisement
In a previous report, it was revealed that while participants are left alone at night, a production crew camp is set up within walking distance in case of any emergencies. "You know, just try to watch it with an open mind," past contestant Honora Bowen said. "Pretty much everything you see on TV is fictional, even if it is reality TV."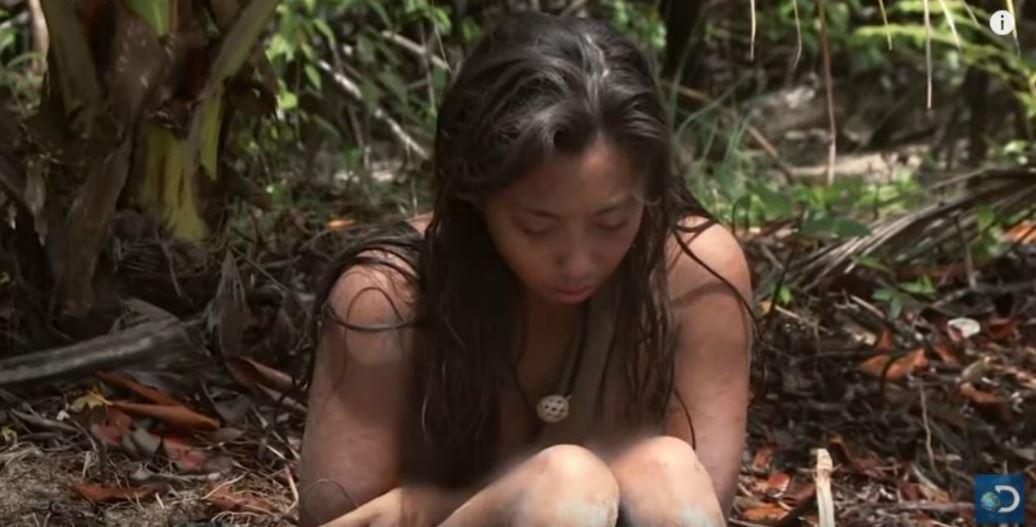 Article continues below advertisement
So, has anyone ever died on Naked and Afraid?
With nine seasons behind the popular survival show, many would think someone would have bit the bullet. However, as we mentioned above, producers, cameramen, and crew are constantly surrounding the participants. Therefore, no one has ever died on the show. Though, some have come frighteningly close to death.
Article continues below advertisement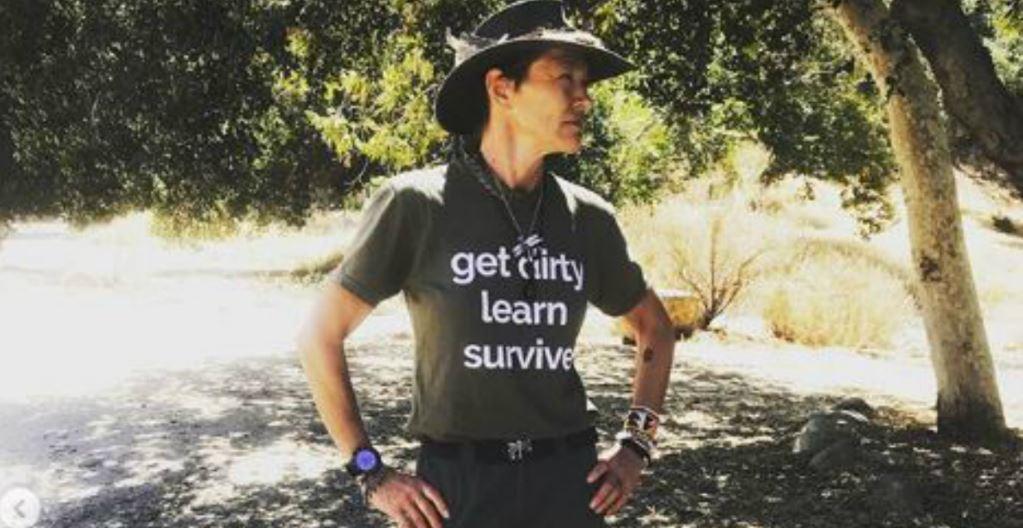 Manu Toigo of Season 1 was bitten by a mosquito while filming in Panama. Though she showed no symptoms until after filming wrapped, she reportedly went back to Los Angeles and started experiencing headaches and nosebleeds. At the hospital, she was diagnosed with dengue hemorrhagic fever, in which she was hemorrhaging internally.
Article continues below advertisement
Luckily, Manu was treated and has no regrets. "Hell no… most epic experience I could ever have done," she told TMZ.
Many wonder why people would put their bodies through this type of physical and emotional stress for 21 days — as the show claims there is no monetary incentive for participants to complete the challenge. This is allegedly also not true.
Article continues below advertisement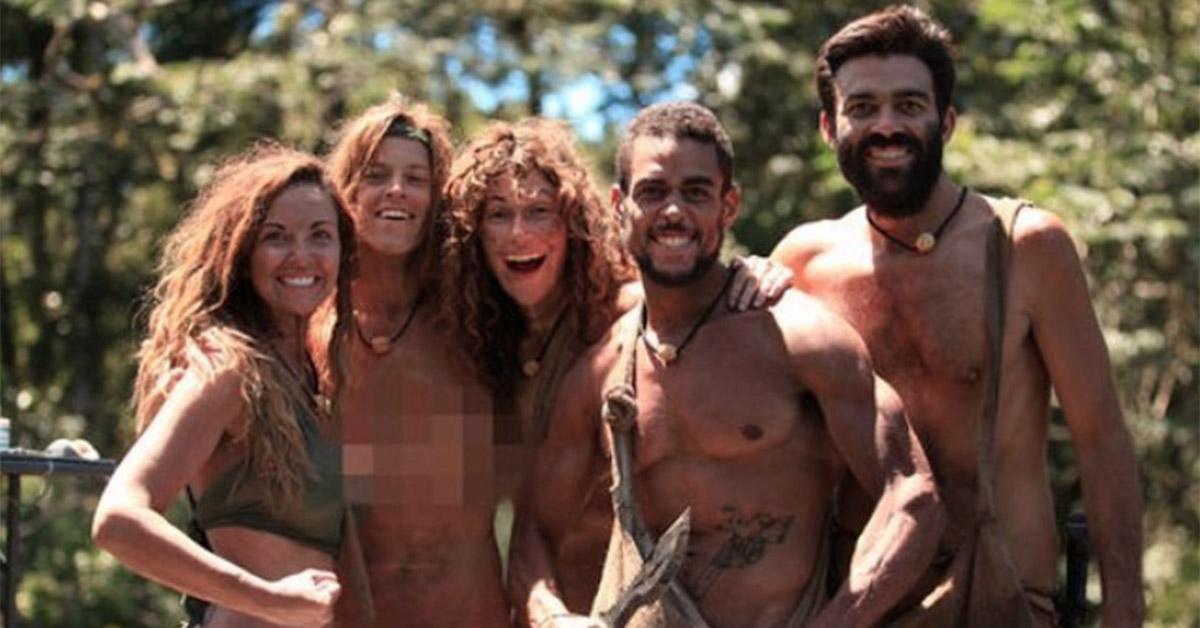 How much do Naked and Afraid contestants get paid?
Article continues below advertisement
To set the series apart from shows such as Survivor, Naked and Afraid claims to not offer any compensation to the participants for completing the 21-day challenge. According to a report, previous contestants have stated that the show does offer "a cash incentive" to those who complete filming.
Though the official monetary figure has not been disclosed, previous cast members revealed it is between $20k-$25k.
Tune in to Naked and Afraid Thursday nights at 8 p.m. on Discovery.