If 'Lost' and 'Survivor' Had a Baby, It Would Be ABC's New Reality Series 'Castaways'
Is 'Castaways' a reality show? Plus find out where the cast filmed the ABC series!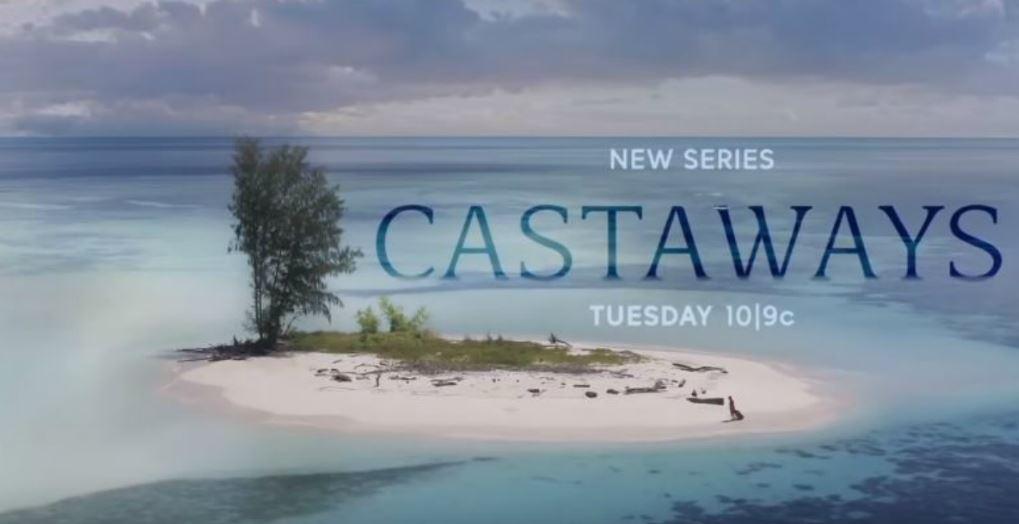 Capitalizing on audiences' fascination with reality television, ABC gives us Castaways. The show is similar to Survivor, in which 12 people are stranded on an island and need to survive in the wilderness. However, there is a twist.
Article continues below advertisement
The cast is scattered on the island and the only way to get eliminated is to quit. Therefore, don't expect any death-defying challenges or drama-filled tribunals. With nothing but their wit and some other cast members' luggage (the luggage was scattered around the island) as clues, the "contestants" must survive for an undisclosed amount of time until they are rescued.
So, is Castaways really a reality show? 
Though this may seem similar to other survival reality TV shows, it is very much shot like a scripted series. Throughout the show, audiences are met with flashbacks of the cast members' lives and the struggles they are going through. We also see aerial shots of the island, different camera angles, and dramatic cutaways. So, while it might seem like we are watching an episode of Lost — it is technically a reality show.
Article continues below advertisement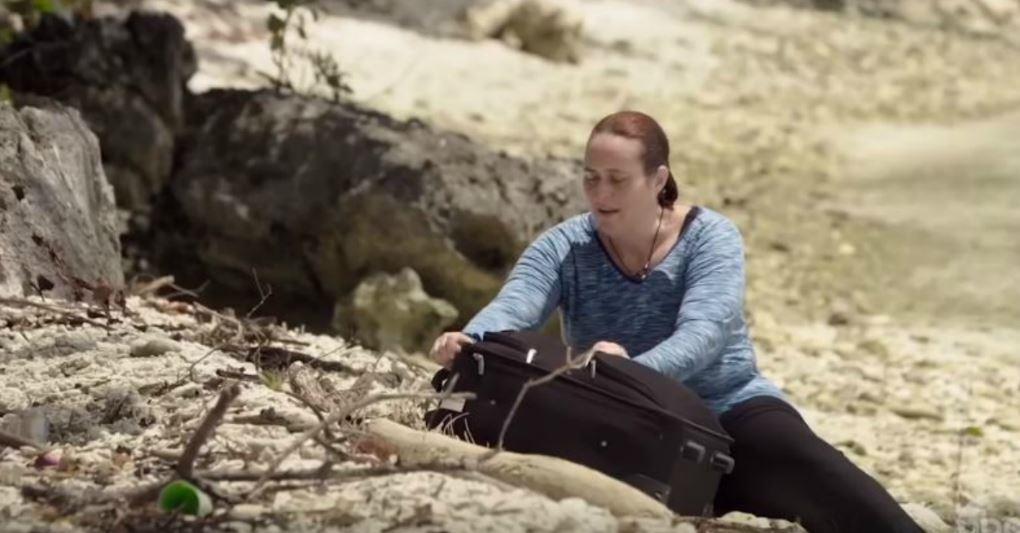 Where is Castaways filmed?
Article continues below advertisement
Weathering storms, bugs, starvation, and castmates, the action-packed show starts off with the cast of 12 rising from the water off of an island in Indonesia. Though they are initially scattered, we find out from the initial trailer that people will soon find one another in the show and start to connect to survive.
Placing 12 everyday people (who are not equipped with survival skills) in the wild alone definitely takes a toll on a person's mental and physical health. In an interview with TheWrap, showrunner Grant Kahler said this show is more of a "social experiment" than a competition. "People would start to rely on each other and companionship as a real tool of survival, and that is what we found," he said. "The companionship became, in many cases, more important than food and water to a lot of these people."
Article continues below advertisement
Meet the Castaways cast: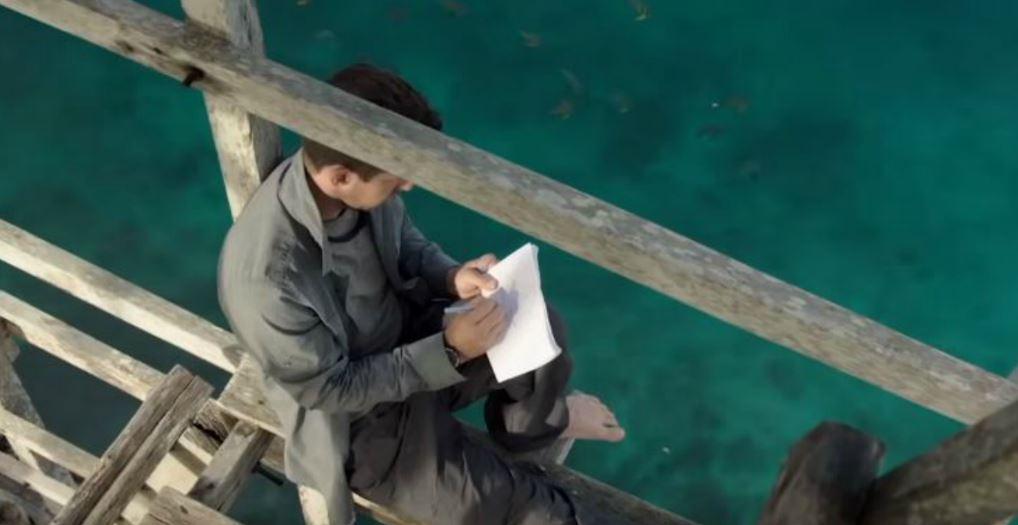 Article continues below advertisement
Not only do we follow the survival of 12 people on an island, the audience will also see flashbacks into each cast member's life. The personal struggles that these people are going through is a step away from the typical reality television format, which almost makes the series seem scripted. However, it definitely brings a more humane touch to this series and creates relationships and a backstory fans can root for.
The oldest cast member is 62-year-old Terry Allen. According to Newsweek, she is about to see her daughter off to college and is helping her parents as they battle dementia. Sawyer Brown, 30, is a recovering alcoholic and addict who is hoping to help his brother kick his addiction as well. Tim Burke, 50, currently works to end human trafficking. Eric Brown, 31, is secretly married to his wife because he is scared of the backlash from the couple's interracial relationship.
Article continues below advertisement
Robbie Gibbons, 42, currently weighs almost 400 pounds. Per the trailer, he hopes to kick his unhealthy lifestyle. Matt Jaskol, 32, recently joined his family business after his father suffered a heart attack and Tracee Wnetrzak, 41, lives in a house with five generations of her family. Kenzi Whittington, 24, is a struggling country artist in Nashville.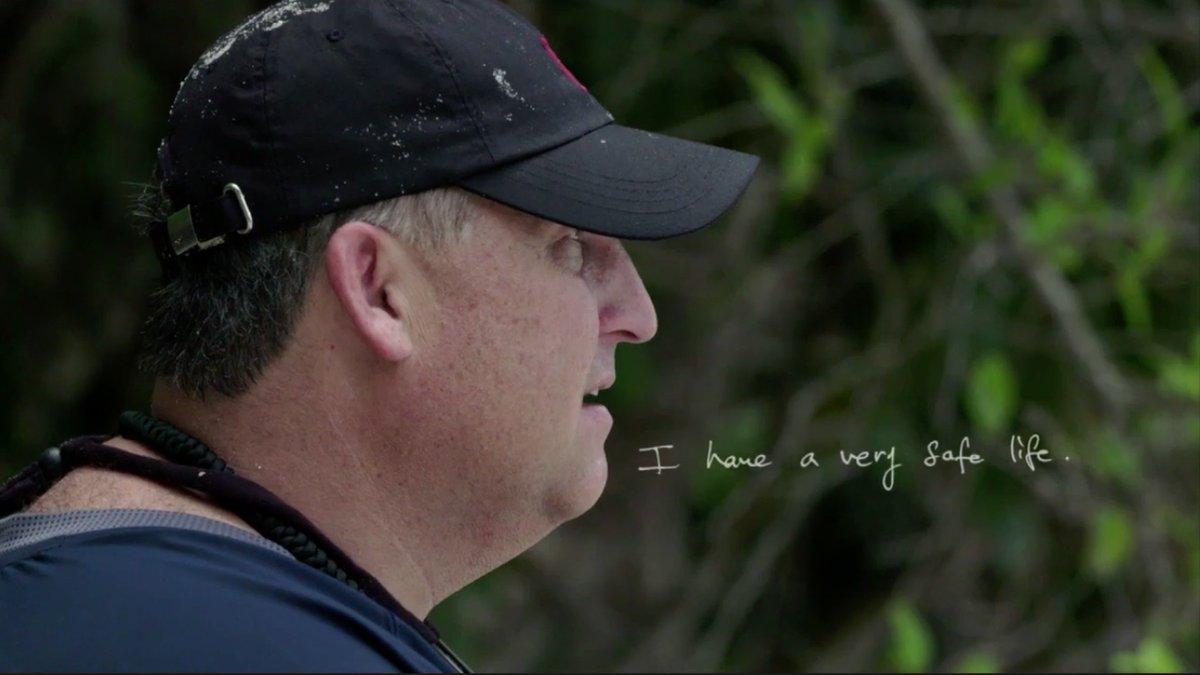 Article continues below advertisement
Richard Rogers, 35, is learning to be a dad to his fiancee's kids while Krichelle Kerbow, 25, lives in the Hawaiian islands with her family. Reshanna Hearvy, 24, lives in a NYC shelter. Angel Alvarenga, 20, is the youngest cast member on the show, and immigrated to America from Honduras at 15 years old. Who will make it to the end?
You can catch Castaways on Tuesdays at 10 p.m. EST on ABC.
More from Distractify: