'Naked and Afraid' Star Max Djenohan Is Back for Round 2
Get to know Max Djenohan, the 'Naked and Afraid' alum who's back for a special Season 10 challenge.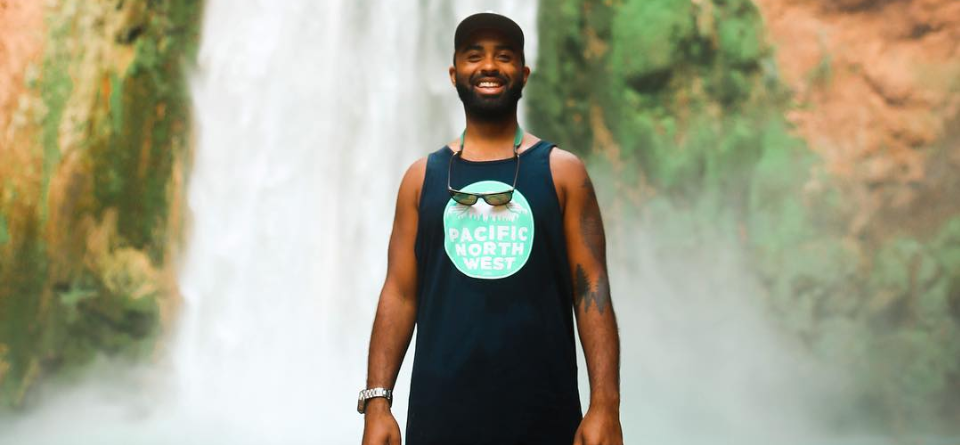 It's kind of hard to believe that Discovery Channel's Naked and Afraid has been on the air for nine seasons. A show about two strangers spending 21 days in the wilderness while nude should not work, yet viewers can't get enough of it.
In honor of the series' 10th season, the network is shaking things up with a two-hour episode on March 10 that features four survivalists as they take on the jungles of Isla San Jose in Panama. Fans may recognize contestant Max Djenohan, who previously completed a 14-day challenge in 2018.
Article continues below advertisement
He's back for Round 2 and shocked to discover that his first partner is a man, not a woman like he expected. "This is definitely a curveball, but you know, it is what it is," the 29-year-old says in a promo. "We're here. We gotta make the best of it."
Article continues below advertisement
Here's what we know about Max and his history with the show.
The Seattle resident is a semi-pro snowboarder.
Max may have tested his survival skills twice in the tropical jungles of Panama, but the outdoors enthusiast seems most at home in the snow. His Instagram is filled with snowboarding pics and videos highlighting some pretty insane tricks.
Back in November, Max wrote that after spending six months in a "perpetual summer," he was once again "ready to lay into some deepness" following some time away from the sport.
Article continues below advertisement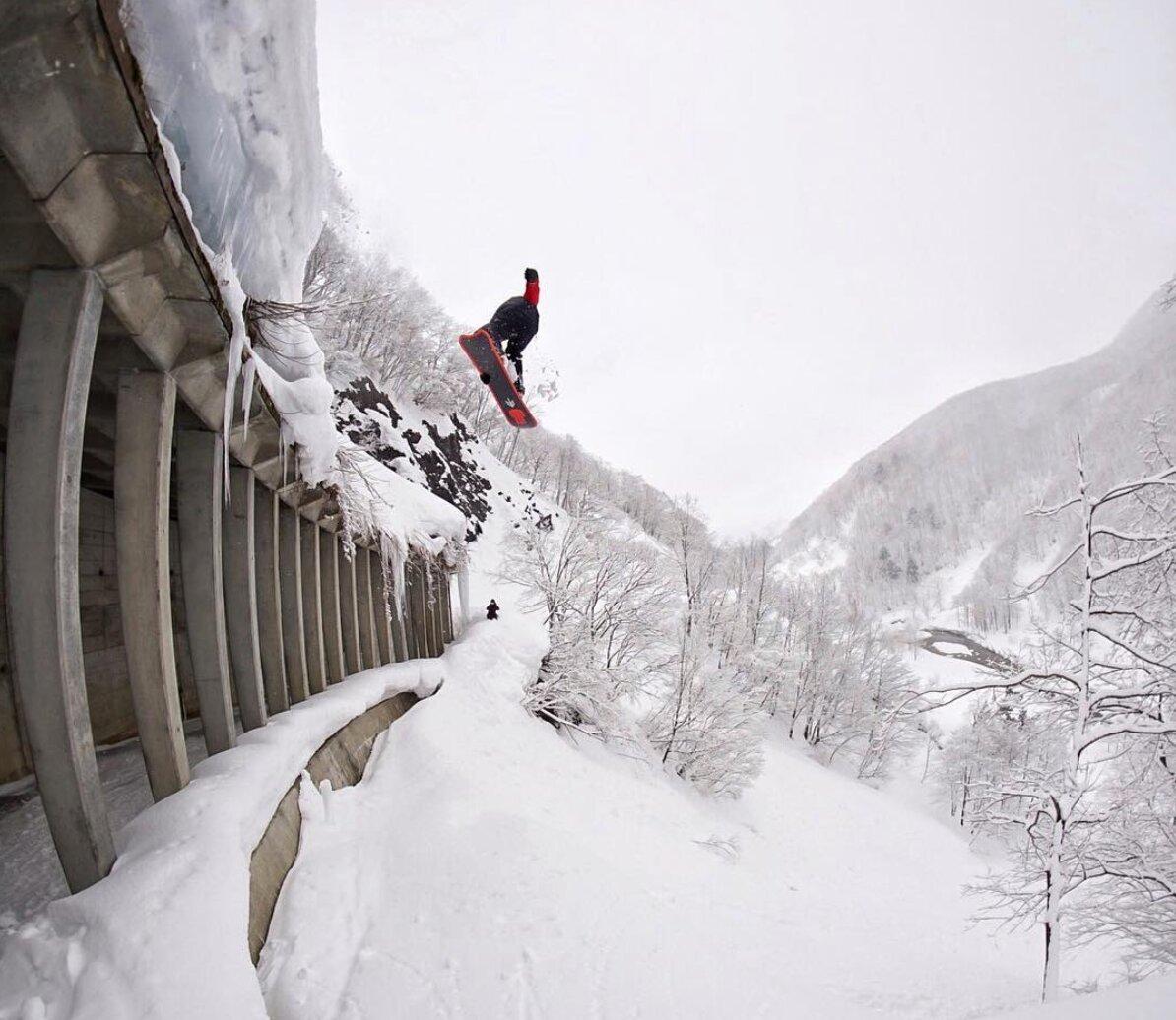 Though his career takes him all over the world, his favorite trips include his girlfriend, Chelsea, who appears to love the outdoors as much as her beau.
Article continues below advertisement
He's described as a "strong leader" and "highly ambitious."
During his intro on the March 10 episode, Max is said to be a "shelter expert," but "his desire to succeed could put undue pressure on his teammates."
In an interview with The Seattle Times, Max looked back on his reality show experiences fondly. "It's like living in the moment, living in that flow where you don't have to worry about rent and all these things that we get caught up with in the life we live," he explained.
"When people say I can't do something, then I go and do it. And [I did it] to prove it to myself: Am I really doing this? Like the first time I de-robed on location, I was like, 'This is really friggin' happening! How did my life get to this point?'"
Article continues below advertisement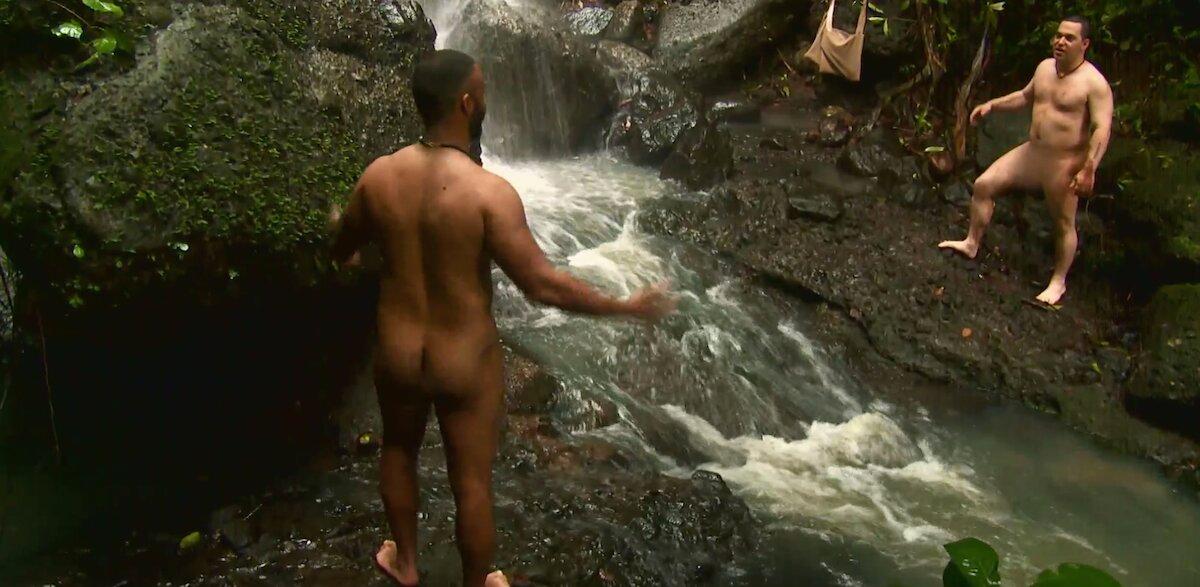 Max revealed that after his first stint on the series, everyone had the same question: Why didn't you just make clothes? "Go out there and see if the first thing you want is clothes," he said. "The first thing you need is shelter…or fire, it's kind of a debate. And then you need some way to procure water to hydrate. Then you go find food."
Article continues below advertisement
He teased a possible third appearance on the show.
In his chat with The Seattle Times, Max said he's ready for more Naked and Afraid, though he couldn't discuss future plans due to a nondisclosure agreement.
"Once you put yourself through that, other things don't seem so bad anymore," he shared. "I can sit in traffic. It's not so bad."
Watch Naked and Afraid Sundays at 8 p.m. ET on Discovery Channel.