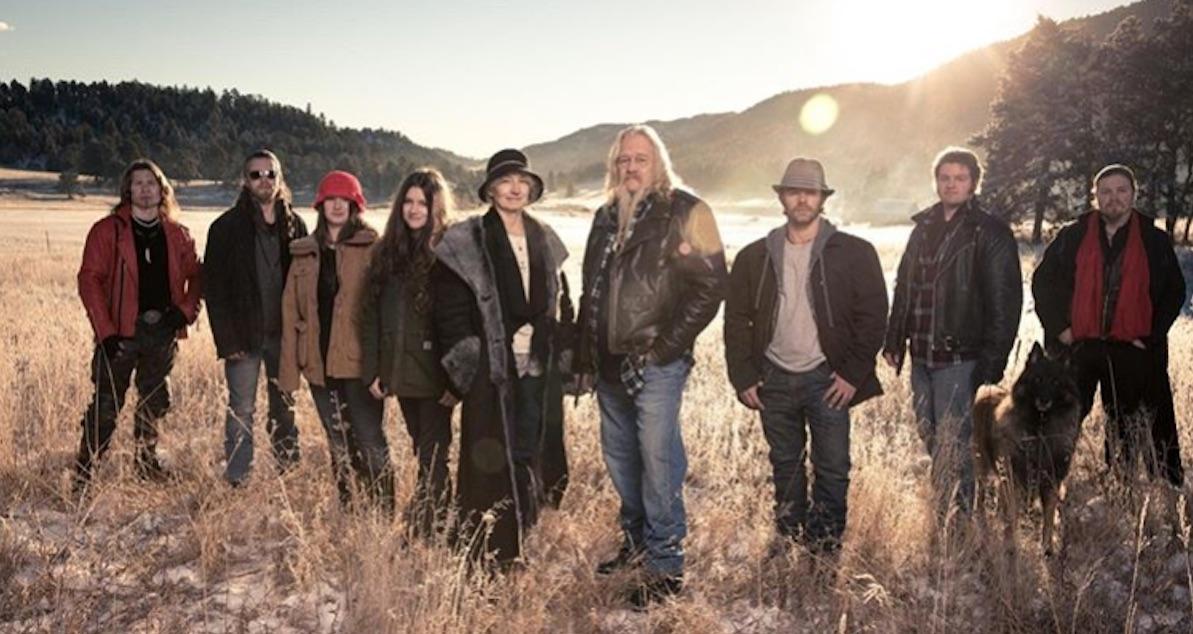 The 'Alaskan Bush' Family Has Way More Money Than You Think
In Season 10 of Alaskan Bush People, viewers watched the Browns attempt to convert their new home in Washington into a self-sustaining ranch to decrease their need for the outside world to almost nothing.
Article continues below advertisement
However, buying 400 acres of land in Washington does not come cheap, which is why many fans of the Discovery Channel show have wondered just how much the network pays the family to appear on television.
"Discovery, you have great shows, but I wish you'd stop playing the people as poor..." one fan tweeted, before another jokingly added, "That moment in your life when you know you're never gonna make as much money as Alaskan Bush People and it hits hard."
So, how much does the Brown family get paid? 
Well, according to some outlets, Ami and Billy Brown were worth an estimated $500,000 prior to Billy's death in 2021— and each of their kids makes a handsome salary from filming. Rain Brown reportedly receives anywhere from $8,000 to $15,000 per episode while older sister Snowbird makes an estimated salary of $60,000 per year. Just a reminder, Rain and Snowbird are 18 and 26 years old, respectively.
Article continues below advertisement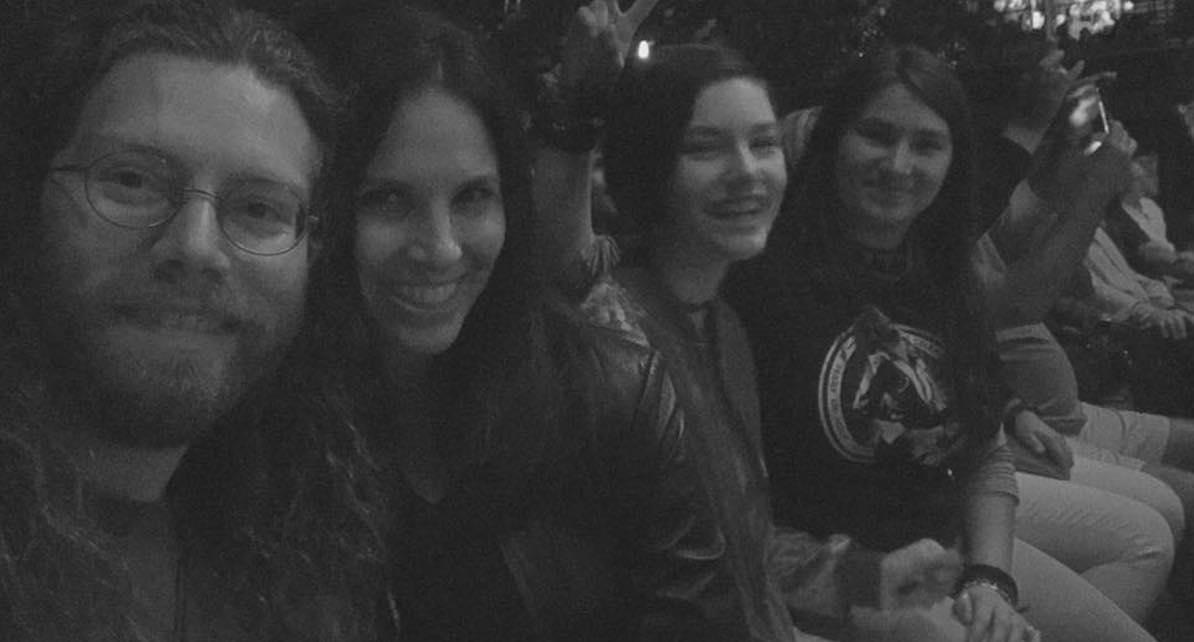 The brothers on the series also have impressive net worths. Joshua "Bam Bam" Brown is said to be worth $300,000 while Noah Brown earns $65,000 annually from the show. Gabe, Bear, and Matt all have similar net worths, averaging around $150,000 each.
Article continues below advertisement
How much did the Brown family pay for their new Washington home?
Due to the popularity of the show, not only was the family able to live in Los Angeles for a few months while mom Ami battled advanced lung cancer, but they also purchased nearly 500 acres of land in Tonasket, Wash.
It was reported that Billy bought the land, which sits on a 4,000-foot high mountain, for $415,000 — and locals were not thrilled about the purchase. "Billy Brown bought four separate large properties near where the family is currently filming at the Lodge on Palmer Lake," a source told Radar Online back in 2018. "One property is 65 acres. One is 190 acres. One is 40 acres and the last one is 140 acres. The total land mass bought by Mr. Brown is roughly 435 acres ... And yes, he paid cash."
Article continues below advertisement
The insider continued, "The residents of Okanogan County are well aware of who Mr. Brown is and what his intentions are."
Article continues below advertisement
The Brown family has been accused of lying about their wealth before.
In 2016, both Billy and son Bam Bam were sentenced to 30 days in jail for allegedly stealing thousands of dollars from the state of Alaska. In court documents, it was revealed that the father and son were charged with more than 20 counts of unsworn falsification and theft for lying about living in Alaska in order to receive money from the government.
In total, it was reported that that family stole $27,000 from the state — and were ordered to pay back $22,000 in fines.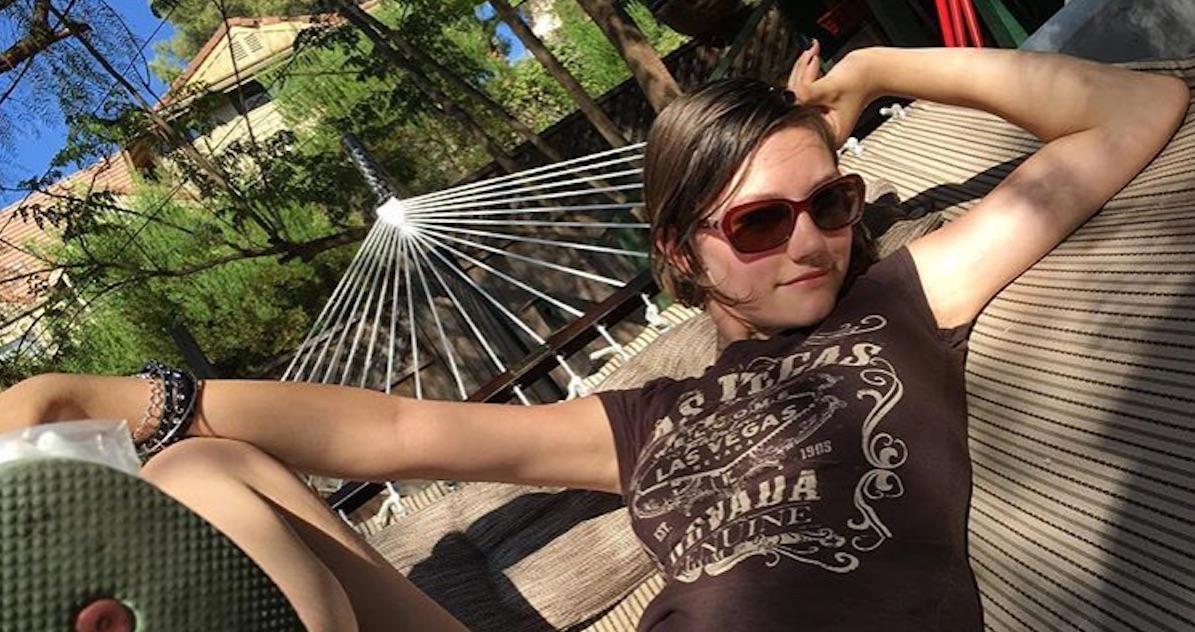 More recently, when fans saw their California mansion, they called out the Browns for pretending to be "bush people." When the family tried putting down roots in Washington, some haters were still not impressed. "I guess at this location they'll be called 'Bushless Ex-Alaskans' or some dumba-- nomadic name to get people to tune in," a viewer wrote on Facebook. Another added, "They are going to beat that '30 yrs in the bush' lie right to the end."
Watch Alaskan Bush People Sundays at 10 p.m. on the Discovery Channel.