No, the 'Alaskan Bush People' Don't Actually Live in Alaska
Does the Alaskan Bush family really live in the bus or is it staged? Plus, find out how rich they are today.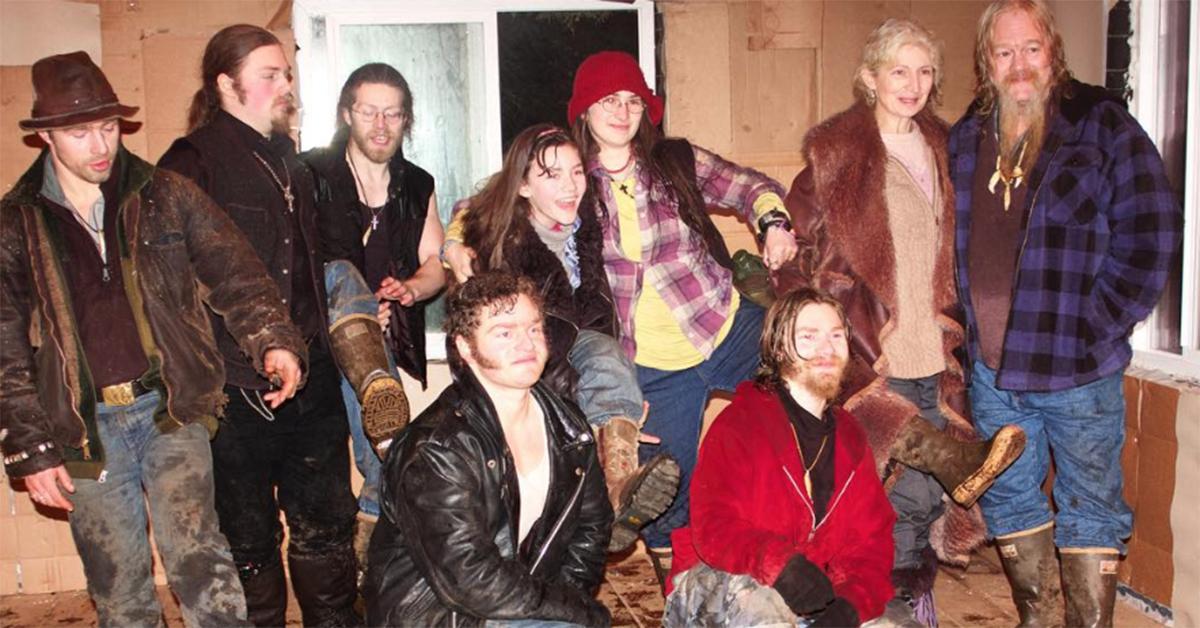 Fans of the Alaskan Bush People might notice something different when Season 8 premieres on the Discovery Channel. The Brown family is no longer living in Alaska — but has moved to Washington. After matriarch Ami Brown was diagnosed with cancer last year, the family moved to Southern California for her to receive treatment. And now that she is cancer-free, the reality stars are moving back o the Pacific Northwest.
So, why did the Alaskan Bush family move?
Article continues below advertisement
"We've gone through a lot of adversity. It was like everything was closing in on us, darkness all around and it was over," Billy Brown said in a promo for the show. "Then, Washington came into view." Ami agreed, adding, "It's almost like being born again and starting life a new. The good Lord has given me a second chance."
Their new home comes with barns, orchard, horses, cattle — and the series will follow Ami, Billy, and their kids, Matt, Bam Bam, Noah, Bear, Gabe, Snowbird, and Rain Brown, as they try to survive the severe weather conditions in their new surroundings.
However, did the Brown family ever really ever live in the bush or was it all staged? 
Article continues below advertisement
Despite claims that the Brown family lived in the remote Alaskan bush for three decades, there are plenty of people dedicated to proving the reality stars are frauds. "Nobody really knows exactly where [they live]," wrote one viewer on the Alaskan Bush People Exposed Facebook page. "They are all over the place. Seattle also."
Article continues below advertisement
Fans even took to social media to call out daughter Rainy when she shared a photo of a snowy mountainside, which she called her office. "You mean the office where you act like you're poor, live in the woods and know nothing of technology????" one follower wrote before another added, "Love your family but it would make for much better TV if you guys were just your real selves. Especially since your mother got cancer due to smoking which isn't 'living off the land'. I know others will get mad but it's the truth." Yikes...
There are also legal documents that seemingly prove the Browns were never living in Alaska's wilderness full-time. According to Radar Online, the family got in trouble in 2014 when they were charged with 24 counts of unsworn falsification and theft for lying about living in Alaska to receive government assistance. The Browns were able to avoid jail time by agreeing to a plea deal and paying thousands of dollars when it was confirmed they did not live in Alaska from 2009 to 2013 as they claimed.
However, in 2016 Billy and Bam Bam spent 30 days in jail for lying on their Permanent Fund dividend applications about living in Alaska — again. The family responded to the allegations, claiming it was a misunderstanding, but once agains fans called out the Browns. "They are portraying themselves as something that they are not," a source wrote on Facebook. "They do not live in the bush — they only go there to film scenes. They have been living in Hoonah with the Discovery crew. Locals are building their cabin."
Article continues below advertisement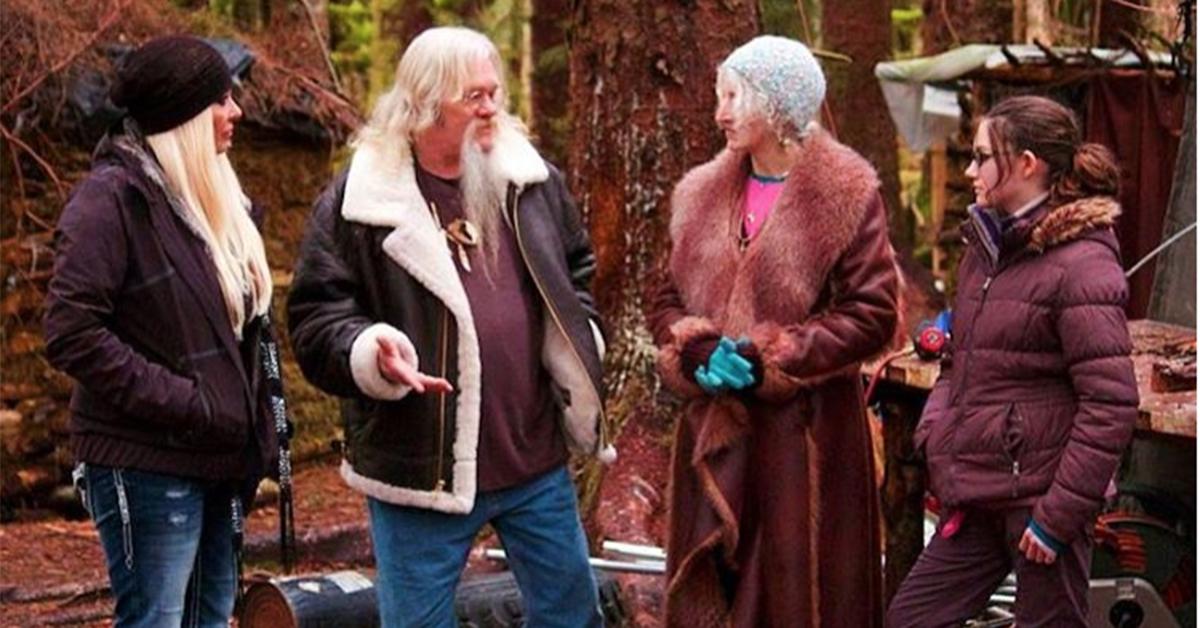 In their defense, Billy and Ami have been very open about their nomadic lifestyle and have admitted to celebrating 40 Christmases in 40 different locations. And in response to being called fake, Billy only had one thing to say. "What can you say to people like that?" he told Radar. "We call them 'bobs in the basement.' That's just what we call the people who sit behind the computers and don't have a life. I actually feel sorry for those people when they don't have anything else to do."
Article continues below advertisement
Does this mean the Alaskan Bush family is rich? 
One look at the family's net worth and you'll understand why they are no longer living in the bush. In Touch reports that the Browns are worth $60 million, with Billy earning $500,000 while each of the kids earns between $40,000 to $60,000 each. Plus, Billy has written several books, including The Lost Years and One Wave at a Time.
Bush or no bush, we'll still be watching. Alaskan Bush People Season 8 premieres Sunday, August 19 at 9 p.m. EST on Discovery.