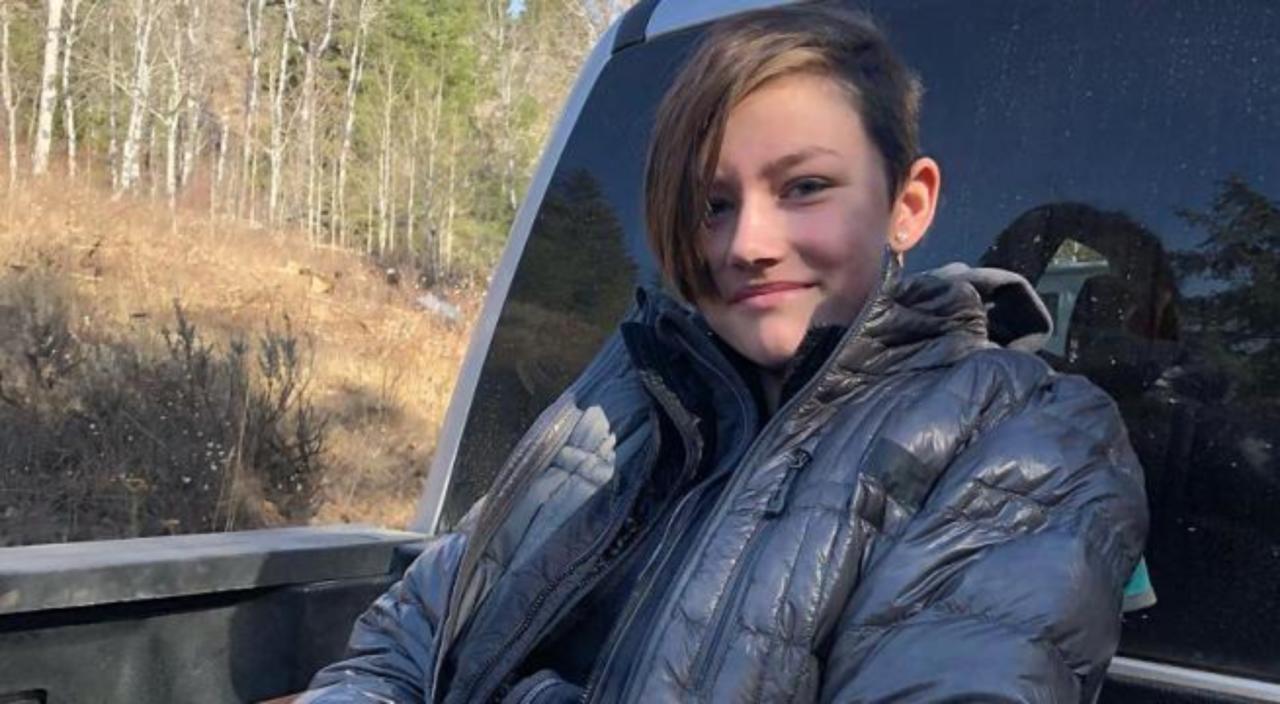 It Doesn't Look Like Rain Brown of 'Alaskan Bush People' Has a Boyfriend
If you tend to catch Alaskan Bush People when it airs, you've no doubt watched plenty of Rain Brown. The daughter of Billy Brown, she's one of the biggest faces from the show. She has a larger fan base and posts regularly on social media. Her fans are her "rainbows" and she lets them in on many aspects of her life. She's currently 17 years old and has grown up on the show over the years, so it's understandable that fans want to know: does Rain Brown have a boyfriend or not?
Article continues below advertisement
It's something that isn't readily apparent, at least by watching the show. Brown doesn't seem to want to speak much about her relationships, but since she's a younger star she might want to keep things private. Still, that kind of personal life information is part of what makes celebrities so interesting in the end, after all. If you're curious if she's found a boyfriend just yet, we've got all the answers you're seeking. Just read on, and we'll get down to business here.
Article continues below advertisement
Does Rain Brown have a boyfriend?
It may be difficult to believe, but Rain Brown does not currently have a boyfriend, at least that she's let on. Of course, as previously stated, she is 17. It might be in poor taste to have her in a relationship in a show that's widely popular and on TV. And in fact, her relationship with God and her two beloved pets does seem to be the most important one in her life right now. That's all she seems to need to be happy, and it's great to see her enjoying life without having to chase a guy.
On Rain's Instagram page, you'll find plenty of photos of nature, as well as her with her friends and family. She can also be seen posting videos and images of her beloved pets Jakson and Bardum, who she calls her "kids." She refers to herself as their "mother." It's clear that she's living life to the fullest and just doesn't have the desire to be in a relationship at present -- or doesn't feel like she needs to.
Article continues below advertisement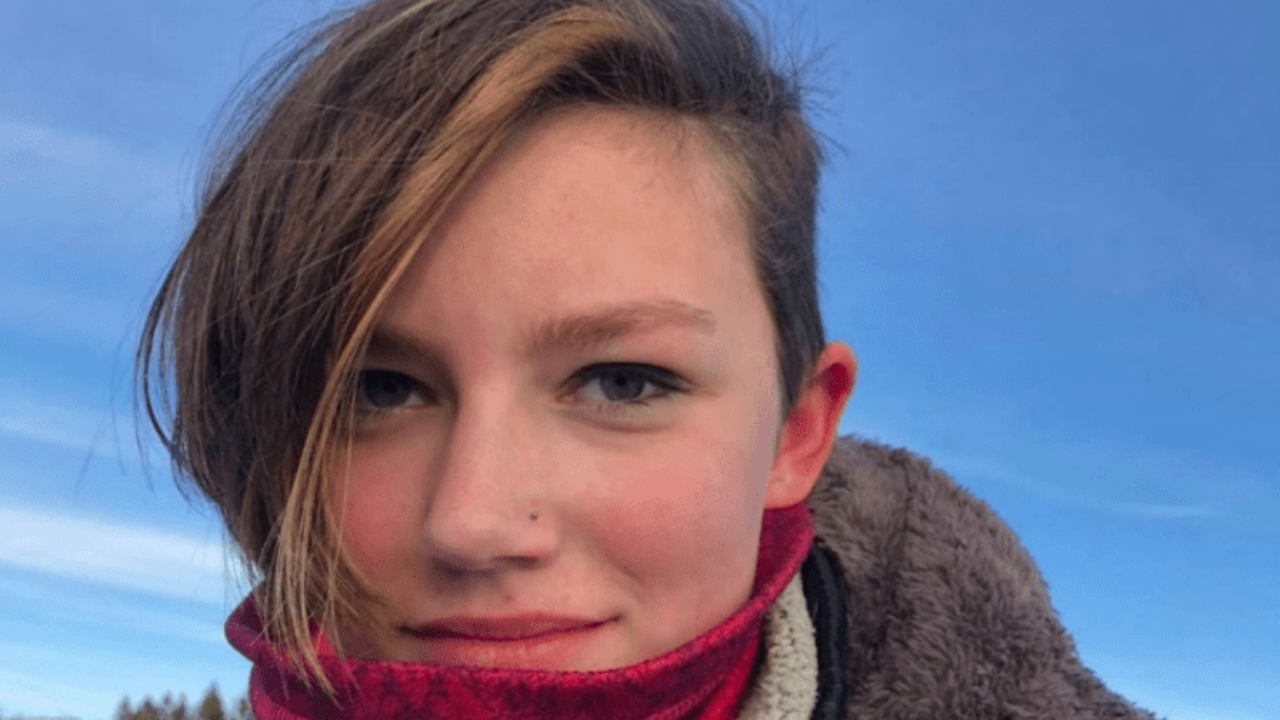 Rainy doesn't seem to share much about her personal relationships, so even if she did have a boyfriend it's highly unlikely she'd say anything about it on her social media accounts. If anything changes, however, it's possible she might post a photo in the near future. Right now, she probably has her hands full with multiple animals and a fairly dramatic life to top it all off with.
Alaskan Bush People is currently in its 12th season, which began in 2020. The family's home was actually destroyed in the past 2020 Washington wildfires, with one family member, Noah Brown, living in Trinidad, Colo. There doesn't seem to be an ending in sight for the show, so we'll be seeing plenty more of the family in the coming days. And if Rain gets a boyfriend, chances are he'll likely be on the show at some point.