Billy Brown From 'Alaskan Bush People' Died Suddenly and Tragically
Many people enjoyed watching the "Alashan Bush People" series because of the lifestyle the Brown family chose to live. However, it came as a shock when the news of Billy Brown's sudden death from a seizure surfaced.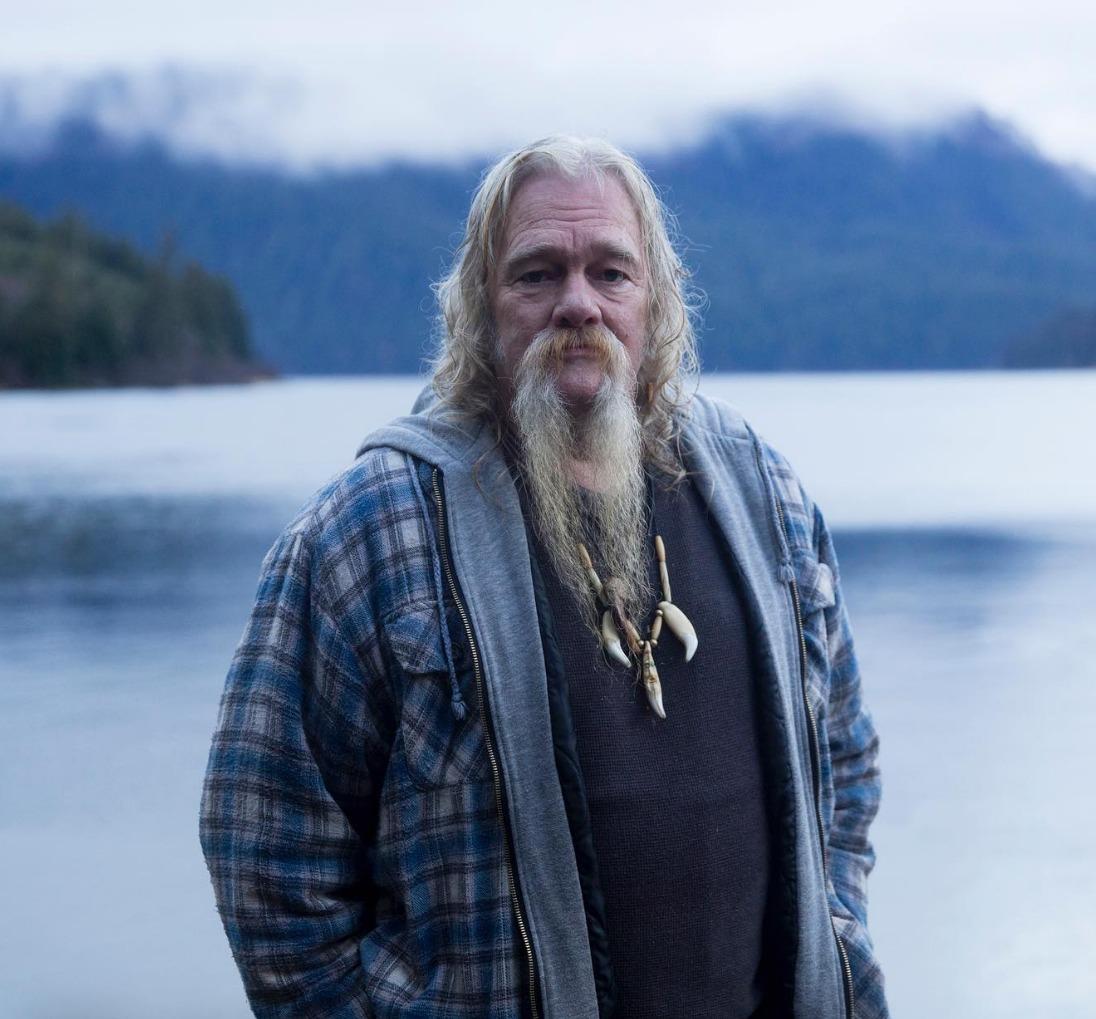 Viewers of the Alaskan Bush People show have been following the Brown family since 2014. People got the chance to watch the family in the Discovery Channel series try to live a lifestyle distinct from the modern world.
The show reveals the family exists primarily on the land and in cramped spaces. Additionally, they live their lives away from civilization. The show has raised many eyebrows, having people wonder if the show is as authentic as the producers would want viewers to think.
Article continues below advertisement
But aside from the questionable plot, viewers who have watched the family for quite some time enjoy the family's bond as they all adapt to the lifestyle. However, viewers were shocked after the leader of the family, Billy Brown, passed away suddenly in early 2021.
Representatives from the show confirmed his death news but left many wondering what contributed to his sudden passing.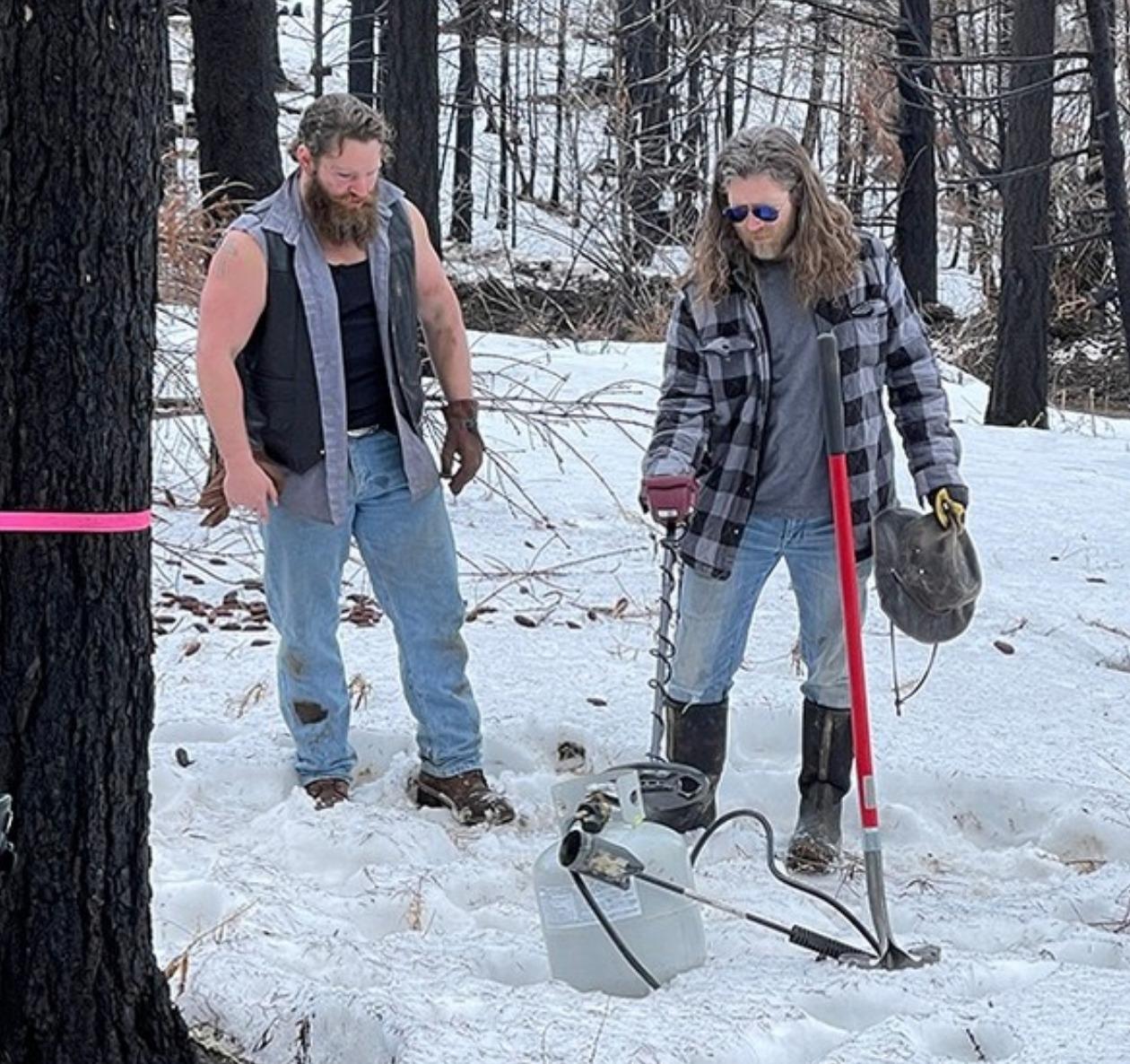 Article continues below advertisement
Billy Brown reportedly died from a seizure.
The Alaskan Bush People's patriarch Billy Brown died from a seizure at 68. The show's representatives released a statement to Fox News.
"We are devastated to hear of Billy Brown's sudden passing. He has been part of the Discovery family for years - a trailblazer, a lovely man and most definitely one of a kind," their statement read. "Our heart is with his family and those that knew him and loved him as they deal with this devastating loss."
Article continues below advertisement
His son, Bear, also addressed his father's death via his private Instagram, but revealed it was a seizure that ended his life.
"We are heartbroken to announce that our beloved patriarch Billy Brown passed away last night after suffering from a seizure," read the caption, according to Fox News. "He was our best friend — a wonderful and loving dad, granddad and husband and he will be dearly missed."
Article continues below advertisement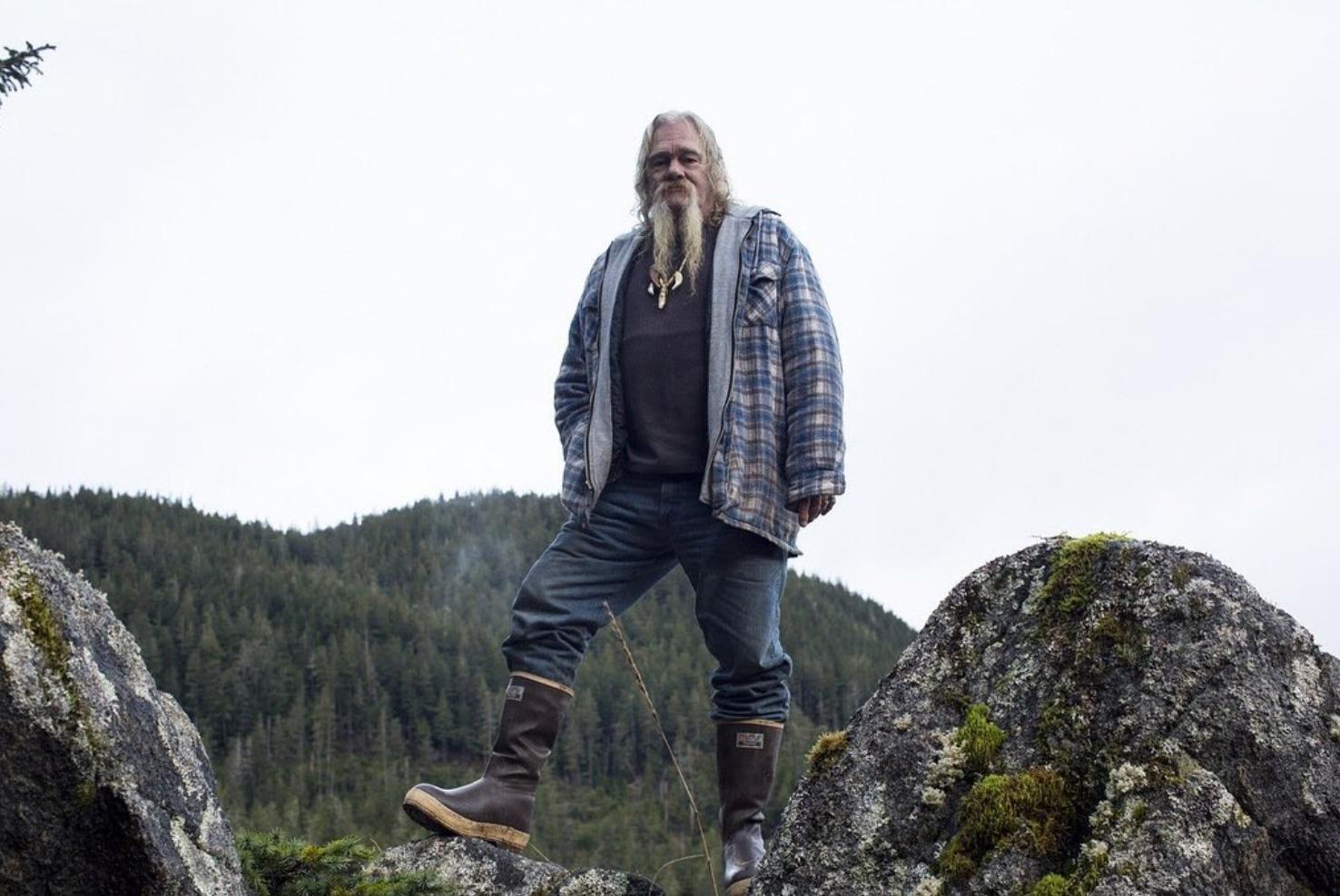 How has the family been since Billy Brown's death?
Bear Brown has been quite vocal about how his family has been after Billy Brown's death. According to an interview Bear did with Entertainment Weekly, Billy's wife, Amor "Ami" Brown, has assumed the leading role after the passing of her husband and after they started their new lives in rural Washington following the ranch's wildfire.
Article continues below advertisement
"I've been trying to just keep as strong as I can with both my family and the public," Bear said. "Mom has actually been the stone — she's been the strongest, to be honest. I have broken down a couple of times in tears and stuff."
To distract themselves from Billy's death, Bear said the family focused on rebuilding the North Star Ranch, where most responsibility has fallen on Ami's shoulders.
Article continues below advertisement
"It was always Da and Mom planning things like the new barn, and so now Mom basically has that on her shoulders," he told the outlet. "We try and help and stuff, but I'm not really much of a numbers, building guy."
Bear continued, "But it's kind of nice having so much to do, to be honest, because it's honoring Da as well. It was literally his last wish, his final dream, to continue building up the ranch and get it sustainable for generations of Browns to come — somewhere you can just live and not really depend on other people, except for your family."