Here's a Breakdown of All the Couples to Come Out of 'Alaskan Bush People'
Here's a breakdown of the marriages, babies, and rifts to come out of Discovery Channel's 'Alaskan Bush People.'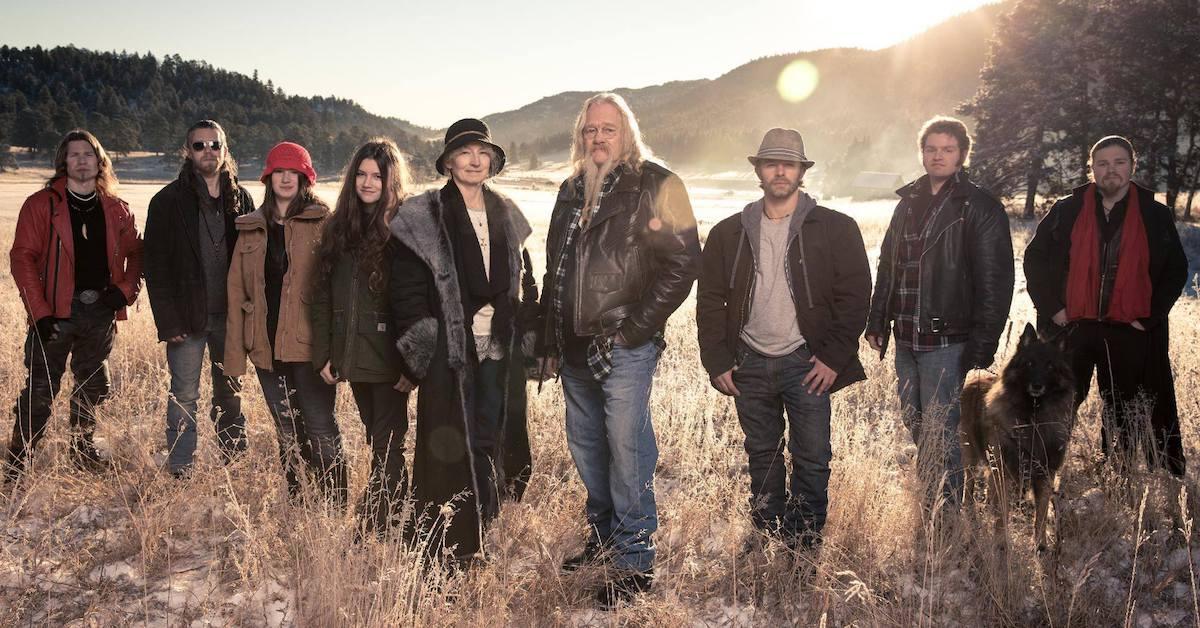 If you spent years living off the grid with just your eight family members for company, you might find it difficult to date, right?
Despite their secluded and highly unconventional childhood spent in a one-room cabin out in the wilderness, four of Billy and Ami Brown's sons have managed to find love outside of their reality TV show, Alaskan Bush People.
Article continues below advertisement
Scroll down for an overview of the marriages, babies, and rifts to come out of the Discovery Channel series.
Noah Brown and wife Rhain: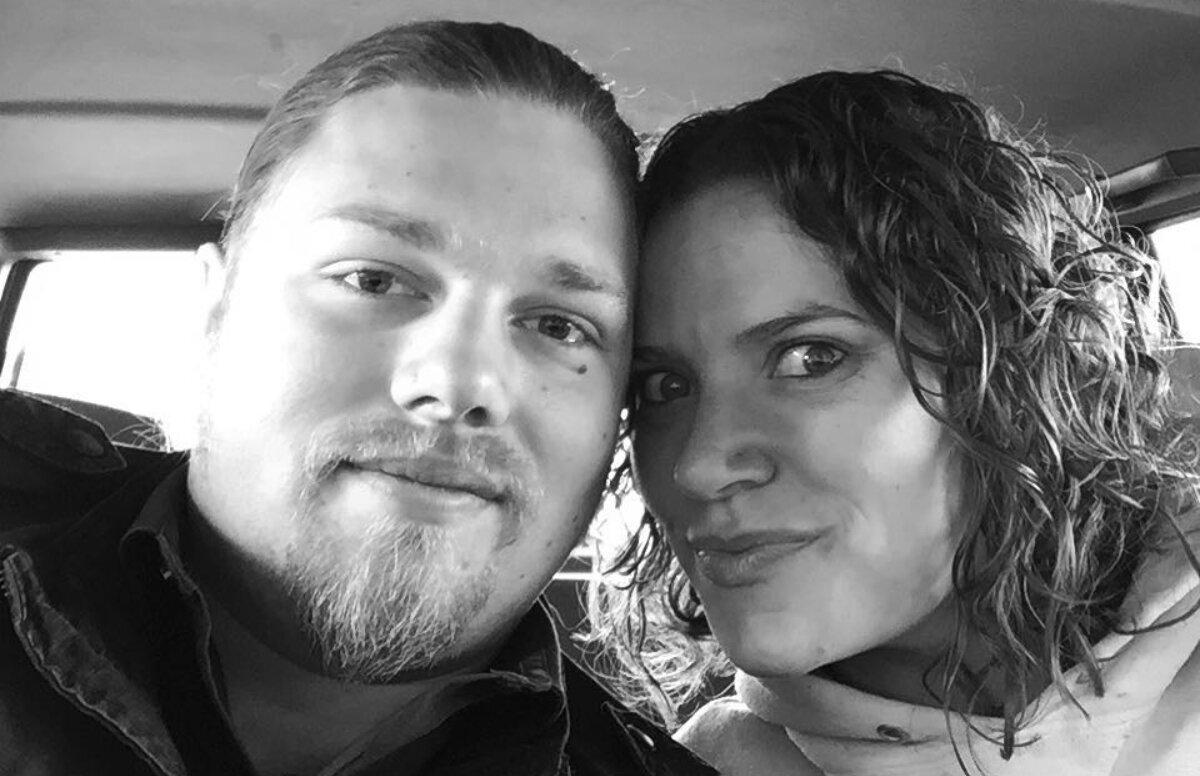 Article continues below advertisement
The 26-year-old was the first Brown brother to tie the knot. He married Rhain on Aug. 15, 2018, exactly two years after they met in Hoonah, Alaska.
"We are so excited to start our new life together as husband and wife and we look forward to building new memories as our own family," the couple, who wed in Idaho, told People at the time.
On Feb. 26, the duo welcomed their first child, son Elijah Connor Brown. "Mom and son are healthy and happy — he's already working on his howl!" the new father proudly shared with fans. "Rhain is a wonderful mother already, I am truly in awe of her and we are both very grateful and excited to welcome him to our family."
Grandfather Billy added in a statement, "The day is finally here — we're grandparents! Ami is over the moon and we all feel so blessed. We can't wait to meet the handsome young man and have them all back on the mountain soon."
Gabe Brown and wife Raquell:
Article continues below advertisement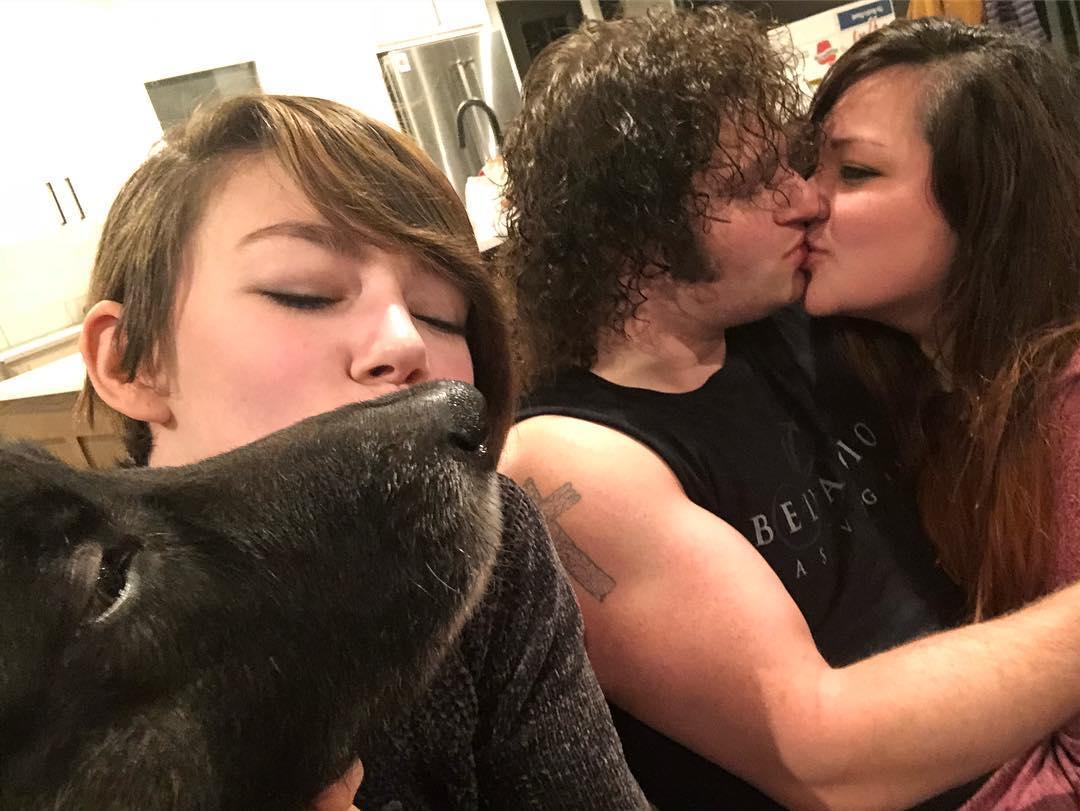 The 29-year-old married his girlfriend of less than a year on Jan. 14, 2019. The pair, whose ceremony took place near the Brown family home in Washington, met through Gabe's younger sister, Rain.
"We are so thrilled to welcome Raquell to our growing family," Billy and Ami said shortly after the marriage. "She is perfect for Gabe and has a special place in our hearts."
Bam Bam Brown and girlfriend Allison Kagan:
Article continues below advertisement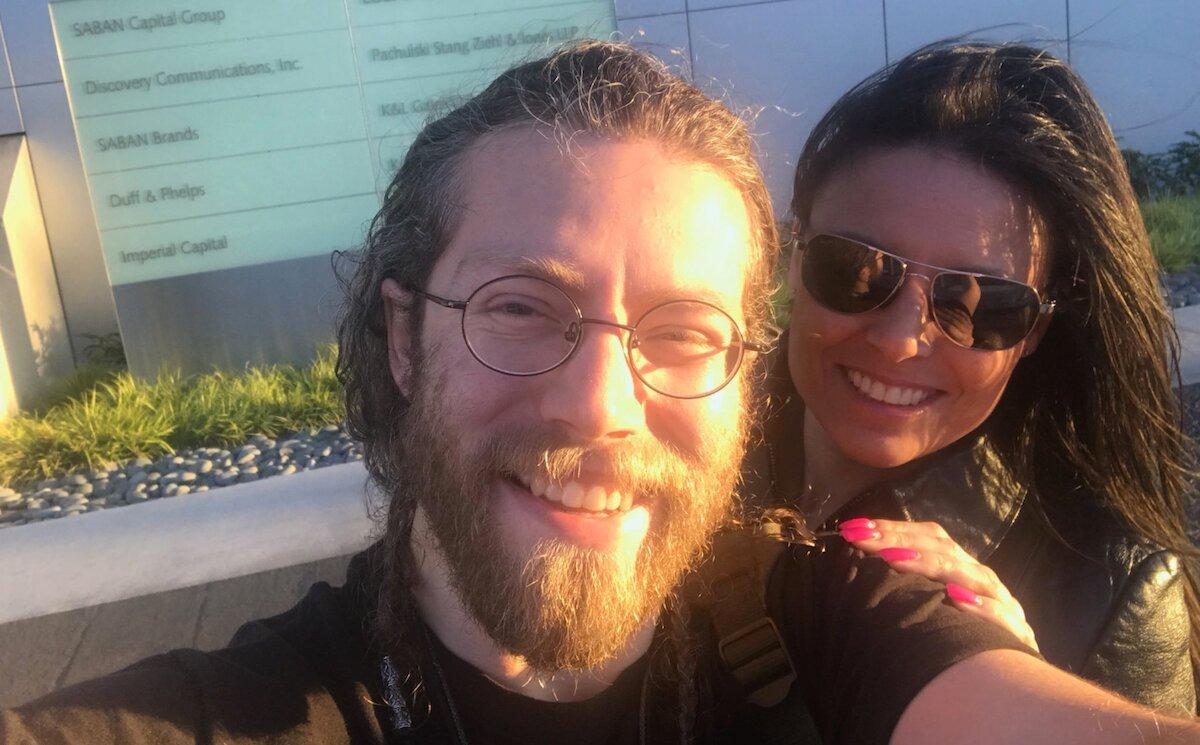 The 34-year-old actually met Allison while filming Alaskan Bush People — she worked as a supervising field producer on the series between 2015 and 2018.
According to an insider, Bam Bam has no desire to continue appearing on the reality show. "[He] and Allison want nothing to do with his family. The only reason that Bam Bam even was on the show is because he has to [be] in order for them to keep the contracts," the source told RadarOnline. "He does not like his mother and father because of the way that they treat Allison."
Matt Brown and an unidentified girlfriend:
Article continues below advertisement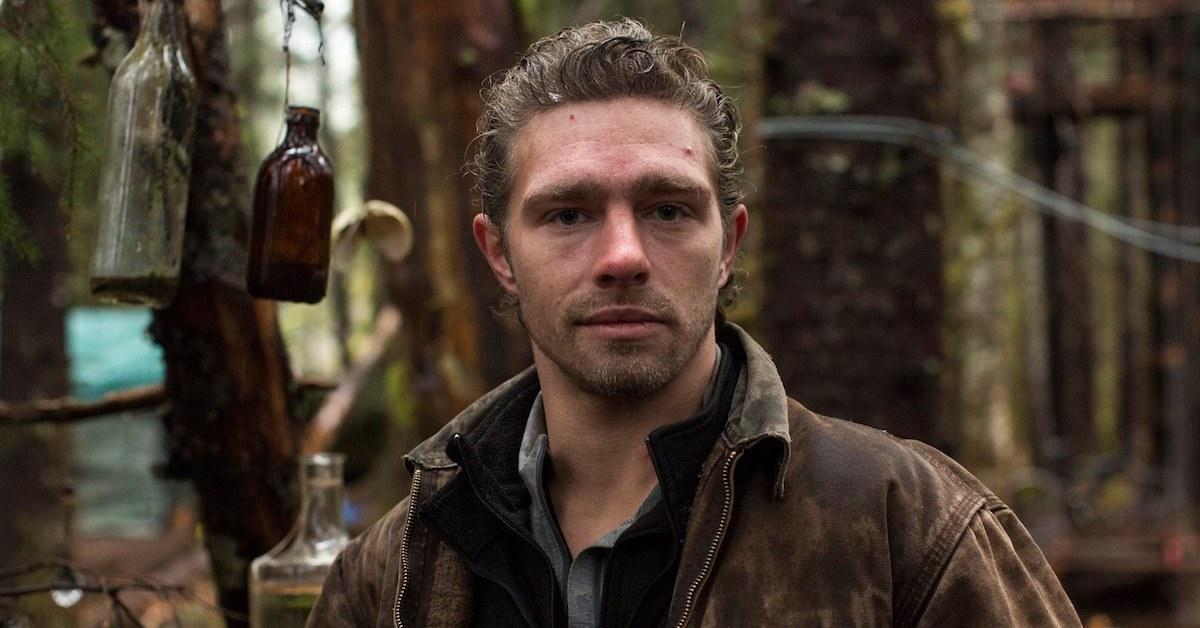 The eldest Brown child is said to be living with his girlfriend, whose name has not been revealed, in Southern California. The 36-year-old struggled with alcohol and addiction issues for years and reportedly quit the show for good after a recent fight with his father.
A second source told RadarOnline, "Matt wants nothing to do with his dad and feels like they are all brainwashed by him. It is really sad because Matt is doing well, finally, which is all that Billy says he wanted from him."
The insider continued, "What's even worse is that Matt's brothers and sisters are siding with Billy because they are all just as money hungry as their dad."
We hope the once tight-knit clan can work out their differences.