Matt Brown Had a Very Good Reason for Leaving 'Alaskan Bush People'
What happened to Matt Brown on 'Alaskan Bush People'? Find out why he's missing from his family's TV show.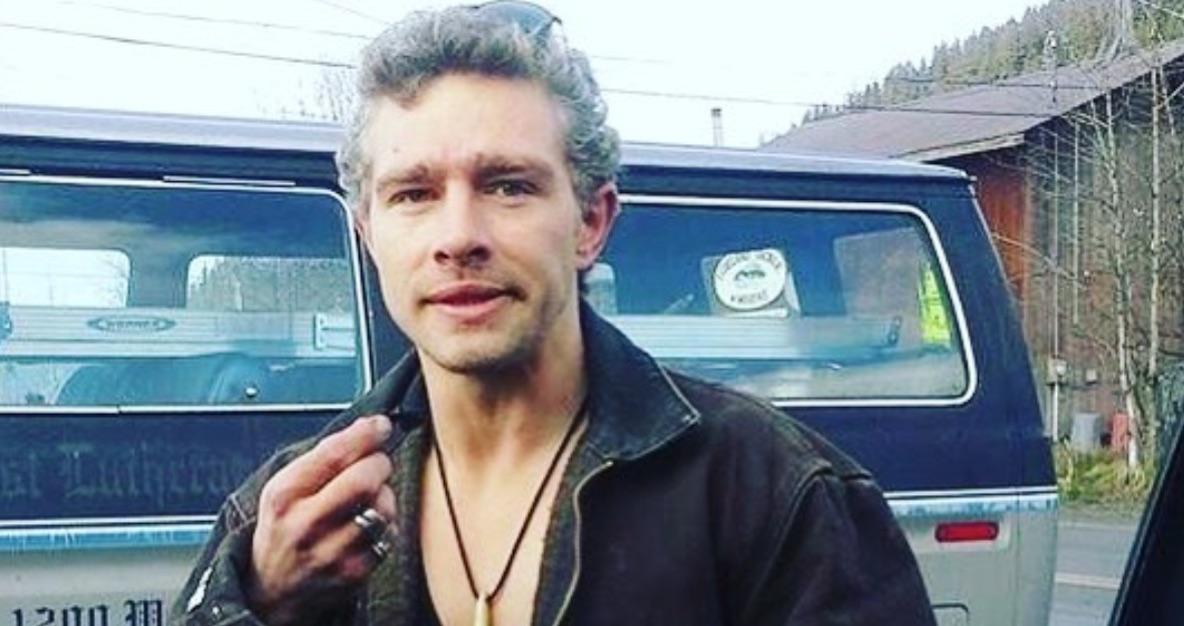 The Brown family is starting a new life on their 400-acre Washington homestead, but one member is missing from Alaskan Bush People.
Article continues below advertisement
"It was his decision to drop everything and go fix what he hadn't fixed," dad Billy Brown told People magazine. "He's fighting a hard road. He has for a long time. We just try to let him know that family's here no matter what."
Mom Ami Brown, who recently won her battle with advanced lung cancer, revealed Matt was missed on the series. "We miss him a lot, but I don't even want him to come back until he finishes this," she added. "We just hope he finds that happiness inside him again."
Article continues below advertisement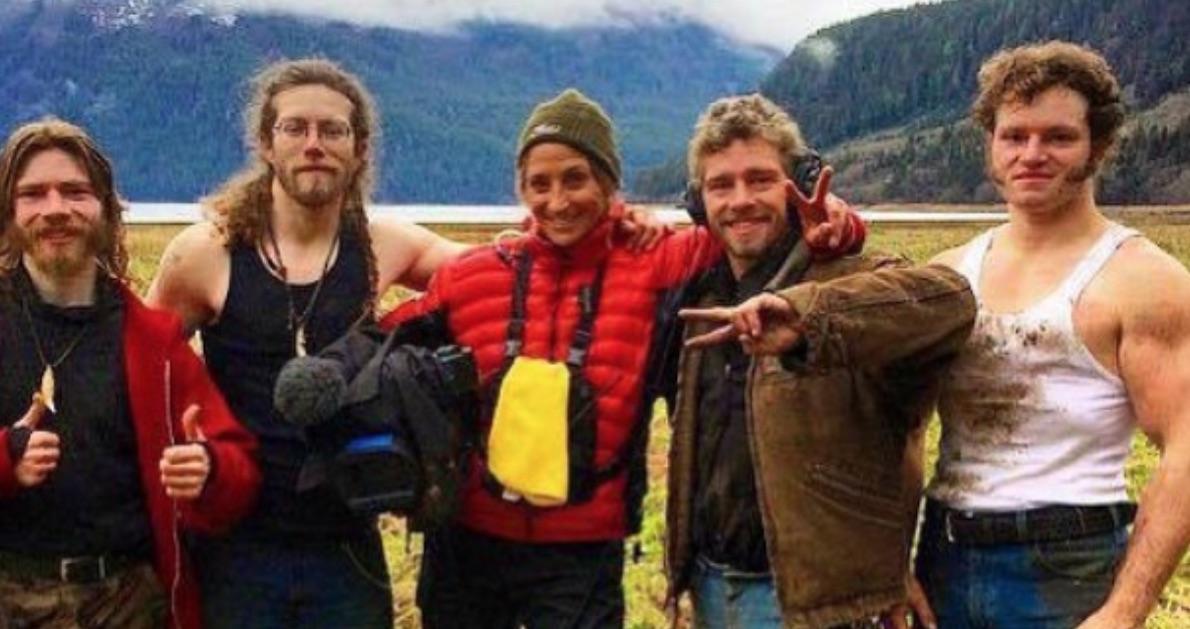 So, what happened to Matt?
This was the second stint in rehab for Matt, who completed six months of inpatient and outpatient treatment this past January. According to the 36-year-old, he started drinking a few years ago after his boat broke down near Juneau, Alaska.
Article continues below advertisement
"I've always been able to handle city life, no problem," Matt explained. "But I started hanging out with people who drank. They didn't have a problem with it so while I was around them, I started drinking."
So, instead of helping his family build their ranch in on a 4,000-foot mountain in Washington, Matt is currently living in California, where he is attending sober support groups.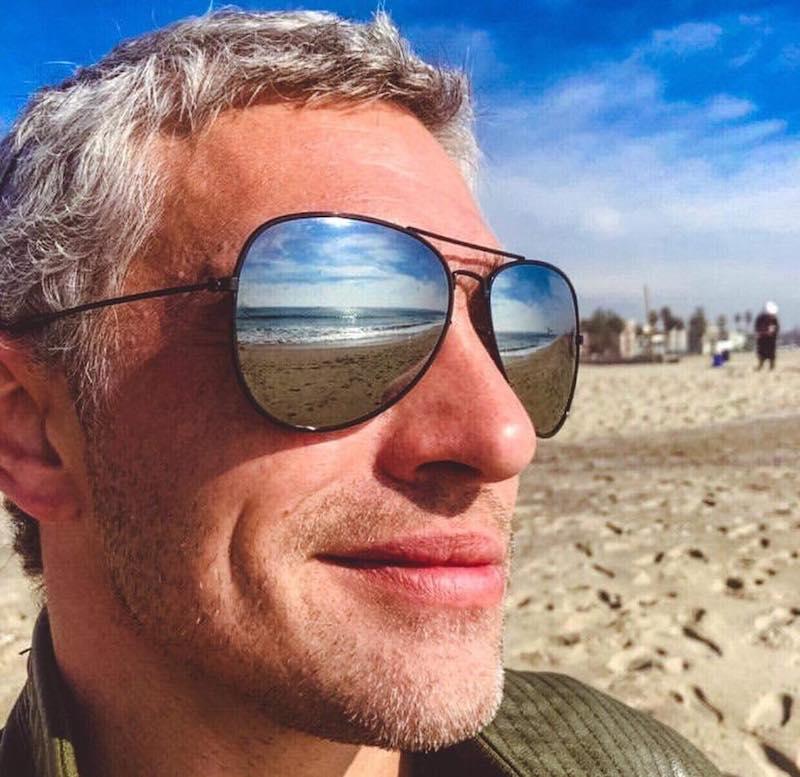 Article continues below advertisement
Shortly after entering rehab, his siblings Joshua "Bam Bam" and Rain Brown thanked fans for their support. "We'd really like to thank everybody that has sent in well-wishes and prayers for Matt. We are all rooting for him and he is currently getting the help that he needs," Joshua said in the clip.
"And if you or someone you know is struggling with mental health or substance abuse, please call 1 (800) 662-HELP to speak with someone confidentially. Love you and God Bless," Rain added. Rain as been very open about her struggles with mental health as well.
In 2016, Matt entered rehab for the first time after being arrested for driving under the influence, but he only underwent treatment for 35 days.
"I learned a lot about myself in those 35 days. I've turned my weakness into a strength," Matt said at the time. "In life, we all get lost every now and then and have to find our way back. Not everyone makes it back, and I'm happy to be one of those who did."
Article continues below advertisement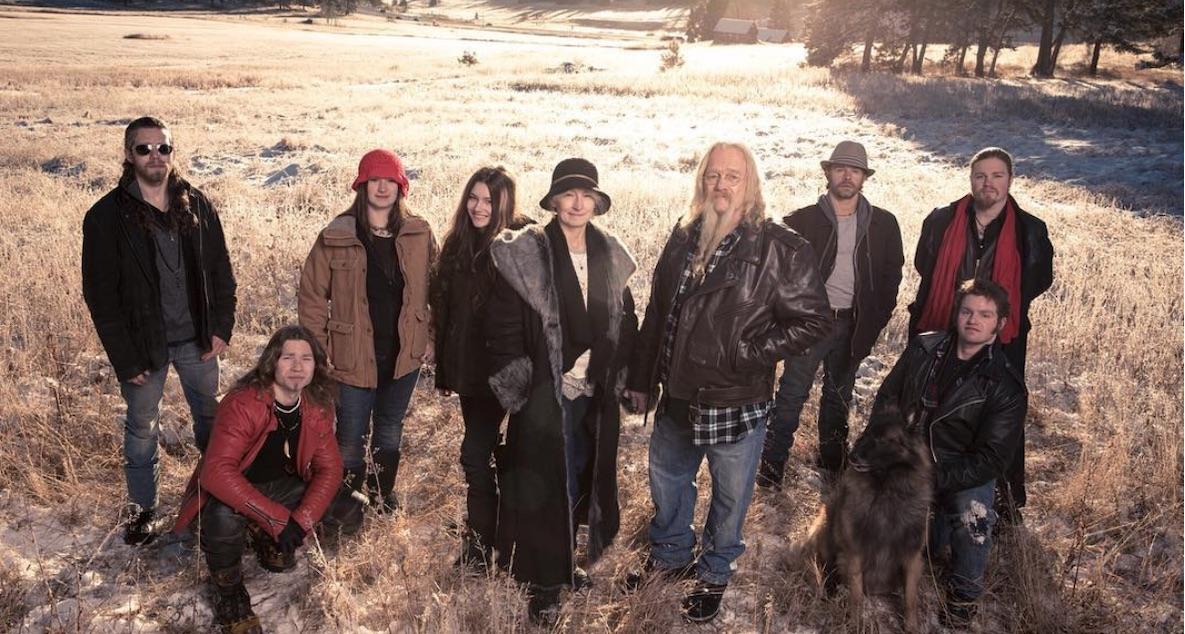 And according to his Instagram bio, Matt is very much single. "Love laughing, joking and living life in the bush. Ladies I'm single hahaha," he wrote. As expected, fans have been showing their support for the reality star on social media.
"Wishing u the best of the luck! U can overcome this this! Nine years clean for me! Do it for yourself don't rush take ur time! God doesn't give us more than we can handle," one viewer tweeted, before another added, "You are somebody special. I will truly miss you Matt!!"
Watch Alaskan Bush People on Sundays at 9 p.m. on The Discovery Channel.