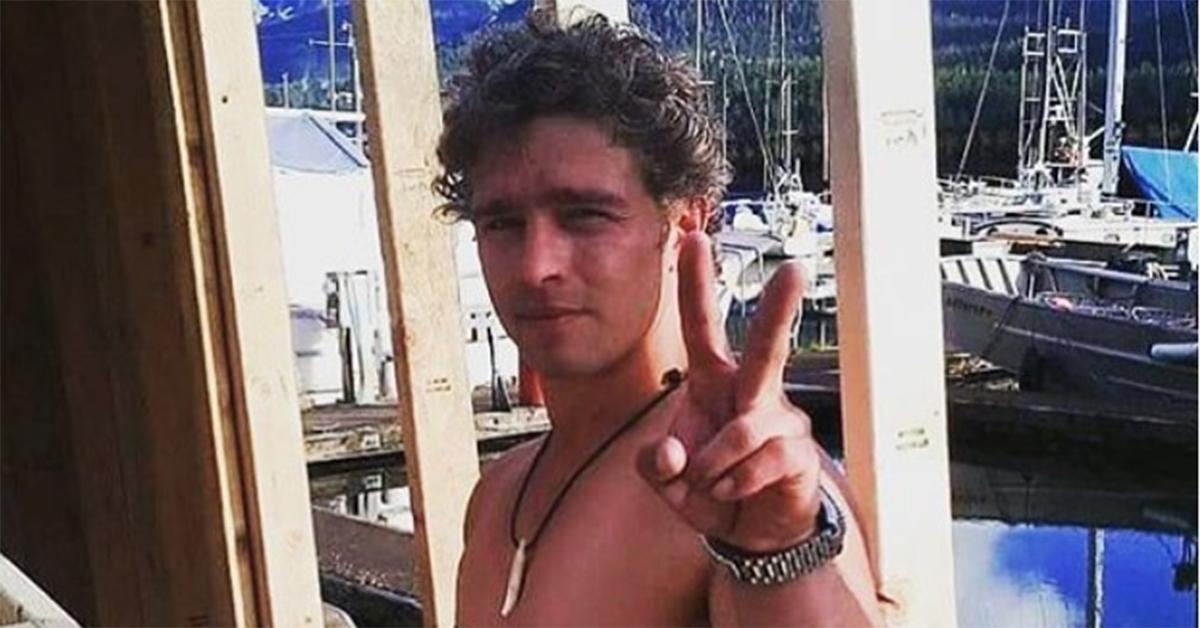 Will 'Alaskan Bush People' Star Matt Brown Find Love in the Lower 48?
Sure, Joshua "Bam Bam" Brown is getting serious with his girlfriend Allison Kagan, and Noah Brown just tied the knot with Rhain Alicia, but what about brother Matt Brown?
Article continues below advertisement
Die-hard Alaskan Bush People fans are curious if the oldest sibling of the Brown family is single, married, or in a complicated relationship off the popular reality series.
Over the course of nine seasons, Matt has never had a love interest on camera, so does this mean he's single and ready to mingle?
Article continues below advertisement
Marriage rumors have swirled around Matt for years. Last year, viewers of the Discovery series noticed what appeared to be a wedding ring on his left hand. "Anyone notice that during the last episode when Matt went to the dump to talk to Kenny about a freezer, in one shot he had a wedding ring on? In others, he didn't," one fan captioned a screenshot of the moment on Facebook.
Article continues below advertisement
Earlier, there were reports that Matt, 36, was not only married but the father of two kids. However, it was revealed that the children in question actually belonged to Matt's alleged ex-girlfriend, Heather Bagayas.
In a since-deleted Reality TV Scandals post, Heather opened up about her relationship with Matt — the couple reportedly dated briefly in 2006 and reconnected again in 2014 for about five months — and revealed that her kids are from her previous marriage.
Article continues below advertisement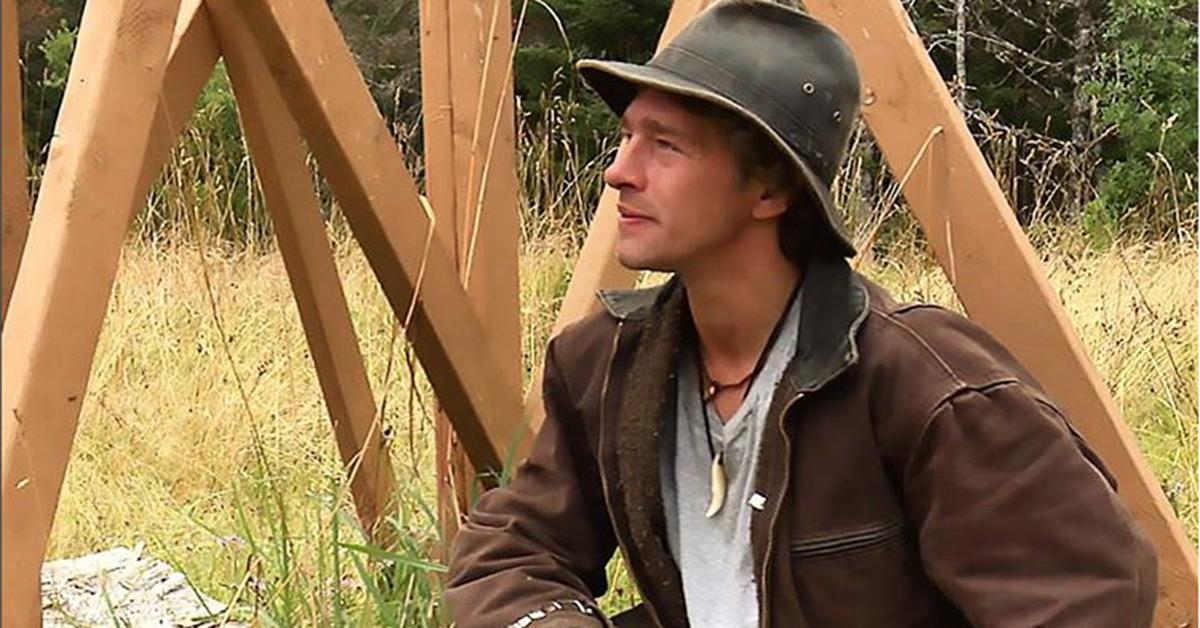 While his relationship status may remain private, Matt has been very honest about his struggle with alcohol addiction. He checked into rehab in 2016 after coming clean to his younger brother Gabe. "I started drinking lightly and then it got to be more and more," he told People magazine. "That's when I saw the problem around the corner, and I didn't want to be one of those guys."
Article continues below advertisement
He continued, "I learned a lot about myself in those 35 days. I've turned my weakness into a strength. In life, we all get lost every now and then and have to find our way back. Not everyone makes it back, and I'm happy to be one of those who did."
Did Matt have an accident? 
Article continues below advertisement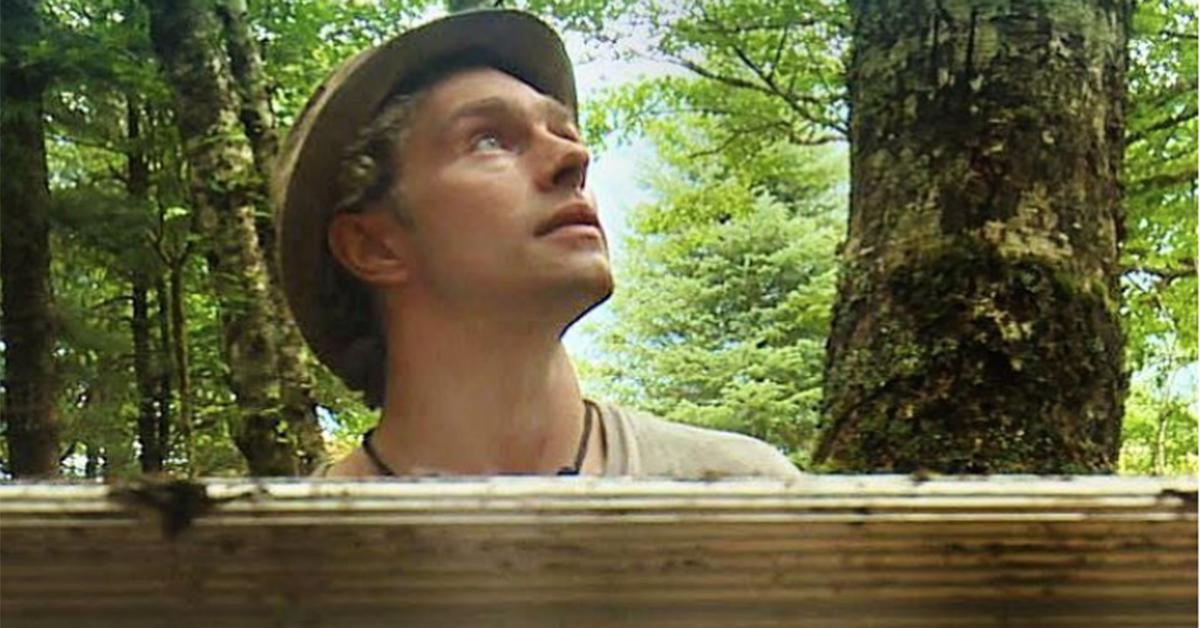 Last year, Matt also had a close brush with death after he fractured his skull while alone on the family's rural Alaskan homestead and detonated a home-made bear deterrent made of black powder. "Essentially what happened is I got careless. I was alone on my island and there were bears around. I take things 90 miles an hour and I don't really think about it before just jumping there," he explained. "I've gone through all this, bro. It's a lesson: life is fragile. The bush's rule one, the moment you take your mind off everything, is the one that it get — and it got me."
Article continues below advertisement
Matt currently completed his second stint in rehab — and has decided to stay behind in California to focus on his sobriety instead of joining his family on their 400-acre Washington homestead.
He still has more than his fair share of female fans on social media. "Love you Matt! You are inspiration to me. I admire everything about you and your beautiful family. I have been a faithful and loyal fan from the very beginning," one fan commented. Another tweeted, "Matt Brown is the reason why I watch Alaskan Bush People. He's so cute and handsome."
Watch Alaskan Bush People on Sundays at 9 p.m. on Discovery.