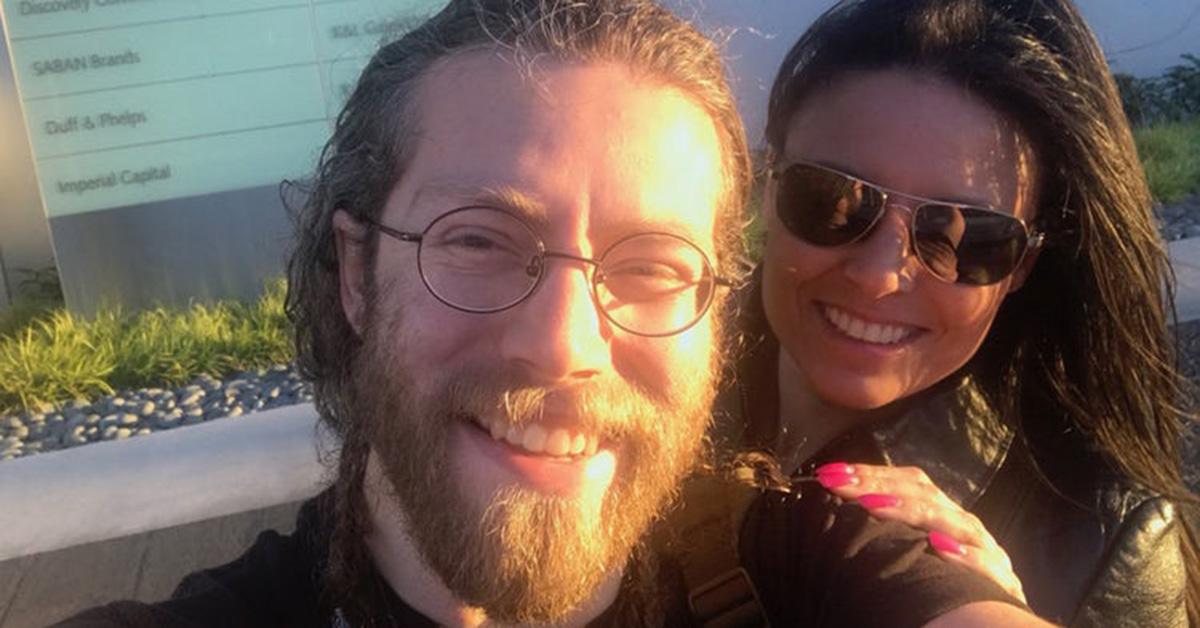 'Alaskan Bush People' Star Bam Bam Brown and His Girlfriend Are Goals
There is no greater love story than Billy and Ami Browm on Alaskan Bush People. The couple met more than 30 years ago, and have since raised seven children in the bush and beyond together.
Article continues below advertisement
"She was the most beautiful young woman I had ever met," Billy wrote in his memoir before adding it was "love at first sight."
Now, they're stars of their very own reality show on the Discovery Channel, and it is very obvious their kids are following in their footsteps when it comes to relationships. Take for example, their son Joshua "Bam Bam" Brown. He has been dating his girlfriend Allison Kagan — who worked as a field producer for the series — for two years now, and they are getting serious.
Article continues below advertisement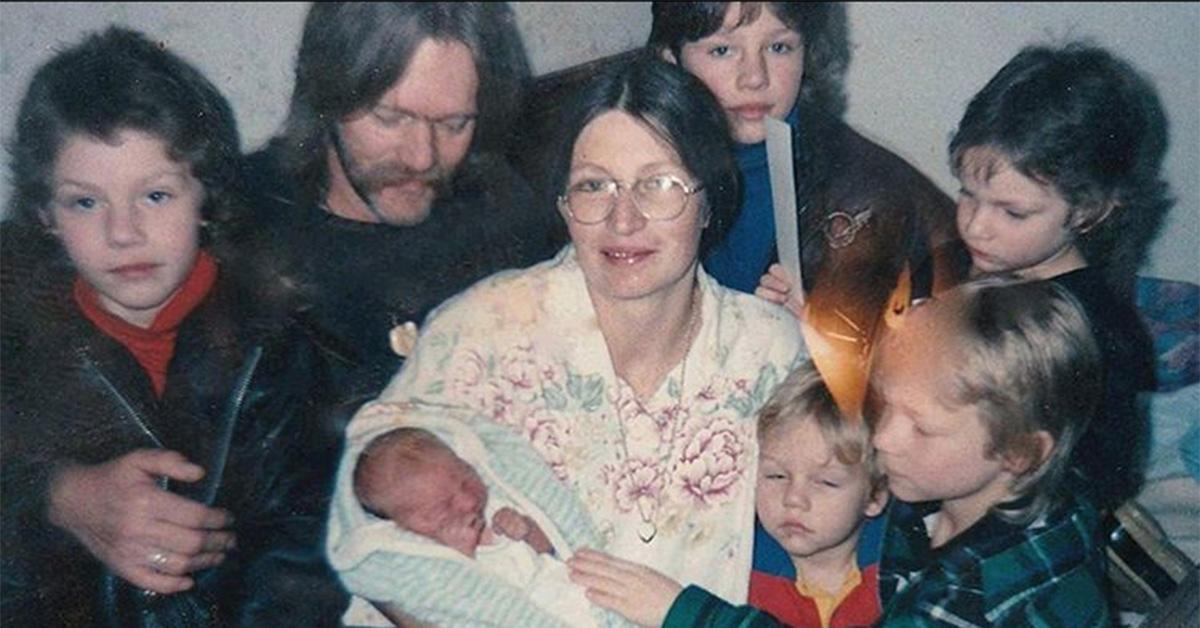 Bam Bam, 34, even left the show and moved to the "lower 48" during the show's sixth season with his new love, which initially frustrated his parents. "[Alli] has stirred something inside me and made my soul wake up," he told People at the time. "I hope we can blend our lives together and I can take her back to Alaska."
Article continues below advertisement
So, who is Bam's girlfriend Allison?
Unlike her boyfriend, Alli is a city girl — but that didn't stop her from teaming up with Bam Bam to renovate a ferry. Yes, they are fixing up a ferry boat together.
"When I visited New York that summer we were still just friends," Bam Bam wrote on Facebook. "The boat idea came to us when we were on the Staten Island Ferry… How cool it would be to have a space that large and also be on the water! Alli searched and found the old ferry just before [the boat] was going to be sold for scraps! We have been gutting and renovating her ever since. It's been a blast…"
Article continues below advertisement
He continued, "Alli has great artistic vision and huge plans for the renovation. My dad is excited to help us with the plumbing, and the rest of the family can't wait to come aboard." Alli currently works as a field producer on 90 Day Fiancé and True Life — but we can already see a fixer-upper type show in the couple's future.
Article continues below advertisement
More recently, Bam Bam shared a photo of his girlfriend with his mom, who battled cancer last year. "So grateful for my girlfriend Alli. I'm blessed that she is here with my family," he captioned a sweet black-and-white photo of the duo. "She and my mom are truly inspiring. Love conquers all."
Are Bam and Allison planning to get married? 
Not yet, but that doesn't mean fans are pressuring the couple to tie the knot. "Bam Bam she is very beautiful, put a ring on it so Ami can have her grandbabies we as fans are really waiting for it to happen too, no pressure," one follower commented on Facebook. Another added, "She suits you Bam. Now you got to have your mom a grand baby."
Article continues below advertisement
Who is Bam's brother Noah Brown married to?
Bam Bam's brother Noah, 26, recently tied the knot to longtime girlfriend Rhain Alisha. "The happy couple chose to get married today because August 15th marks the two-year anniversary of the couple meeting in Hoonah," the show explained on Instagram. "Noah chose to propose to her after a romantic sunset hike last April and designed the engagement ring himself."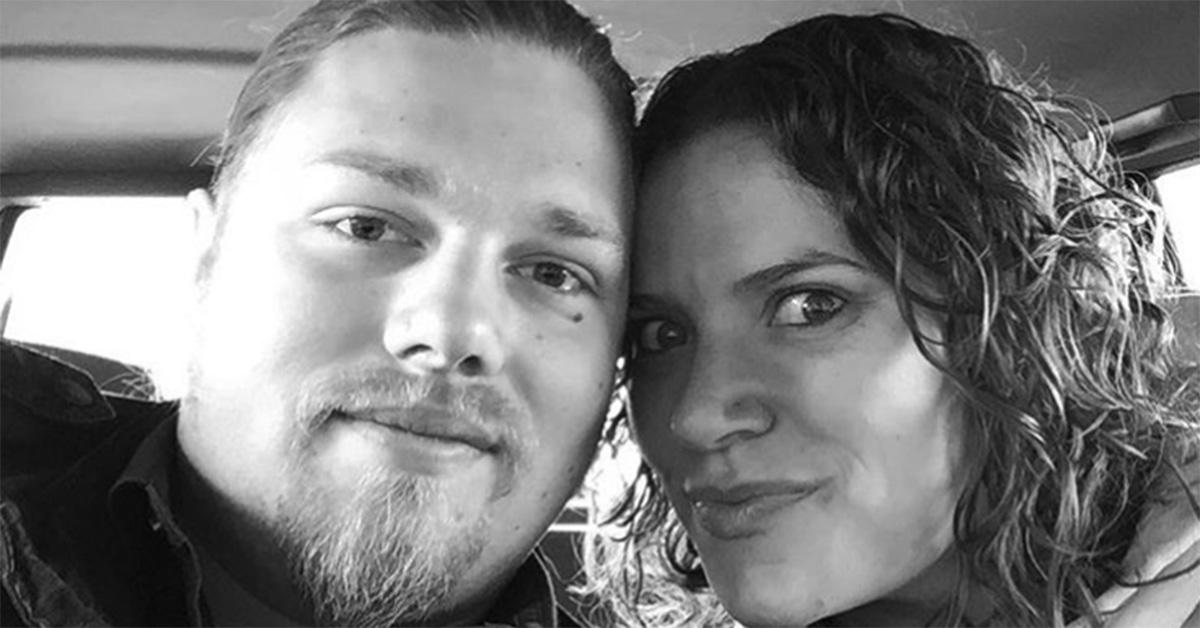 Article continues below advertisement
According to People, the wedding was an intimate gathering of 25 people and Billy served as Noah's best man. "We are so excited to start our new life together as husband and wife and we look forward to building new memories as our own family," the newlyweds told the outlet. "God bless everyone for all of the love and support."
Do Matt, Bear, and Gabe have girlfriends?
Gabe, 28, has been linked to brunette beauty Raquell Rose, who was first spotted kissing Gabe in a photo uploaded by his little sister Rain on Valentine's Day.
Article continues below advertisement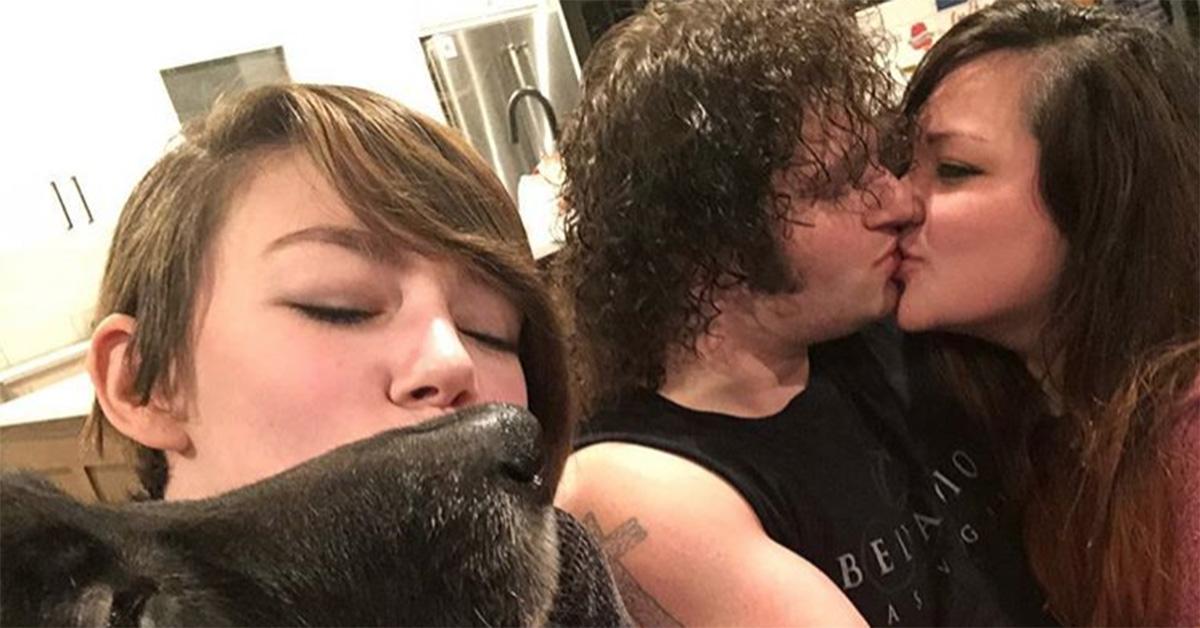 His brother Bear, 31, has never had an on-screen girlfriend (he did have his very first date on the show back in 2015) but he was recently spotted walking with a girl in Alaska by die-hard fans, who shared the update on a Facebook fan page. Could that be his new love interest? Only time will tell.
Article continues below advertisement
As for oldest son Matt, 36, there were rumors he was married and has two children — but those have never been confirmed. And it turned out the kids in the photo were those of an ex-girlfriend. So, he is technically single.
Be sure to tune in to Alaskan Bush People Sundays at 9 p.m. on Discovery Channel.