A Timeline of 'Alaskan Bush People' Star Ami Brown's Battle with Lung Cancer
Here's a timeline of 'Alaskan Bush People' mom Ami Brown's battle with cancer — plus how she is doing today.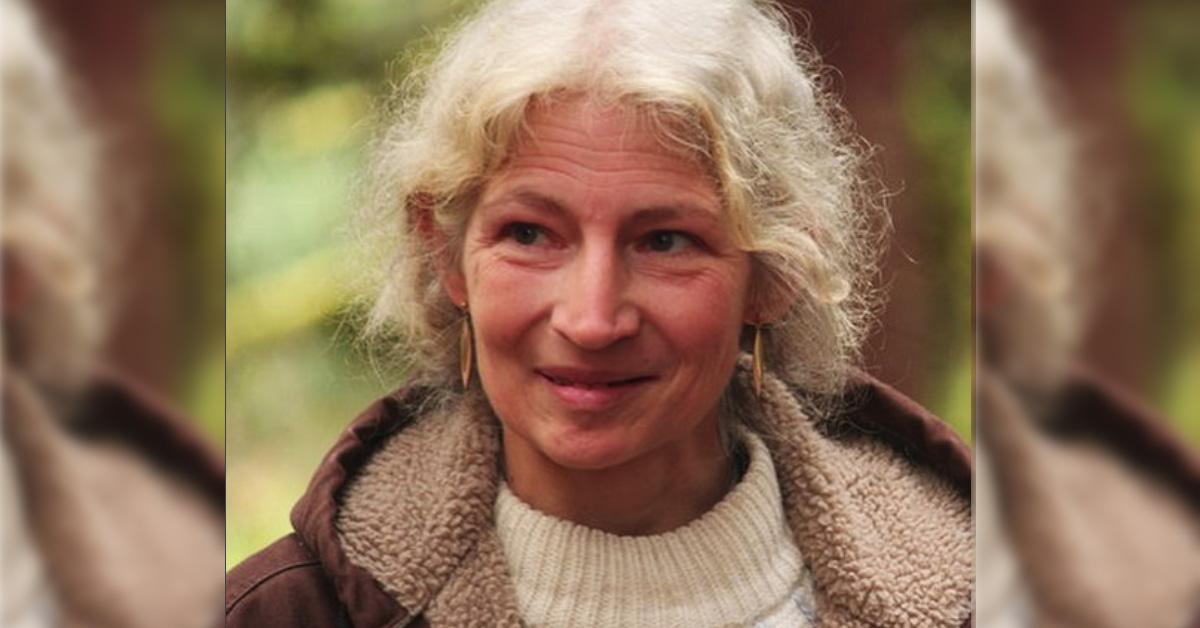 In 2017, it was revealed on a heartbreaking episode of Alaskan Bush People that matriarch Ami Brown was diagnosed with Stage-3 lung cancer. According to her husband, Billy Brown, the discovery was made after a biopsy found a cancerous mass in her lungs — and doctors were urging the mother-of-seven to get more testing.
Article continues below advertisement
"Ami started getting sick months ago and we didn't know what it was, but it changed from the point of 'something's wrong' to 'something's wrong,'" he said on the show. To seek treatment, the family decided to leave the bush and return to society. "It's hard to even talk about it, because it's something I never thought would come out of my mouth," Ami, 54, said at the time. "This is earth-shattering for us, it really is."
She was reportedly only given a three percent chance of survival.
Article continues below advertisement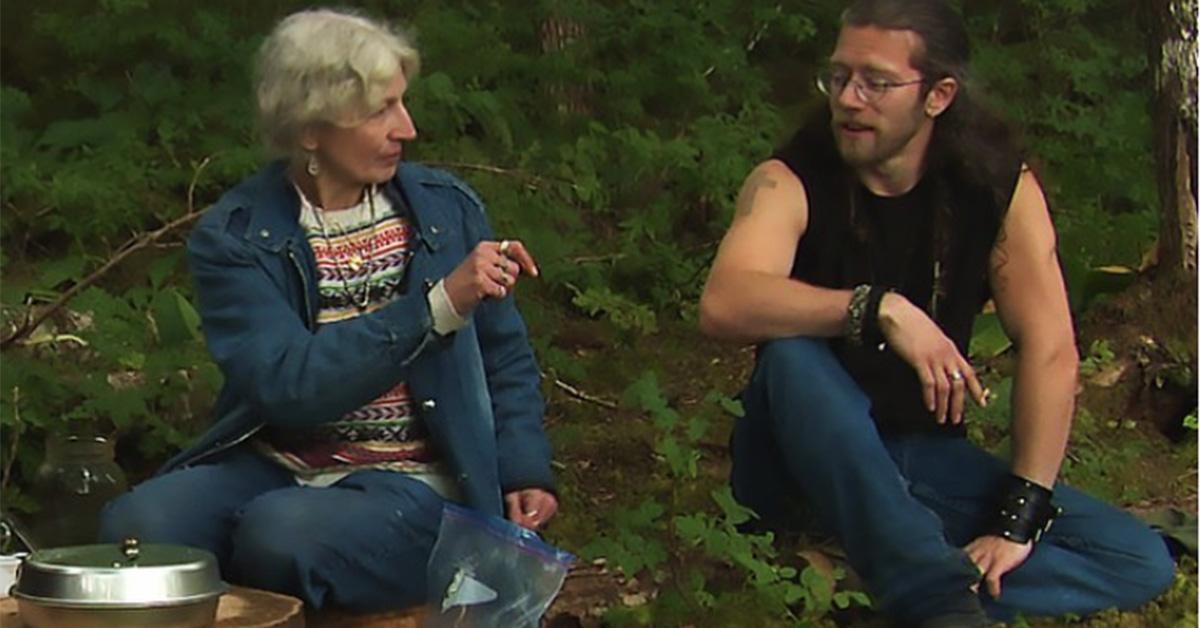 The family moved to California to begin Ami's treatment — and her daughter Rain Brown gave fans an update on her mother's deteriorating health. "She is now going through her second round of chemo, sadly I can't say how she is doing just yet, but we are all hopeful and faithful, thank you all so much for your support and love in this harsh time," she captioned a photo of them making their favorite peach tea and essential oils. "Stay strong my rainbows, God bless."
Article continues below advertisement
November 2017 
However, things took a turn for the worst around Thanksgiving time when Ami had to be rushed to the hospital. "When Mom collapsed over last Thanksgiving and we had to emergency rush her into the hospital," Gabe told Monsters and Critics, "that's around when the doctors were saying that if something like that happens and we live where we normally do, you're not going to have your mother, my dad's not going to have his wife."
Ami continued to undergo intense chemotherapy and radiation — and would get scans every three months to make sure the cancer was not spreading. Despite reportedly dropping to just 77 pounds , Ami remained optimistic. "You go to the chemo room for radiation and there are faces there that you've grown used to seeing and then you go in again and they're not there and it's really sad," she told People magazine. "But the caregivers fill those rooms with so much sincere love and hope — and that's food for the soul. God gave me a great gift in them."
Article continues below advertisement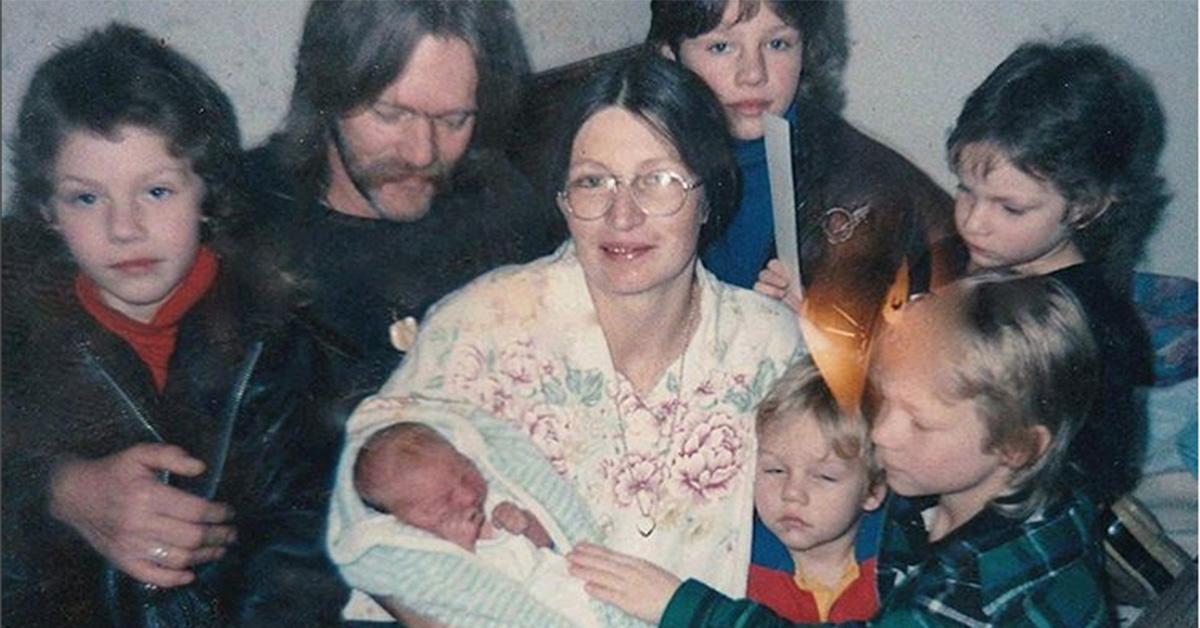 December 2017
After months of painful treatment, Ami received the news she and her family had been waiting for — the cancer, which at one point had spread to her chest and back — was gone. She soon got back to a healthier weight of 104 pounds but revealed she was still not feeling 100 percent. "I'm still a little weak and tired and I get a little sick, but I do some walking around the house now," Ami explained. "It was so bad and the radiation treatment hurt so badly. To take a sip of water just hurt so bad and I couldn't eat anything. It progressed in strength, the hurting."
Article continues below advertisement
Because of her unexpected recovery, many skeptics began accusing the family of faking Ami's cancer for ratings. However, Discovery executive vice President Laurie Goldberg quickly shot down those rumors. "It is just disgusting that anyone would say her cancer is not real or that it was created for the show," she told Radar Online. "Ami's battle with cancer is very real. Her chemo and radiation was tough, but she got through it and is recovering well."
May 2018 
Fans of the reality show got worried when Ami was spotted returning to a LA hospital, but luckily it was just for a regular checkup. "I have to go in every three months now for the rest of my life and be scanned to see if it's back or not," Ami added. "It's going to be a part of my life forever. But I want to encourage people to enjoy every moment and walk every moment with God because He knows what it's about. Never give up faith."
Article continues below advertisement
August 2018 
Season 8 of Alaskan Bush People premiered on Aug. 19, and the family finds themselves in the wilderness of Washington. Due to Ami's health, the family has decided to not move back to Alaska. "If we were waiting until Mom was healed up to move back…it seems like one thing that may never happen and she would be constantly waiting," son Bear said. "Alaska will always be home to me, personally, and to all of us, but family is more important and Mom just can't live up there anymore."
Article continues below advertisement
February 2019 
On the Season 9 premiere of Alaskan Bush People, Ami is right there next to her family, who is settling into their 400-acre homestead in Washington — the furthest the family has ever lived from civilization. Ami looked full of energy as she joined her husband Billy to purchase a 2,000-pound longhorn — the cornerstone of the self-sustaining ranch.
"He's a cutie and I've been baby-talking him already," Ami said of the bull. Also a big change for Ami this year: her first grandchild. Her son Noah Brown welcomed a baby boy named Elijah Connor Brown with his wife, Rhain Alicia, on Feb. 26
How is Ami doing today? 
While Ami's cancer battle will continue to be a storyline on the reality series, the family is staying optimistic. She is said to still be recovering from her treatment and exhaustion, but is progressing well.
"I realized early into this that it's very easy to want to give up and just die. And on the pessimist side, it could be my last days," Ami said previously. "But I have the will to fight. Worrying about it only makes it worse. There is hope and that hope is having faith in God. You can't give up. I tell people be happy. Just be happy. It's a choice. Things can be hard and you just want to curl up but you have to shine."