Former 'Life Below Zero' Star Kate Rorke's Life Has Changed a Lot Since Leaving the Show
What happened to Kate on 'Life Below Zero'? There have been some major shifts since her departure. Here's where Andy Bassich's ex-wife is today.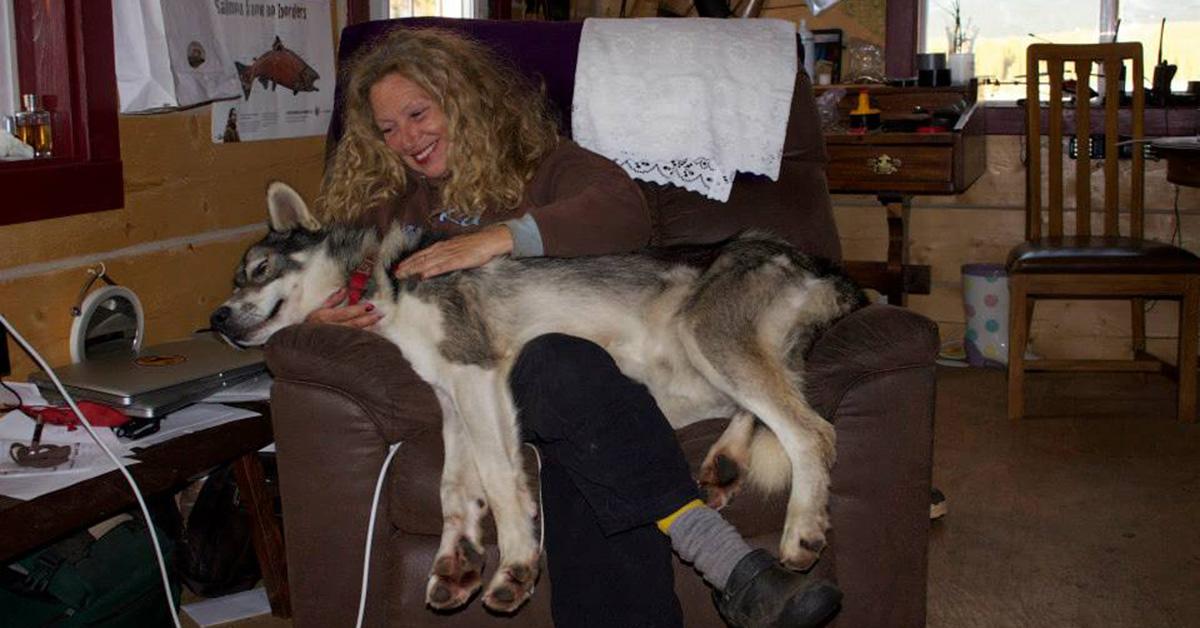 If you love Alaskan Bush People, then you need to watch Life Below Zero — if you don't already. The National Geographic series, like Alaskan Bush People, takes viewers to the most remote regions of Alaska to see how people survive in the frozen tundra and often places its stars in some precarious situations.
Article continues below advertisement
However, Kate Rorke, who enjoyed a two-year stint as one of the show's survivalists, is no longer one of its stars. So, what exactly happened to Andy Bassich's ex-wife from Life Below Zero? Here's a breakdown of Kate and Andy's new, separate lives as they currently stand.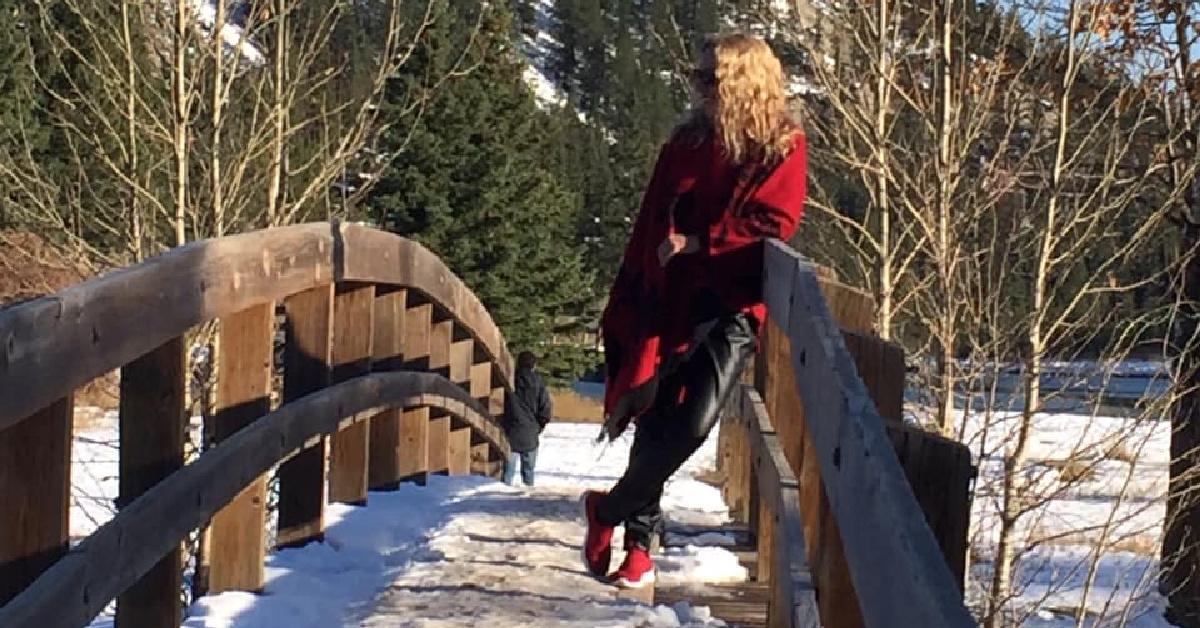 Article continues below advertisement
What happened to Kate on 'Life Below Zero'? The circumstances of her life forced her to make plenty of changes.
Fans first met the blond beauty when the show premiered in 2013. Back then, she was married to co-star Andy Bassich. Kate, who is not originally from Alaska, met Andy while on vacation and decided to move up north to be with him. The couple wed shortly after.
In 2015, Andy and Kate announced they were calling it quits. One year later, the divorce was finalized and Kate moved away, which marked the end of her time on the Nat Geo series. She later opened up about the split, claiming Andy was physically and mentally abusive.
Article continues below advertisement
Since then, Kate has not returned to Alaska nor the stardom of the Life Below Zero cast. Despite her decision to leave reality television, Kate is still keeping Life Below Zero devotees up-to-date on her life. On her official Facebook page, the 64-year-old regularly interacts with her fans and shares many updates about her life from her new home in Newfoundland, CA.
She has not posted anything about re-marrying or dating anyone in the wake of her split from Andy, however.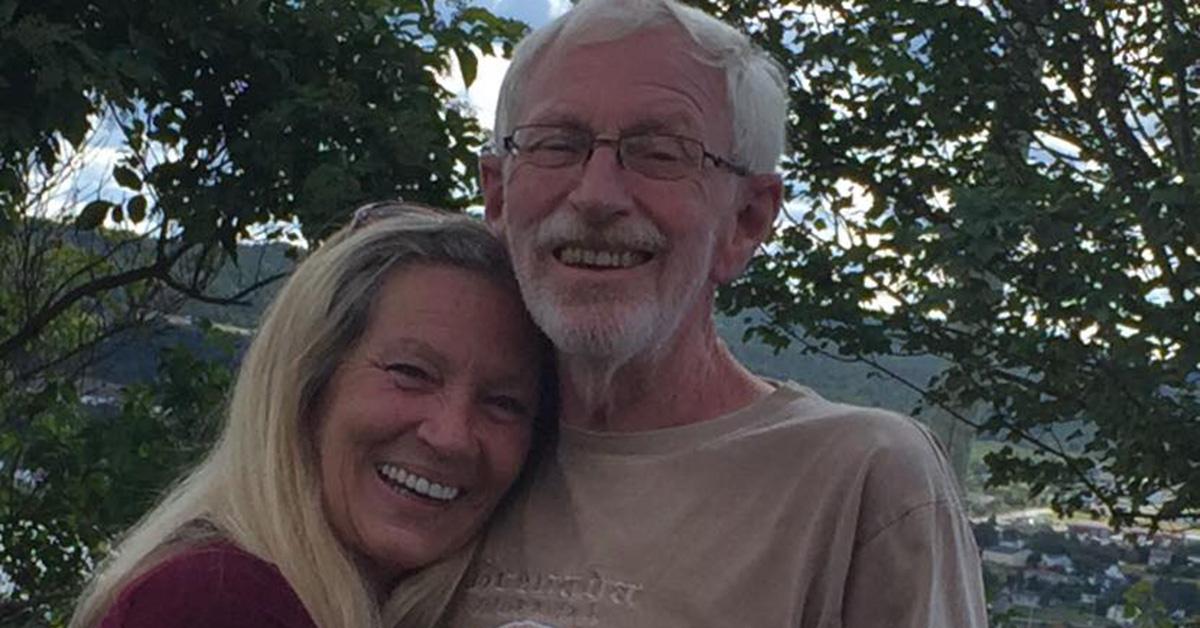 Article continues below advertisement
Among the updates that she has shared with fans were photos from a vacation in the Caribbean prior to the COVID-19 pandemic, a big switch-up from the cold north she has called home for years. Beyond that, Kate has also given some insight into her family, sharing a photo with her brother with the caption, "Great to spend time with my amazing brother Tolson. We have not seen each other in about 16 years. Far too long."
Most recently, Katie has been posting about ongoing medical treatment. She told fans that she was diagnosed with hemochromatosis, later adding that she is also undergoing tests to see if she has thyroid cancer.
Even though it has been years since her last appearance on Life Below Zero, some followers are still hoping she will return to the show eventually. Given her apparent medical battles and relocation far from the Alaskan tundra, that doesn't seem like it will ever actually happen.
Catch Life Below Zero Tuesdays at 9 p.m. EST on the National Geographic channel.
To watch all of the old episodes of the show, head on over to Disney+, where they are available to be streamed now.