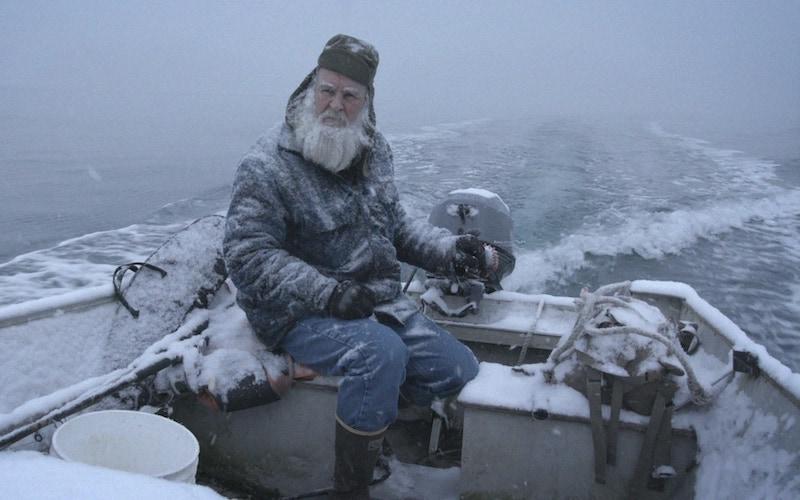 Viewers Are Mourning the Deaths of Two 'Port Protection' Cast Members — Details
It's a morbid thing to think about, but whenever people watch programs where folks willingly put themselves into dangerous situations, you know there's always a huge demographic of folks who are watching to see whether or not tragedy is going to strike.
Whether it's watching NASCAR, or checking out the cast members of the Life Below Zero spin-off Port Protection rough it in the Alaskan wilderness, you just know that there are some viewers who are always on the lookout for death.
Article continues below advertisement
Unfortunately, it was announced on March 19, 2021, that 'Port Protection' Star Gary Muehlberger had died.
One Port Protection cast member who is no stranger to ultimate survival, Gary Muehlberger, had been thriving out in the wild and perfecting his self-subsistence techniques for more than 39 years in Alaska. He possessed a wealth of knowledge and was sought out for his specific skills — especially when it came to trapping — by people all over the area.
He was rarely without his dog, Trapper, by his side, and he often ventured out on his 100-year-old fishing boat.
Article continues below advertisement
Sadly, in March of 2021, the Life Below Zero official Facebook account announced that Gary had passed away. The post was met with thousands of comments from viewers of the show who expressed their condolences and shared how his life had positively affected their own. The wilderness didn't claim Gary, but it's believed that he died from a fire in his home. Tragically, members of the Port Protection community shared on the Facebook page that Trapper also died a few months after Gary.
Article continues below advertisement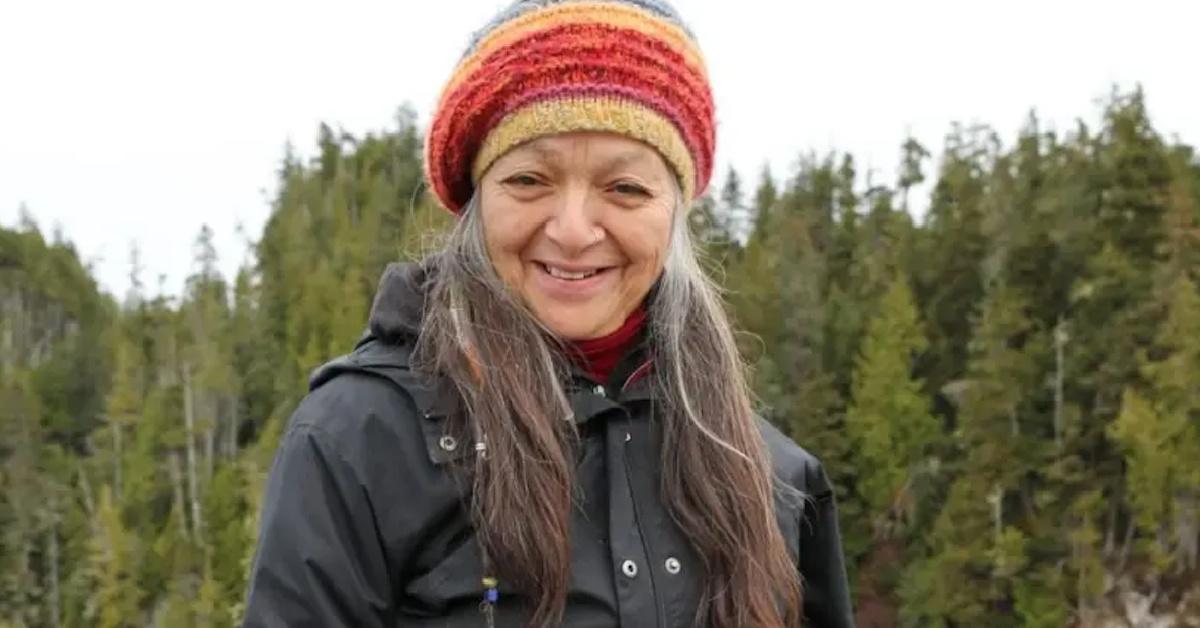 Litzi Botello died in June 25, 2021, at the age of 62.
Shortly after Gary's death, another beloved member of Port Protection passed away. Litzi Botello died in June of 2021. According to a Facebook comment made by her husband, John Dean, Litzi had been "fighting cancer" over the course of the previous winter. He also shared that she passed away in her own bed in Port Protection and had a beautiful view:
Article continues below advertisement
Article continues below advertisement
Sue Aikens from 'Life Below Zero' survived a gnarly bear attack.
Other cast members of Port Protection and Life Below Zero have also faced health scares and dangerous situations.
In 2007, while living in isolation in an area that had a reported 83 tagged grizzlies, Sue Aikens was attacked by a bear and sustained heavy injuries to her limbs.
She didn't seem too perturbed by the attack, however, saying, "You're never more alive than when you're on the edge."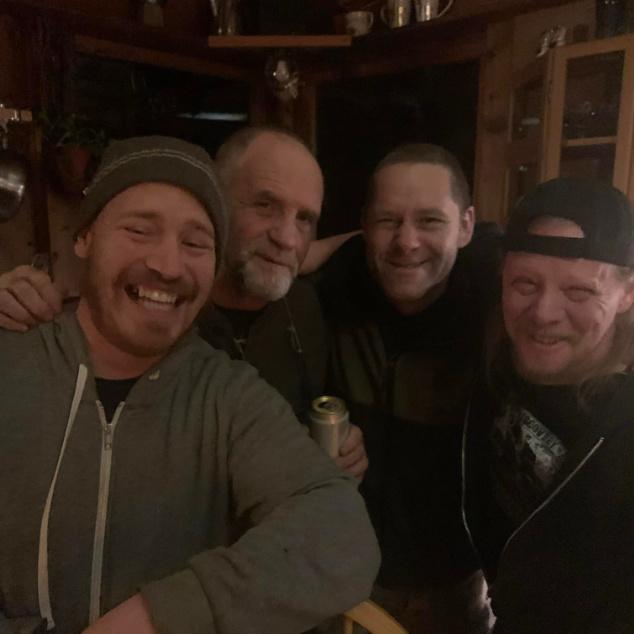 Article continues below advertisement
Sam Carlson had a health scare in December of 2022, but appears to be recovering.
In December of 2022, Sam Carlson reportedly experienced a cardiac event that led to his being admitted to the hospital. Viewers were happy to see him (along with his son, Matt) in the Season 6 premiere, but it should be noted that Season 6 was filmed prior to Sam's rumored health scare.
Not much info is known about Sam's current state of health, although when one fan told Matt they hoped that Sam was doing well, Matt replied, "He is." We're thrilled to hear that and look forward to continuing to watch the two of them together on the show!
Article continues below advertisement
While the lifestyles of Life Below Zero and Port Protection cast members may seem like they're over-the-top and rife with danger, it's clear the folks on the show wouldn't want to survive any other way.