'Port Protection' Fans Are Wondering Just Where Amanda Makar Went
What happened to fan-favorite Amanda Makar on 'Port Protection'? She hasn't appeared in any new episodes for a while. Where has she gone?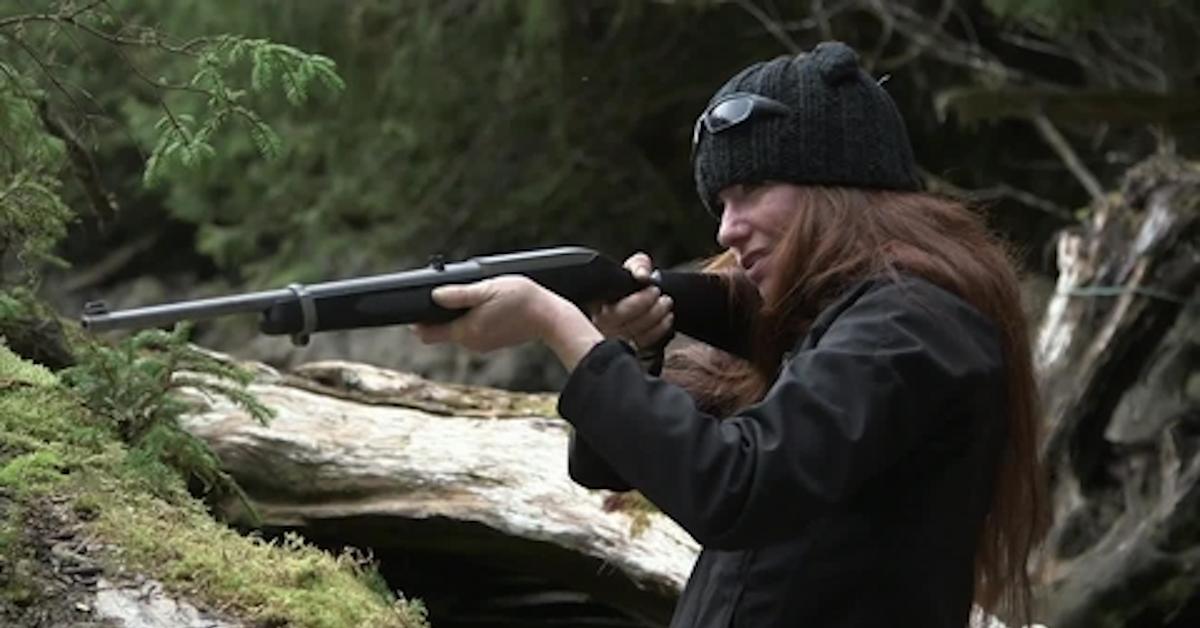 There's a certain amount of romanticism associated with going out in the "wild" and roughing it, and there really isn't a better place to do that than Alaska. It's why shows like Alaskan Bush People and Alaska PD are getting ridiculous viewership numbers. Even when I visited a portion of the AK I considered remote, the locals would chuckle and remind me that I wasn't in the "real Alaska."
This is probably why people are so fascinated with Port Protection and what happened when Amanda was on it.
Article continues below advertisement
A fan-favorite of the show, one of the more memorable scenes was when Amanda was taken out into the wild and learning how to shoot. No matter what your politics on gun ownership are, there's something undeniably "old-school frontiersman" about being surrounded by nothing but nature with a weapon for protection against the elements and your source of nourishment procurement.
It was also pretty enlightening to see how Amanda went about getting her own skip, getting one step further toward self-sufficiency, and how she went off paying it. By putting in some work cleaning the green gunk off of a fellow Port Protection resident's bigger vessel, she helped pay off her debt for the skip.
Article continues below advertisement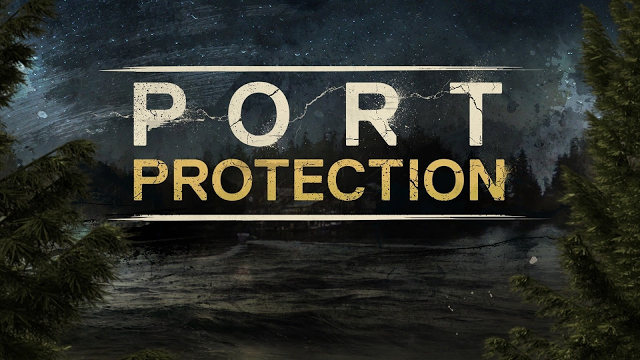 Seeing Amanda excited about the prospect of learning how to go Halibut fishing, one of the most prized aquatic delicacies in the region, is also entertaining to watch as well. She's clearly stoked to learn those skills herself so she could go "out and do it all [her] own" and even though the cleaning work she did in the show was admittedly "gross," she did the job with a smile on her face the entire time.
Article continues below advertisement
Which is probably why audiences were so enamored with Amanda. She dedicated herself to the "off the grid" lifestyle and earned the respect of fellow folks who were about that #WildernessLife.
So what happened to her on the show? She was featured on nine episodes of the program from 2015-2016 and wasn't featured again.
Article continues below advertisement
Fans noticed that Season 3 of the program was not only missing Amanda, but also Sam Carlson, along with Hans Porter and his wife, Timbi, and wanted to know what happened to them.
Which is pretty difficult to discern, this is a show about people who are moving out to what is essentially the middle of nowhere in order to carve out an existence all their own that doesn't conform to "regular" social rules.
The answer could very well lie in the fact that they were sick and tired of having cameras on them the whole time, or there were contract disputes with the network.
Typically with any series, the folks being featured on it decide they want more per episode for appearance fees, and it could've just boiled down to the fact that Sam, Hans, Timbi, and Amanda didn't get the amounts that they decided would be worth being part of reality TV.
Article continues below advertisement
Or maybe they were only in it for a little bit, to get enough money for some specific tools or items they needed in order to get closer to be self-sufficient. Whatever the reason, there hasn't been an explanation provided for why they're no longer in the show. One thing is for sure, however, and it's that viewers are wondering where they went.
Article continues below advertisement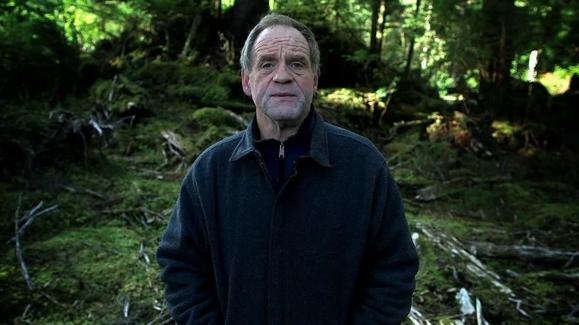 What do you think? Do you miss Amanda on Port Protection? Or will you be tuning in regardless to see some more of that sweet outdoor living action?