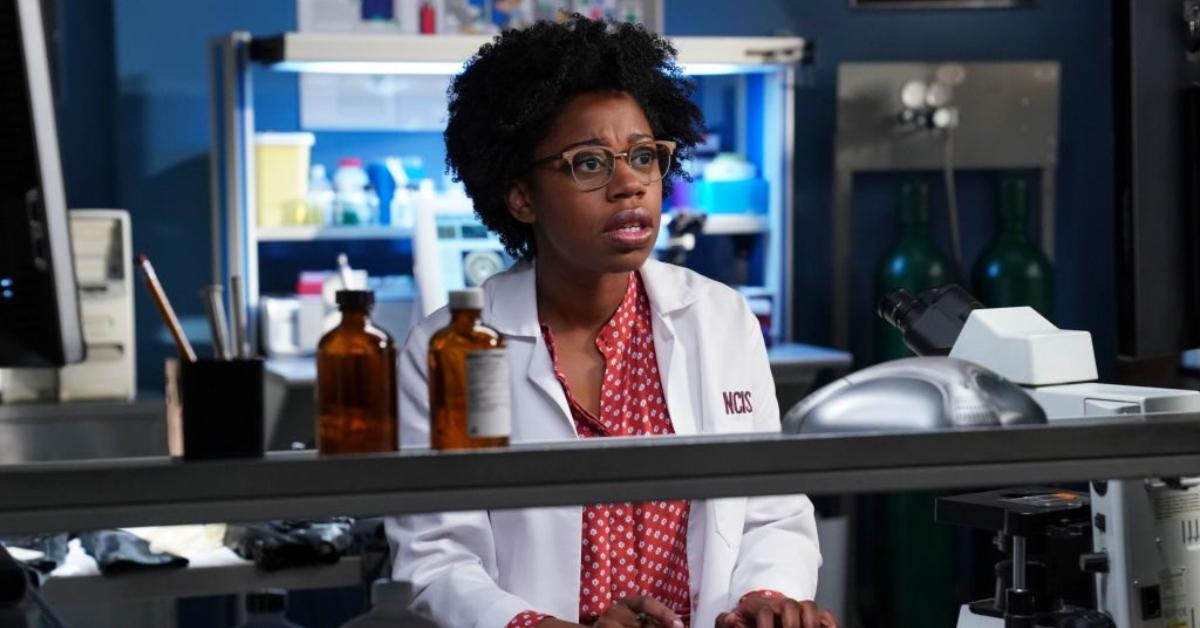 'NCIS': Diona Reasonover Teases Future Season 17 Storylines and Showmances
The long-running procedural drama NCIS continues to captivate fans with its suspenseful storytelling, showmances, and character development.
Distractify spoke with Diona Reasonover, who plays forensic scientist Kasie Hines on the CBS series, about future storylines, possible showmances, and if the network has renewed the series for Season 18.
Check out our Q&A below. (Editor's note: This interview has been edited and condensed for clarity.)
Article continues below advertisement
'NCIS' star Diona Reasonover teases future Kasie storylines and possible showmances.
Distractify: I read that you started your acting career through roles on Craigslist. Do you have any fun stories from your days as an up and coming actor looking to build a resume? From your experience, would you advise fellow newcomers that are looking to get started in the business to search for gigs on Craigslist?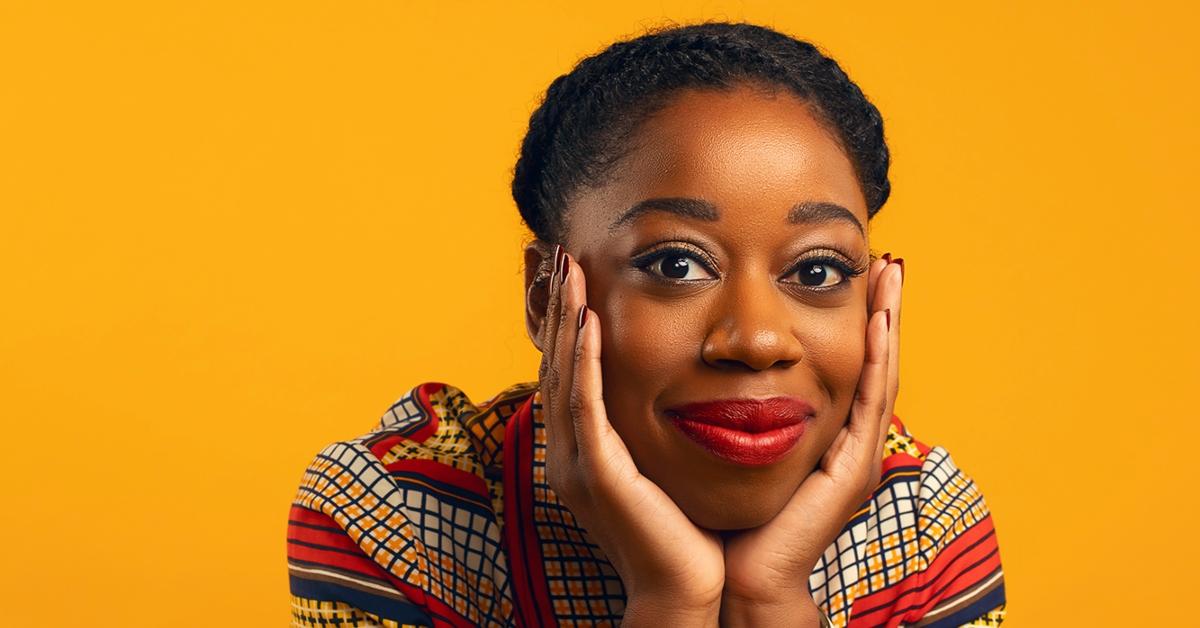 Article continues below advertisement
Diana Reasonover: No, no. I would not suggest it. … I didn't know how to get acting jobs when I was back in Detroit as a kid, I would see shows and there was this little voice in my head saying, 'You can do that.' ... I actually got to be in a Dave Matthews Band video from Craigslist. They were looking for extras and specifically looking for extras who are musicians and I started learning to play the guitar because I was socially awkward and I wanted something to do at parties.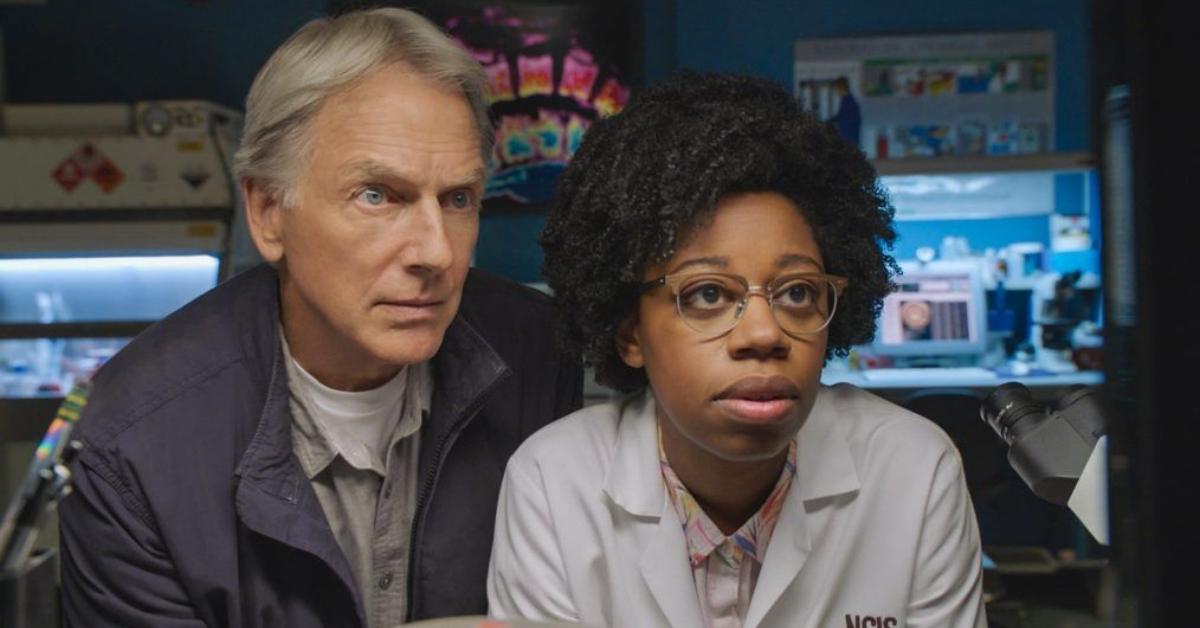 Article continues below advertisement
That's really cool!
DR: I entered the ad and it's the video "You and Me" and if you blink, you'll miss me. ... I had one good experience, the rest I would be auditioning in like someone's basement. I was like, this is a murder basement.
Playing a forensic scientist on NCIS, how hard is it to get down the medical terminology and jargon?
DR: I'm very lucky because they really do as much as possible to help me out. They give me pronunciation guides in the script.
And do you typically nail the medical jargon in one take?
DR: It always depends on the scenes. Sometimes I am a one-take wonder, which I love when that happens and sometimes I need a couple.
Anything you can share about Bishop (Emily Wickersham) and Torres (Wilmer Valderrama) possibly getting together?
Article continues below advertisement
DR: I wish I could! I get teased as much as you guys because I always think, I'm like, 'That's going to be the one.' I thought something special was going to happen with Bishop and Torres bonding over those letters [in "Ephemera"] or before that I was like, 'It's definitely going to be when he's in the hospital so that would make you totally confess your feelings for someone.' So, I don't know.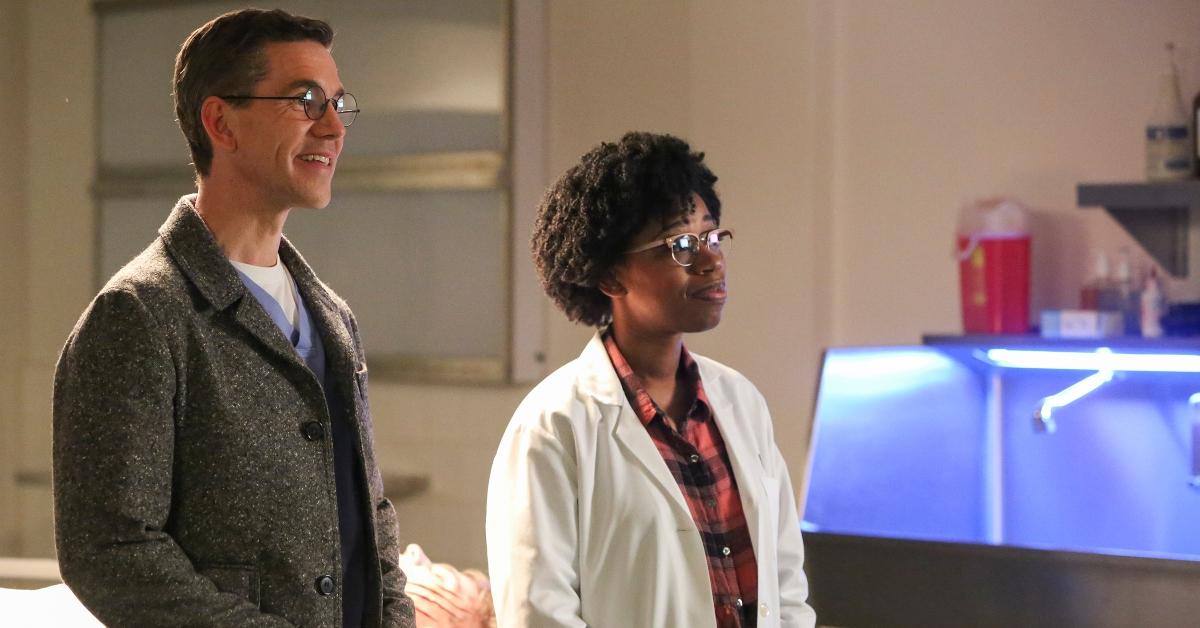 Article continues below advertisement
Is there a possible Tony (Michael Weatherly) and Ziva (Cote de Pablo) reunion that we'll get to see in the future? Fans were a bit disappointed that their recent exchange happened off-screen in a past episode.
DR: I totally wish I knew! I didn't even know Ziva was coming back until the fans knew that Ziva was coming back, until it was on TV. People are always like, 'What can you tease?' I'm like, 'I don't know!' I want to be able to tease some stuff, but they don't tell me nothing, and I'm very good at keeping secrets.
In the episode "Institutionalized," Kasie has to balance her job and defend her best friend. How important are themes such as wrongful conviction being addressed on a show like NCIS?
Article continues below advertisement
DR: I think it was really paramount and really timely, definitely something that needed to happen. David North, who is the writer, it was his idea and I know this is something he was really interested in. I had mentioned to another writer the season before that this was something that I was interested in, so that kind of worked out nicely. I think we did such a good job at handling it.
Any specific storyline you'd like your character to explore?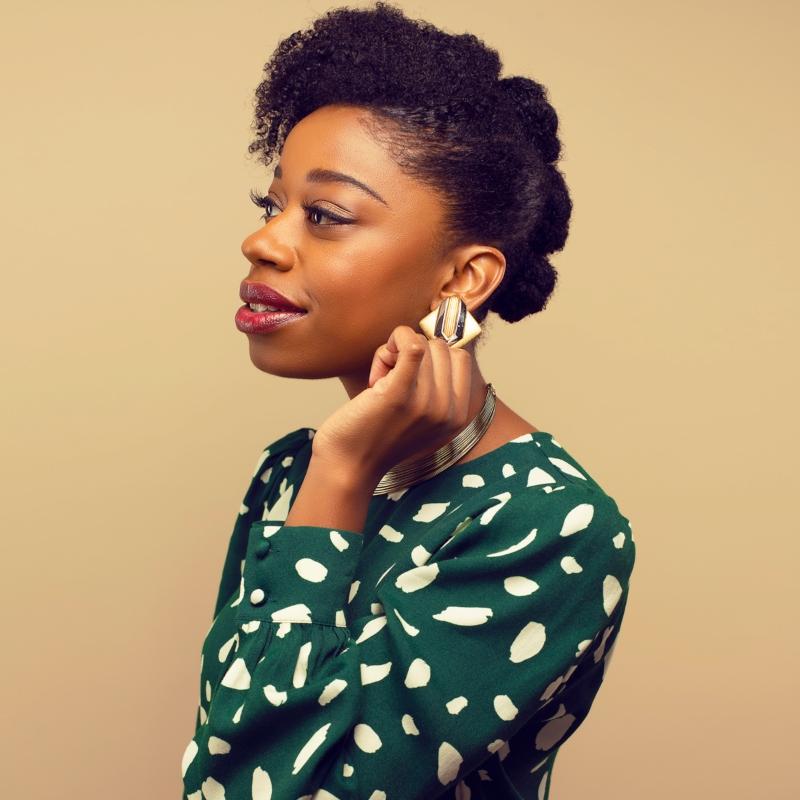 Article continues below advertisement
DR: I'm really excited about a storyline that we are just getting ready to do, which is a Jimmy [Palmer] and Kasie adventure! That will be coming up pretty soon. I'm not exactly sure what date, but it'll definitely be this season. We're gonna get to see Jim and Kasie put in a situation where they're kinda put to the test and out of NCIS for a little bit. We're getting ready to start shooting that. We just got the script. … I'm very excited about that.
Are you ever surprised by how popular the show still is after 17 seasons?
DR: I am not that surprised because people do such a good job of making this show new and interesting. …I think when people think procedural sometimes the first thing in their head is, 'Ok so it's kinda like the same thing every week.' And it's not. This is really about the characters and the relationships that they've built.
Article continues below advertisement
CBS has not confirmed if NCIS will return for Season 18. What can you say?
DR: I mean I'm planning on being there! Here's what I'll promise, no matter what, I will definitely go on to the NCIS set, even if I have to cut a couple locks … I haven't heard anything and the fans keep responding and I think the network still really believes in the show, so I'm always hopeful that there won't be some random lab explosion. ... I think that there is a very good chance [for a Season 18], yes.
Catch NCIS on Tuesdays at 8 p.m. ET on CBS