'Chicago P.D.' Alum Charles Michael Davis Joins 'NCIS: New Orleans'
Did Charles Michael Davis leave 'Chicago P.D.'? The actor is joining another audience favorite, 'NCIS: New Orleans.' Read on for details!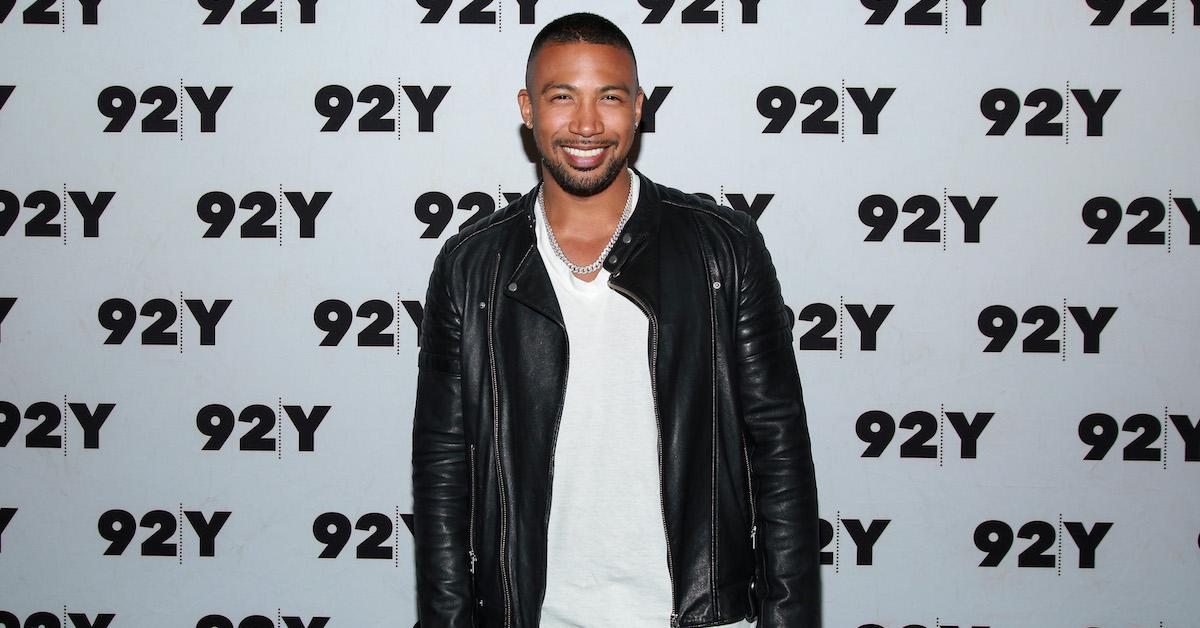 Another season in the Chicago-verse is bringing another cast shakeup along with it, and this time all eyes are on Chicago P.D. actor Charles Michael Davis.
Article continues below advertisement
Charles had a short run as a recurring character during Season 6 as Kim Burgess' doomed boyfriend, Blair Williams. Blair was a campaign specialist for police superintendent Brian Kelton when he and Kim first started their romance, but the pair was never meant to last and Blair was shot and killed just a few episodes after their hookup.
Luckily, Charles has been picked up by another one of our favorite shows and fans will be able to watch the actor on NCIS: New Orleans.
So, who is Charles playing on NCIS New Orleans? Will he be a recurring cast member? Keep reading for everything you need to know about Charles' new role.
Article continues below advertisement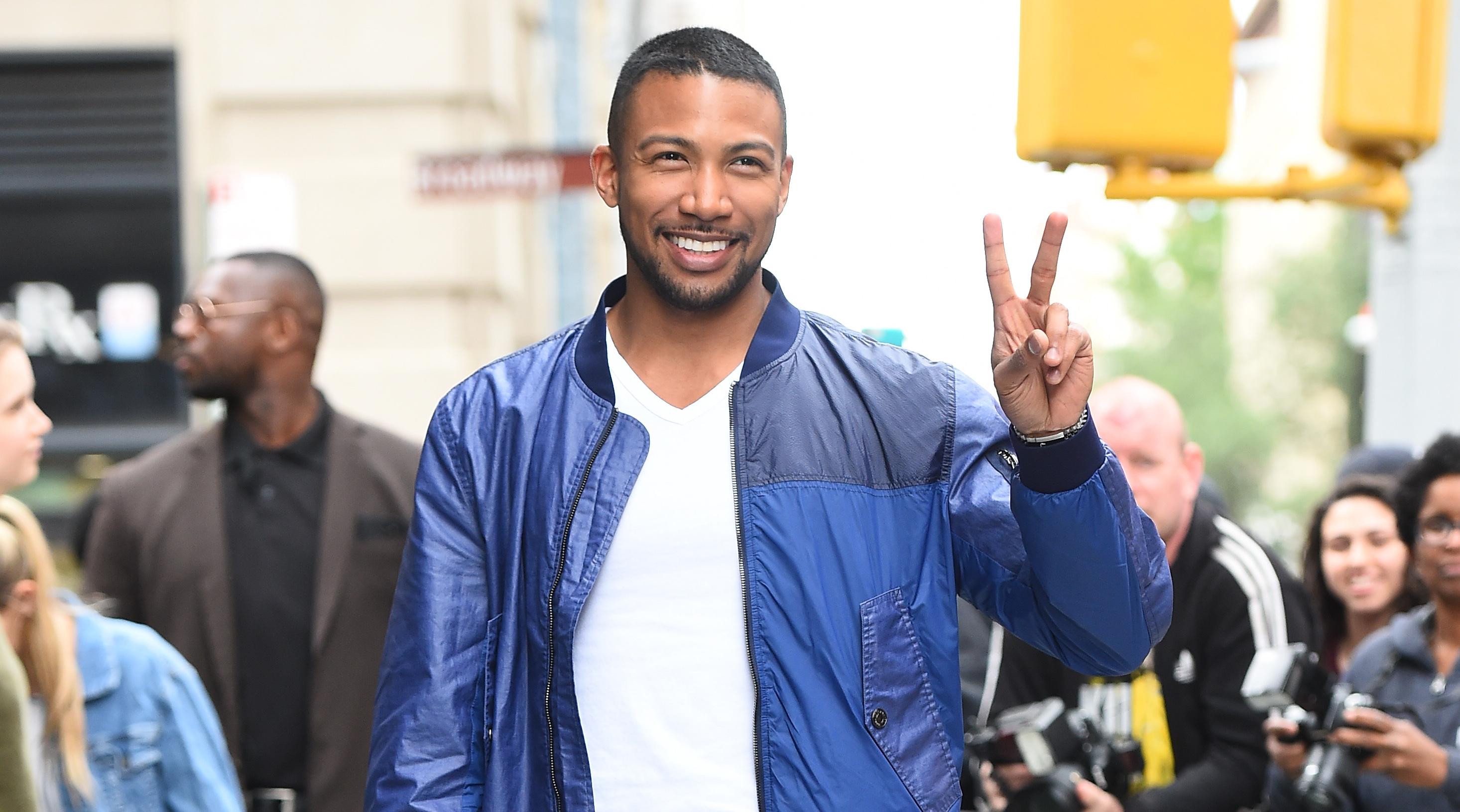 Charles Michael Davis plays Quentin Carter on 'NCIS: New Orleans.'
Charles will be joining the NCIS: New Orleans cast as series regular Special Agent Quentin Carter. An ex-Marine, Quentin is described as charismatic and confident and will be brought on to the force to replace Special Agent Christopher LaSalle, who was heartbreakingly killed off in the first half of the season.
Article continues below advertisement
Thankfully, audiences won't have to wait long to see Quentin's debut on the show. His first episode is set to air Sunday, March 8, and considering he's a main member of the cast, viewers will certainly get a lot of screen time from the actor.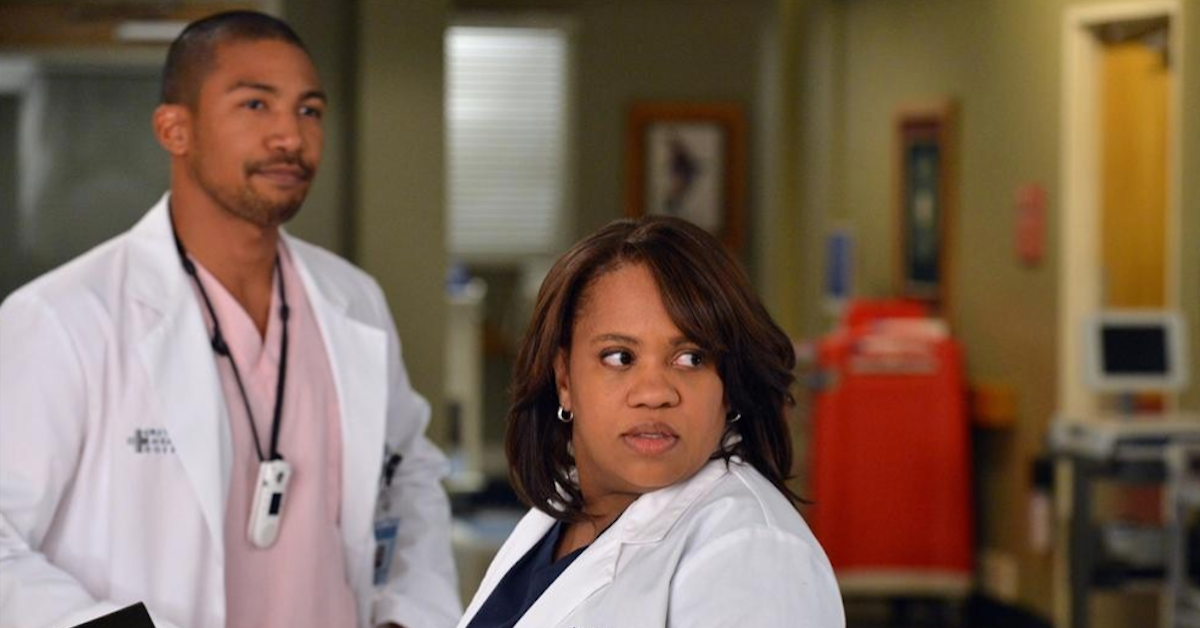 Article continues below advertisement
What else has Charles Michael Davis been in?
After getting his breakout role as Jason Myers on Grey's Anatomy, Charles started to get noticed in the industry and soon landed a role as a series regular on The Vampire Diaries spinoff, The Originals. Over the course of six seasons on that show, Charles played Marcel Gerard, the King of the French Quarter, which means this actor is no stranger to life in the Big Easy.
Aside from Grey's Anatomy and The Originals, you might recognize Charles from his role as Zane on Younger, as well as for his time on ABC's 2019 legal drama, For the People. Last year, the actor also starred alongside Glee's Lea Michele in an ABC holiday romance called Same Time Next Christmas.
Article continues below advertisement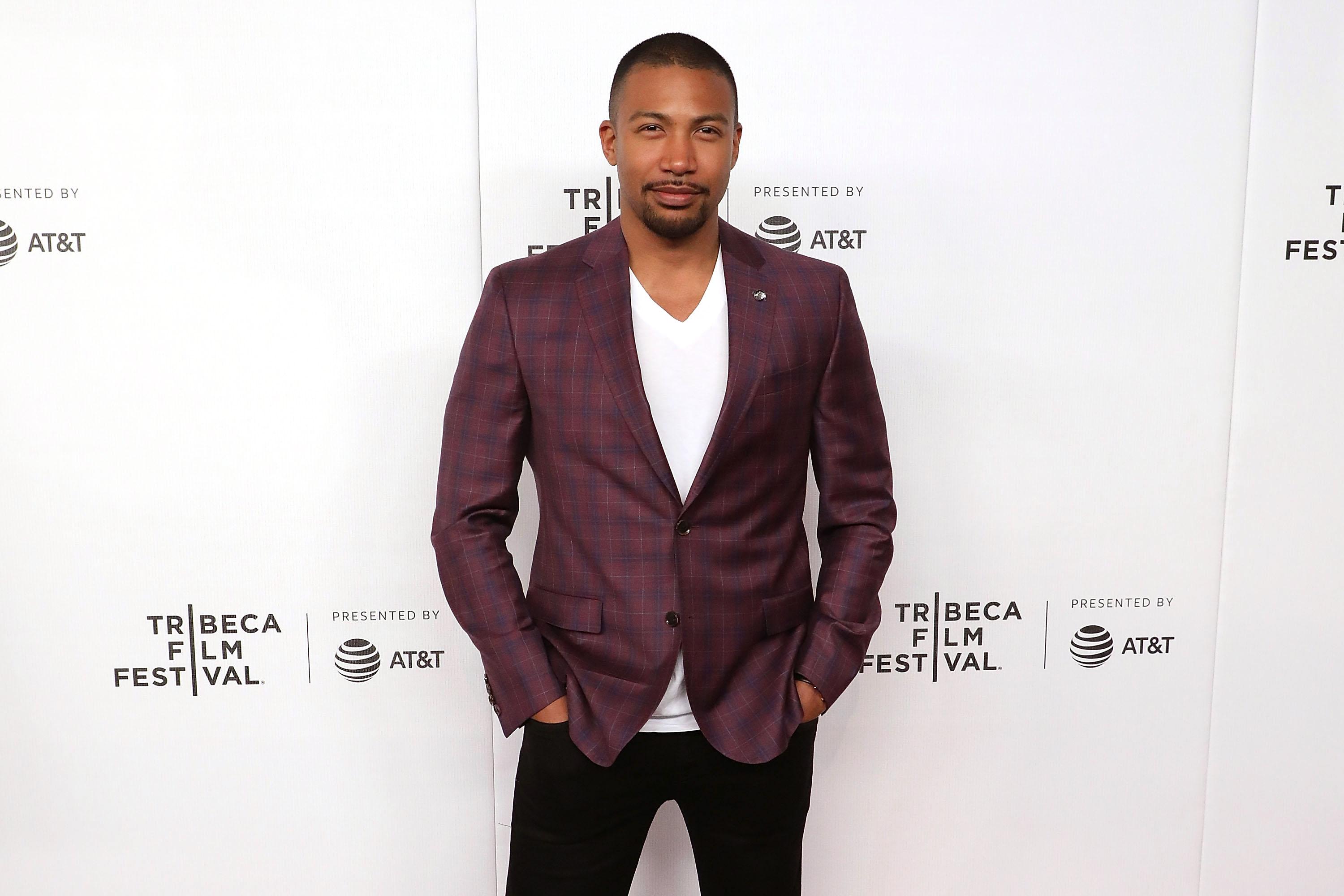 Charles joins a long list of actors who've left NBC for CBS.
In departing from Dick Wolf's fictional Chicago in Chicago P.D., Charles joins a growing list of actors who've left the Windy City universe in favor of a CBS crime show. Esai Morales, who had a six-episode arc as Chief Lugo on Season 5 of Chicago P.D. later joined the NCIS: Los Angeles cast as Deputy Director Louis Ochoa.
Article continues below advertisement
Even former Chicago P.D. lead Sophia Bush left the show in order to pursue a conspiracy thriller drama called Surveillance for CBS, though the show never got picked up.
We look forward to seeing Charles Michael Davis become NCIS: New Orleans' newest cast addition when Special Agent Quentin Carter joins the squad on Sunday, March 8's episode.
Until then, new episodes of NCIS: New Orleans air Sundays at 10 p.m. on CBS.