Here's the Real Reason Christopher Was Killed Off on 'NCIS: New Orleans'
Why did Christopher leave 'NCIS: New Orleans'? Here's the real reason Lucas Black left the show — and what the actor is doing now.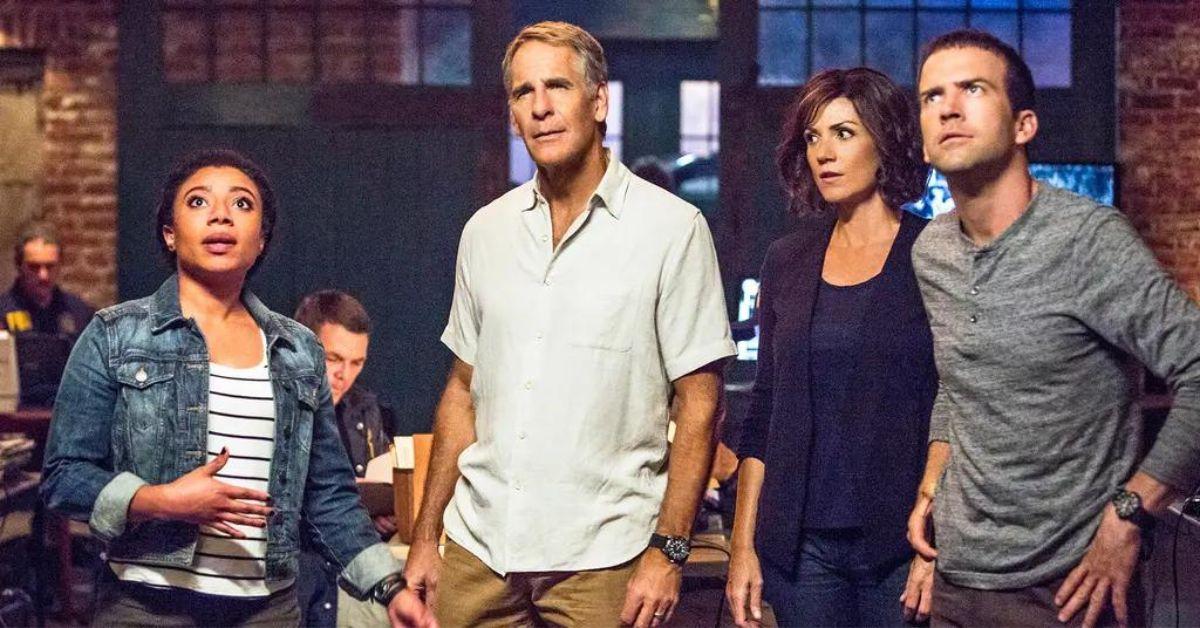 It's always jarring and shocking when a show's main character leaves for good or gets killed off. Lucas Black's Christopher LaSalle was shot and killed in Season 6, Episode 6 of NCIS: New Orleans. It's safe to say the show won't be the same without Special Agent LaSalle.
Article continues below advertisement
Many fans what to know why Christopher LaSalle got killed off and why Lucas Black left NCIS: New Orleans. Not just any reason, they want to know the real reason. His departure was a big deal. Here's what we know.
Why did Christopher leave 'NCIS: New Orleans'?
What was Lucas Black's reason for leaving the show? He has been an integral part of the cast for so many years at this point, and his character is beloved by fans everywhere.
Article continues below advertisement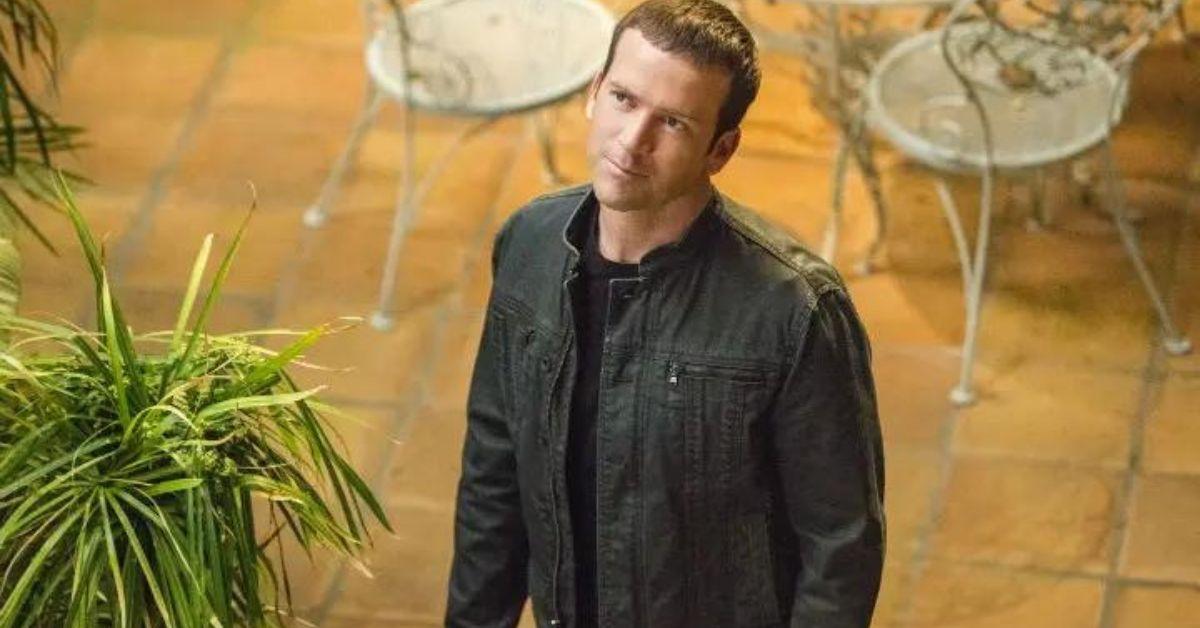 Well, while Lucas hasn't come out and listed the reasons he decided to leave NCIS: New Orleans, there are several rumors and theories swirling around, and I have so say, some of them are quite exciting. First, he has hinted that doing the show is a huge commitment and he wants to spend more time with his family. He's married and he has two small kids that he wants to spend time with. That is extremely understandable!
Article continues below advertisement
In a web featurette in which the cast reacts to Christopher's death, Lucas says, "The show has been so good to me over the years, exceeded my expectations and goals, but this job isn't easy for me. There's a lot of priorities in my life that get sacrificed for me to be here. But it's time for me to focus on those priorities in my life."
Plus, Lucas said he has a sort of sixth sense. Having been a child star, he knows a thing or two about balancing life and work.
"Being in the entertainment business since I was an early child," he told Fox News Digital. "I was able to recognize how destructive it can be to families. Most of the time that's because you're away from home for a long time and the working hours are very long. For three years, it was normal to work 70 hours a week."
Article continues below advertisement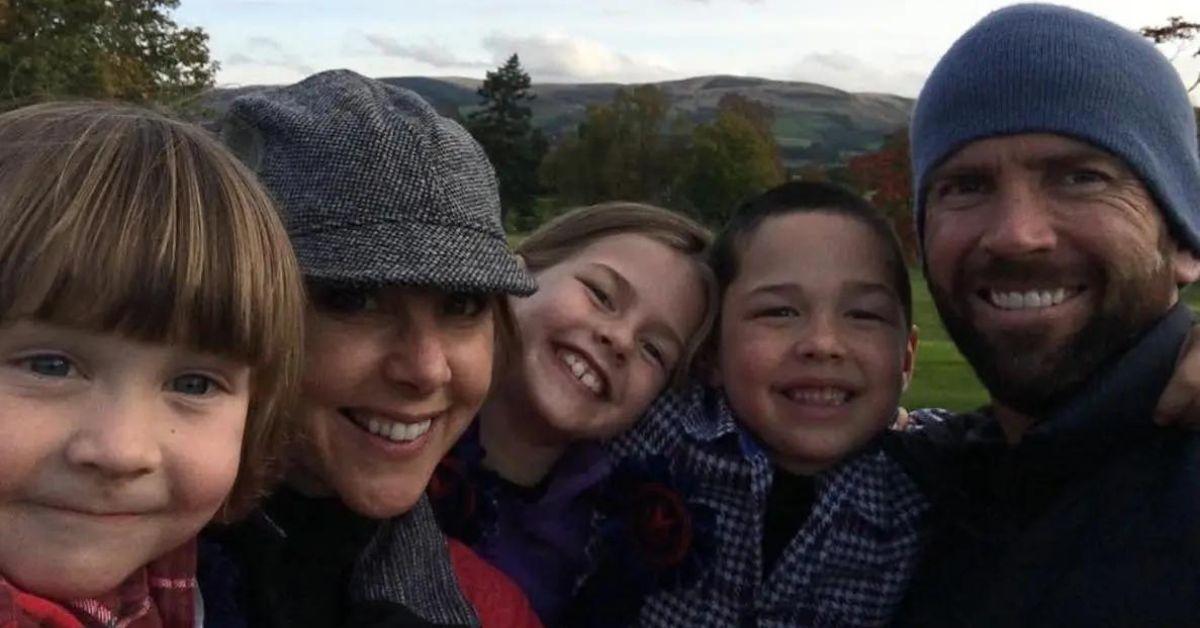 There is no drama or bad blood about Lucas Black leaving the show.
In the video, his fellow cast members are extremely complimentary of Lucas and supportive of his decision. "I'm sad, but at the same time, I'm happy for him because you talk about a kid who's worked since he was a child. I told him personally, I said, 'Dude, you deserve it,'" said NCIS: New Orleans co-star Daryl Mitchell.
Article continues below advertisement
Sounds like Lucas is taking a much-deserved break for the first time in a long time in order to spend time with his family. However, that might not be the whole story. There might be another reason Lucas decided to free up his schedule. Fans will just have to wait and see what his future holds.
NCIS: New Orleans will be a different show without Christopher LaSalle, but it seems like Lucas has some exciting things on the horizon, so we're happy for him!