Sonja Percy Is Gone but Not Forgotten on 'NCIS: New Orleans'
What happened to Percy on 'NCIS: New Orleans'? Here's why actress Shalita Grant left the show in the middle of Season 4.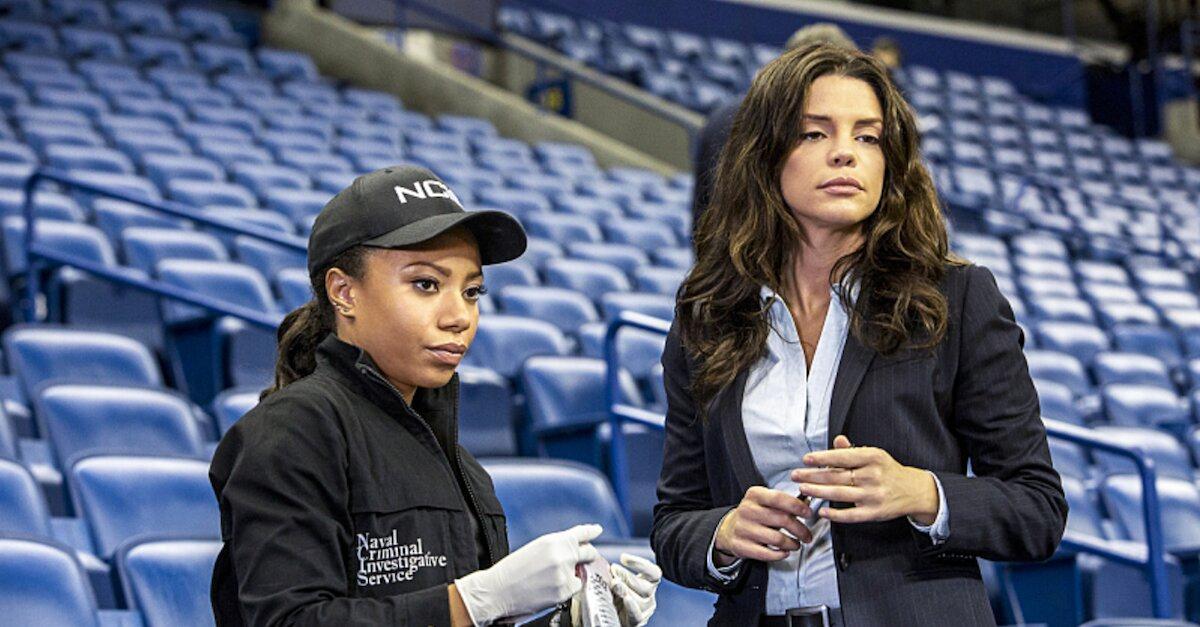 It's been over a year-and-a-half since Shalita Grant last appeared on NCIS: New Orleans, but fans still miss seeing her character, Sonja Percy, out in the field.
So, why did the actress leave the CBS series after only four seasons, and did the writers leave the door open for her to come back in the future? Scroll down for a refresher on Shalita's exit.
Article continues below advertisement
What happened to Percy on NCIS: New Orleans?
Thankfully, the federal agent wasn't killed off. After initially turning down a job offer with the FBI, Percy decided to take the gig following a near-death experience that involved flipping over a SUV to disarm a Chinese operative.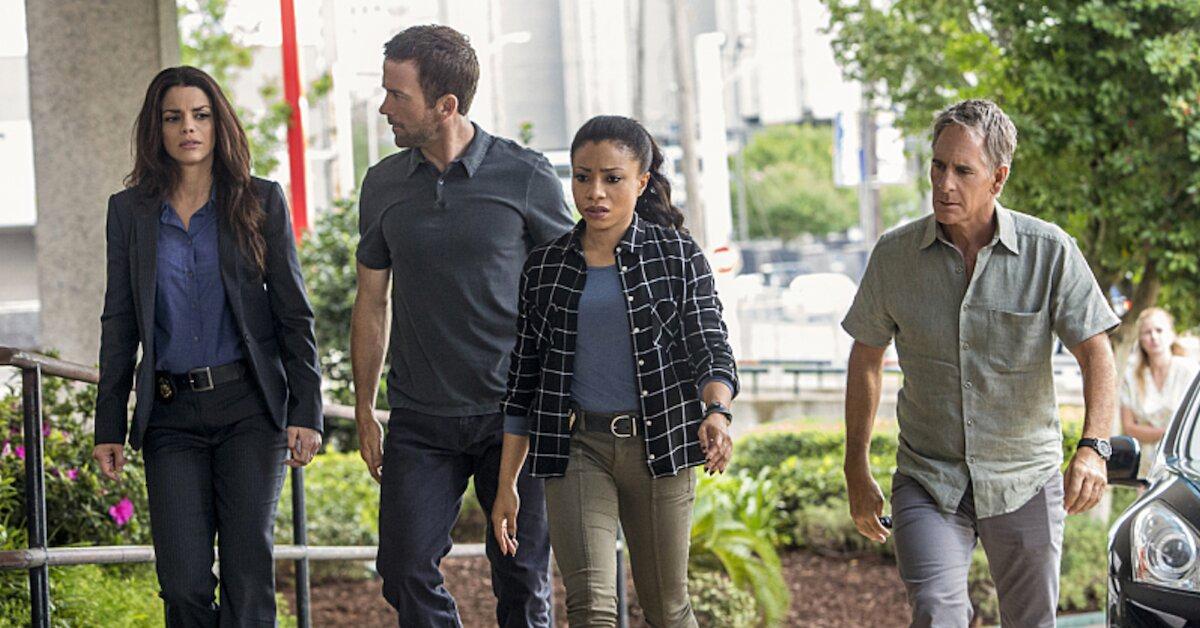 Article continues below advertisement
The brunette beauty admitted that she had resisted accepting the new position because she was scared of letting her NOLA colleagues down. But being the supportive team that they are, the other agents understood.
Naturally, Percy and LaSalle's goodbye was the hardest one to stomach. The pair's chemistry — which contributed to Shalita's promotion in Season 2 to series regular — is hard to replicate. Like us, LaSalle was left wondering where the duo would be now if they had pursued a relationship instead of putting the squad first.
Here's hoping we'll see a reunion between these two in the near future!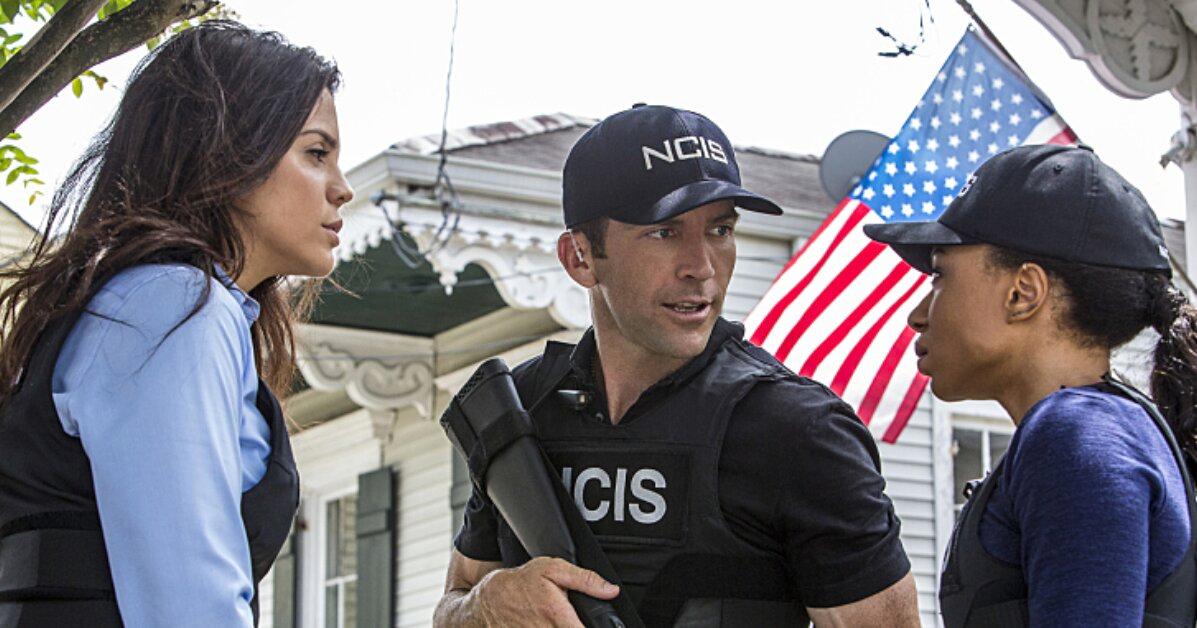 Article continues below advertisement
Percy's story arc on NCIS: New Orleans was only supposed to last four episodes.
According to Shalita, showrunner Jeff Lieber told her before filming started that the role might be expanded, but the 31-year-old didn't find out she'd be returning to the police procedural until what was supposed to be her last day on set.
"During the last episode, I had met up with Jeff… and I was like, 'Yeah, I booked this other job that shoots until three days before you start Season 2 and if I have to move [to New Orleans] it would be great to know,'" Shalita recalled. "And he was like, 'Yeah, I can't say. I can't say.'"
After filming her final scene, the executive producer called everyone in. "[He] says, 'All right, picture wrap, we're finished. Thanks, Shalita… But it's not the last time we're going to see her because she's a new series regular for Season 2!' And that's how I found out," the Tony nominee shared.
Article continues below advertisement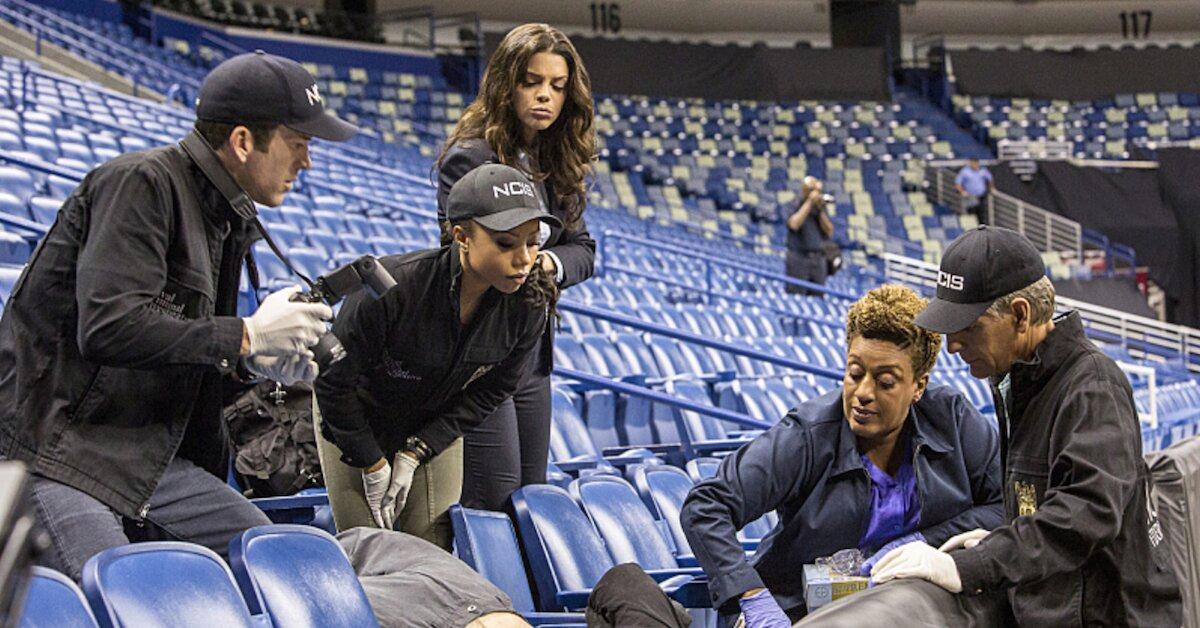 Why did Shalita Grant leave NCIS: New Orleans?
When the Juilliard grad's departure was announced in January 2018, sources told Variety that the decision was "amicable and mutually agreed upon between the actress and the producers." Her manager added, "It's just time for a change. This is about moving on to the next great thing."
Shalita most recently appeared in Season 3 of Santa Clarita Diet, which premiered on Netflix earlier this year.
The Mercy Street alum previously revealed what she loved most about working on NCIS in an interview with the Daily Actor. "One of my favorite things about this role is how physical it is," she said in 2015. "I'm doing the stunts and running so I'm in the best shape I have ever been in my life."
Beats going to the gym! New episodes of NCIS: New Orleans air Tuesdays at 10 p.m. ET on CBS.