Lucas Black Was Killed Off 'NCIS: New Orleans' — and Fans Are Shook
Is Lucas Black leaving 'NCIS: New Orleans'? The 'Get Low' movie star was rumored to leave the show before. Should we trust them now? We investigate.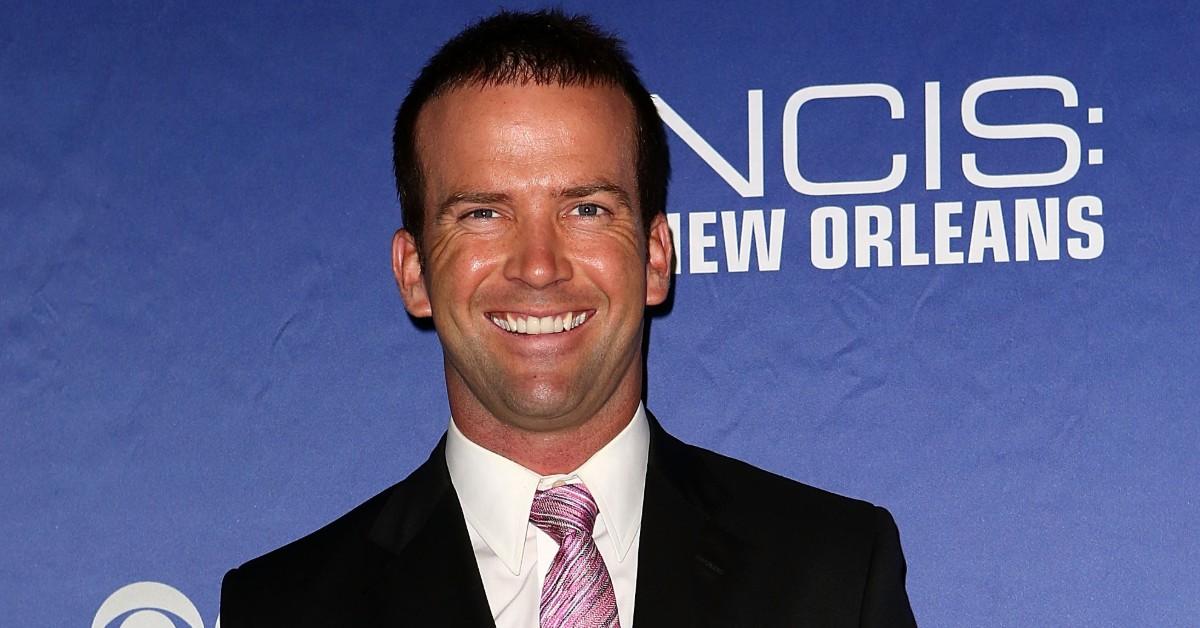 Update: Lucas Black's character Agent Christopher Lasalle was shot and killed on the Nov. 5 episode of NCIS: New Orleans.
Article continues below advertisement
Lucas hinted about his character's death shortly before the episode, writing, "Proud to play a character in law enforcement. One that represents law enforcement in a positive and uplifting way, Sacrificing his life to serve the people and keeping peace."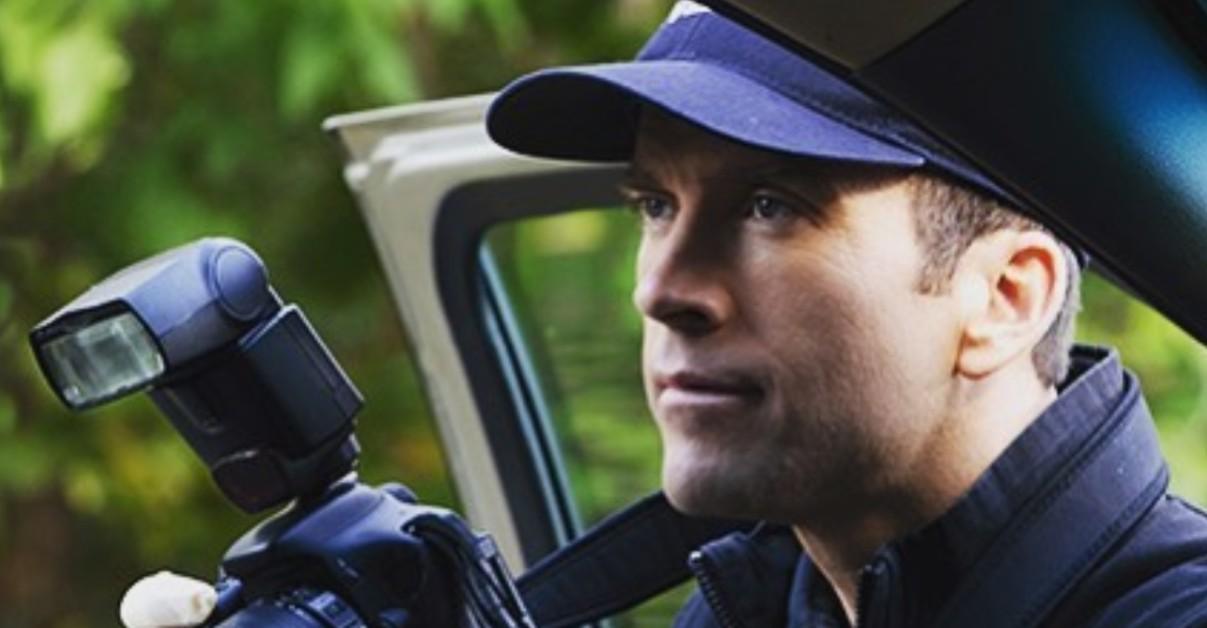 Article continues below advertisement
As expected, fans were devastated by the news of their favorite NCIS: NOLA character.
"RIP agent Lasalle. Will miss Lucas Black on NCIS NEW ORLEANS. Still in shock," one viewer tweeted before another added, "Well NCIS New Orleans will never be the same I hope the writers have a way of bringing you back Lucas Black you are one of the main reasons I watch this show. I cried real tears. Your character what such a strong person."
Article continues below advertisement
Keep reading below for why fans were initially suspicious about his potential departure:
On Jan. 24, 2018, a vicious rumor struck up its ugly head, leaving NCIS: New Orleans fans shook to our core. The concoction of a truly vicious mind, it held that Lucas Black departed from the show under mysterious circumstances.
Article continues below advertisement
The second time the news came about, fans reacted with more caution. By May 2018, we did some mental prep-work, so it came as less of a blow.
What's there to know about Lucas' on-screen character, Christopher Lasalle?  
Lucas has been a core member of the NCIS: New Orleans cast since the very beginning. His character, Special Agent Christopher Lasalle has been through good and bad in the course of the past five years, having had his fair share of love triangles, unexpected workplace intrigue and personal breakthroughs.
Article continues below advertisement
Christopher confronted many challenges, such as the trauma caused by the death of his father, Beau, (Michael Angelo Pniewski), or the troubles stirred up by his unruly brother, Cade (Clayne Crawford). Following a false pregnancy scare in Season 3, Christopher went on an unusual purge, having tried to cut down on the amount of time spent in the company of women.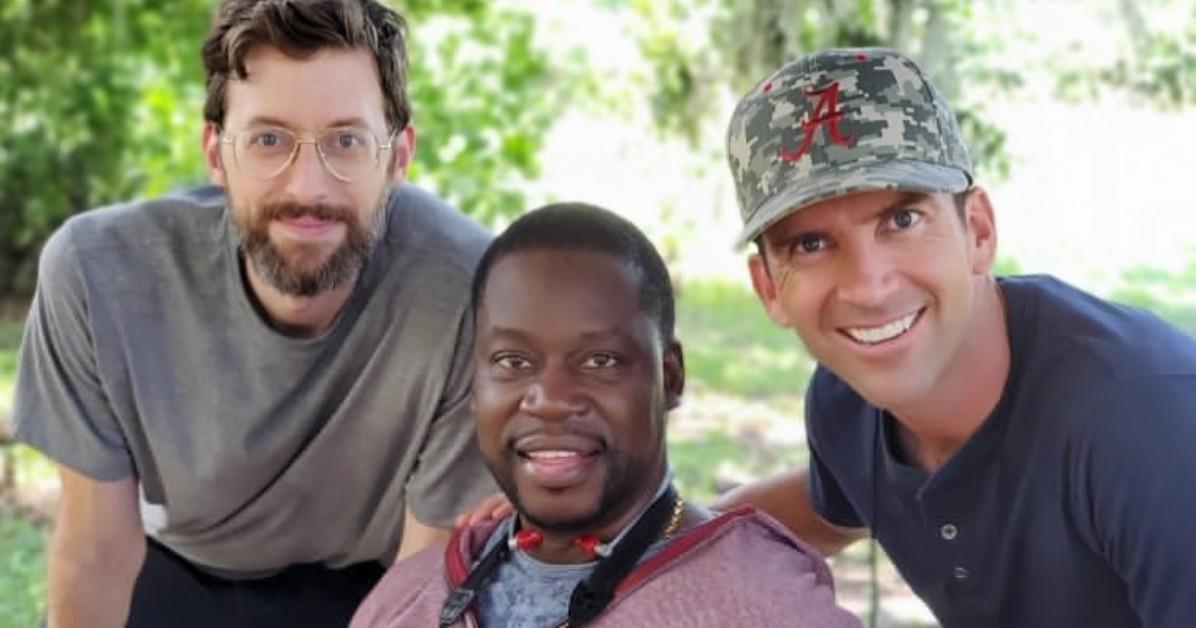 Article continues below advertisement
What about Lucas' accent? 
Born and bred in Alabama, Lucas possesses a special ability that makes him particularly suited for Christopher's role. His robust, zesty, immediately recognizable accent plays out particularly well on-screen, adding a new dimension to his character.
"I've been working on this accent for 31 years, I've finally got it down pat," Lucas remarked in a previous interview.
Lucas is adamant to use the accent, and has turned down roles that required him to speak differently.
Article continues below advertisement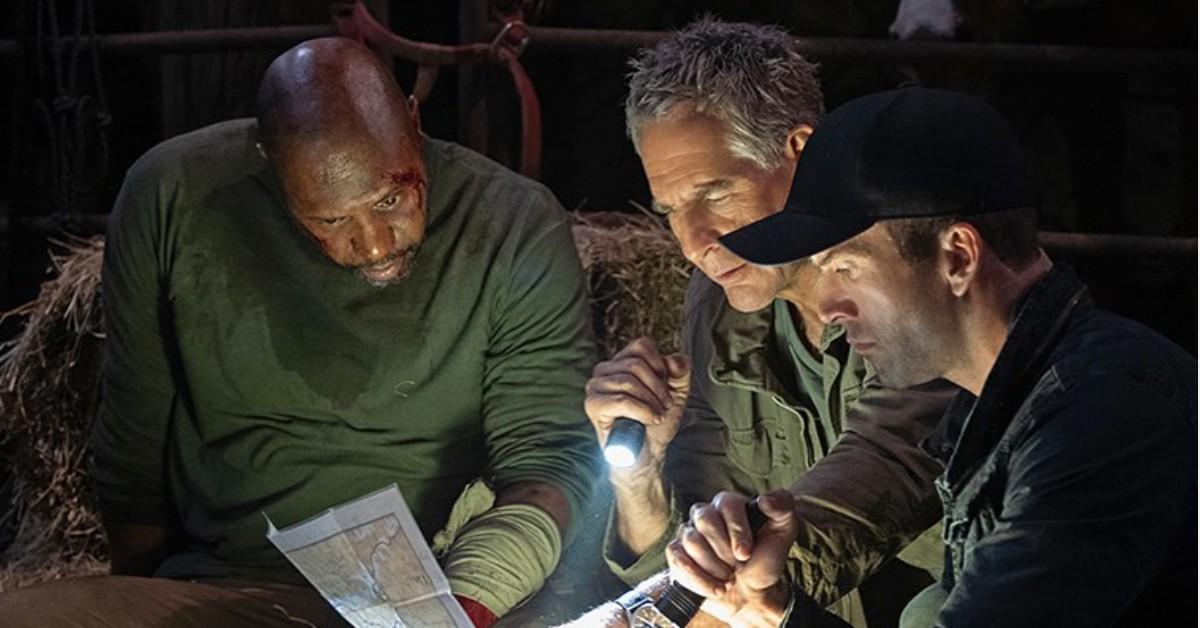 Is Lucas Black leaving NCIS: New Orleans? 
Last year's rumors broke out following Lucas' sudden weight loss, which led some to suspect that he might be suffering from anorexia. This has been debunked since.
As to the current wave of rumors? A possible explanation would hold — and I might be going off on a tangent here — that some fans might have tried to pull a Sherlock Holmes, investigated the shady circumstances, realized that shooting Fast and Furious 9 and a television series would take up quite a bit of time, connected the dots and came to the conclusion that the actor could be leaving the show due to the obvious time deficit.
Looks like Lucas is going back to his Tokyo Drift roots.