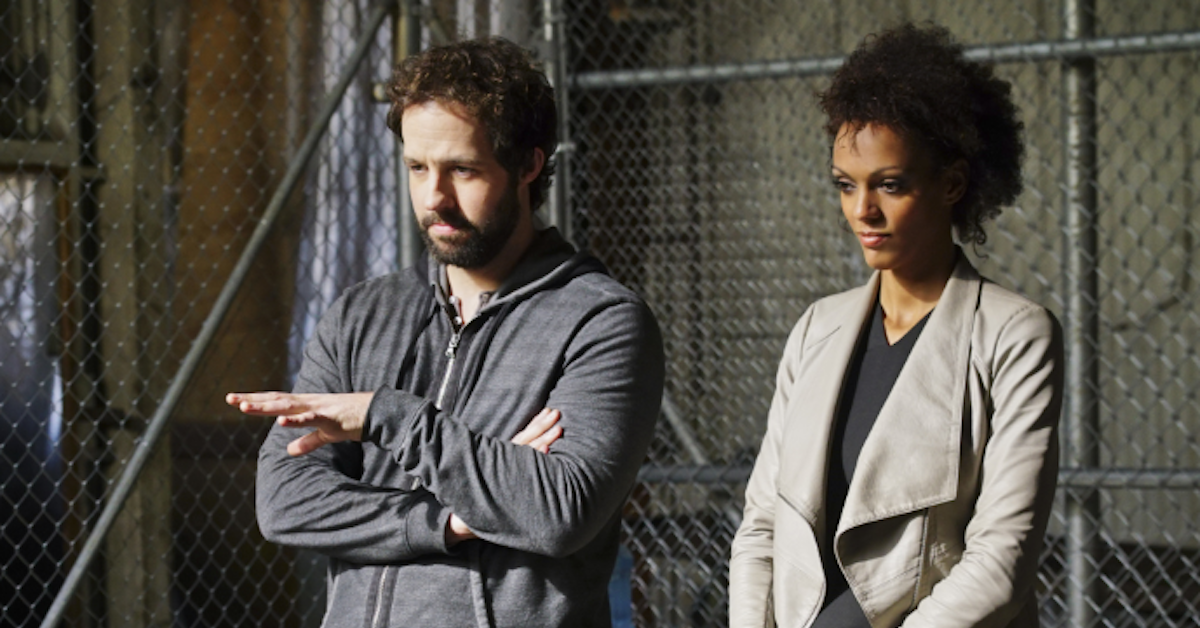 Remember Nate (Aka Doc) From 'NCIS: Los Angeles'? He's Coming Back!
What happened to Nate on 'NCIS: LA'? Let's take a walk down memory lane. We're gonna need it because he's coming back! Here's what we know.
It's been 13 years since NCIS: Los Angeles spun its way into our hearts and televisions by way of NCIS. During that time ,we've had to say good bye to a few faves, like Barrett Foa (who played Eric Beale) and Renée Felice Smith (who played Nell Jones). Occasionally those who have stepped away will return for a guest appearance.
Article continues below advertisement
Peter Cambor, who played Nate Getz an operational psychologist, was with the show since its beginning. He hasn't graced our screens since Season 8 but come March 13 we're gonna see his no longer bearded face again. Keep reading to learn why Nate left and what we can expect from his return.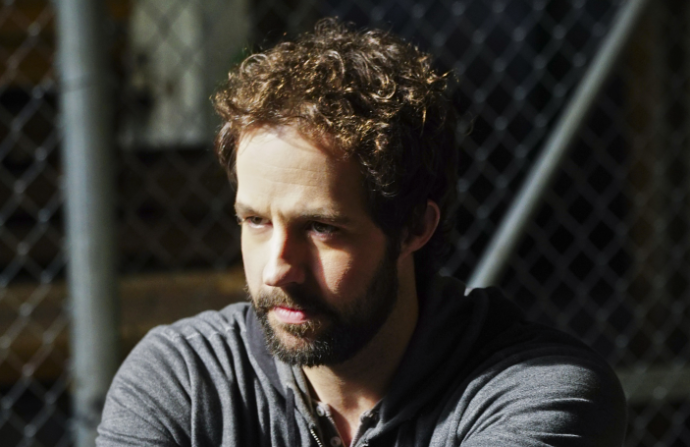 Article continues below advertisement
So, what happened to Nate on 'NCIS: LA'?
We first met Nate back on the original NCIS's Season 6, when he is introduced, along with Special Agents Lara Macy, G. Callen, Sam Hanna, Kensi Blye, and Mike Renko, as a member of the Office of the Special Projects.
An operational psychologist stationed in Los Angeles, he holds a master's and Ph.D. in psychology and handles interrogations in order to make psychological profiles. He's also responsible for performing the occasional psychological evaluation on the NCIS Office of Special Projects' personnel, and to monitor their mental health on the job.
Article continues below advertisement
For the most part, Nate is totally beloved in the eyes of his fellow cast members. He has an adorable relationship with Hetty Lange, who he respects tremendously and is afraid of disobeying. But throughout his time working with the NCIS team, Nate becomes increasingly interested in the prospect of becoming a field agent.
Article continues below advertisement
Although his team members highly discourage him from pursuing his dream, saying that he lacks the necessary field skills to succeed — and telling him, as Hetty does, that the only time an operational psychologist became a field agent, he died during his second week of field work — he does receive training in fieldcraft and hand-to-hand combat, which we see over the course of Season 2.
Later, Nate takes a top-secret assignment in the Middle East, where he investigates an Islamic militant group based in Yemen. Conveniently, this is also around the time when Peter Cambor, the actor who portrays Nate, stepped down as a main NCIS cast member, and was downgraded instead to a recurring guest star.
Article continues below advertisement
What do we know about Nate's return?
According to TVLine, showrunner Scott Gemmill almost brought Nate back but it just didn't work out. The decision to finally have him return was specifically because of what Callen (Chris O'Donnell) is going through.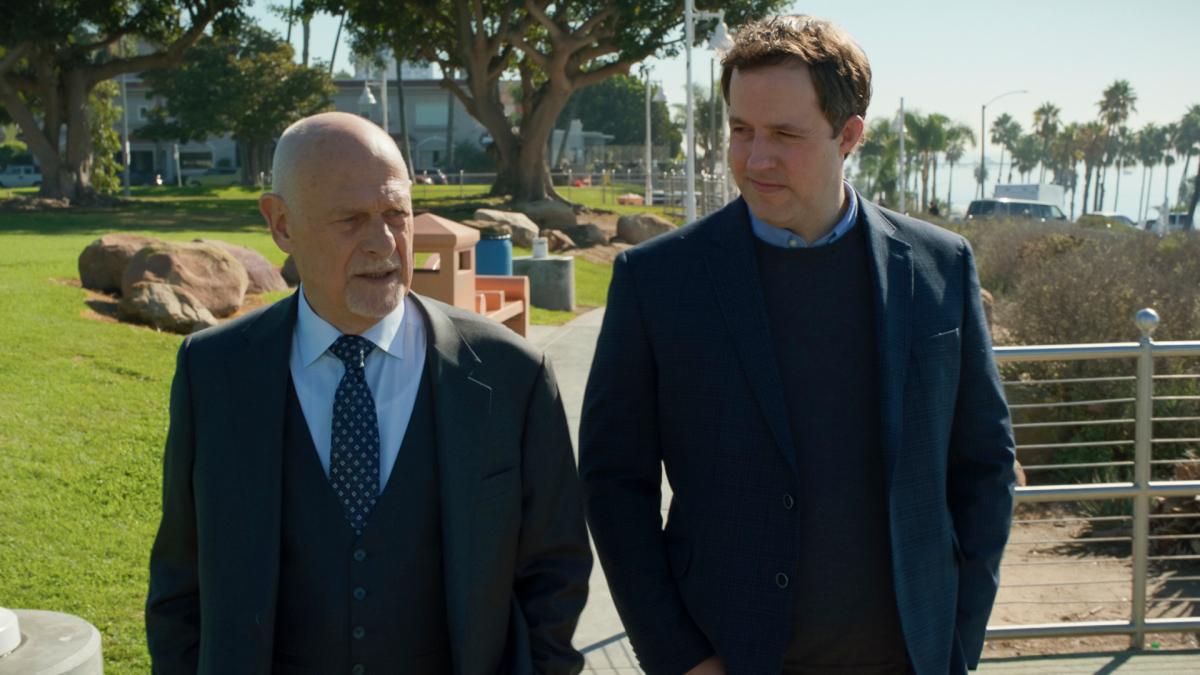 Article continues below advertisement
Season 13 opened with Callen taking a deep dive into his own past. He broke into Hetty Lange's (Linda Hunt), finding one on Subject 17. Unfortunately, Subject 17 sounded a lot like him. Much like other foster children, Callen was subjected to cognitive tests and was psychologically profiled and screened, kind of like a mini test to see if he could be CIA material.
Hetty confirmed Callen was Subject 17, but why did she have the file? Was she running the program, which means she knew Callen much longer than she let on? In a flashback at the end of the episode, we saw a young Callen watching something on a projector, then reading his own file. In it was written, "The subject shows an exceptional memory. Given the proper opportunity and education, there's no telling what he could achieve." Nate is gonna hve his work cut out for him.
NCIS: LA airs Sundays at 9:00 p.m. EST on CBS.