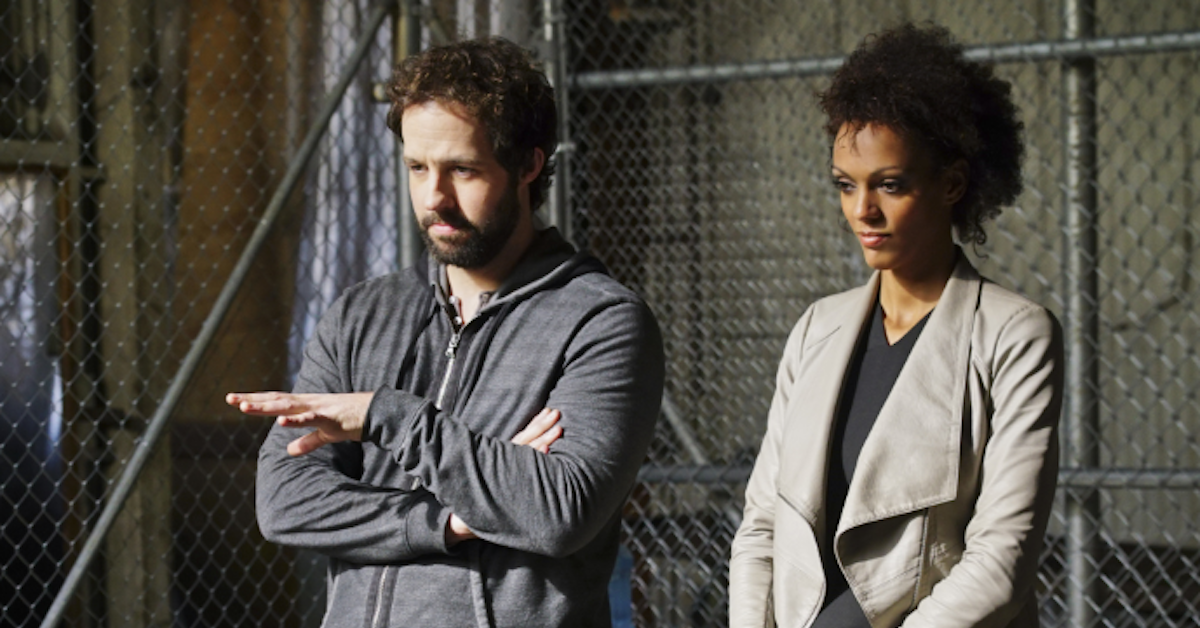 Remember Nate (Aka Doc) From 'NCIS: Los Angeles'? Here's Where He Went
By Pippa Raga

Sep. 25 2019, Updated 3:10 p.m. ET
It's been many years since NCIS and its spinoff shows, NCIS: Los Angeles and NCIS: New Orleans hit the air. That's why it's natural that some viewers have forgotten about certain storylines and perhaps need a refresher on some of our favorite characters before NCIS: LA returns for its 11th season.
Article continues below advertisement
Keep reading to learn where he went.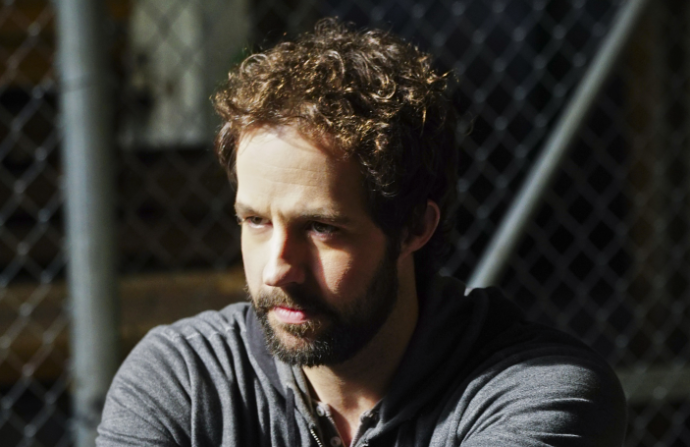 Article continues below advertisement
So, what happened to Nate on NCIS: LA?
We first met Nate back on the original NCIS's Season 6, when he is introduced, along with Special Agents Lara Macy, G. Callen, Sam Hanna, Kensi Blye, and Mike Renko, as a member of the Office of the Special Projects.
An operational psychologist stationed in Los Angeles, he holds a master's and Ph.D. in psychology and handles interrogations in order to make psychological profiles. He's also responsible for performing the occasional psychological evaluation on the NCIS Office of Special Projects' personnel, and to monitor their mental health on the job.
Article continues below advertisement
For the most part, Nate is totally beloved in the eyes of his fellow cast members. He has an adorable relationship with Hetty Lange, who he respects tremendously and is afraid of disobeying. But throughout his time working with the NCIS team, Nate becomes increasingly interested in the prospect of becoming a field agent.
Although his team members highly discourage him from pursuing his dream, saying that he lacks the necessary field skills to succeed — and telling him, as Hetty does, that the only time an operational psychologist became a field agent, he died during his second week of field work — he does receive training in fieldcraft and hand-to-hand combat, which we see over the course of Season 2. 
Article continues below advertisement
Later, Nate takes a top-secret assignment in the Middle East, where he investigates an Islamic militant group based in Yemen. Conveniently, this is also around the time when Peter Cambor, the actor who portrays Nate, stepped down as a main NCIS cast member, and was downgraded instead to a recurring guest star.
While he returns to Los Angeles from time to time to offer his psychological expertise to the team, the actor has moved on to bigger roles, though he doesn't rule out the possibility of coming back to NCIS from time to time. "I don't think this is the last you'll see of Nate," he told TV Guide.
Article continues below advertisement
"It's kind of a big mystery," he continued. "If there's not a bullet in my head, I'm not gone. It's left open-ended for some reason, and that adds to the mystery." He added, "It can be awesome, crazy, surprising and scary, but that's part of why I signed up to do this. In a strange way, being an NCIS agent is a microcosm for the entertainment business."
These days, you can catch actor Peter Cambor as Brianna's boyfriend on Netflix's Grace and Frankie. 
New episodes of NCIS: LA air Sundays at 9:30 on CBS.