Here's Who Will Star in the Upcoming 'NCIS' and 'NCIS: Hawai'i' Crossover Event
It's official! CBS's procedural dramas 'NCIS' and 'NCIS: Hawai'i' are joining forces for an epic crossover event. So, who's set to star in the crossover episode?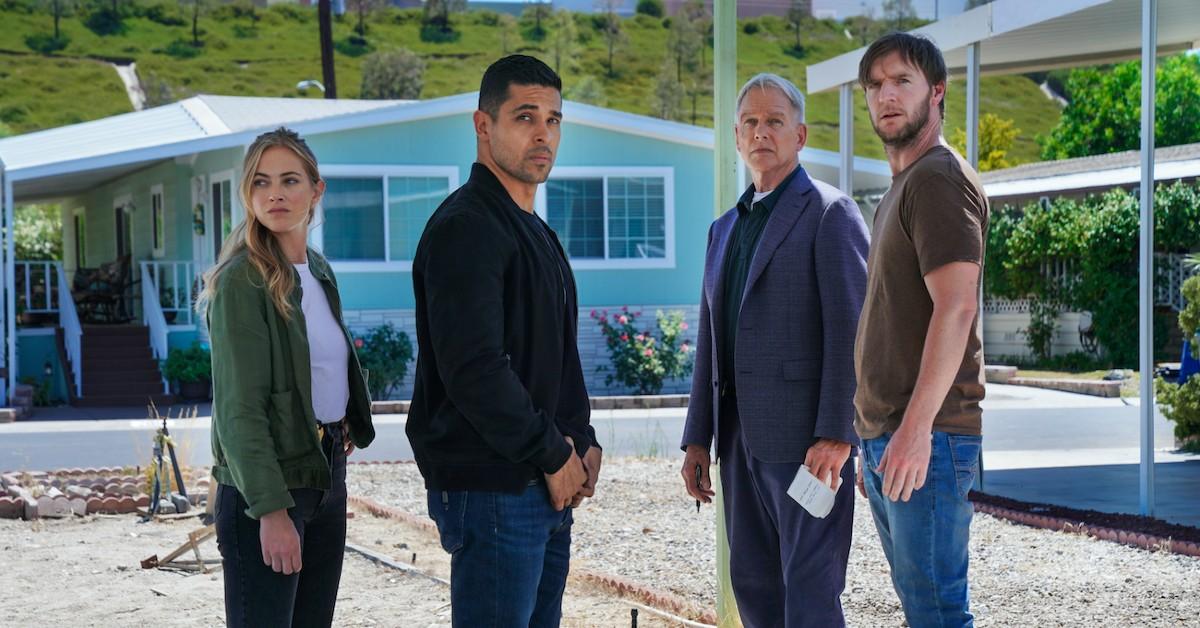 Hit crime drama NCIS is the second-longest running scripted CBS series, tied with Lassie — which ran for 19 seasons from 1954 to 1974 — and just behind Gunsmoke — which ran for 20 seasons from 1955 to 1975. Donald P. Bellisario's NCIS series has even spawned three successful spinoffs: NCIS: Los Angeles, NCIS: New Orleans, and NCIS: Hawaiʻi, the latter being the newest of the bunch.
Article continues below advertisement
While the spinoffs typically remain their own entity, they still exist within the NCIS universe. You know what that means? Crossovers! March 2022 will see an NCIS and NCIS: Hawaiʻi crossover, the former boasting protagonist Special Agent Leroy Jethro Gibbs (Mark Harmon) for a majority of its run, and the latter boasting protagonist Special Agent Jane Tennant (Vanessa Lachey).
Superfans of the procedural drama franchise are beyond excited for forces to collide in the crossover event, which will take place in Hawaii. So, which characters are headed from Washington D.C. to the ethereal islands?
Article continues below advertisement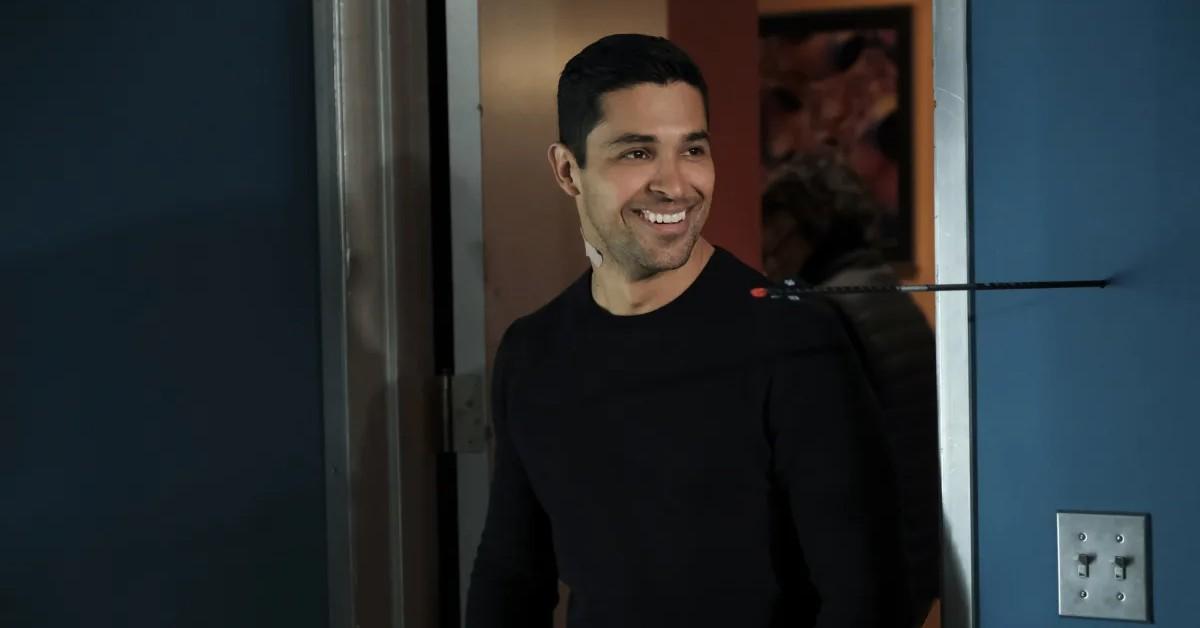 Who will star in the 'NCIS' and 'NCIS: Hawai'i' crossover event?
As reported by Deadline, we know thus far that NCIS stars Wilmer Valderrama (who portrays Special Agent Nicholas Torres) and Katrina Law (Special Agent Jessica Knight) will be trading their windbreakers in for breezy Hawaiian shirts.
"I am headed off to Hawaii to shoot a crossover event," Wilmer announced in an Instagram video in early January.
Article continues below advertisement
Katrina Law, too, appeared in the video, confirming her involvement with the crossover. "I've also got something to tell you: I'm coming to Hawaii, too." Referencing her days on Hawaii Five-O as Quinn Liu, she went on to cheekily say, "It's going to be good being back on the island solving crimes."
Of course, the plot of the crossover episode is being concealed by CBS, making fans squirm and conspire until March.
Article continues below advertisement
Many believe Wilmer Valderrama is the next to leave 'NCIS'.
While it's exciting that Wilmer's Nicholas Torres is heading to tropical paradise, people suspect his days with NCIS are nearing their end. Wilmer joined the cast of NCIS in Season 14 and has become a fan-favorite over the course of five seasons. However, a Dec. 14, 2021, announcement hinted at his departure.
On said day, Disney announced that a live-action TV reboot of the 1950s Zorro series is on its way to our screens. Wilmer Valderrama — who's known for playing the ethnically ambiguous Fez on That '70s Show — will play Don Diego de la Vega as well as his famed alter ego, Zorro. Not only will Wilmer star in the series, but he'll also serve as an executive producer.
Article continues below advertisement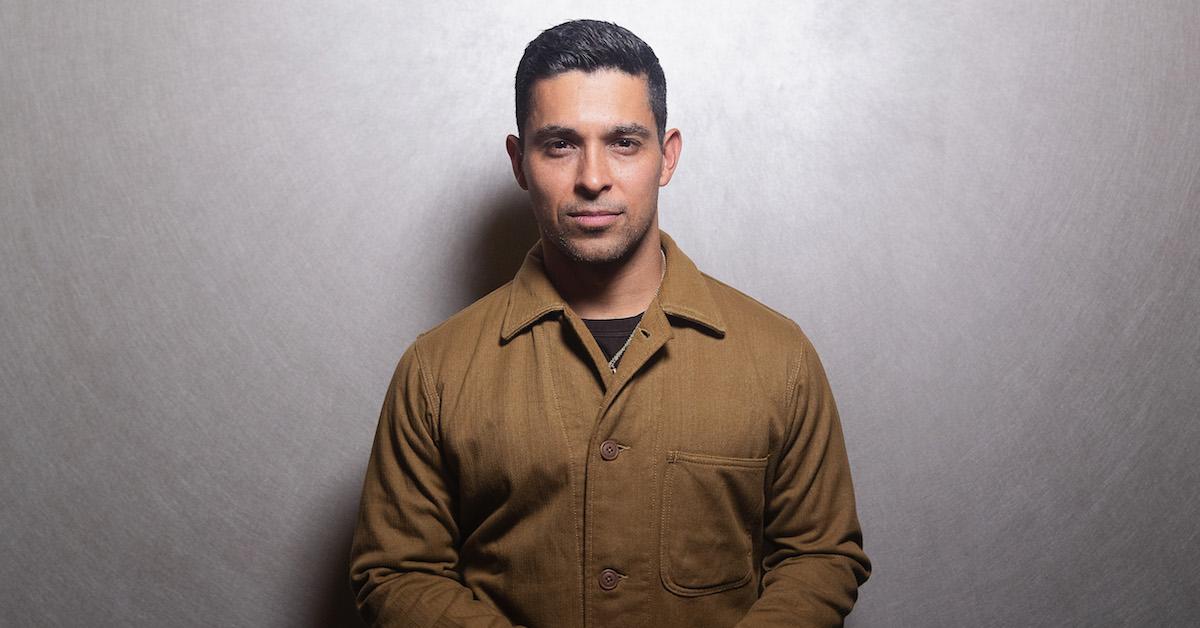 "Growing up, Zorro was the one character that made me, as a Latino, feel like I could be a hero," Wilmer relayed in a press release. "To be a part of the legacy for other children to know they too can be the heroes of their own stories is a dream come true."
Shooting a movie while being a regular on a hit TV show is one thing, but accepting the lead role in a new series while juggling a separate television role is another. Based on this announcement, it's looking like Special Agent Nicholas Torres is on his way out. It's clear that a special, sentimental connection to the legendary Zorro drew Wilmer Valderrama in, making it a career opportunity he couldn't turn down.
Until his departure is solidified, you can enjoy Nicholas Torres' investigative skills on NCIS and the epic NCIS/NCIS: Hawai'i crossover event.
The NCIS and NCIS: Hawai'i crossover episode airs on Monday, March 28, 2022, on CBS.