Fans of the 'NCIS' Franchise Don't Need to Worry — 'NCIS: Hawai'i' Isn't Finished
A leg of the 'NCIS' franchise, 'NCIS: Hawai'i' is still a fledgling show, wrapping up Season 2. But is it getting canceled? Here's what we know.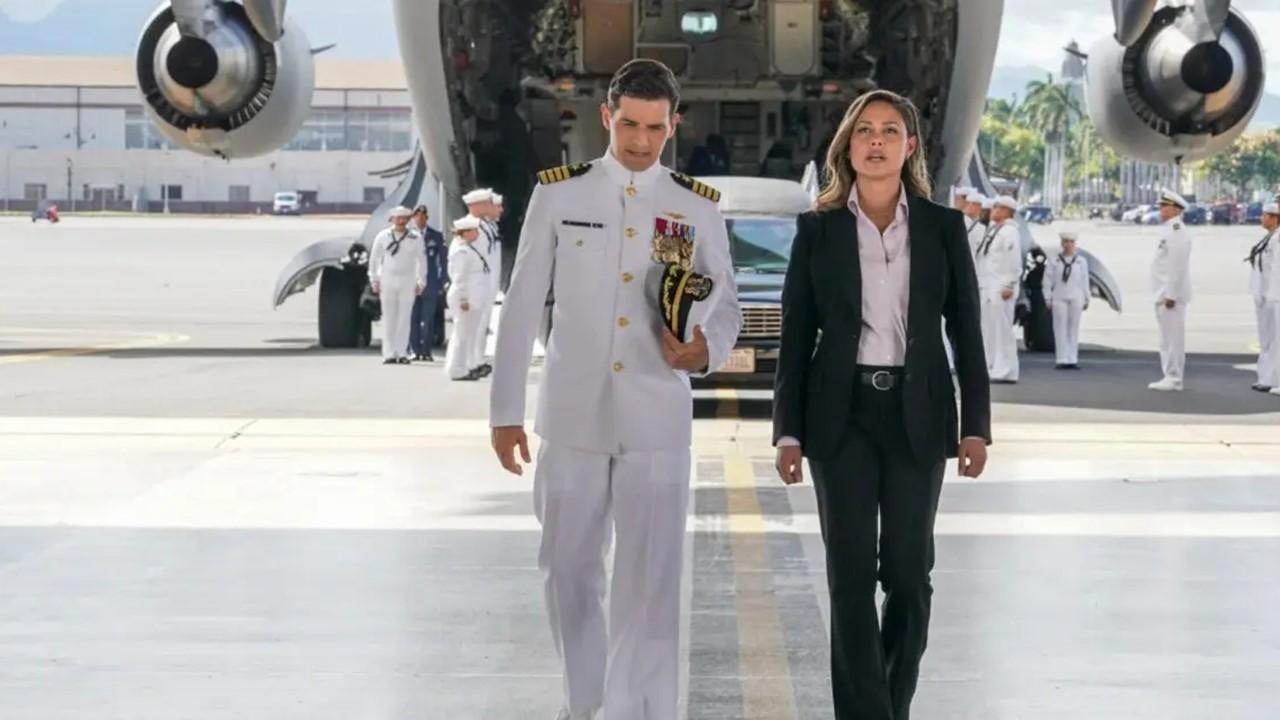 We could simply blink and there would be another series added to the NCIS franchise. Since 2003, NCIS has been bringing crime and drama to the small screen. The Naval Criminal Investigative Service's Special Agent Leroy Jethro Gibbs (Mark Harmon) — who left the original series in October 2021 — and his team are adept at investigating various crimes tied to the Navy or Marine Corps. Whether it's murder or terrorism, they're on the case.
Article continues below advertisement
The tasteful mix of drama and action has kept the franchise on the air for almost two decades. Its most recent spinoff, NCIS: Hawai'i, premiered back in September 2021. Special Agent Jane Tennant (Vanessa Lachey) is the first woman to be in charge of NCIS Pearl Harbor, and the tough gal takes pride in that. The critical crimes surging through the beautiful island are no match for Jane and her team of dutiful specialists.
Overall, the series seems to be doing well in terms of viewership, but in today's TV entertainment world, you can never be too sure that your favorite show will be coming back. Diehard NCIS: Hawai'i fans want to know: Will there be a third dose of high-stakes island investigations? Or has NCIS: Hawai'i been canceled?
Article continues below advertisement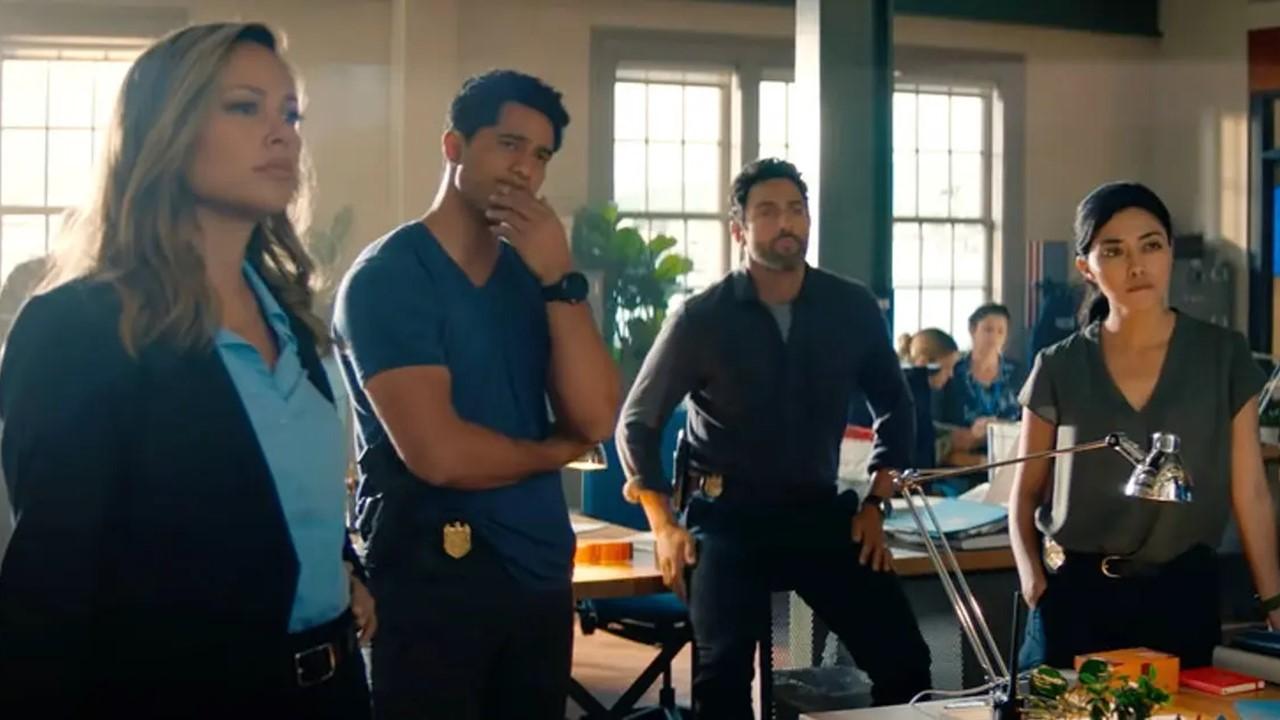 What does the fate of 'NCIS: Hawai'i' look like?
Thankfully, CBS isn't ready to leave the island just yet because, on March 31, 2023, the network announced that NCIS: Hawai'i will be returning for a third season. The show's ratings have remained fairly steady, pulling in an average of 5 million viewers each episode, per TV Series Finale. That's not bad, especially compared to the original NCIS, which gets about 7 million viewers each week.
Article continues below advertisement
It's no surprise that the NCIS Cinematic Universe has once again hit another one out of the park. "With the strong new addition of NCIS: Hawai'i, we are able to expand the strength of this formidable franchise across our schedule. We couldn't be more excited to have all three talented casts and creative teams back to bring more compelling NCIS stories to viewers in the U.S. and around the globe," said Kelly Kahl, the head of CBS Entertainment.
Oddly, this renewal contradicts reviews. The critic's Rotten Tomatoes score is currently at 60 percent. Maybe the 79 percent audience approval rating (which is up from last season) is helping to save the show.
Article continues below advertisement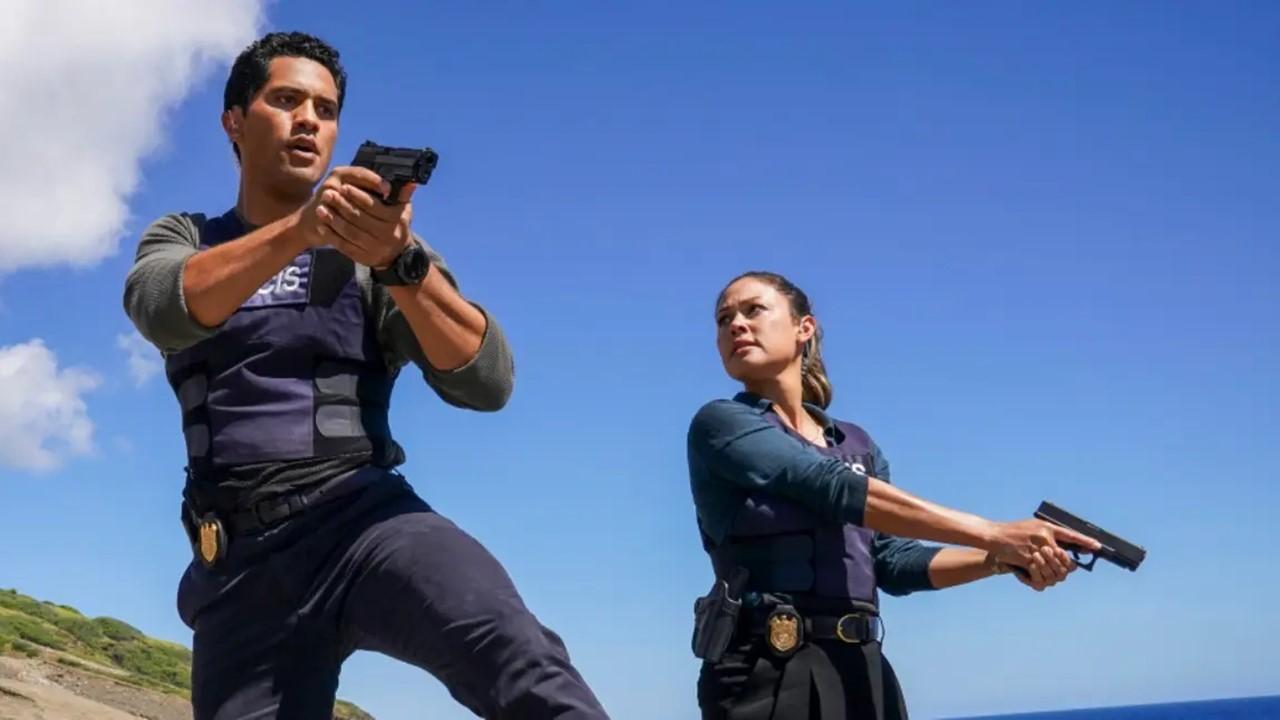 Thankfully, Season 3 wasn't impacted by mediocre critic reviews. Initially, CBS ordered 13 episodes of NCIS: Hawai'i, but the series was granted a full season order to 18 episodes after impressive viewership. As long as that trend in viewership continues, we're hoping many more seasons of the show will follow. Fingers crossed!
New episodes of NCIS: Hawai'i air on Mondays at 10 p.m. EST on CBS.