Abby Was an Iconic Member of Team Gibbs on 'NCIS' — What Happened to Her on the Show?
Abby Sciuto was Team Gibbs's resident forensics experts for 15 seasons of 'NCIS.' Why did Abby resign from NCIS? Is Pauley Perrette still acting?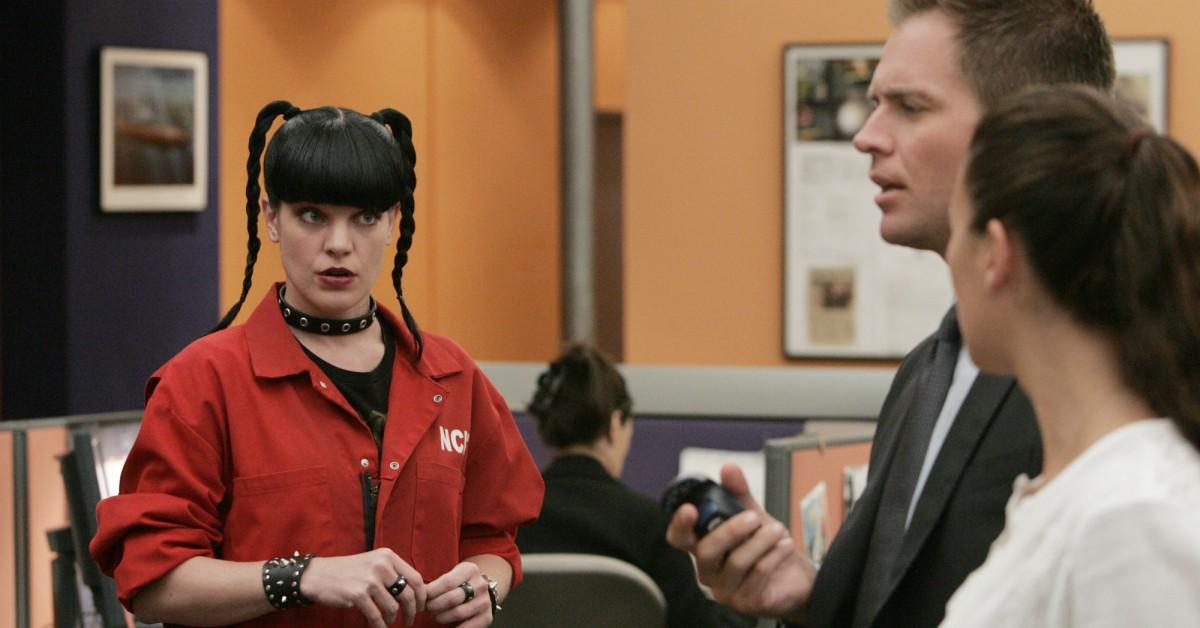 If there was one member of Team Gibbs that was just as iconic as Gibbs himself, it was forensic scientist Abby Sciuto (Pauley Perrette). Abby was an integral part of NCIS from day one. Team Gibbs simply couldn't solve a case without Abby's expertise in fields like DNA analysis, ballistics computer hacking, and more.
Article continues below advertisement
Due to the dangerous nature of NCIS's investigations, Abby was constantly thrown into harm's way. However, Abby never gave up on her NCIS team even after she was shot at, held at knifepoint, and kidnapped. What was the proverbial final straw that broke the badass scientist's back?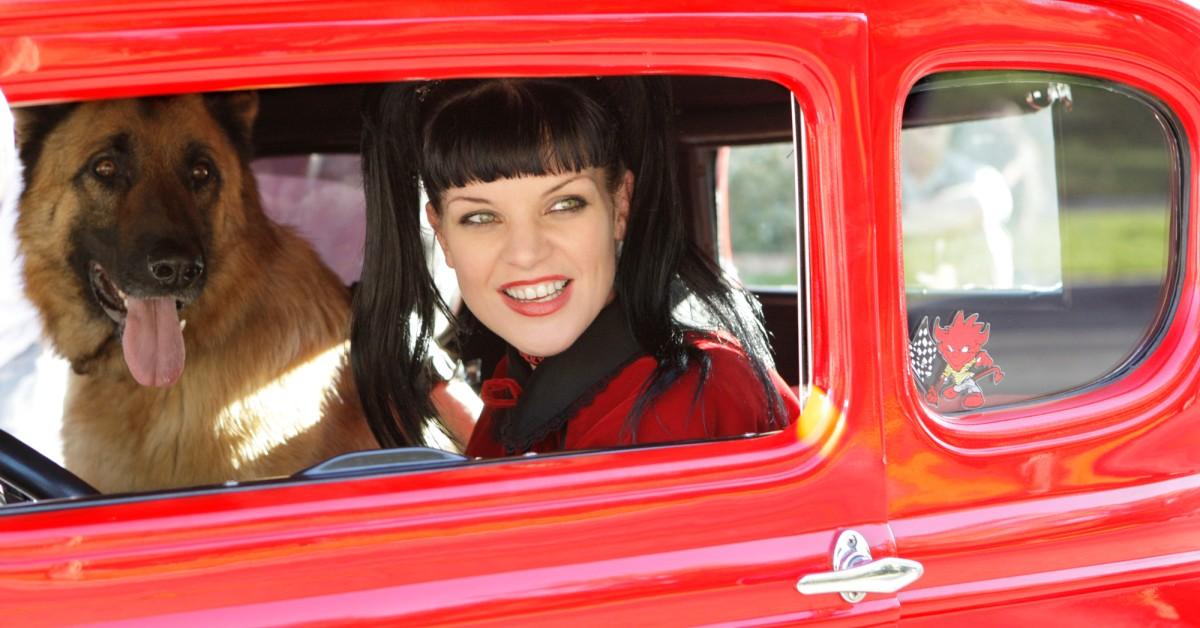 Article continues below advertisement
Abby narrowly survived being shot in an assassination attempt.
Abby had just finished a nice dinner with MI6 agent Clayton Reeves (Duane Henry) in NCIS Season 15. The pair are stopped on their way out by Kent Marshall (Mark Engelhardt) — a former Army specialist who asks Abby and Clayton for change. Clayton pushes Abby out of the way when he realizes Kent has a gun. Kent ends up shooting Clayton and Abby, but thanks to Clayton's heroism, Abby survives. Sadly, Clayton dies after the shooting.
It turns out Kent was hired as a hitman. The target? Abby. Robert King (Peter Jason) was a bona fide criminal Abby had previously helped put in jail.
Abby manages to get justice for herself and Clayton by tricking Robert into confessing that he was behind it all. After putting Robert back in jail, Abby decides to move to London and start a charity in Clayton's mother's name. That's what he wanted to do when he was alive. And with that, Abby officially resigned from NCIS.
Article continues below advertisement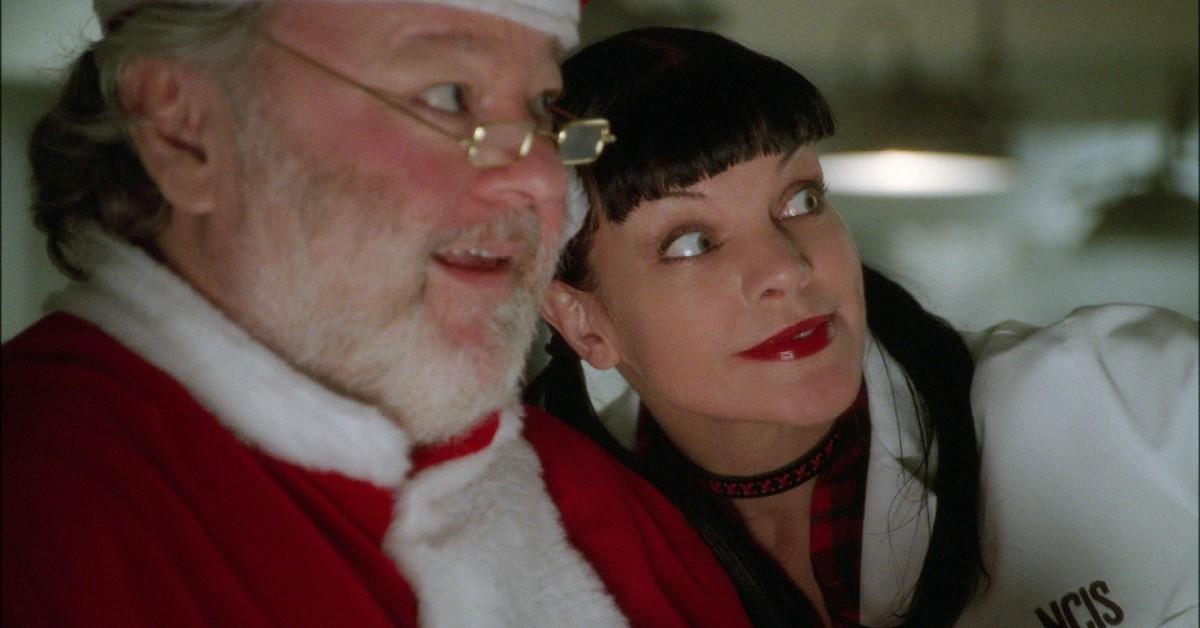 Why did Pauley Perrette leave 'NCIS'?
Pauley addressed a series of troubling tweets she made in 2018-2019 during a 2020 USA Today interview. In one of the aforementioned tweets, Pauley wrote, "NO I AM NOT COMING BACK! EVER! (Please stop asking?) I am terrified of Harmon and him attacking me. I have nightmares about it."
There were rumors that Pauley and Mark Harmon had a rift behind the scenes, but Pauley's tweet was the first and last time she addressed the issue.
Article continues below advertisement
She told USA Today, "That is a part of my past now, and it's nothing that I have any need to talk about again, other than one thing: I'm certainly grateful for having the opportunity to play that character and I always will be."
Pauley also noted that she was still close with multiple NCIS colleagues, including Michael Weatherly and Brian Dietzen. "CBS is home to me," Pauley added in the interview.
What is Pauley Perrette up to now?
Pauley starred in the CBS sitcom Broke in 2020. The show was canceled after one season, and Pauley announced on her official Twitter page in October 2020 that she was retiring from acting. "I finally and happily retired! And this is what I was looking forward to!!! My rules in life now are "if my #rescuedogs don't care, it's cool! I only answer to God and animals and plants now."
Article continues below advertisement
Abby and Pauley may no longer be a part of NCIS, but that doesn't mean you can't re-watch the best Abby-centric episodes. Old and new episodes of NCIS are available to stream on the Paramount Plus app.
You can also catch new episodes of the hit crime-solving series on Mondays at 8 p.m. EST on CBS.