Gibbs' Departure Has Left the 'NCIS' Team Without a Leader
Since Gibbs made his final goodbye on 'NCIS,' the team is looking for a new leader — but has Alden Parker filled that role already?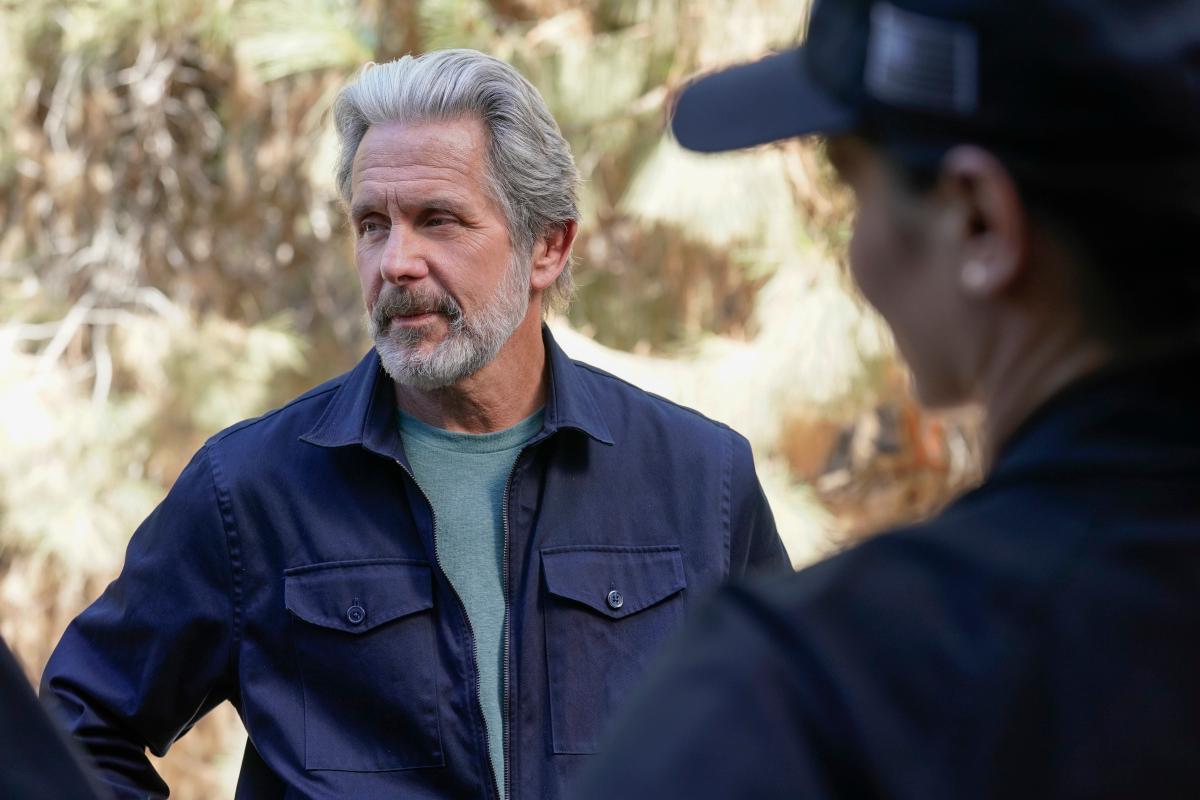 It's been an eventful season for NCIS, with the team losing some of its core members all at once. It's a tough blow to the team and to fans — but it's left the door open for new and returning characters to take on a leadership position. For now, Alden Parker (Gary Cole) is wearing the leader's badge — but is he the official new team leader?
Article continues below advertisement
Is Alden Parker the new team leader in 'NCIS'?
Since Gibbs' (Mark Harmon) departure from the show, the NCIS team has been in limbo, uncertain who would be at the helm of the team going forward. For some time, many thought McGee (Sean Murray) would step in and take over. He was even offered the role, but he made it a point that he didn't think he could do it.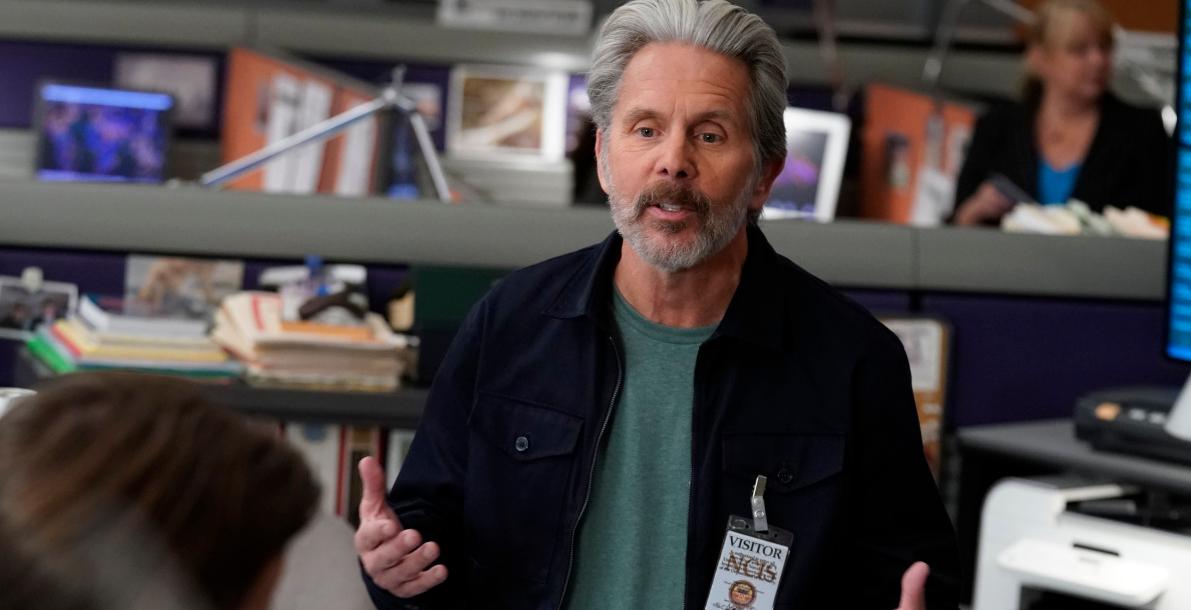 Article continues below advertisement
"It was Gibbs that shot me. Twice. He put two bullets through me. It saved my life. It hurt like hell getting shot, but I can't imagine what it felt like pulling the trigger. Who can do that? Could I do that?" he had asked himself on the show.
But McGee later admitted that he doesn't have what it takes to lead the team.
"If there's anything I learned from Gibbs, it's that this job is all-consuming," he said. "You know what the guy had to do to escape? He had to go to Alaska. I've got a family, Nick. It can't be me. I can't do it. It's that simple."
For now, Alden Parker is the interim team leader — and it seems as though he's been offered the position permanently. The Nov. 1 episode will see a new kind of team leader than Gibbs — one who brings baked goods instead of barking orders. But we'll see how that works out.
Article continues below advertisement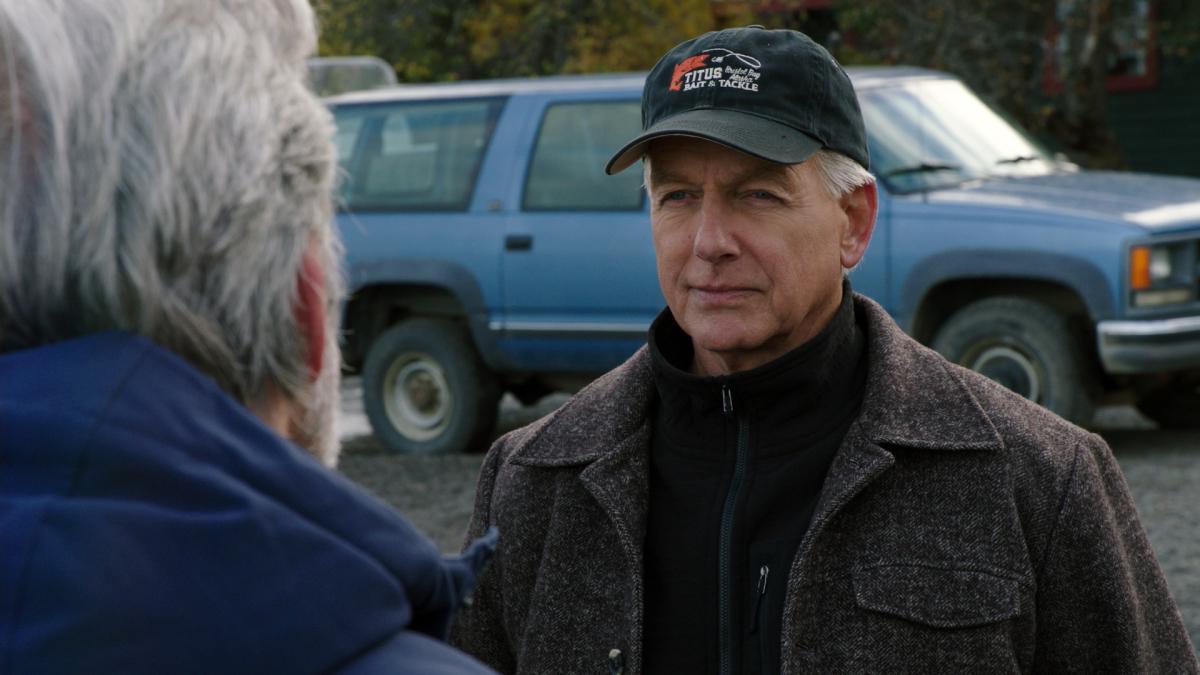 What happened to Gibbs on 'NCIS'?
Fans of NCIS were wondering whether or not Gibbs would be returning for Season 19, as Mark Harmon's exit seemed to loom closer and closer as each season passed. Despite long saying that he wasn't ready to leave the title, it seems as though Gibbs has officially said his final goodbyes to the team.
Last season, the team leader was suspended following physically assaulting a criminal who abused dogs, leaving his fate on the show in limbo.
Article continues below advertisement
We knew going into Season 19 that Mark's appearances this season would be very limited, with many confirming that he would only be in a handful of episodes (though no one would reveal whether or not this season would be his last).
But in the Oct. 11 episode, Gibbs seemingly confirmed that he was done with the NCIS team for good. After going rogue to take down the CEO of a mining company, he made it clear he would not be returning to DC when he said, "I'm not going back home."
Mark had apparently long been considering leaving the show (but was halted temporarily when he was informed that the show wouldn't go on without him), and despite reports claiming that he could be stepping away due to failing health (he's perfectly healthy), he's made the decision to leave to spend more time with his wife — who made an appearance in Season 18.
Watch NCIS when it airs on Mondays at 9 p.m. EST on CBS.