Despite the Rumors, Mark Harmon's Health Is Fine
Over the years, there have been plenty of rumors about 'NCIS' star Mark Harmon's health. An update on these rumors and which ones are true.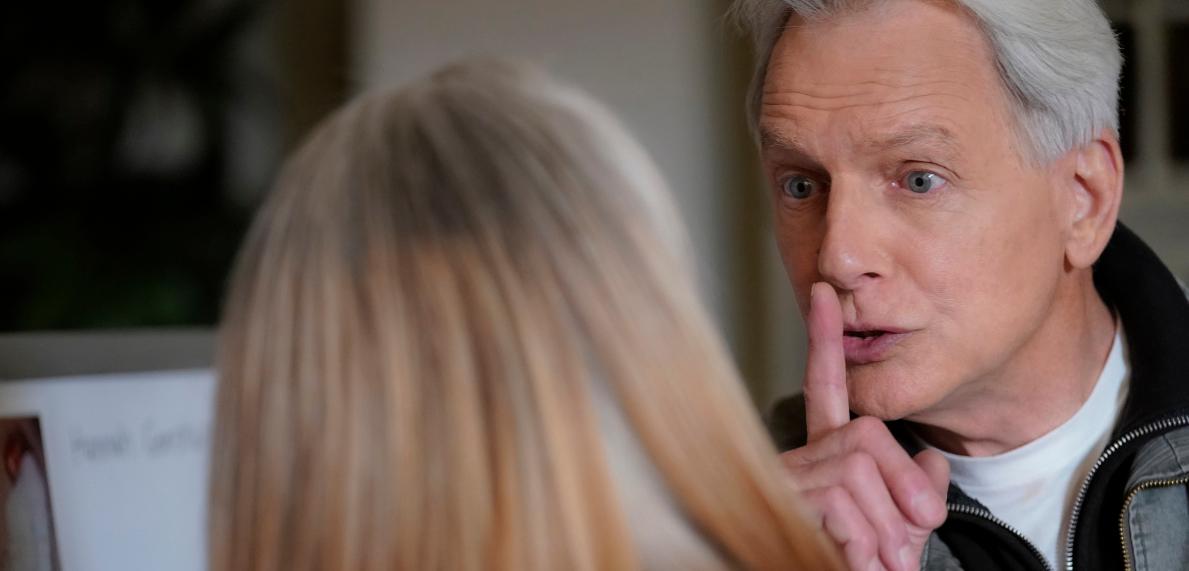 A new season of NCIS has finally arrived, but this season is going to look a bit different than the previous ones as Mark Harmon, who plays Leroy Jethro Gibbs, takes a step back from the show. While he won't be entirely absent this season, he will be noticeably absent from many of the new episodes airing.
Article continues below advertisement
Over the years, there have been a variety of rumors about Mark's health, suggesting that he may have some complications that are preventing him from being on set. Here's an update on the rumors about his health (and which ones just simply aren't true).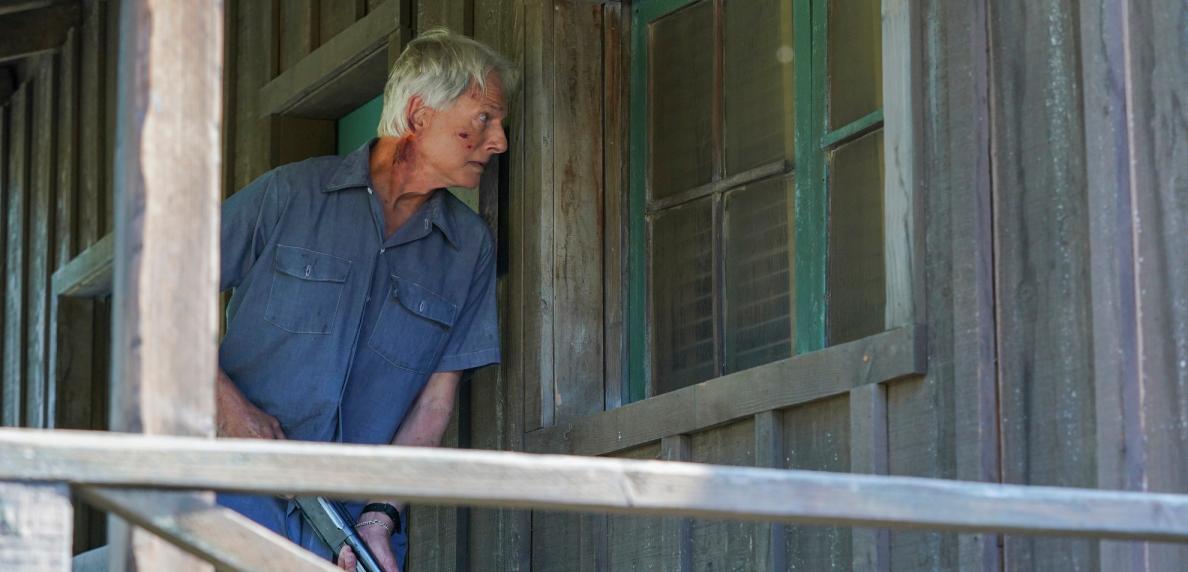 Article continues below advertisement
Mark Harmon will only appear in a few episodes of Season 19 of 'NCIS.'
Fans have started to worry if maybe Mark's health is in jeopardy after it became clear he wouldn't be a frequent figure in Season 19 of NCIS. A source told TV Line that the number of appearances the longtime actor is set to make this season is "going to be in the low single digits."
At the end of Season 18, viewers saw Mark's character Gibbs fake his death in a boat explosion, though they knew he wasn't actually dead. He had just been indefinitely suspended from the NCIS.
"We take it year by year with Mark," CBS entertainment chief Kelly Kahl said of Mark leaving, according to the outlet. "We'd love to have him as long as he'd like to be here … [W]e're happy to work around his schedule."
Mark has been with NCIS since the show first aired, and for many, it's hard to picture the show without his character. So why is he taking a step back from the show this season?
Article continues below advertisement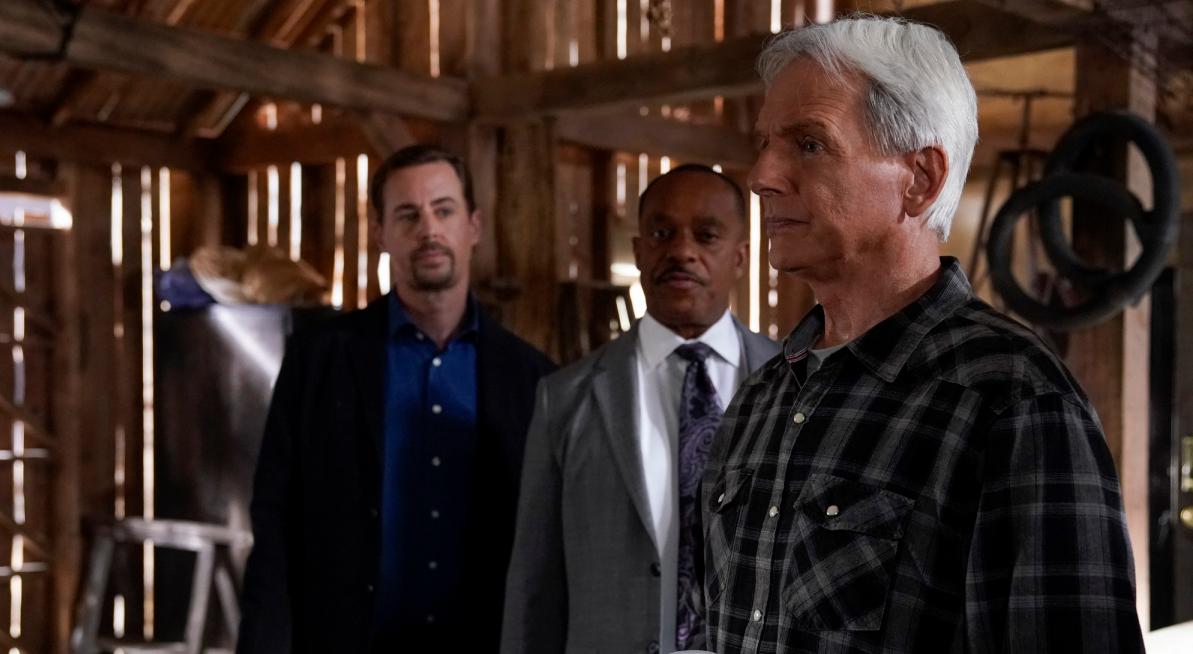 Is Mark Harmon sick?
There have been plenty of rumors circulating about Mark's health as he's gotten older, starting in 2018. That year, some believed he would be stepping back from NCIS due to "failing health," though his rep later told Page Six the report was "completely false."
At the time, fans were worried as they had noticed that the actor had dropped a significant amount of weight following knee surgery, though there was no legitimate cause for concern.
Article continues below advertisement
There have also been rumors that Mark has been diagnosed with cancer, suffered a stroke, and had a heart attack — though again, those were all just rumors. It appears he is in good health and even previously stated his reasoning for stepping back from NCIS was to focus on his marriage to his wife, Pam Dawber.
Over the years, there have continued to be concerns over his health as viewers attempt to find a reason he's putting space between himself and the show, though there do not seem to be any legitimate concerns over his well-being. After being on the show for 19 seasons, it's reasonable he would want to focus on his life off-set.
That being said, you can still watch the few episodes Mark appears in this season when NCIS airs on Mondays at 9 p.m. EST on CBS.