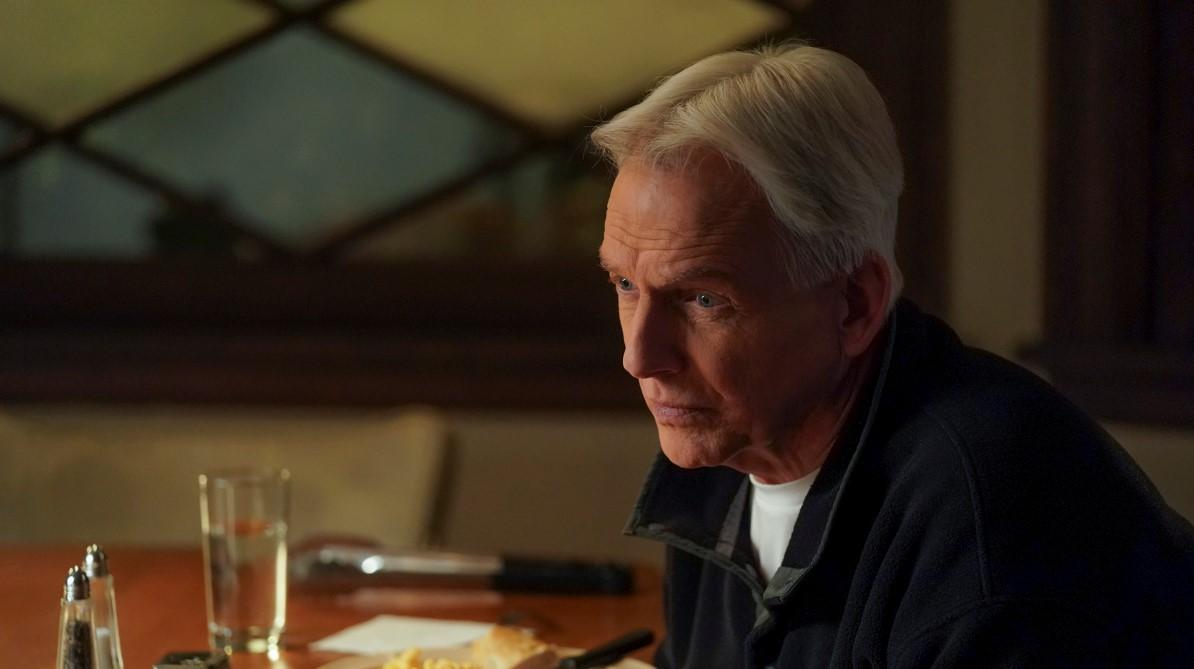 Why Is [SPOILER] Leaving 'NCIS'? What This Means for the Series
Spoiler Alert: This article contains spoilers for Season 19, Episode 4 of NCIS.
As with any show that's been on the air for as long as NCIS, there are frequent rumors about beloved cast members moving on to other projects after spending over a decade on air. The series just recently said goodbye to Maria Bello's Jack Sloane and Emily Wickersham's Ellie Bishop, which is a lot to lose in such a short time.
Article continues below advertisement
But many fans are concerned, however, with protagonist Leroy Jethro Gibbs — played by Mark Harmon — leaving the cast of characters. So is there any truth to the rumors that Mark is going to leave NCIS?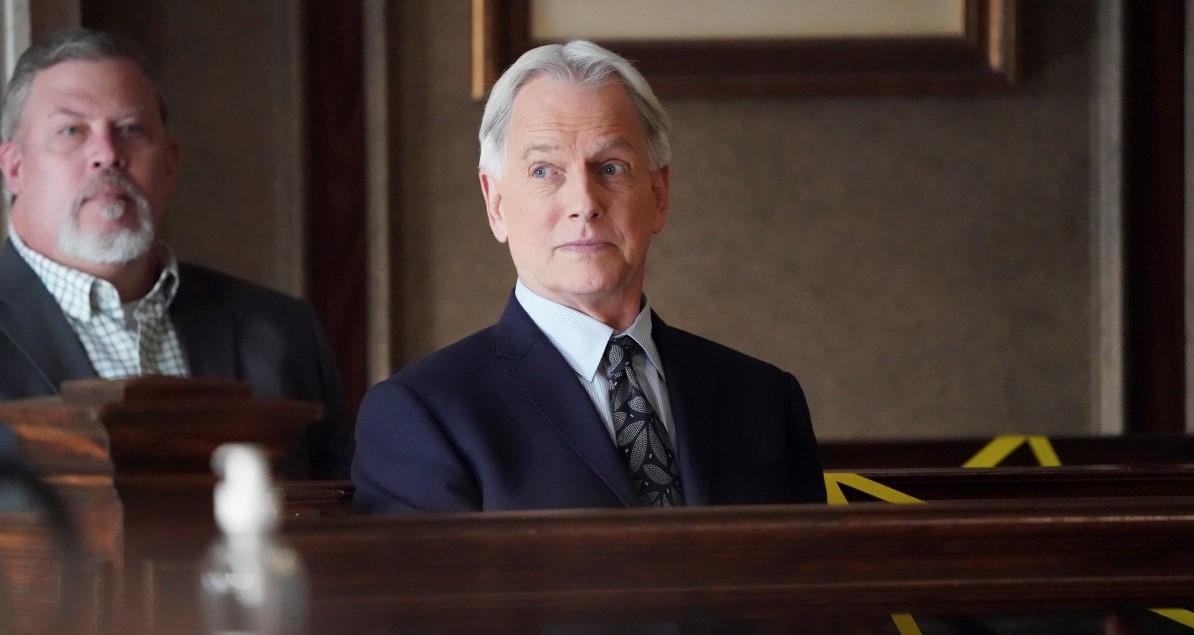 Article continues below advertisement
Is Mark Harmon leaving 'NCIS'?
As fans recall, Season 18 was a tumultuous one for both Gibbs and the actor who brings him to life. On screen, he faced suspension after attacking an animal abuser. Off screen, Mark Harmon was reportedly considering leaving until he was informed that the show would not continue without him.
Fans were left thinking that Gibbs was leaving and that NCIS, which is currently the most-watched drama series on TV, would come to an end after Season 18. Thankfully, Mark seems to love the series just as much as fans do. He opted to continue contract negotiations and, as of April 2021, CBS had renewed NCIS for its 19th season, with Mark still onboard. However, Mark's new deal allowed him to continue with the show for only a handful of episodes in Season 19. And, sadly, time is up.
Article continues below advertisement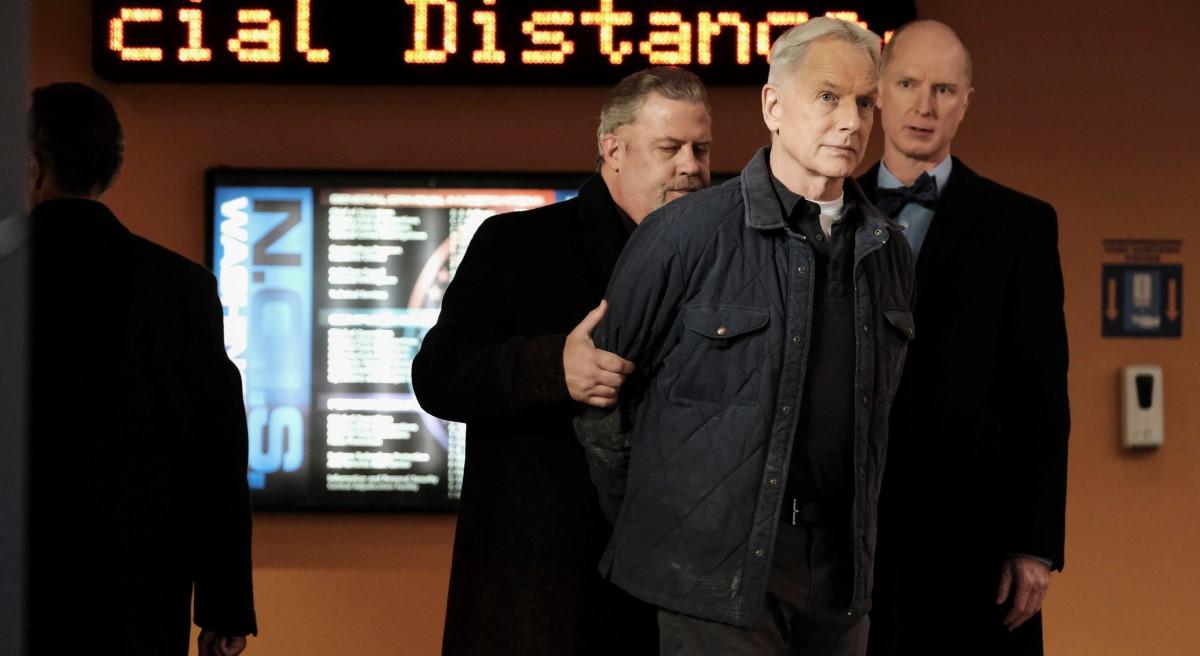 NCIS showrunner Steve Binder confirmed in a statement, "As an executive producer and dear friend, Mark continues to be an integral part of the fabric of the show. Our north star has always been staying true to our characters, and that truth has always guided the stories we tell and where those characters go. So regarding the future of Gibbs, as long-time fans of the show may have noticed over the years… never count Leroy Jethro Gibbs out."
Article continues below advertisement
What does Gibbs' departure mean for the NCIS team?
In Gibbs' final episode, we see the contract killer's story come to a close when Gibbs and McGee (Sean Murray) head to Alaska to uncover the mystery of who hired him and why. Although they succeed and Gibbs gets an offer to get his badge back, he realizes that, for the first time in a very long time, he's at peace. Unfamiliar with the feeling but knowing that he needs more of it, he decides to stay in Alaska.
Having Gibbs continue living in peace means that the team will still know he's out there, but they'll likely be hesitant to disturb him. Hopefully, that will allow us some future guest star appearances. But with the introduction of Gary Cole's Alden Park and Katrina Law's Jessica Knight, it looks like NCIS is making some huge changes. But NCIS has always changed over the years. Though this is a massive departure, we think the new NCIS team knows they have big shoes to fill.
NCIS airs Mondays at 9 p.m. EST on CBS.