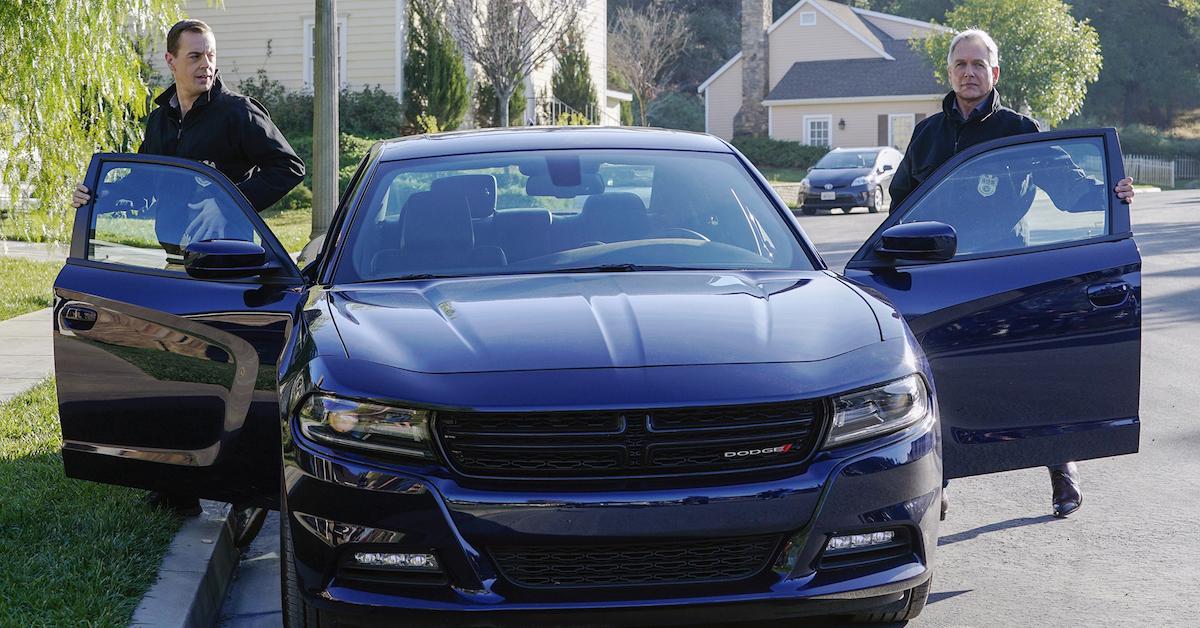 Mark Harmon Has No Desire to Step Away From 'NCIS' Just Yet
By Pippa Raga

May. 24 2019, Updated 6:29 p.m. ET
Article continues below advertisement
But many fans are concerned, however, with protagonist Leroy Jethro Gibbs — played by Mark Harmon — leaving the cast of characters. So is there any truth to the rumors that Mark Harmon, 67, is going to leave NCIS?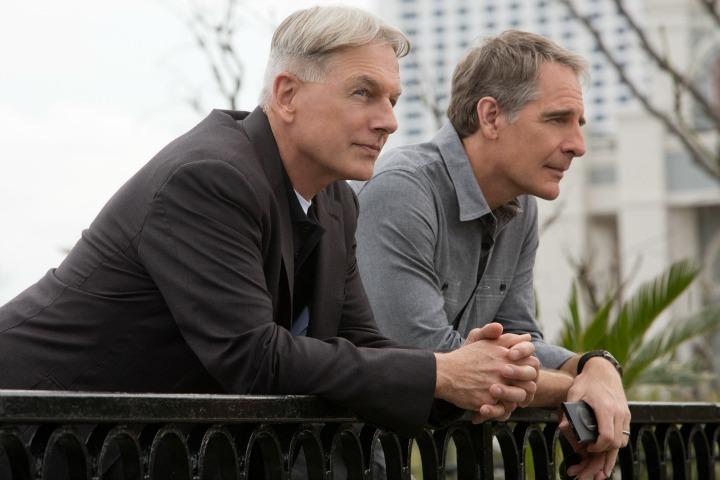 Article continues below advertisement
Mark Harmon just took on a new project as an executive producer.
Mark busies himself not only acting as the heart and soul of NCIS, but also as an executive producer of the series. And it seems that's a role he's quite fond of, because he's just signed on to executive produce another project that's currently in the works.
As The Hollywood Reporter announced a few months ago, the actor is shepherding a new crime drama for CBS, this time based on author John Sandford's 29 bestselling Prey novels. The series has sold more than 30 million copies worldwide and the last 10 novels each landed in the No. 1 spot on the New York Times bestseller list.
Article continues below advertisement
CBS has yet to pick up Prey, but there is a possibility that it could become a hit show, thus leading to Mark's possible exit from NCIS. However, it seems too premature to say he'll leave the rest of his NCIS team for the new project just yet. 
And it seems doubtful he would leave before seeing Season 17 through to its end, considering the cast was very excited their series was renewed yet again.
Rumors had it that Mark planned to leave to focus on his private life and marriage.
Article continues below advertisement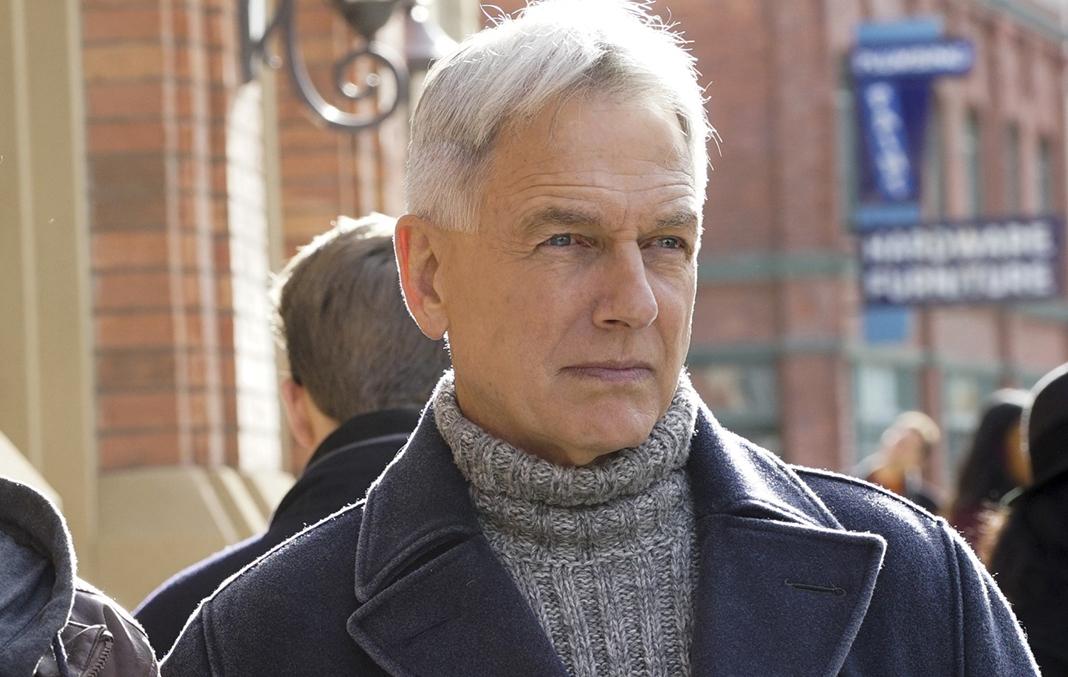 Just a few months ago, Radar Online reported that Mark and his wife, Pam Dawber, also 67, were taking a European wedding anniversary trip to rekindle their spark. And many fans took this to mean he might be leaving the show to focus on his private life.
Article continues below advertisement
After all, the couple have two grown children together and renewed their vows in 2017. As to how he's made his marriage last 31 years, he told People that both he and Pam were "in our thirties when we got married, so hopefully the stupid stuff, we did earlier. That's probably the closest I have to what the key is."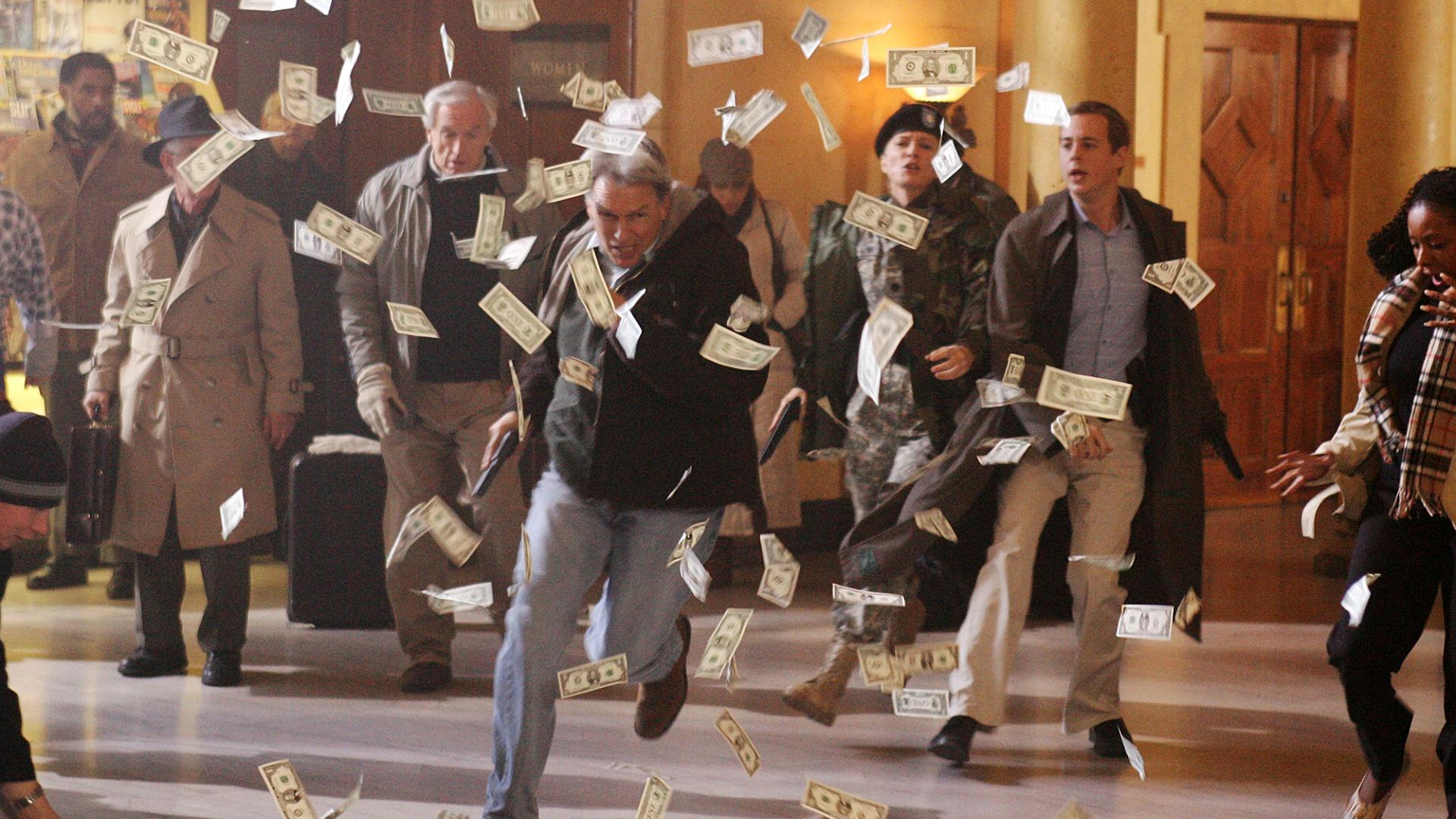 Article continues below advertisement
But it doesn't appear Mark has any plans to leave NCIS.
Barring the success of Prey, which is still a ways away, Mark doesn't have any plans to leave NCIS. In fact, only one thing will make him leave the series, and that's if the writers run out of ideas. 
"I've always thought if there's ever a time where the writers are walking into the room and going 'I don't know what to do,' then I think we all have to look at each other and call it a day. But we're not there yet," he told People earlier this year. "We're doing better ratings this year than last, which for a show of this age is sort of remarkable," he continued. 
"I've been around long enough to know what this is. That commitment is part of what I signed up for; I know when this show ends, that's it — there won't be anything else like this for me."
Don't miss Mark Harmon as Gibbs during the finale of NCIS, which airs tonight at 8 p.m. on CBS.