What's 'NCIS' Star Emily Wickersham Doing Now? Fans Plead for Her Return to the Show
Emily Wickersham retired from her role as Special Agent Eleanor Bishop on 'NCIS.' So, what is the TV star doing now? Here's the update.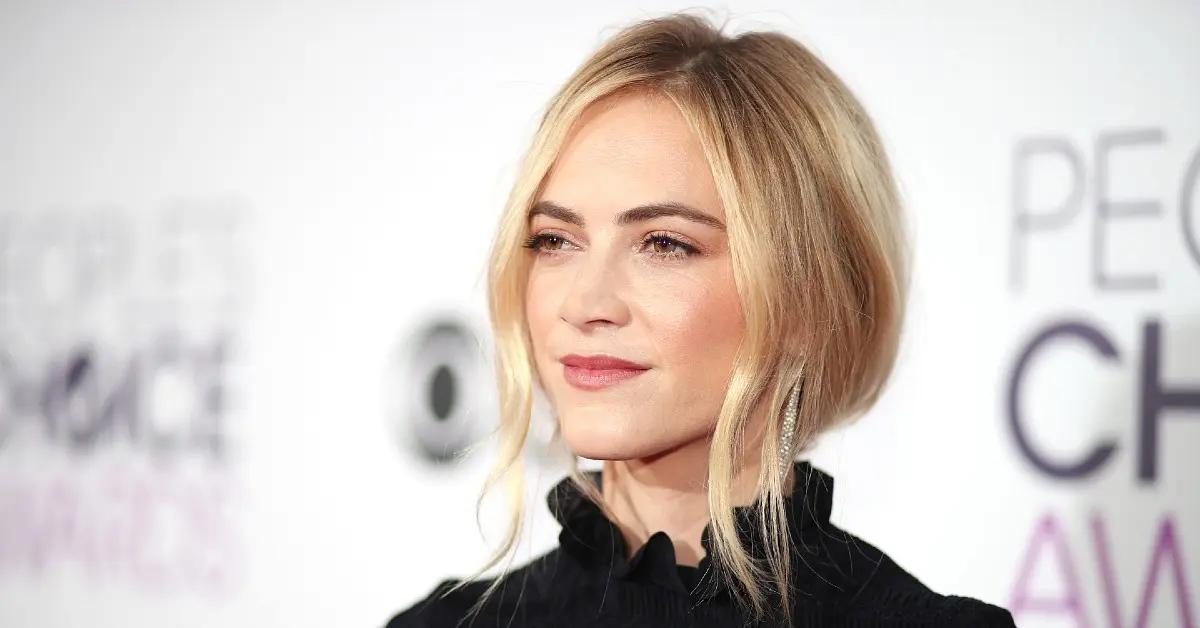 Diehard fans of NCIS, which has been on for a whopping 19 seasons, will know Emily Wickersham as Special Agent Eleanor Bishop, a role she held for eight years before exiting the show at the end of NCIS Season 18. After a somewhat-satisfying end to the romance arc between her character and Wilmer Valderrama's character, Nicholas Torres (who doesn't love a juicy will-they-won't-they trope), Bishop announced she'd be leaving the NCIS team.
Article continues below advertisement
While some fans were undoubtedly crushed at the news of Emily's departure, perhaps it was time for Emily to move on from the career-building role. So, what's Emily doing now? Is she working on a new role? Here are the deets on the TV star's next chapter.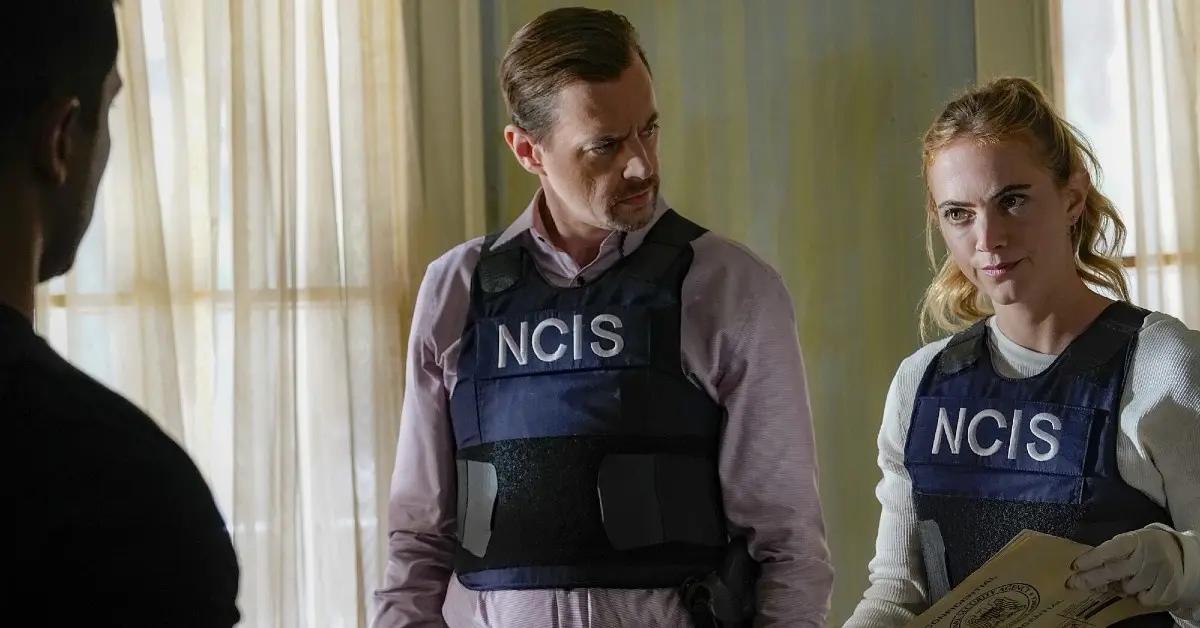 Article continues below advertisement
Where have we seen Emily Wickersham before?
Perhaps you've seen Emily star alongside Amanda Seyfried in the 2012 thriller Gone (though we're not sure she wants us to remember that one), or if you're really observant, you may have spotted her as "Miami Blonde" in the jarring 2010 romantic drama Remember Me, which starred Robert Pattinson. We're more or less kidding about the latter role, as Emily hasn't had much of a film career as of yet. We said yet!
The actress, who dropped out of college to pursue an acting career in Los Angeles, made her television debut in a 2006 episode of Late Show With David Letterman. After then appearing in the 21-time Emmy-winning mob favorite The Sopranos, Emily eventually landed her first film role as Kate in the 2007 dramedy Gardener of Eden. But things really took off for the blonde beauty in 2013 when she took her first steps on the set of NCIS as Eleanor "Ellie" Bishop.
Article continues below advertisement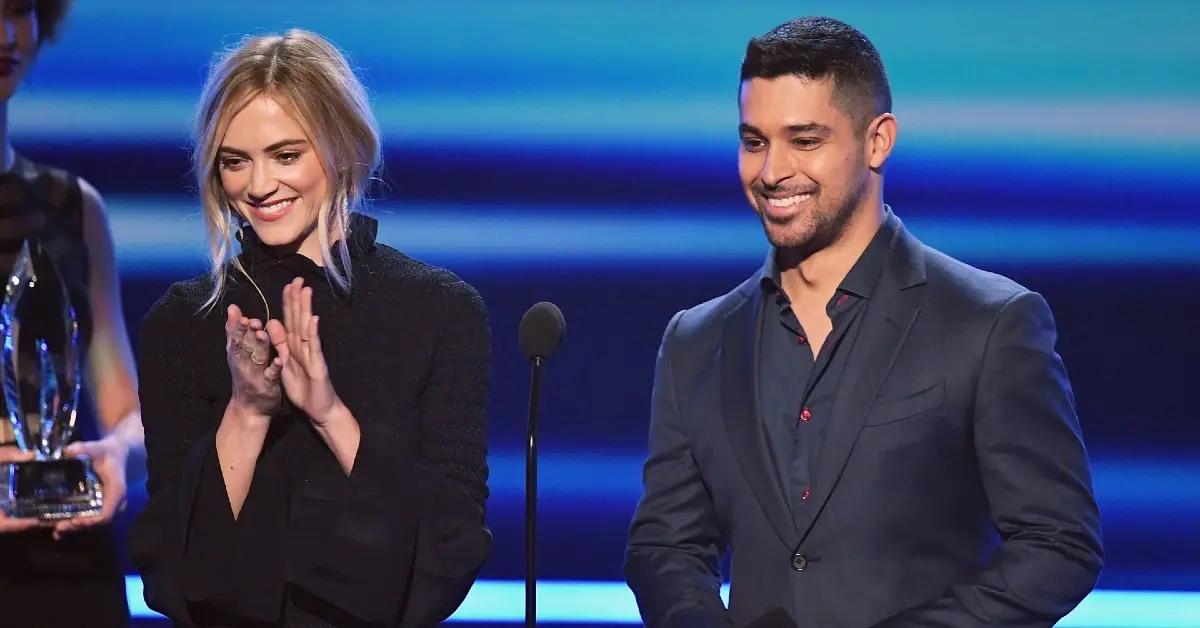 Initially, Emily was cast as an NSA analyst, who was only meant to have a three-episode arc. It wasn't long before the sometimes snarky, always fierce Bishop became a series regular. But then, in 2021, Emily embarked on a new journey, one that likely surprised those who grew accustomed to seeing her face grace their television screens every Tuesday night on CBS like clockwork.
Article continues below advertisement
"Hangin this hat and jacket up. What a great ride it's been. This cast, this crew, are top notch. I can't say enough kind words about this group that I've had the pleasure of working with for close to eight years now and 172 episodes later," Emily wrote in an Instagram post. "I've been lucky enough to be a part of a show where I got to show up and act and laugh and learn with wonderful people. A moment in time I surely won't forget. Thank you CBS and NCIS for including me in a part of television history. Time goes fast. Eat it up but chew slowly."
Article continues below advertisement
What is Emily Wickersham doing now?
She sure is right — time does go by fast, so we're sure it won't feel like long until we see Emily on TV or in the movies again. However, it's looking like Emily is taking a little break from acting at the moment. After stepping away from the big screen, Emily conceived and gave birth to a son she named Cassius Wickersham Dale, who was born on Dec. 30, 2021.
Article continues below advertisement
Emily and her partner, actor James Badge Dale, seem to be madly in love based on their gushy Instagram posts. And speaking of Instagram posts, Emily surprised her fans on July 10, 2023, with a photo of her updated look. It seems as though Emily has returned to her NCIS roots, now sporting a blonde do.
Fans immediately took to the comments section, pleading for Emily's return to NCIS. One user wrote, "NCIS needs you back," while another chimed in, "There you are, former NCIS agent!
While it doesn't appear that Emily will make an epic comeback to the primetime TV show, for now, fans can binge previous seasons of NCIS on the CBS website and on various streaming platforms including Netflix and Paramount+.