Inside Amanda Seyfried's Quaint Farmhouse-Inspired Home
Amanda Seyfried has two beautiful homes, a cozy apartment in Manhattan and a ranch (with animals) in Upstate New York. Find out more about them here.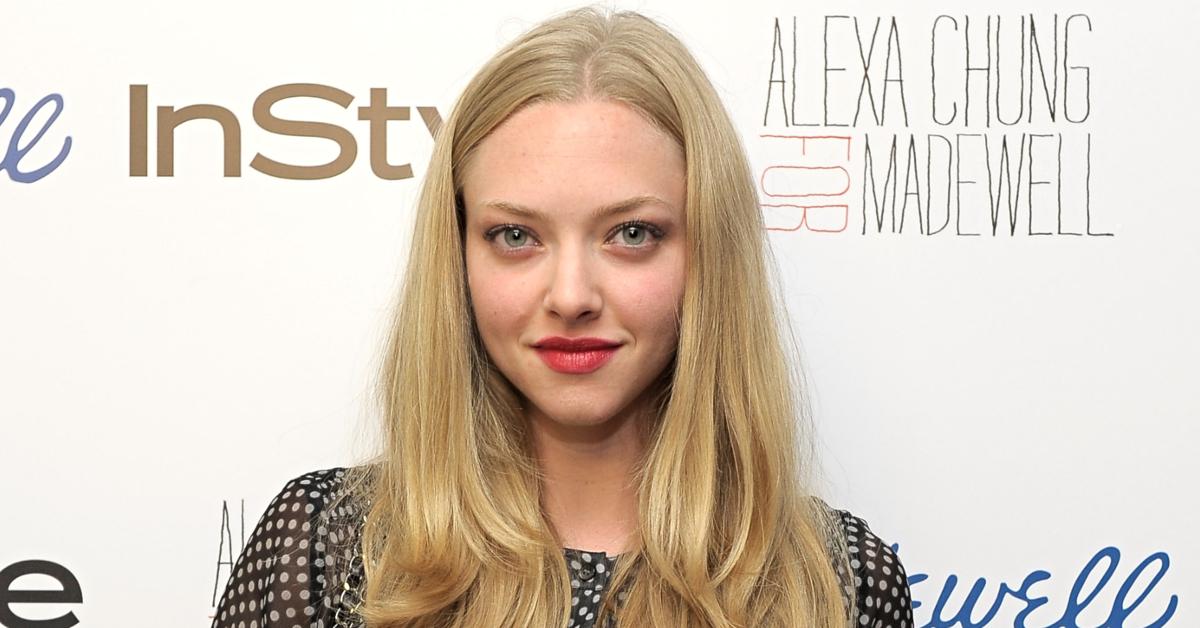 Actor Amanda Seyfried is opening up her home to fans and is sharing some interesting details about her personal life. The Pennsylvania native, who stars in the Apple TV Plus miniseries, The Crowded Room, has never shied away from discussing her private life, which has become her focus in recent years. "Up until a few years ago I was working so much… But now I have a husband who, like me, loves his work and two children that need somebody to be with them," she told Grazia.
Article continues below advertisement
Amanda and her husband, Thomas Sadoski, are now raising their two children on a farm in upstate New York. In March 2022, a source revealed to Us Weekly that the family "loves" their time away from Hollywood, although Amanda regularly travels back to Los Angles to fulfill her acting obligations. Amanda and Thomas wed in 2017, just a year after they began dating. They welcomed their first daughter, Nina, that same year, and their second in 2020.
Now, Amanda is sharing more details about her living quarters, which include a ranch and a posh apartment in Manhattan. Keep reading for all of the details.
Article continues below advertisement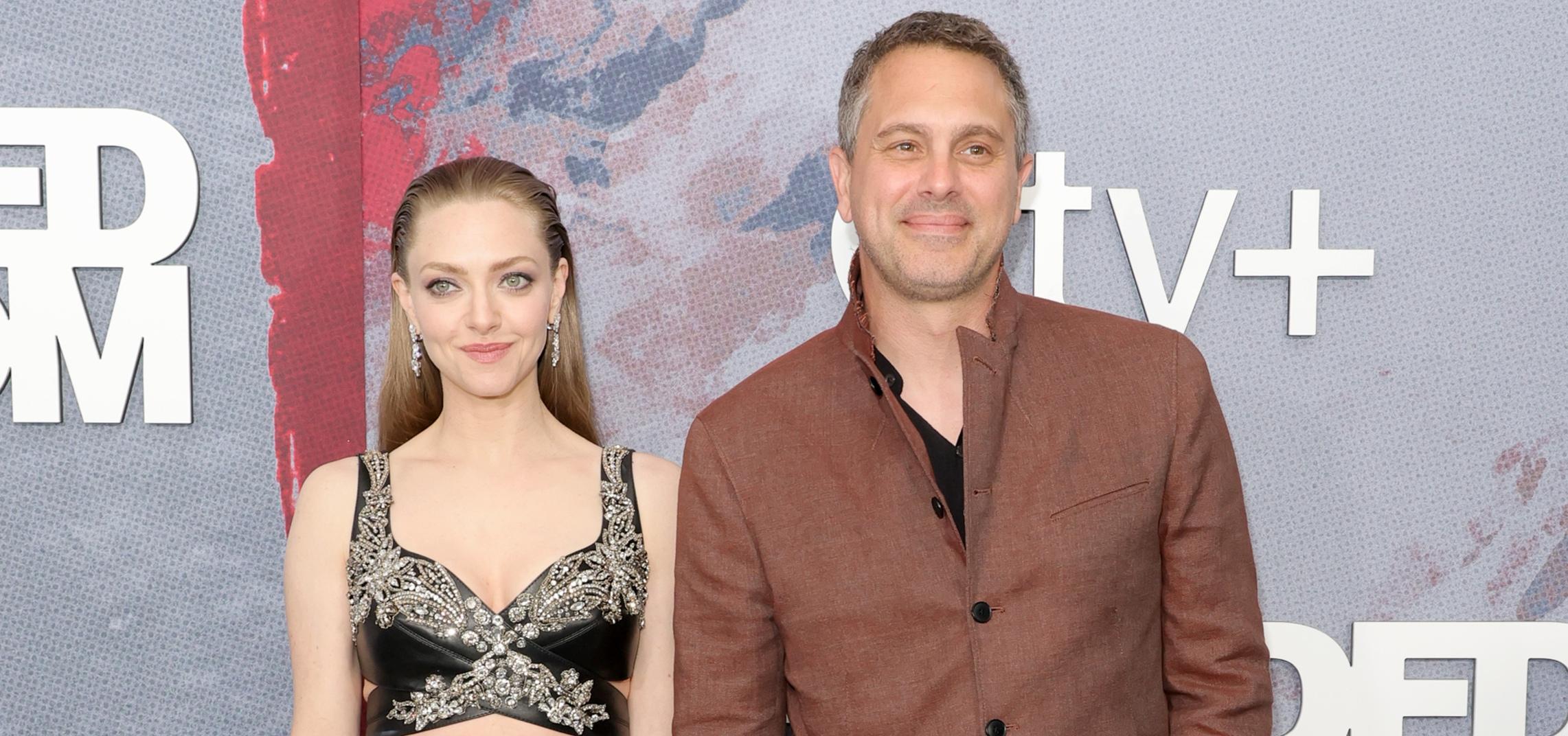 Amanda Seyfried's homes allow her to enjoy the best of both worlds.
In 2020, Amanda gushed about her life at her Upstate New York ranch, which contains the family's horses, dogs, and goats. In an interview with Molner's Table, the Things Heard & Seen actor explained that she always wanted to live on a farm thanks to her upbringing in rural Pennsylvania. "I live on a farm. It's what I've always wanted," she exclaimed. Amanda went on to reveal that her morning routine includes feeding her children, while her husband tends to the family's array of farm animals.
Article continues below advertisement
Amanda also has a pad in Manhattan, which she showed during an appearance on Architectural Digest's Open Door. Amanda admits that the décor in her big city apartment is inspired by her family's ranch. Equipped with oakwood finishes, bookcases, and a rustic dining set, Amanda's apartment makes her feel like she is "slightly home," even when she is miles away from her farm.
Article continues below advertisement
"My kitchen, dining room, living room — the fact that they're all sharing pretty much the same space makes it feel really cozy, because it's totally different from my house Upstate," Amanda explained. Adding, "But there are also so many similarities and tie-ins to like the way we live up there."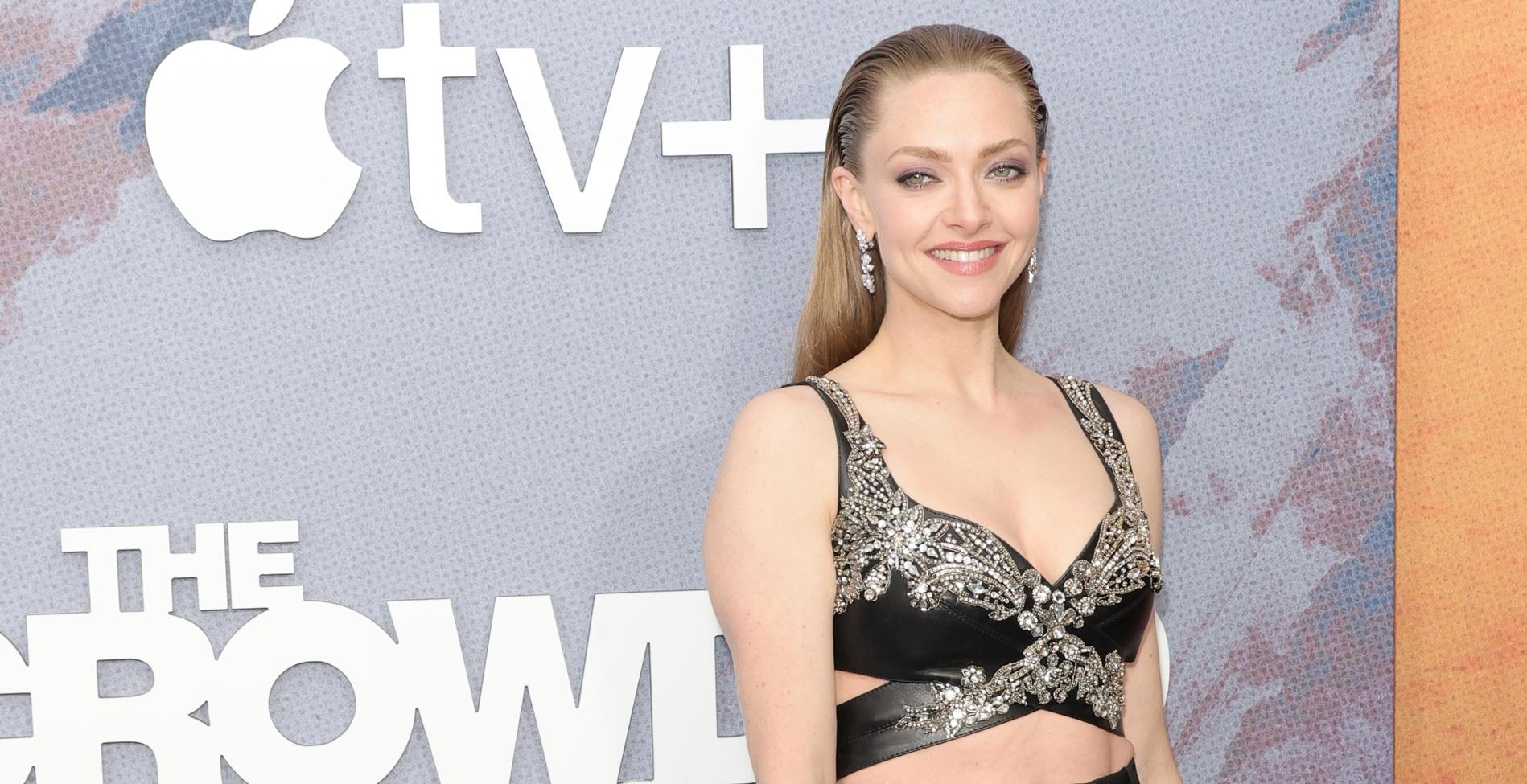 Article continues below advertisement
Amanda Seyfried has been living in New York for over a decade.
Prior to her marriage to Thomas, and their family's move to Upstate New York, Amanda owned a condo in Greenwich Village. Dirt reports that the 1,585 square feet property, which contains two bedrooms and two bathrooms, was purchased in 2010 for $1.9 million. Originally built in 1928, the lavish New York property is also home to Alec Baldwin and Josh Charles.
After owning the home for over a decade, Amanda listed the condo for $3.25 million in April 2022. The condo remained on the market for less than a year as it sold for $3.4 million, nearly $200,000 more than the asking price, according to the New York Post.