Not Just Amanda Seyfried's Husband — Thomas Sadoski Is a Star in His Own Right
Who is Amanda Seyfried's husband, Thomas Sadoski? Here's an inside look at the Hollywood power couple's relationship dynamic.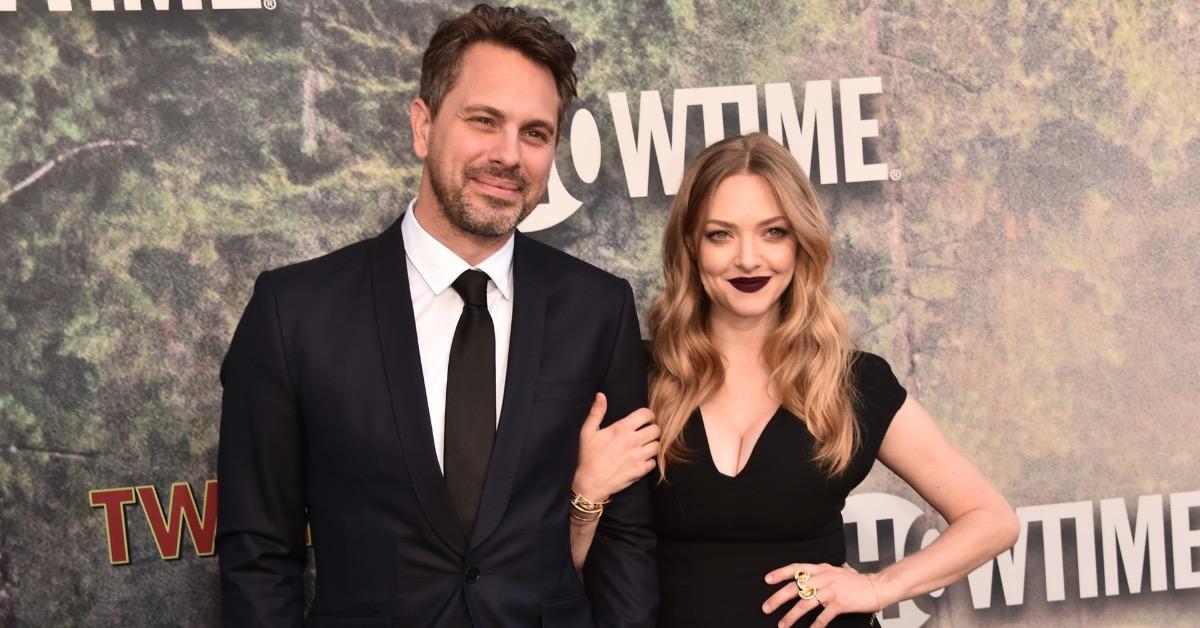 Although he is well-known as Amanda Seyfried's husband, Thomas Sadoski is a renowned actor in his own right with a slew of works under his belt. The Hollywood power couple, who met each other after a joint appearance in the play The Way We Get By, have been keeping fans interested in their romance thanks to a mutual understanding of privacy that has existed between them ever since their low-key wedding ceremony, which occurred only shortly after they took up with one another.
Article continues below advertisement
So, who exactly is Thomas, and how has his relationship with Amanda impacted both their individual and joint lives since becoming romantically involved with one another? Here's a breakdown of who he is, and who they are together.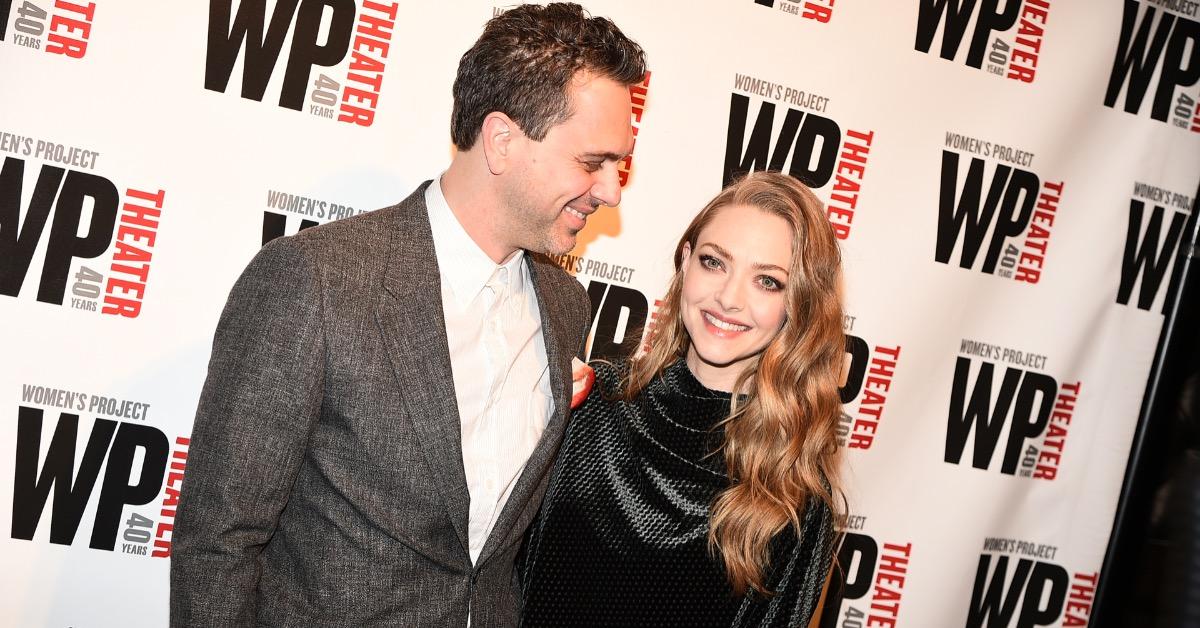 Article continues below advertisement
Amanda Seyfried's husband, Thomas Sadoski, starred in 'The Newsroom.'
Thomas, who was born on July 1, 1976, in New Haven, Conn., is most well-known as an actor for his role as Don Keefer in the HBO series The Newsroom. According to his IMDb, Thomas also was "in numerous plays Off-Broadway, and many regional theatres, including the Williamstown Theatre Festival." His prowess on the live stage clearly paid off, as not only did it set the precedent for his acting career, but it also brought him to meet his wife.
Thomas has also been recognized for his commendable stage career as well, garnering a nomination for the 2009 Tony Award for Best Performance for a Leading Actor in a Play for his role in Reasons to Be Pretty. In his early acting days, he was actually mentored by industry superstar Mark Ruffalo.
Article continues below advertisement
Beyond his role in The Newsroom, Thomas also took part in shows such as Law & Order, As the World Turns, Ugly Betty, The Slap, Life in Pieces, and most recently Tommy.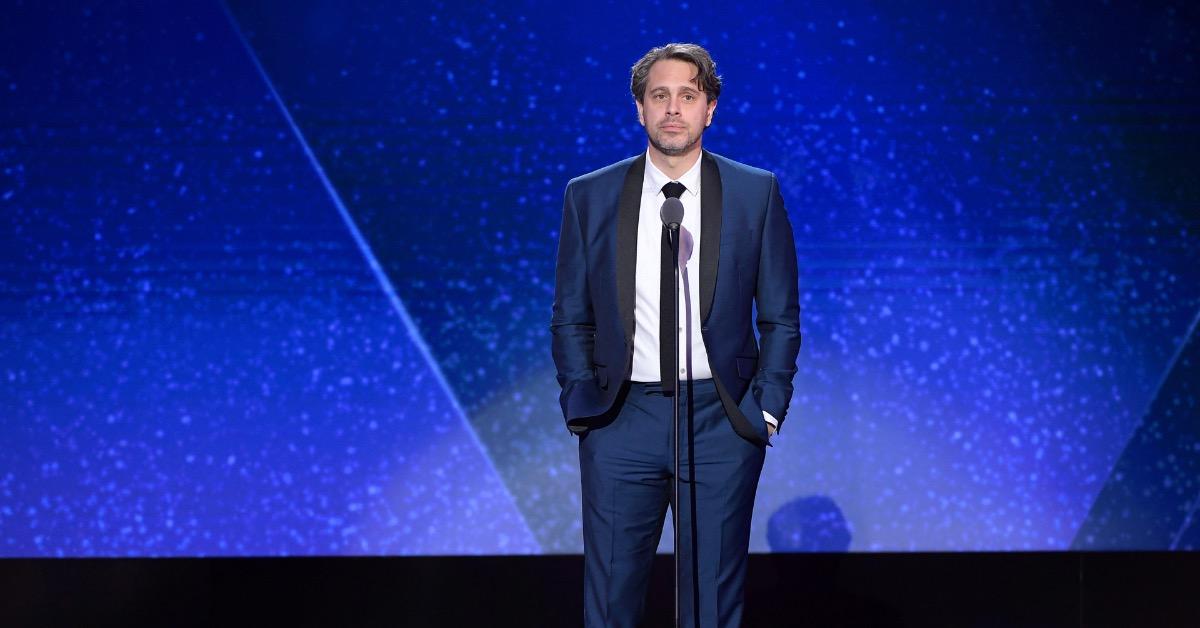 Article continues below advertisement
Thomas and Amanda have kept their relationship fairly low-key over the years.
Since first taking up with one another, Thomas and Amanda have opted to enjoy the most pivotal moments of their relationship largely in private. In March 2017, the duo both welcomed their first daughter and got married in a small ceremony with only their closest friends and family. This mentality has persisted as time went on, eventually secretly welcoming a son as well, only revealing the news in September 2020 as part of a charitable statement.
In a candid conversation with Net-A-Porter in 2018, Amanda explained that she and Thomas "were both in bad relationships" at the time when they first met, and Thomas was actually still married to his then-wife of 10 years, Kimberly Hope.
Amanda insinuated in the interview that Thomas' reluctance to flirt with her despite being in the bad marriage was key in her developing profound feelings for him as time went on, "[He] never flirted, never disrespected his wife," she recalled. "That was another reason why I thought, later on, that I could marry him."