What Happened to Bishop on 'NCIS'? Details on Emily Wickersham's Exit
What happened to NCIS Special Agent Ellie Bishop? Details on the real reason why Emily Wickersham is left the the CBS series ahead of Season 19.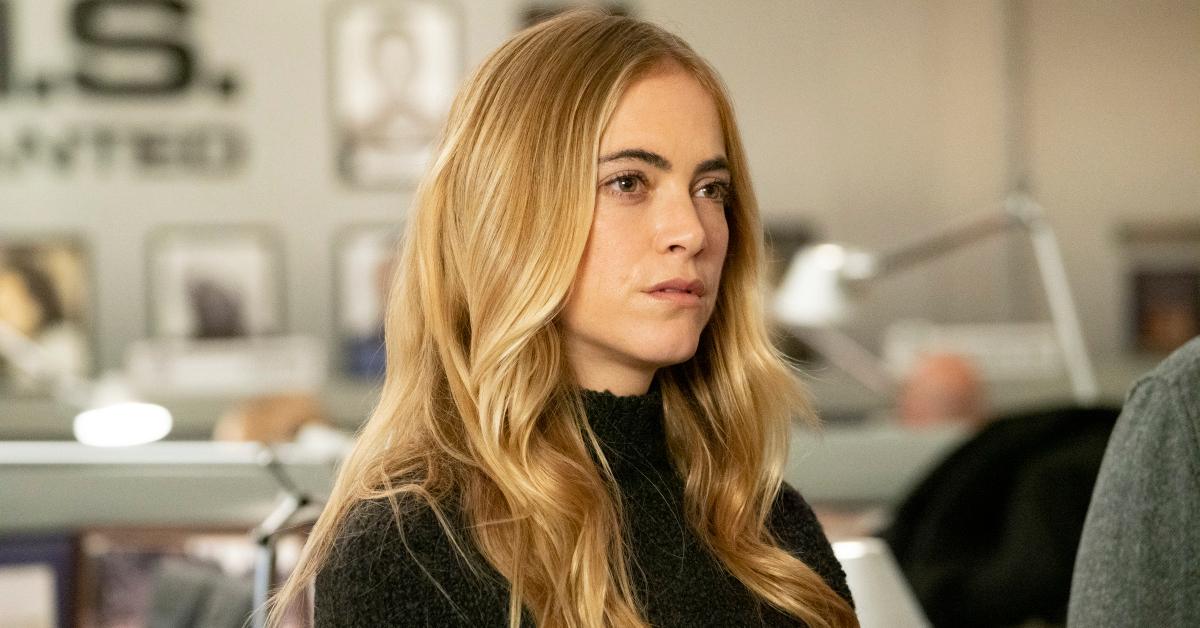 Over two decades, viewers have been forced to say goodbye to many of their favorite NCIS characters. Fans still haven't forgiven showrunners for killing off Ned Dorneget in Season 12, and we were devastated twice over after the untimely deaths of Emily Fornell and Breena Palmer in Season 18.
Article continues below advertisement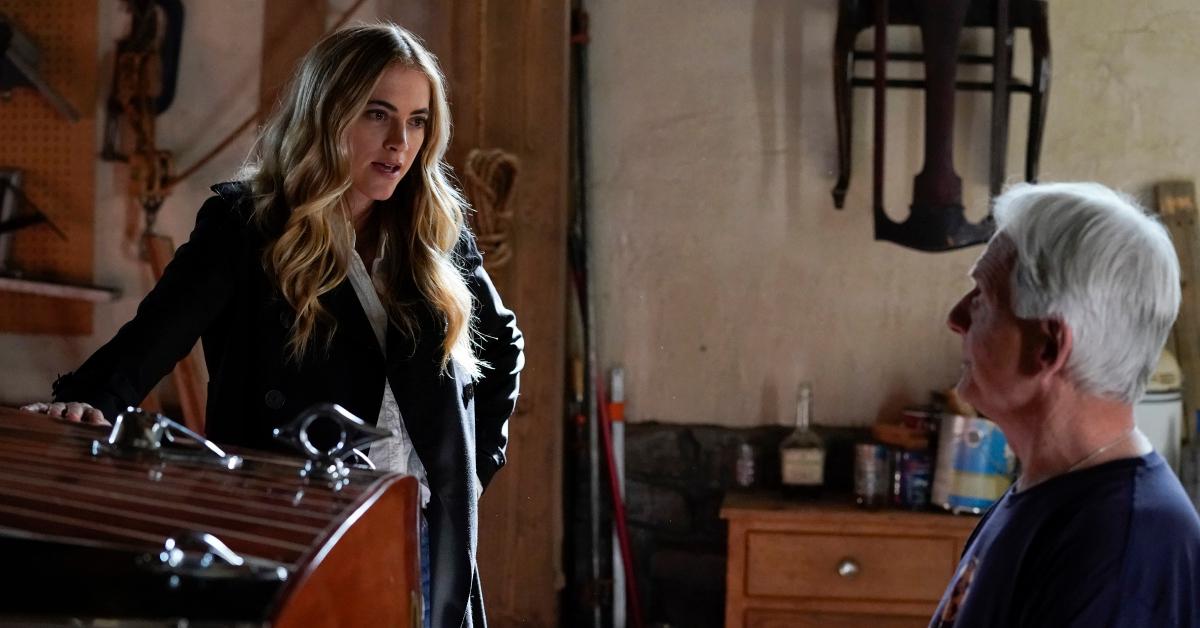 Article continues below advertisement
Here's what really happened to Agent Ellie Bishop on the Season 18 finale of 'NCIS.'
The NCIS cast has come face-to-face with their fair share of bad guys in the past, but in the Season 18 finale, the team had suspicions that one of their own might have been playing for the wrong team. Early in Season 18, Bishop's behavior was noticeably out of character, and in the finale, viewers finally figured out why she had been acting so shady.
After killing two armed men in a near-fatal shootout, Bishop's peers began to suspect that there was more to her story than she wanted her team to know.
An in-depth investigation ultimately revealed that Bishop leaked confidential NSA documents 10 years earlier, and her past was finally coming back to haunt her. Later, Bishop divulged her motives for leaking details about the government operation, which she claimed targeted innocent people. But wait, there's more.
Article continues below advertisement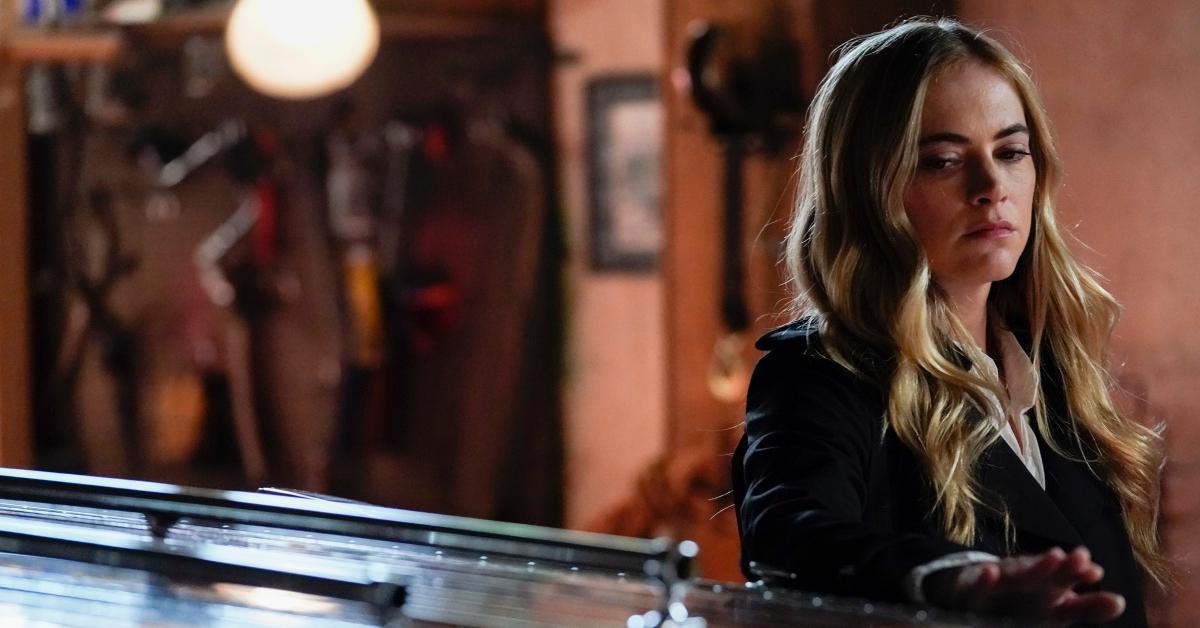 Torres tracked Bishop down at their old friend Odette Malone's place, where he learned that Bishop's leaked NSA document story was all part of another undercover operation that required the agent to be a fugitive on the run. It's unclear where Emily went after saying goodbye to Torres in the season finale, and many fans wonder if she's ever coming back.
Article continues below advertisement
Is Bishop coming back to 'NCIS'?
Ahead of Gibbs' exit from the series, he offered Bishop one very valuable piece of advice: "When you decide to walk away, don't look back." It's yet to be determined whether Bishop takes this advice to heart, but her exit definitely left room for her return.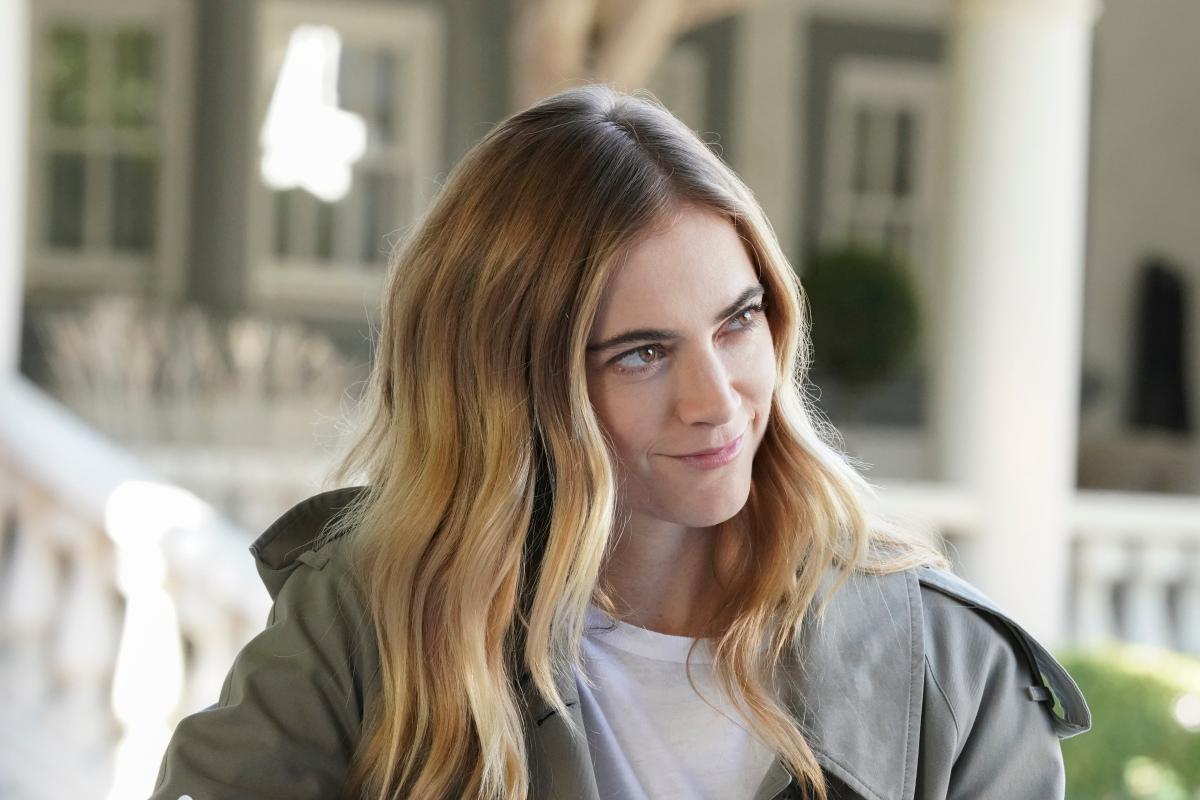 Article continues below advertisement
The Season 18 finale confirms that Bishop is still on the job, which makes it likely that she'll cross paths with her old squad and her would-be boo, Torres, in the future. But according to Emily Wickersham's final message to fans, we've probably seen the last of Emily Bishop. In a sentimental Instagram post, Emily addressed her exit from the show — which, unfortunately, appears to be permanent.
"Hangin' this hat and jacket up. What a great ride it's been." Emily wrote. "This business is finicky and weird and consistency is a rarity. I've been lucky enough to be a part of a show where I got to show up and act and laugh and learn with wonderful people. A moment in time I surely won't forget."
You can tune into Season 19 of NCIS Mondays at 10 p.m. on CBS.