These 4 Episodes Are Agent Gibbs's Best on 'NCIS'
There are a whole plethora of best Agent Gibbs 'NCIS' episodes to choose from so we tried our best and narrowed it down to four Gibbs-centric stories.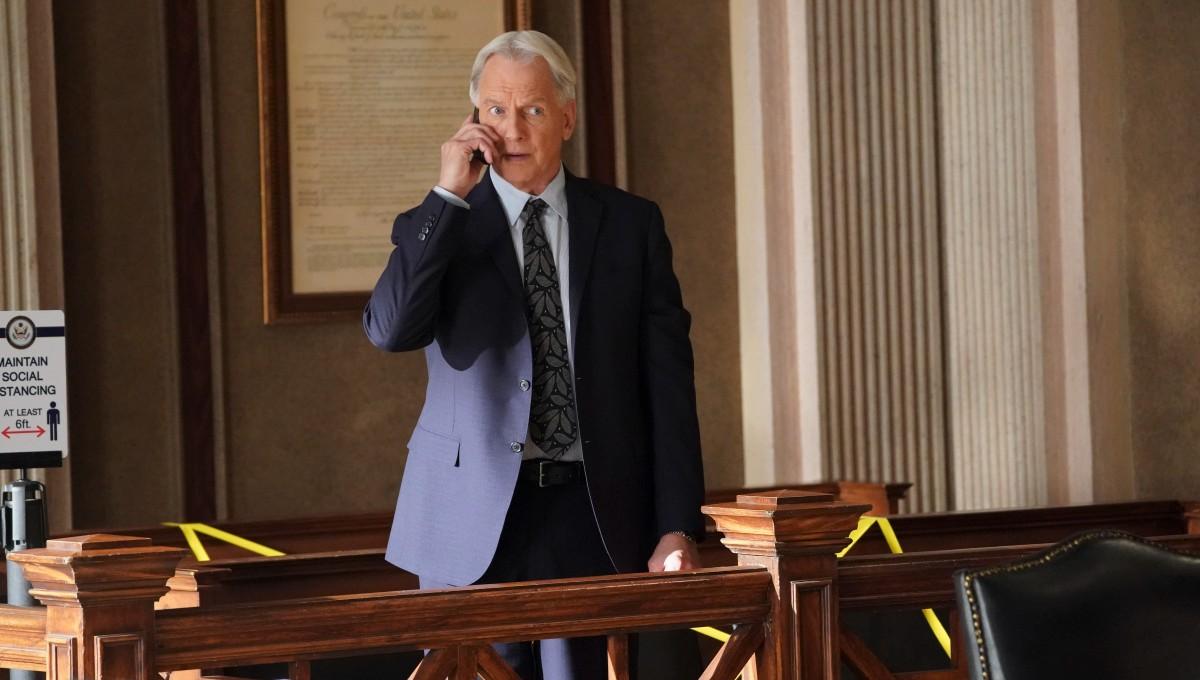 By now everyone likely knows that Mark Harmon has left NCIS after 19 seasons, so instead of being sad let's celebrate his tenure by revisiting some of Agent Gibbs's best episodes. Now there are a vast amount of Gibbs-centric episodes to choose from, so we've narrowed it down to four.
Article continues below advertisement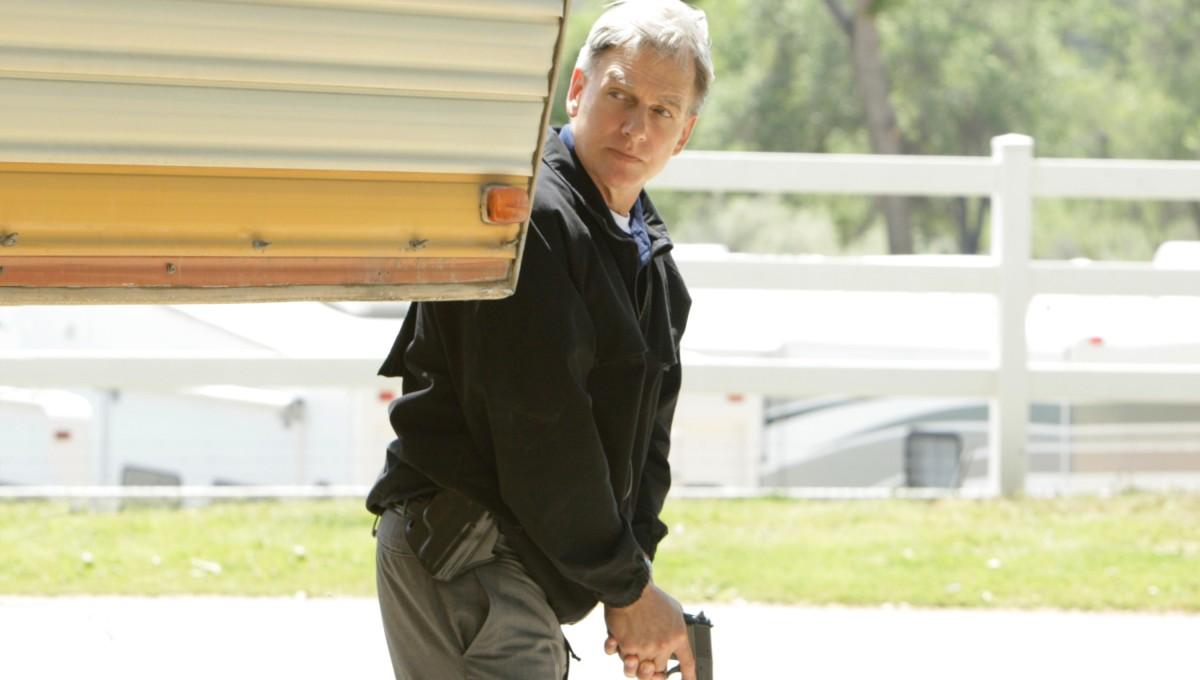 4 Great Agent Gibbs 'NCIS' Episodes
Keep in mind these episodes are in no way ranked, just simply great episodes in which the typically stoic-natured Gibbs had his time to shine.
Article continues below advertisement
1. Season 3, Episode 2, 'Kill Ari, Part Two'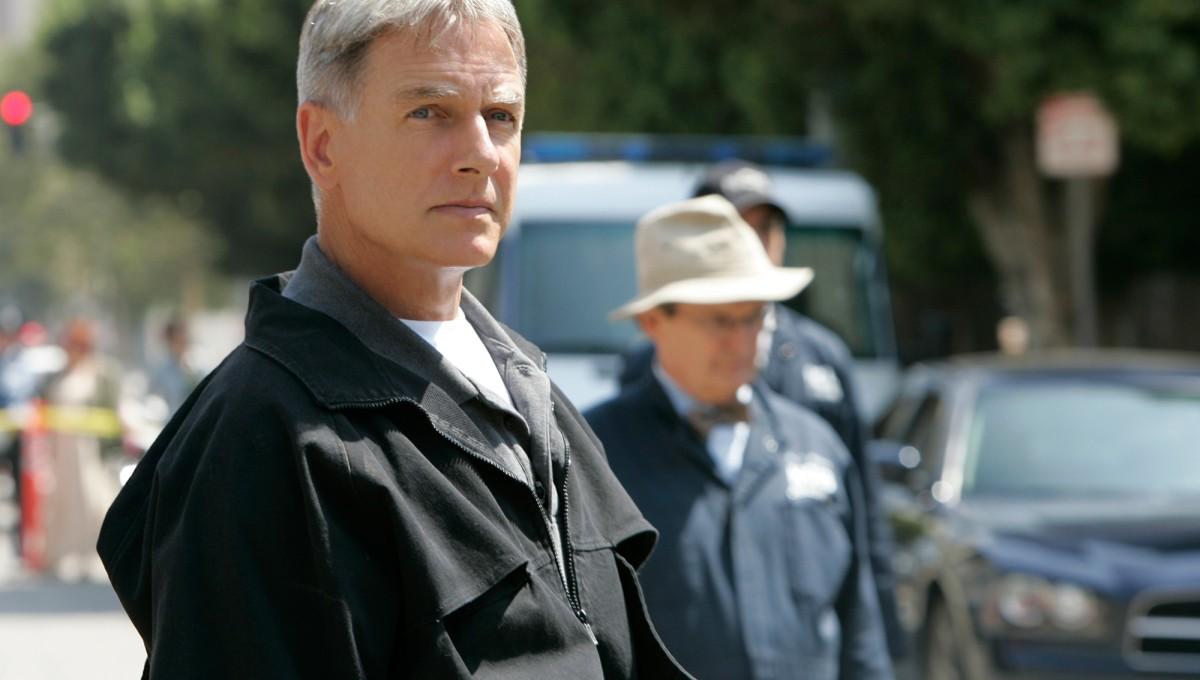 Agent Gibbs started Season 3 of NCIS hell-bent on hunting down Agent Caitlin "Kate" Todd's (Sasha Alexander) killer, Ari (Rudolf Martin). Gibbs witnessed Ari shoot Kate in the head with a sniper rifle in Season 2, Episode 23, "Twilight." Gibbs initially believes that the bullet that killed Kate was actually meant for him. However, he realizes Ari is trying to punish him by going after the people that Gibbs cares about the most.
The "Kill Ari" arc was compelling for a wide variety of reasons. What really made this arc great Gibbs-wise was that the series didn't allow Gibbs to ignore his guilt over Kate's murder. Having him facing Kate's ghost, who initially asked him why she had to be the one to die was a great way to depict the guilt Gibbs was feeling. He felt like he had failed Kate.
Article continues below advertisement
Of course the "Kill Ari" arc also introduced Ziva David (Cote de Pablo) to the team. There was truly no better way to solidify the bond between Gibbs and his new agent than by having Ziva kill Ari, who turned out to be her own brother. Although it would've been satisfying to see Gibbs kill Ari himself, it made sense for Ziva to take the shot. This allowed Gibbs to have closure over Kate's death and enabled him to solidify a bond of trust with the newest member of Team Gibbs.
"You're late for my funeral, Gibbs!" Ghost Kate says to Gibbs at her funeral, in a friendly manner. It's a marked change from the ghost Kate that confronted Gibbs in "Kill Ari, Part One." Gibbs cracks what appears to be the world's tiniest smile and responds, "Sorry Kate."
Article continues below advertisement
2. Season 6, Episode 4, "Heartland"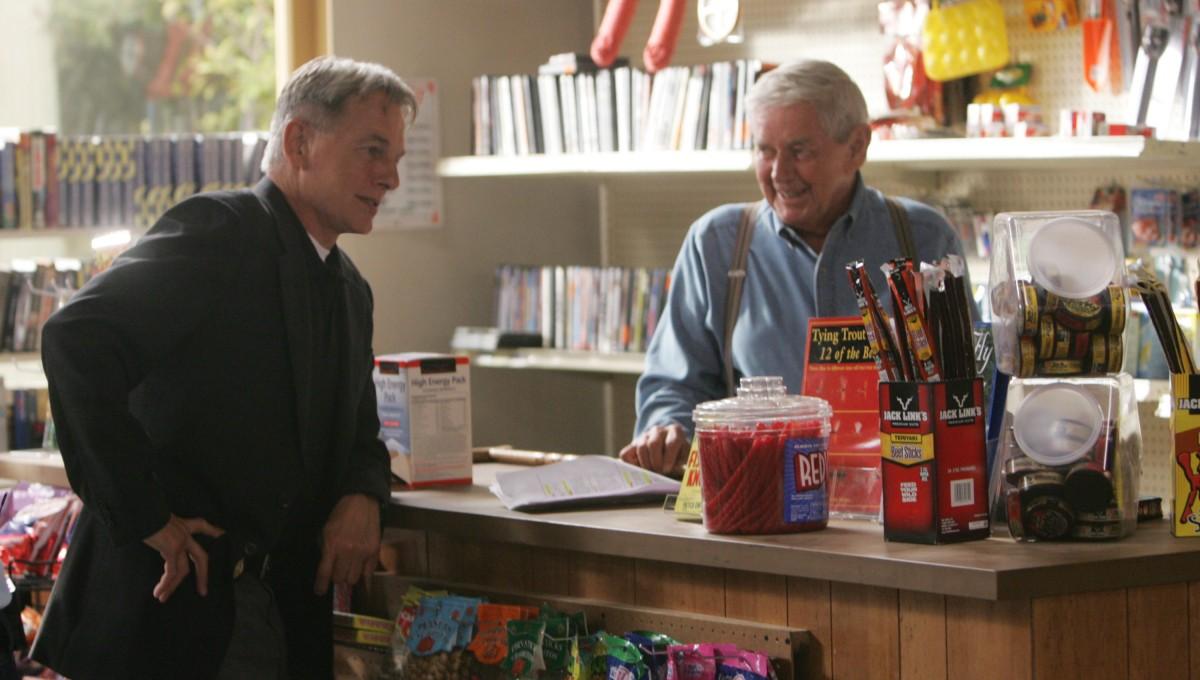 We meet Agent Gibbs's father! "Heartland" took NCIS fans to Gibbs' hometown of Stillwater, where Gibbs encounters his father, Jackson Gibbs (Ralph Waite). The two had been estranged for years, but "Heartland" starts to slowly, but surely mend the father-son relationship.
Agents McGee (Sean Murray) and Ziva are hilariously thrilled to tell Agent DiNozzo (Michael Weatherly) and Abby (Pauley Perrette) how Gibbs "acts like a teenager" around his dad. The Gibbs men even read the newspaper and drink their coffee in a similar, stoic fashion. It's definitely easy to see how Jackson, a retired Air Force pilot, influenced his son's personality.
Article continues below advertisement
Of course Agent Gibbs had to return to Stillwater in order to investigate a crime involving two Marines, but what was really heartwarming about "Heartland" was what Jackson Gibbs did for his son. Jackson had restored a car Gibbs had always wanted as a kid, successfully managing to shock his unflappable son in the process. It's a great backstory episode for Gibbs, and it was fun to see him interact with Jackson in a different manner than the way he did with Team Gibbs.
3. Season 1, Episode 1, "Yankee White"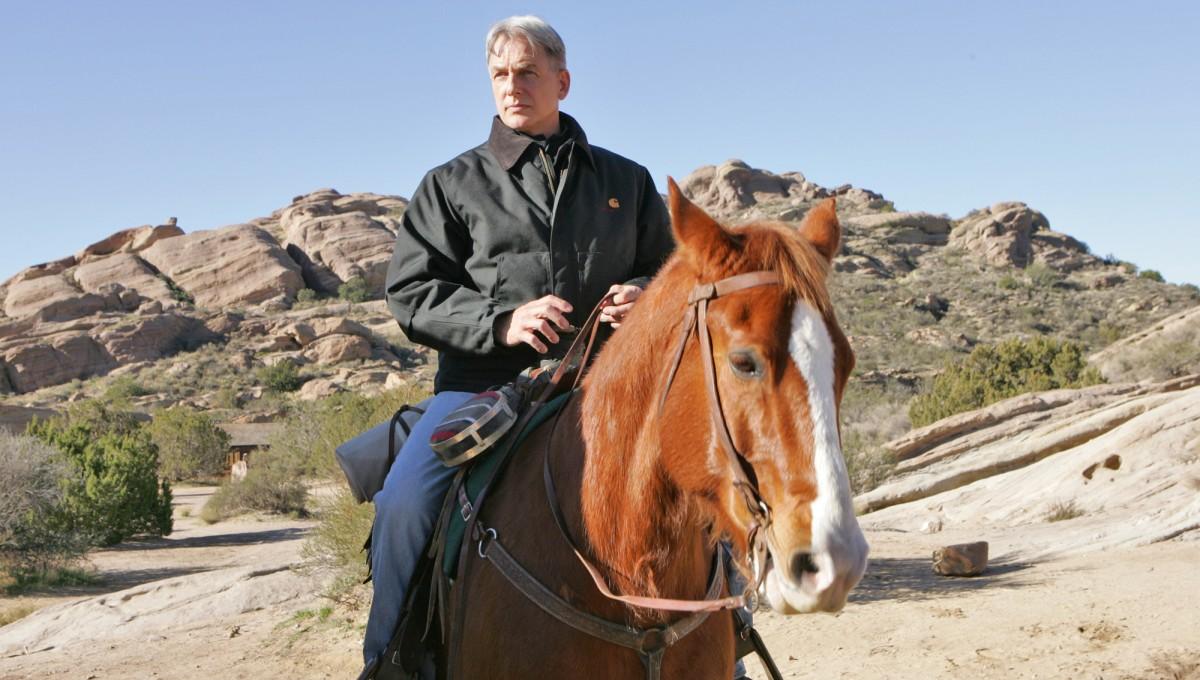 Okay, so technically the very first episode of NCIS wasn't the first time Agent Leroy Jethro Gibbs had been on television screens (Mark Harmon appeared as Gibbs on the show JAG) but this was the first episode where Gibbs got to take center stage as the boss man of NCIS.
Article continues below advertisement
It was also the first episode that introduced the first three of Gibbs's famous rules. The episode expertly established more of who Gibbs was as a character (there's a moment where Abby jokes "Gibbs said please?" like it was out of character for him.) We also see how Gibbs is as a marksman, as he calmly takes down an attempted presidential assassin, firing an assault rifle at him with one expertly aimed shot from a pistol.
"Yankee White" established the dynamics of Team Gibbs, and most importantly, demonstrated that Gibbs's bad side was not a place where someone would ever want to be.
Article continues below advertisement
4. Season 4, Episode 18, "Watchdog"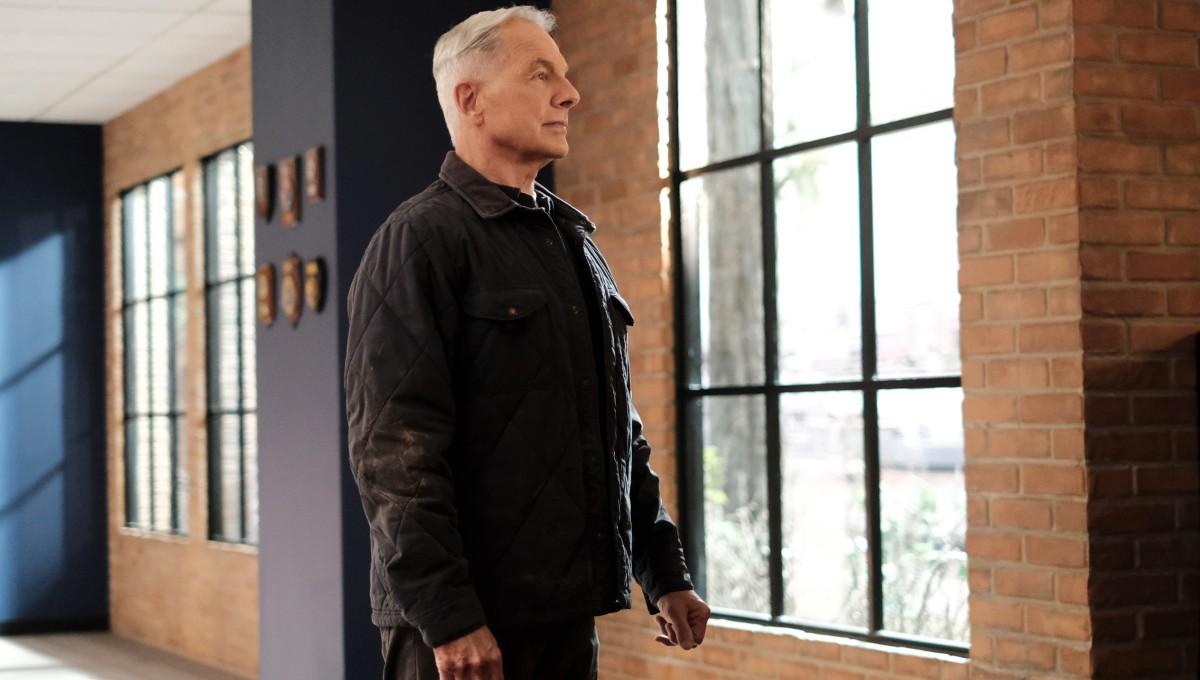 In this episode, Gibbs assaults an animal abuser and doesn't apologize for it, which makes him even more admirable in our books. In hindsight it's easy to say this was the episode that set the stage for Gibbs to leave NCIS. Also, it was wonderful to see vigilante Gibbs take justice into his own hands, even though the price he had to pay for his actions was costly.
What's even better is that the only regret Gibbs had with the whole situation was not killing the dog abuser. Our hero!
Article continues below advertisement
We don't blame Mark Harmon for wanting to move on from NCIS, but that doesn't stop us from missing his iconic character. What's your favorite Agent Gibbs episode?
NCIS airs Mondays at 9 p.m. EST on CBS.