Mark Harmon Made an Impressive Amount of Money During His Time on 'NCIS'
Mark Harmon was a series mainstay on 'NCIS' for almost two decades, but how much was he paid per episode on the show? Details on his finances.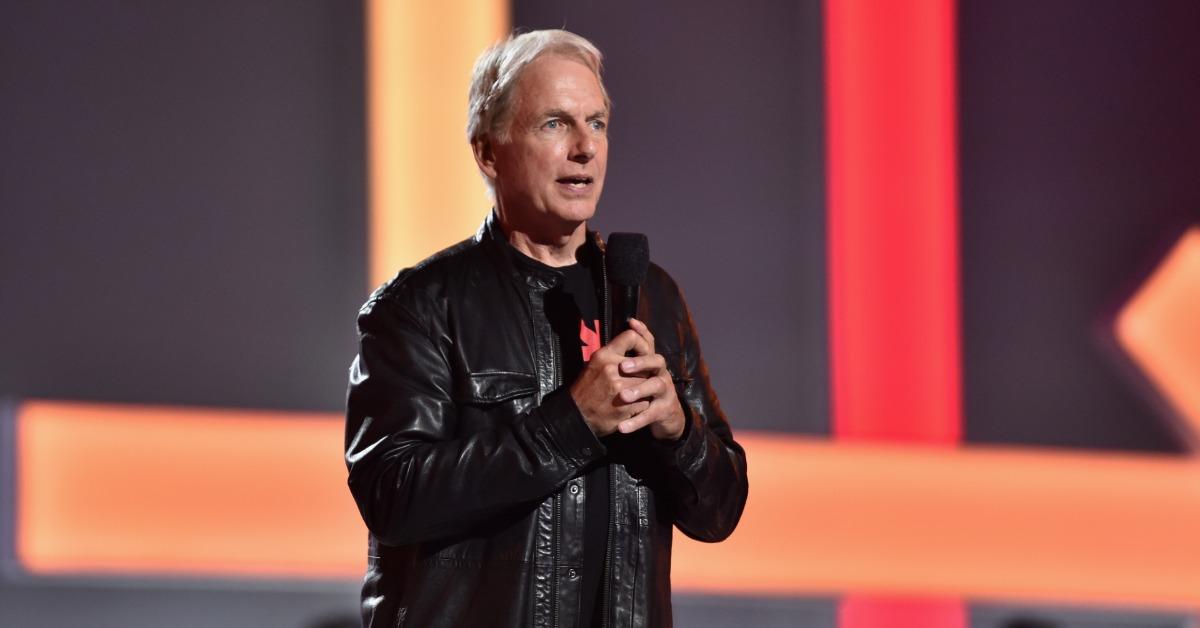 The news that Mark Harmon has finally exited his regular acting role as Special Agent Gibbs on NCIS after 18 years came with little shock to devout fans of the series. There has been speculation for months now that Mark's tenure on the program was coming to an end, and the Oct. 11, 2021, episode of the show finally saw that come to fruition.
Article continues below advertisement
Throughout his years on NCIS, one of the most successful television shows of the 21st century, Mark's role helped define the storyline and make the program the beloved hit that it is today. Aside from the kudos, awards, and adoration of millions of fans, Mark has also made quite a bit of money thanks to his participation in NCIS. So, what exactly is Mark's salary per episode, and what is his overall net worth? Keep reading for all of the known details regarding his finances and role on the show.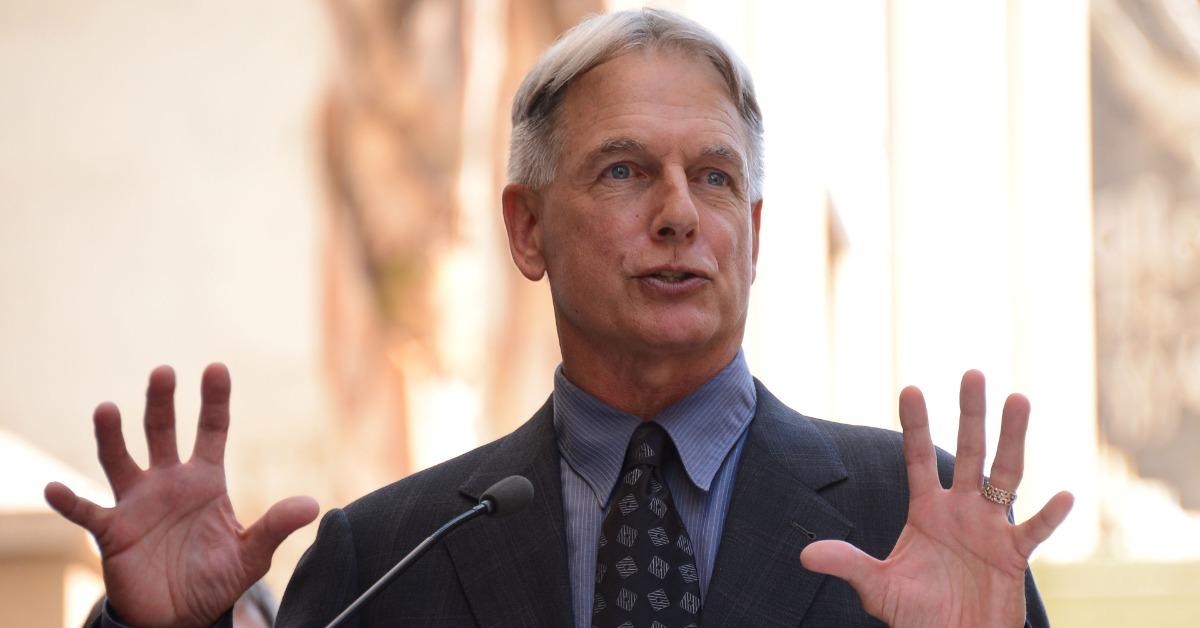 Article continues below advertisement
What is Mark Harmon's salary per episode on 'NCIS'? What is his net worth?
According to Celebrity Net Worth, Mark makes a whopping $525,000 per episode on NCIS. That means that in a 24-episode season, Mark brings in roughly $12.6 million, and when you consider his producer credits and syndication royalties as well, that number can reach or even top $20 million a year.
As of October 11, 2021, 418 episodes of NCIS have aired, and Mark has been a part of the program ever since it first took off in 2003. He takes the crown for the longest-running actor on the show and has been integral to its development over the years even as other series regulars came and went.
Article continues below advertisement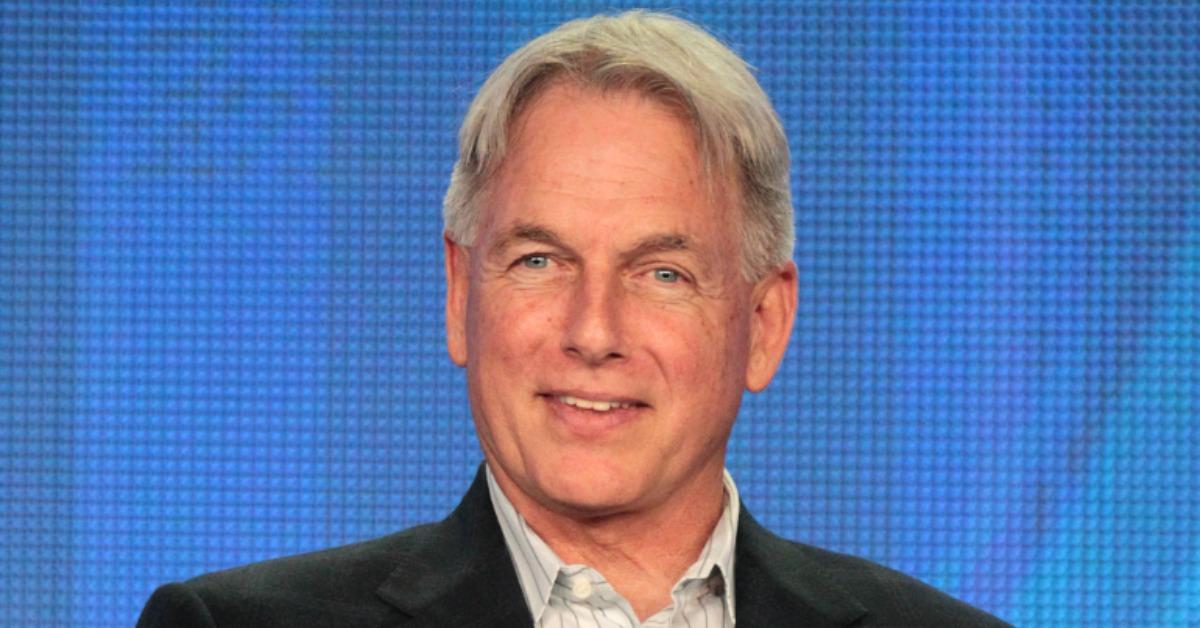 Mark is an actor and producer who is most famously known for his work on NCIS. Prior to landing his longtime role on the hit procedural, he was well-known for a variety of other starring roles including Flamingo Road, St. Elsewhere, and Prince of Bel-Air.
Birthdate: Sept. 2, 1951
Birthplace: Burbank, Calif.
Birth name: Thomas Mark Harmon
Father: Tom Harmon, broadcaster
Mother: Elyse Knox, actress
Marriages: Pam Dawber (1987–present day)
Children: Sons Ty Christian and Sean
Education: Attended Pierce College, Pierce County, Wash. (1970–1971); University of California, Los Angeles (1972–1974), B.A. in Communication
Article continues below advertisement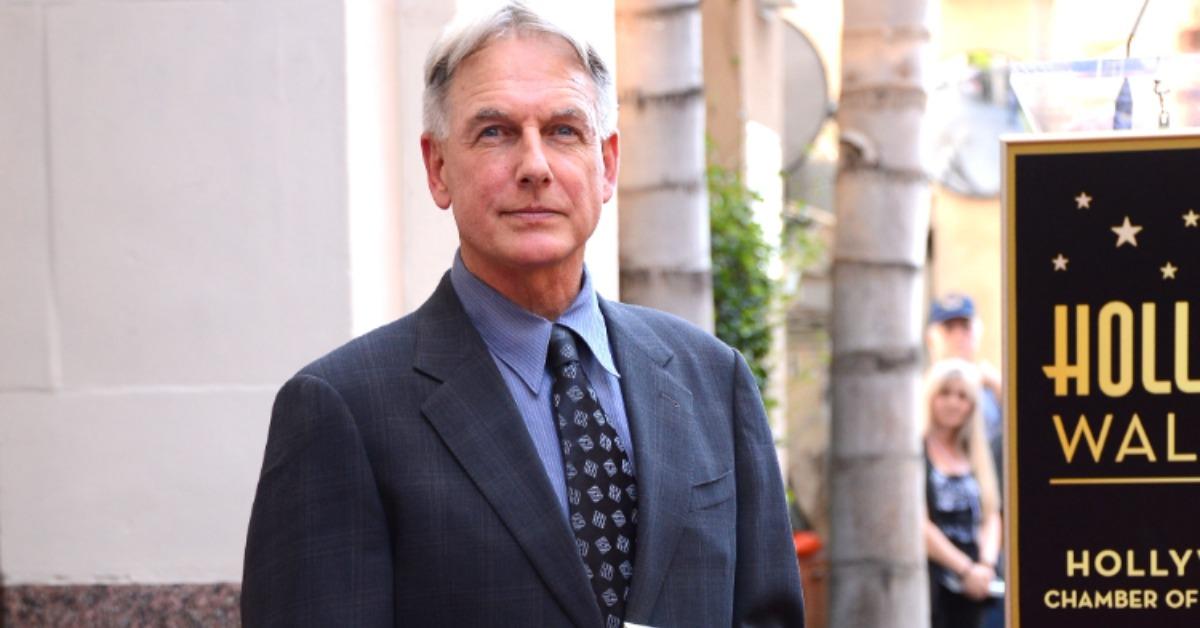 Although he's no longer acting on 'NCIS,' Mark is still working as an executive producer on the show.
Fans who are upset that Mark might now be totally uninvolved with NCIS are in luck because his departure as a series regular doesn't mean he's leaving the show behind entirely. Indeed, Mark has decided to work solely as executive producer on the show and will aid in all aspects of its creation and production henceforth.
Article continues below advertisement
Showrunner Steven D. Binder mentioned that Mark is always welcome to reprise his role as Agent Gibbs if he so chooses to, considering the character is still alive, but also welcomed his longtime coworker as an executive producer.
"As an executive producer and dear friend, Mark continues to be an integral part of the fabric of the show," Steven said in a statement, per The Hollywood Reporter.
Leaving the possibility open for Gibbs' return, Steven added that "Our north star has always been staying true to our characters, and that truth has always guided the stories we tell and where those characters go. So regarding the future of Gibbs, as long-time fans of the show may have noticed over the years … never count Leroy Jethro Gibbs out."
NCIS airs Mondays at 9 p.m. EST on CBS.