Here's Why Alaska Is Calling to Agent Gibbs (SPOILERS)
Why is Gibbs in Alaska on Season 19 of 'NCIS'? Fans worry that Gibbs actor Mark Harmon is preparing to announce his exit from the CBS series.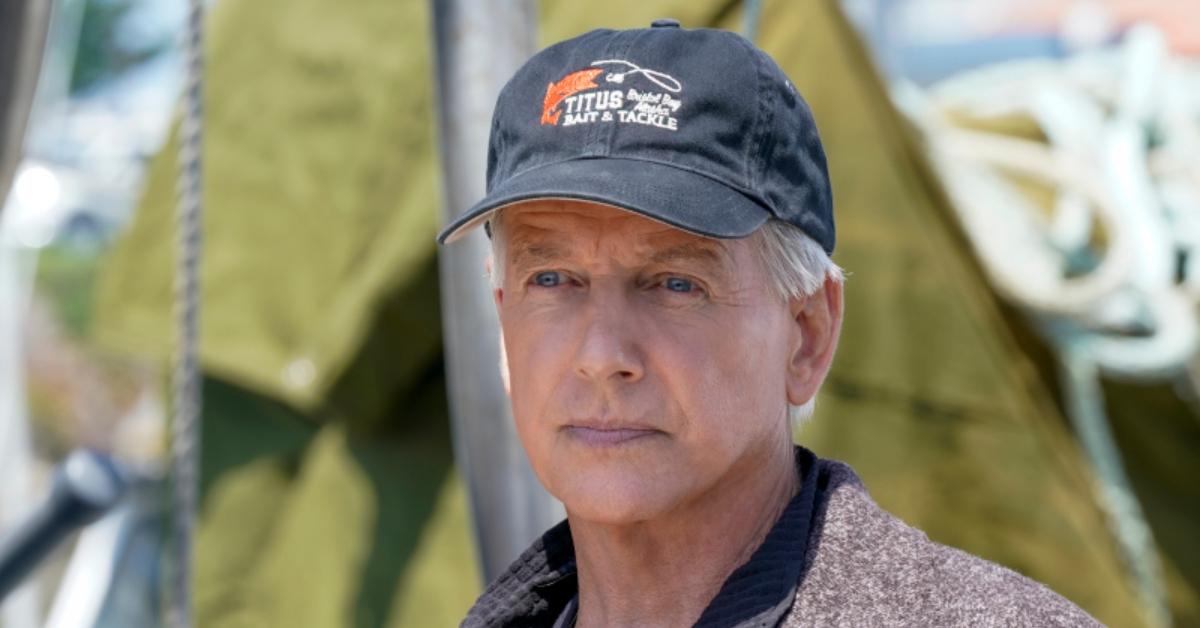 Spoiler Alert: This article contains spoilers for Season 19, Episode 4 of NCIS.
The Season 18 finale of NCIS teased that Mark Harmon might be making an early exit from NCIS. A near-fatal explosion left his beloved boat in flames, and it seemed as though Gibbs was gone for good. Contrary to viewers' concerns, Gibbs escaped the situation unscathed. And the Season 19 premiere of NCIS gave the team insight into his next move.
Article continues below advertisement
Special Agent Jethro Gibbs has been to hell and back during his tenure as commander of the Naval Criminal Investigative Service, but his latest mission led him to the Last Frontier. But, why is Gibbs in Alaska?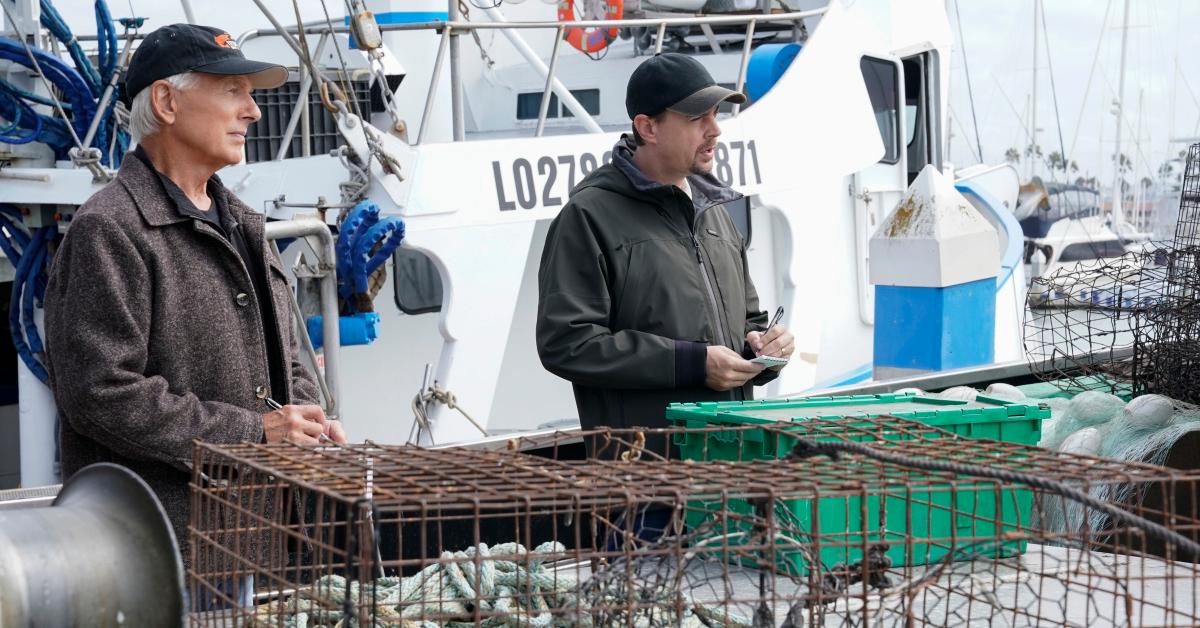 Article continues below advertisement
So, why is Gibbs in Alaska?
In Season 18, Gibbs was in pursuit of a notorious serial killer. But when the killer discovered his plans, Gibbs was forced to fake his death and go on the run. The boat explosion left little evidence for the team, who discovered the aftermath of Gibbs' disappearance in the Season 19 premiere.
While the team worked to find out what really happened to their commanding officer, Gibbs discovered that the culprit behind the series of crimes was contract killer Paul LeMere (Jason Wiles). Upon his capture, LeMere tricked Gibbs into taking him to Upstate N.Y., where he committed suicide by a landmine.
Article continues below advertisement
Before his death, LeMere pointed Gibbs in the direction of a small fishing town in Alaska, where a bigger conspiracy was at play. With this information, Gibbs recruited McGee (Sean Murray) on a rogue mission to learn the truth about a copper mining company called Sonova Industries. But Gibbs had bigger problems on his hands.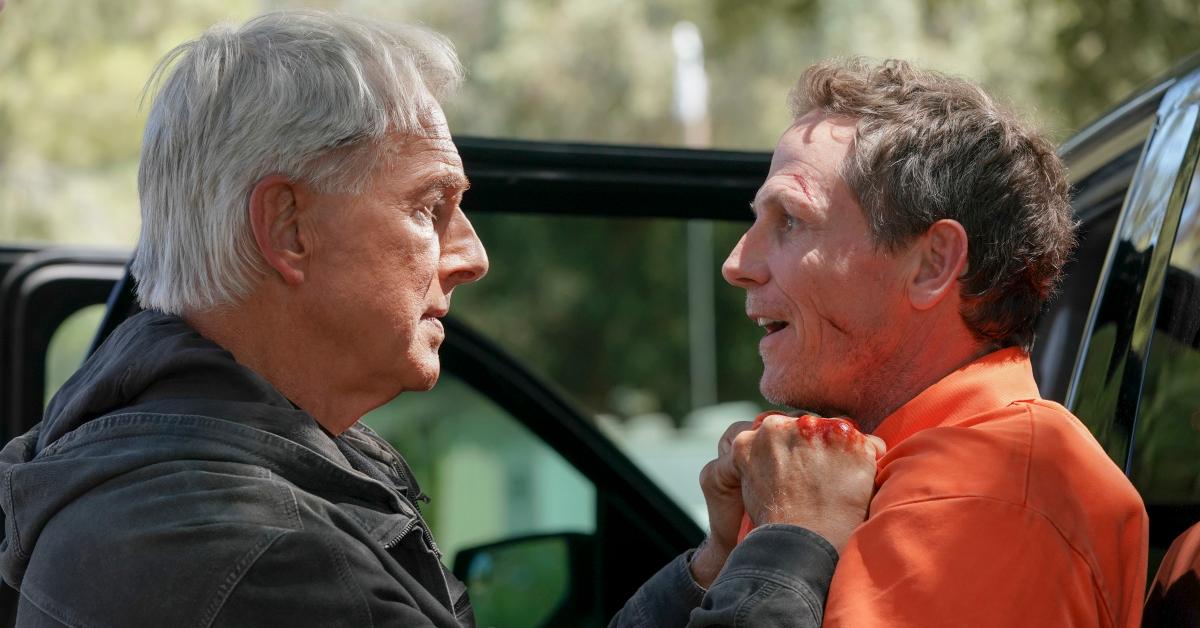 Article continues below advertisement
A manhunt led Agent Parker to Alaska, where he planned to apprehend Gibbs. Instead, he was met with a wealth of evidence that exonerated him. The two teamed up to take the Sonova CEO, which proved to be pretty dangerous. After they successfully took the CEO into custody, Gibbs had one last bomb to drop on viewers.
Is Gibbs leaving 'NCIS'? Mark Harmon is exiting the series after 19 seasons.
Fans were forced to say goodbye to Emily Wickersham following the Season 18 finale of NCIS. Not long after Gibbs explained the meaning of "Rule 91," Ellie Bishop made her mysterious exit from the series. Now, it seems that Gibbs is taking his own advice.
Article continues below advertisement
In the final moments of Episode 4, Gibbs tells McGee that he isn't coming back to D.C. Gibbs explains that he's at peace for the first time since his wife and daughter died. Gibbs says in the episode, "I'm not going back, Tim… I'm not going back home."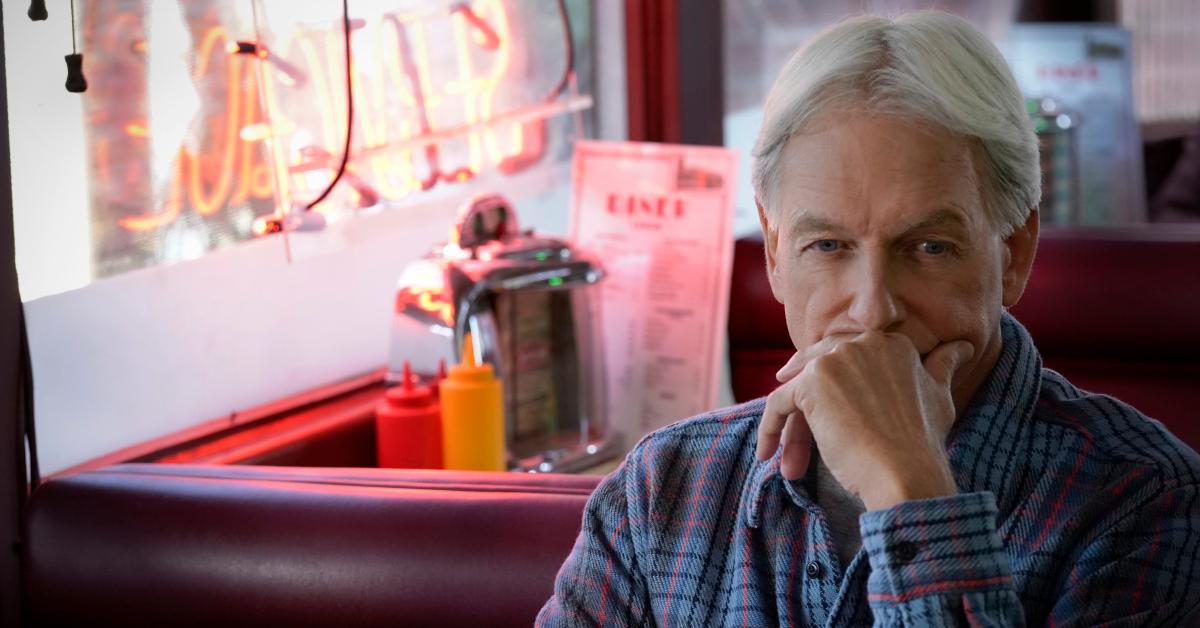 Article continues below advertisement
McGee and Gibbs share one last hug before they part ways in a bittersweet ending that we kind of all saw coming. Mark's contract ended in Season 18, which sparked rumors of his exit. Later, he confirmed that he would join Season 19 for a limited amount of episodes. But Episode 4 proves that great things must come to an end.
According to CBS, "Mark's always going to be part of the show." Ahead of his exit, network exec Kelly Kahl told Deadline, "We take it year by year with Mark, we'd love to have him as long as he'd like to be here. Even in this past season, he might have been light in a couple of [episodes], so we're happy to work around his schedule."
Hopefully, that means the door is open for some future appearances. Catch new episodes of NCIS Mondays at 9 p.m. EST on CBS.