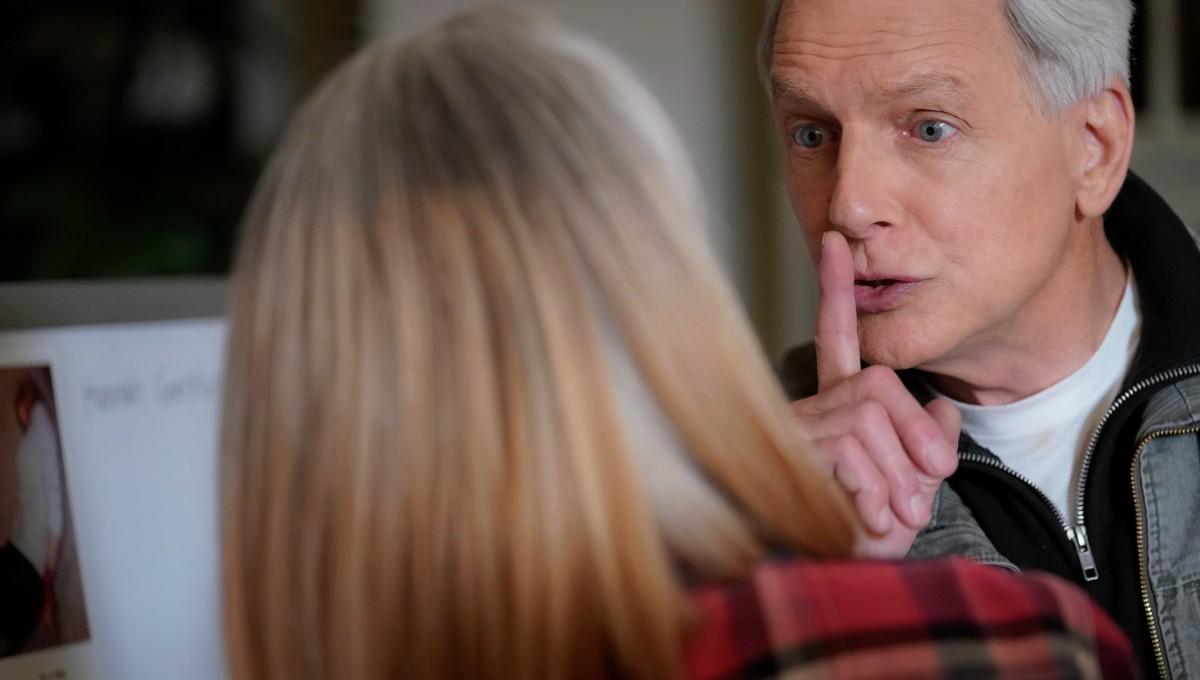 Who's Taking Over After Mark Harmon's Exit on 'NCIS'?
Spoiler Alert: This article contains spoilers for Season 19, Episode 4 of NCIS.
It's hard to imagine a world where there's no Agent Gibbs on NCIS, but is Mark Harmon actually leaving the series or not? Mark has played the stoic Agent Leroy Jethro Gibbs since Season 1 of NCIS premiered back in 2003. The show is now in its 19th season and still going strong. And although Mark hasn't said that he's leaving, fans think that he may have a replacement.
Article continues below advertisement
Will Season 19 be Mark's last as Gibbs? Did 'NCIS' introduce his replacement?
On Monday, Oct. 11, Mark made his exit from NCIS after nearly two decades. After faking his death, Gibbs takes McGee (Sean Murray) along for a trip to Alaska to uncover the truth about a murderous mining company. Not long after his arrival, he is met by Agent Parker (Gary Cole), who is hellbent on taking him home in handcuffs.
Gibbs is ultimately able to get Parker on his side and they take down Sonova Industries together. This act of redemption earns Gibbs his badge back. But he doesn't want it. Instead, Gibbs chooses to stay in Alaska where things are a little less chaotic. While fans are sad to see him go, Gibbs certainly deserves to retire happy after two decades of service.
Article continues below advertisement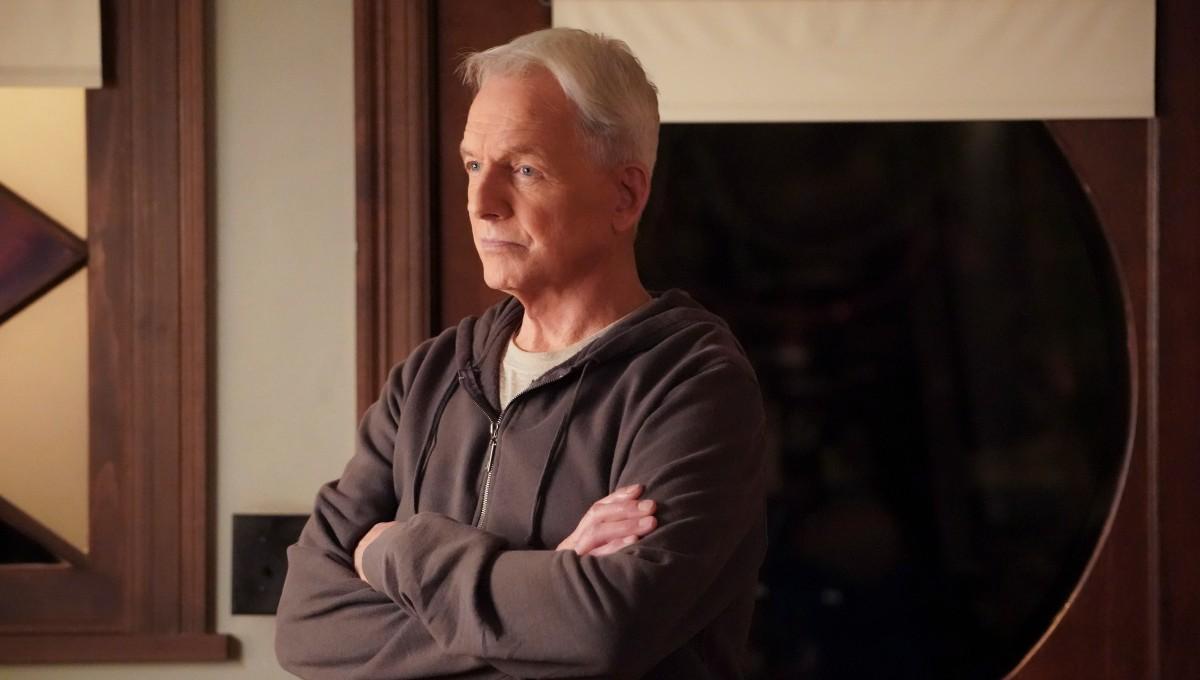 Following the episode, NCIS showrunner Steve Binder praised Mark Harmon in a statement that confirmed his exit. Steve hinted that although Gibbs has chosen to start a new life on the Last Frontier, we may not have seen the last of the former commanding officer.
Article continues below advertisement
"Our north star has always been staying true to our characters, and that truth has always guided the stories we tell and where those characters go," the statement read. "So regarding the future of Gibbs, as long-time fans of the show may have noticed over the years… never count Leroy Jethro Gibbs out."
But who's Mark Harmon's replacement?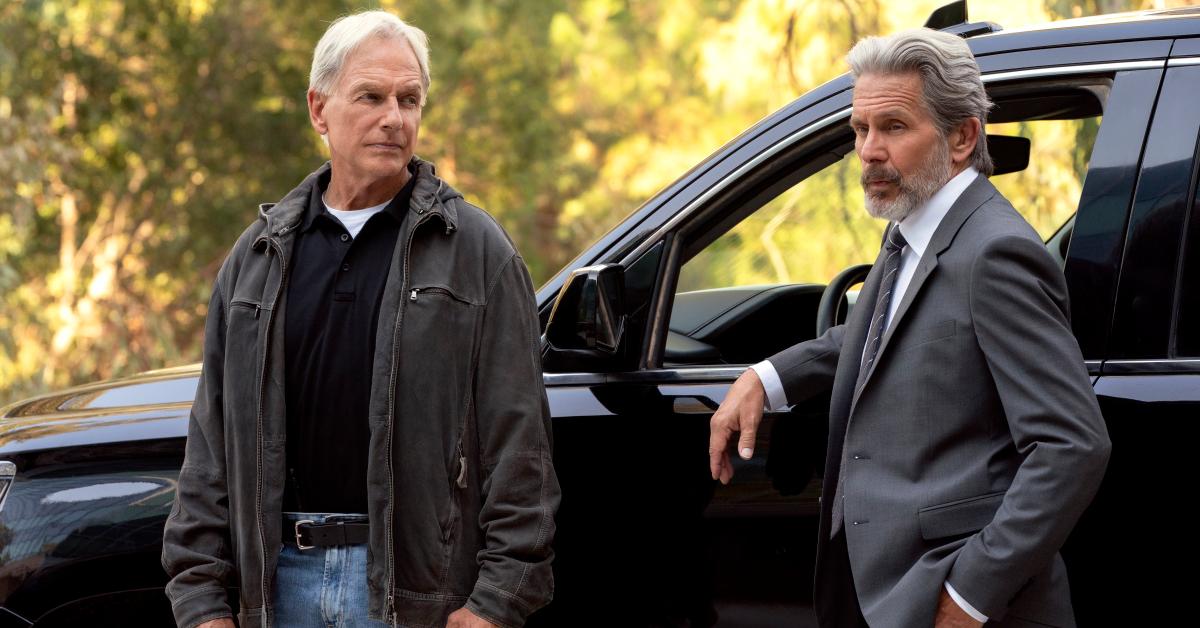 Article continues below advertisement
Will Gary Cole actually replace Mark Harmon?
Gary Cole joined the cast of NCIS for Season 19 as a series regular. Gary plays FBI Special Agent Alden Park. Sources told TV Line that Gary's casting was not meant to act as a replacement for Mark. However, it's understandable why fans of the long-running series might assume that, given Mark's exit in Season 19.
It's clear, though, that Gary's Agent Park is an interesting character in his own right and wasn't afraid to go toe to toe with Gibbs before his departure. Check out a clip of Park calling out Gibbs shooting Lemere below. (One fan's hilariously apt comment on the clip described Gibbs and Park as "silver foxes.")
Article continues below advertisement
It is simply impossible to replace an NCIS legend like Leroy Jethro Gibbs. Mark has done such a fantastic job playing the iconic character over the years and he will be sorely missed. Luckily, NCIS gave Agent Gibbs the send-off he deserves.
After all, one of Gibbs' special rules is: "Never take anything for granted."
Watch NCIS on Mondays at 9 p.m. EST on CBS.