Mark Harmon Will Not Be Joining the 'NCIS: Hawai'i' Team
After taking a step back from 'NCIS' for Season 19, many wondered if Mark Harmon would be producing the new spinoff, 'NCIS: Hawai'i.'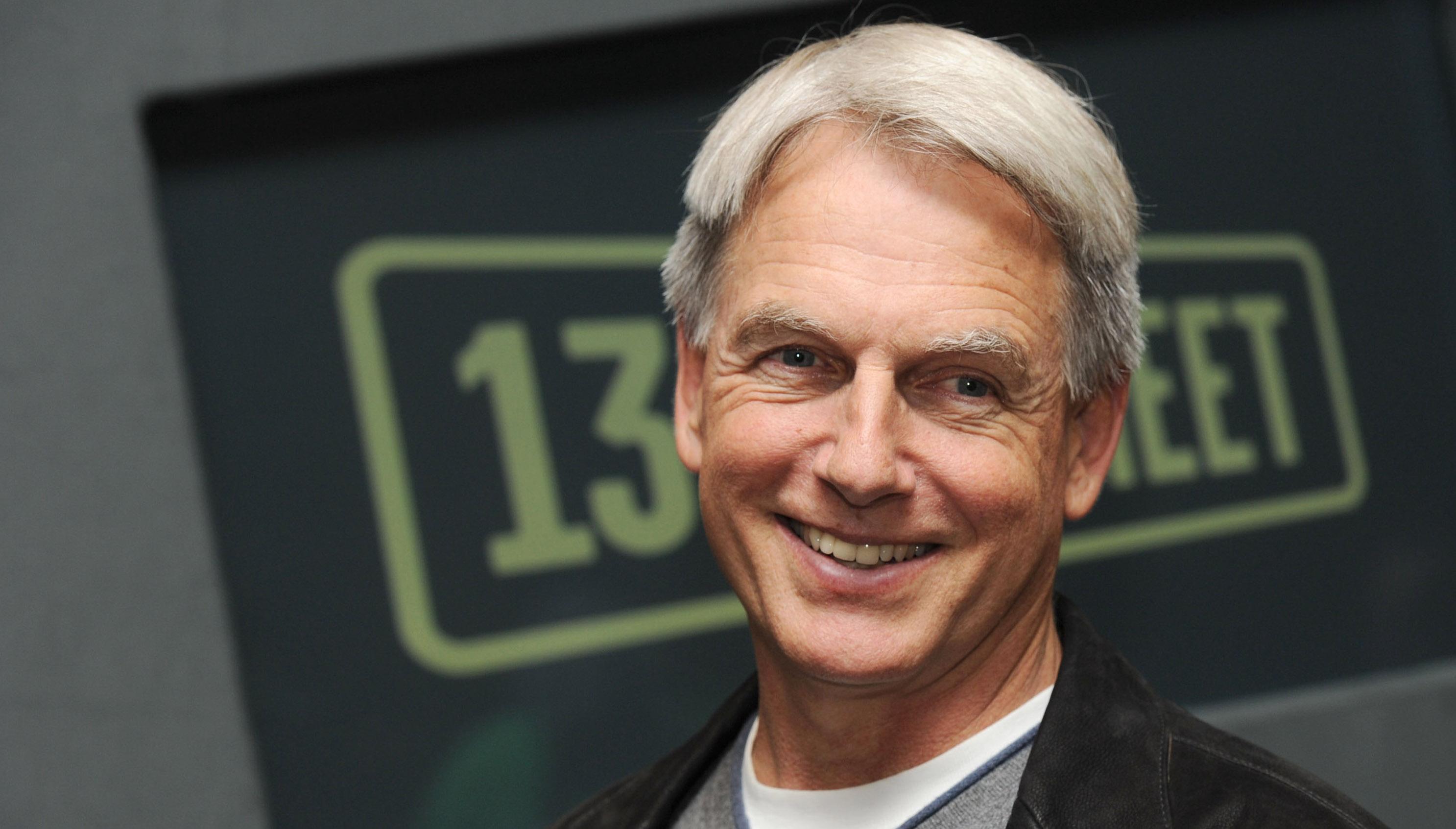 It's been almost two decades since Mark Harmon first joined the cast of NCIS, and his mark on the franchise has been a heavy one. The actor is one of the most recognizable faces from the title, so when news came that Mark would be taking a step back from NCIS as it heads into its 19th season, many wondered if this was so he had more room in his schedule to work on the new spinoff, NCIS: Hawai'i. Is Mark a producer for the new show?
Article continues below advertisement
Is Mark Harmon producing 'NCIS: Hawai'i'?
Since joining the original NCIS in 2003, Mark has been a staple figure both on and off the screen for the entire NCIS franchise with CBS. In 2014, Mark was the executive producer for all 155 episodes of the spinoff NCIS: New Orleans and has even worked as a producer for more than 300 of the episodes of NCIS.
For many, it seemed logical that the actor would then take his expertise and apply it to the new CBS series.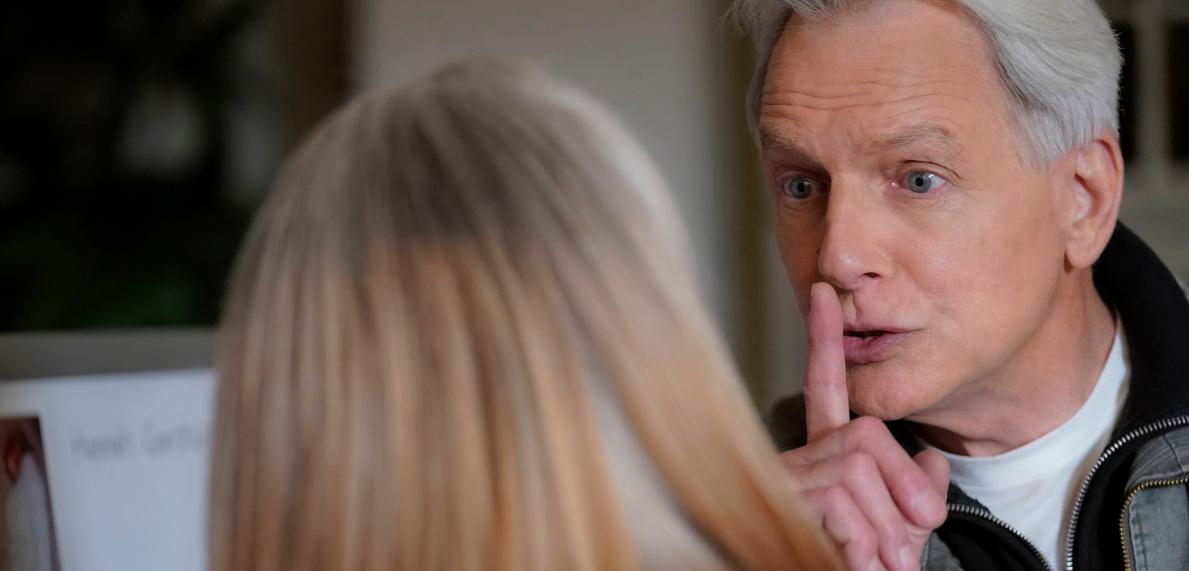 Article continues below advertisement
Unfortunately, it does not appear as though Mark will be working on NCIS: Hawai'i at all. The actor is not listed as a producer for any of the upcoming episodes of the new series, nor is he currently even scheduled to reprise his character for it.
This is a surprise for many since NCIS: New Orleans aired its final episode this year after seven years on air; some thought the conclusion of this spinoff would free time in Mark's schedule for NCIS: Hawai'i, though that is not the case.
Instead, Chris Silber, Jan Nash, and Matt Bosack are signed on as the show's writers and executive producers, with Chris coming over from the NCIS: New Orleans team, per Variety. It's possible Mark will make a future appearance in the series, as he has in many of the franchise's spinoff titles, though at this time, there is no confirmation on that.
Article continues below advertisement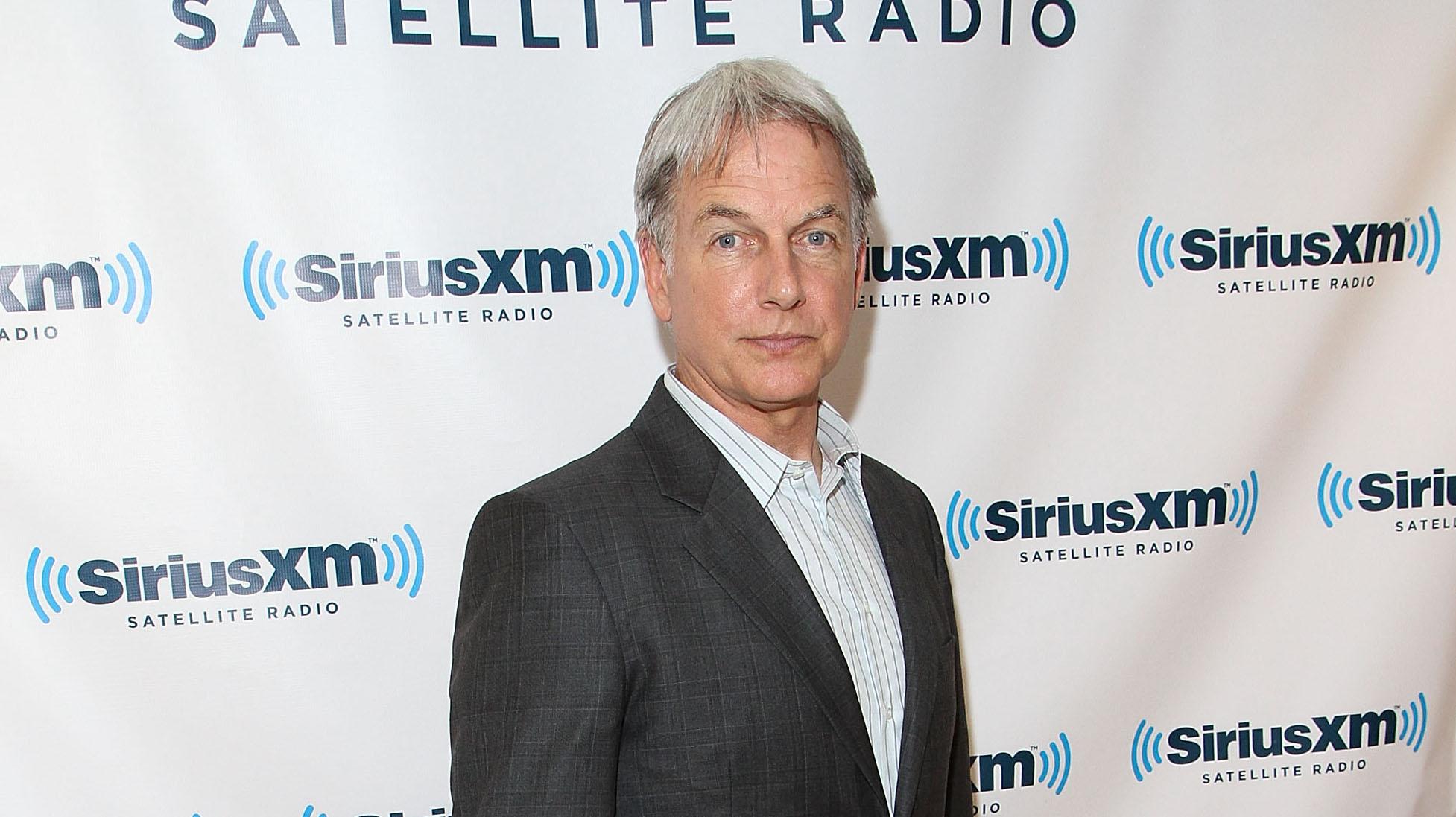 Why is Mark Harmon taking a step back from 'NCIS'? Is he leaving the franchise?
There have long been rumors that the man behind Leroy Jethro Gibbs will be leaving the show after 19 seasons, but he has not made a full departure from the franchise just yet. In the new season, Mark is only slated to appear in "a few" episodes, per TV Line, with his credits ranging "in the low single digits."
While this doesn't mean that he's completely leaving the franchise altogether, many are wondering why he has taken a step back from the series that has been tied to his name for many years.
During Season 16 of the show, Mark told People he had been eyeing retirement but knew it wasn't time quite yet.
"I've always thought if there's ever a time where the writers are walking into the room and going 'I don't know what to do,' then I think we all have to look at each other and call it a day," he said. "But we're not there yet."
It's said his step back this season is to better focus on his marriage to his wife and his life at home.
NCIS: Hawai'i airs on CBS on Mondays at 10 p.m. EST.