Gary Cole Joins 'NCIS' Season 19 in a Pretty Important Role
Gary Cole plays one of the new characters introduced in Season 19 of 'NCIS,' but who is he and how long will he be around? Details here!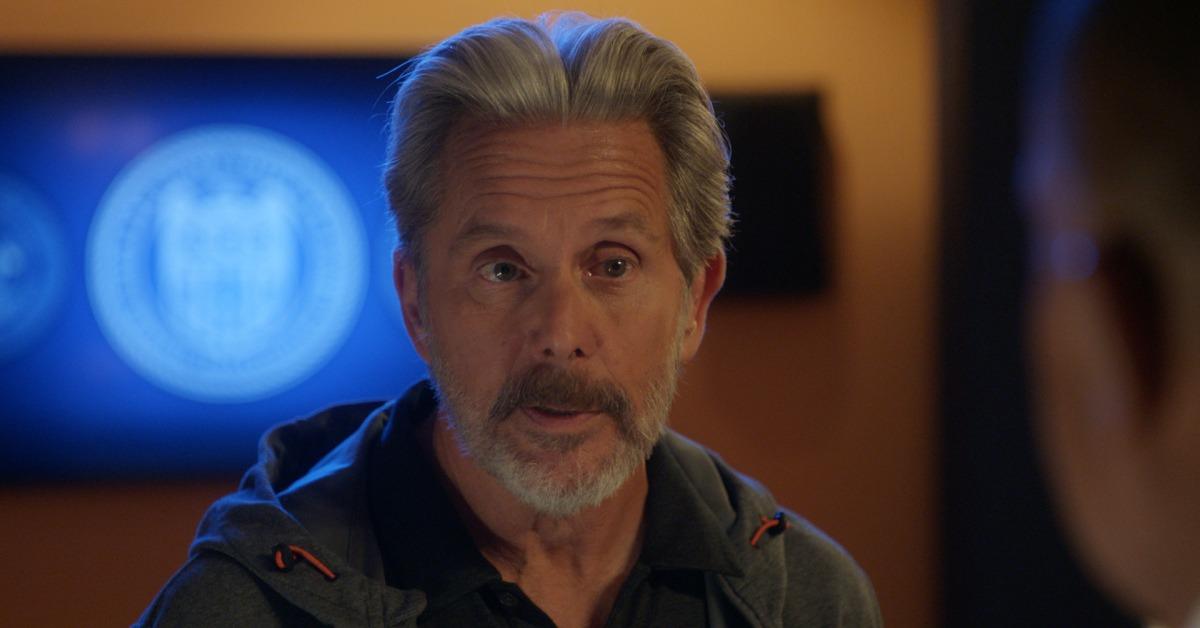 Spoiler alert: This article contains spoilers for those who aren't caught up on NCIS.
Shows like NCIS have a revolving door of cast members and guest stars, which means that the series has seen plenty of big stars slide into new roles throughout the years. Now, for Season 19, Gary Cole is joining the cast. But who is Gary Cole's NCIS character?
Article continues below advertisement
Most of Gary's dedicated fans know his most recent roles on The Good Fight and Mixed-ish.
And, while it's not totally clear how long Gary Cole will be part of the NCIS cast, his character plays an important role in affecting the lives of the show's agents.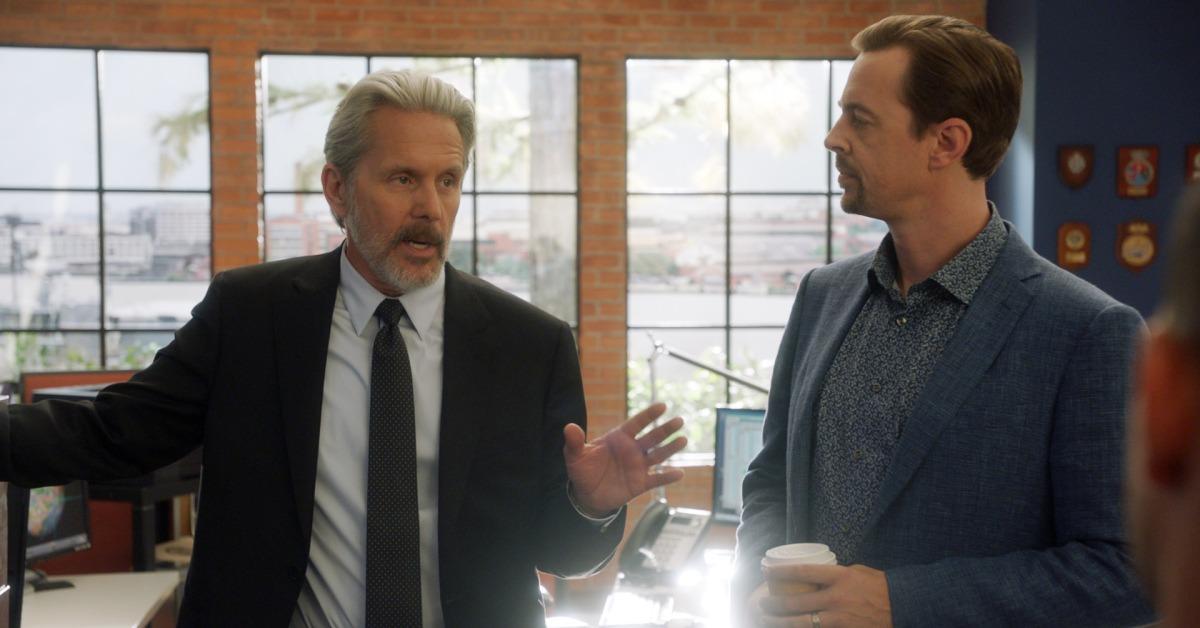 Article continues below advertisement
Who is Gary Cole's character in 'NCIS' Season 19?
According to TVLine, Gary plays FBI Special Agent Alden Park in Season 19 of NCIS. Mark Harmon, who has played Senior Special Agent Gibbs since the series began in 2003, essentially faked his own death in the Season 18 finale. That opened the door for Agent Park, who sort of takes on his leadership role — at least for now.
"I have been saying that we need to populate more characters in this show, in the vein of Joe Spano who plays Fornell, Muse Watson who plays Mike Franks," NCIS showrunner Steven D. Binder told TVLine. "The way you get those people who are really fantastic characters is you bring people in and you try them out and you see how it goes."
Article continues below advertisement
Gary Cole also plays a character in the 2021 Netflix show 'Q-Force.'
Whether or not Gary's role in NCIS is permanent or even long-term remains to be seen. But outside of NCIS, Gary is certainly busy with other projects. In 2021, he joined the cast of the new adult animated series Q-Force on Netflix. He's also known for his roles in The Good Wife and Chicago Fire, as well as Talladega Nights: The Ballad of Ricky Bobby.
And Gary has lent his voice to other animated series too, including Archer and Big Mouth. Agent Park in NCIS is pretty different from those characters, but it just proves the actor's range.
If Gary Cole's role in NCIS doesn't work out, it sounds like he has plenty of other opportunities ahead of him.
Watch NCIS on Mondays at 9 p.m. EST on CBS.