The 'Q-Force' Cast Is Full of Big Names
'Q-Force' is an adult animated series on Netflix with a star-studded cast voicing the characters. We have compiled a list of all the characters starring in this show.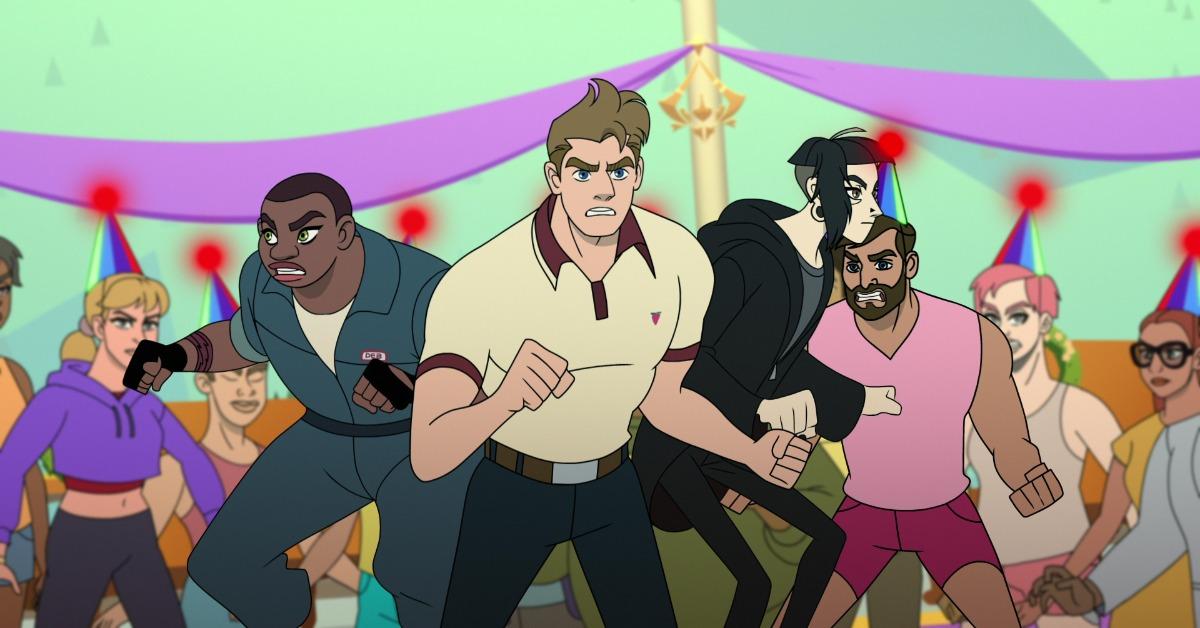 Marvel and DC can take their superheroes and kick rocks, because Netflix has the next hit set of heroes ready to save the day. The TV-MA animated series Q-Force is what happens when you take super-spies in the LGBTQ+ community and give them some badass missions to prove themselves. Because that's exactly what it is, complete with a ton of fun characters and big names voicing them.
So, who is in the Q-Force list of characters and their voice actors? Read on to find out!
Article continues below advertisement
Steve Maryweather
Steve is known as Agent Mary in the Q-Force. Before he came out as gay, he was part of the American Intelligence Agency. Now, he's in charge of the Q-Force team. He's basically the Batman of his own version of the Justice League. Kind of.
Sean Hayes voices Agent Mary and it's hard not to immediately recognize the actor's voice. He's well-known for his role in Will & Grace. He also hosts the podcast SmartLess these days, so his voice is a big deal outside of Q-Force too.
Director Dirk Chunley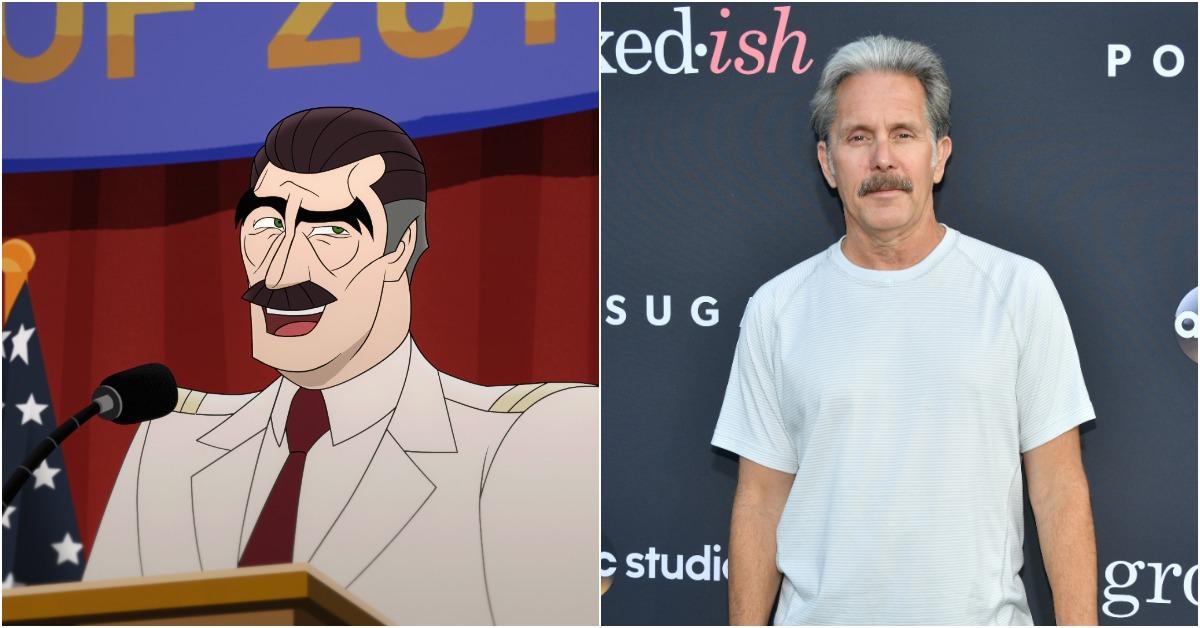 Although he's not part of the Q-Force, Dirk plays a part in the Q-Force series. He's the hardened director of the American Intelligence Agency. He's voiced by Gary Cole, who has starred in movies such as Talladega Nights: The Ballad of Ricky Bobby, Office Space, and One Hour Photo, just to name a few. He also voiced characters in the shows Harvey Birdman, Attorney at Law and Kim Possible.
Article continues below advertisement
Agent Rick Buck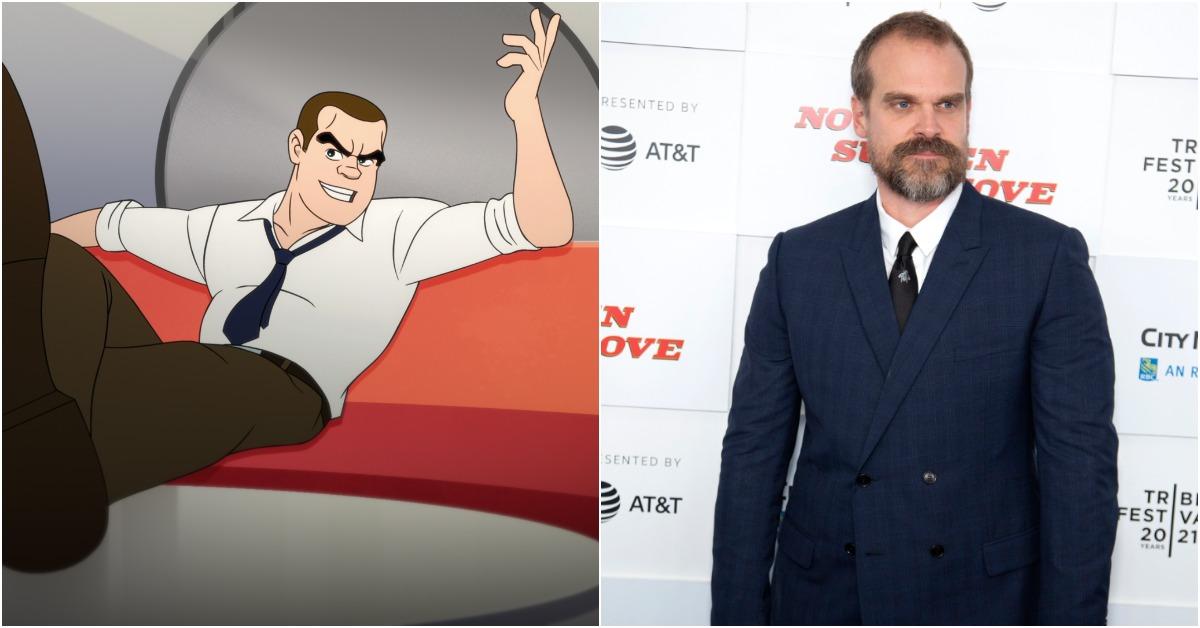 Agent Buck is straight, but he's also part of the Q-Force. Once the team becomes official, he's brought in. The actor who voices Agent Rick in Q-Force? None other than our Netflix veteran and Stranger Things hero David Harbour.
He has also lent his voice to The Simpsons, Big City Greens, and Star Wars: Visions, so being a voice actor is nothing new for him.
Article continues below advertisement
Stat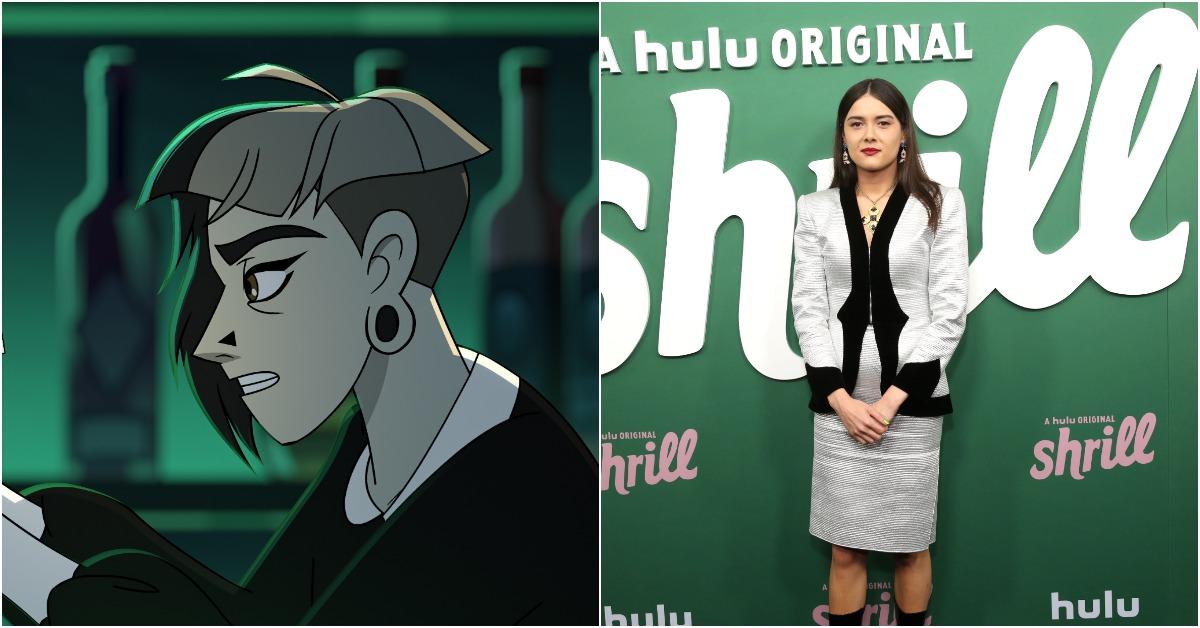 Stat is Q-Force's resident tough spy, who likes to be alone. Patti Harrison, who is both an actress and TV writer, voices Stat.
Outside Q-Force, Patti has written for Big Mouth and I Think You Should Leave with Tim Robinson. She has also acted in Shrill and voiced characters in Bob's Burgers and BoJack Horseman.
Article continues below advertisement
V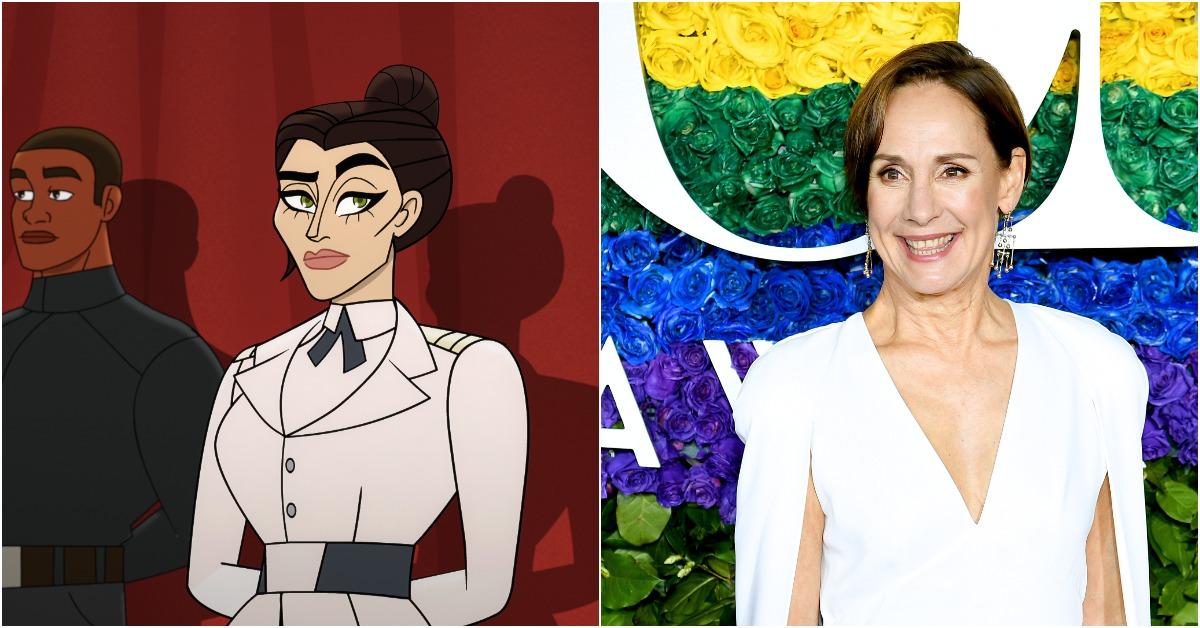 Although V works directly under Dirk for the American Intelligence Agency, she isn't as hardened as him and has a soft spot for some members of the Q-Force.
Laurie Metcalf, aka Aunt Jackie from Roseanne and The Conners, voices her in the show. Laurie has been in a ton of other TV shows and movies over the years, and her voice is incredibly recognizable.
Article continues below advertisement
Twink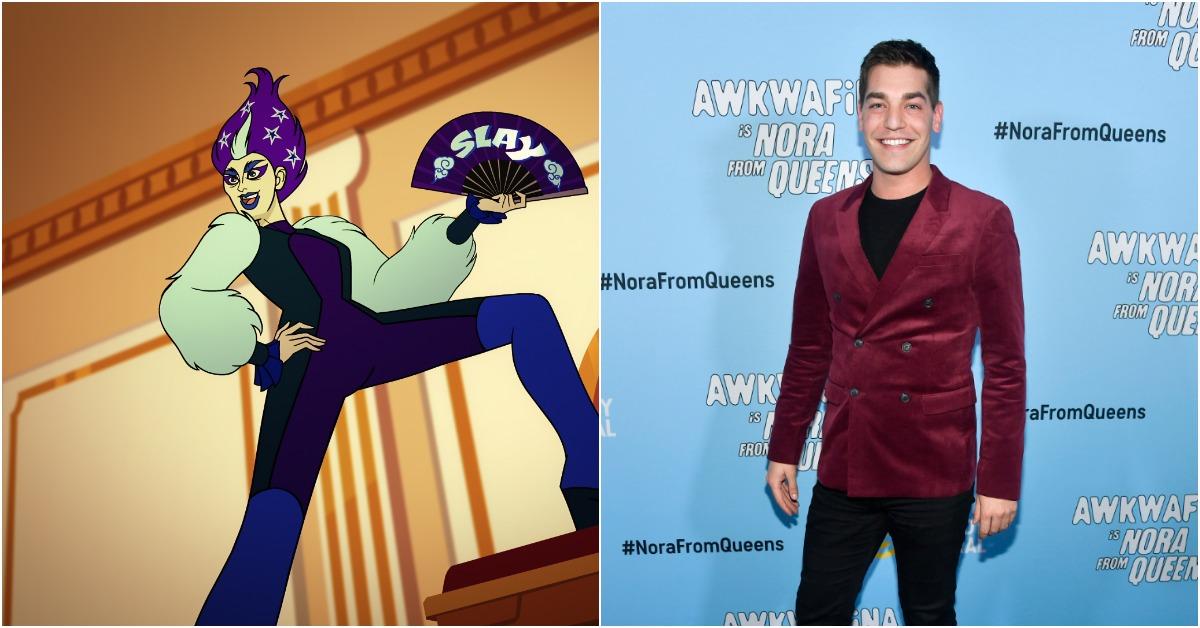 Twink's superpower in the Q-Force is the ability to dress in drag to the point where he's unrecognizable. Matt Rogers, who served as a producer for the Gayme Show and CollegeHumor Originals, plays Twink in the show.
He also voiced characters in Our Cartoon President and he was in an episode of Search Party.
Article continues below advertisement
Deb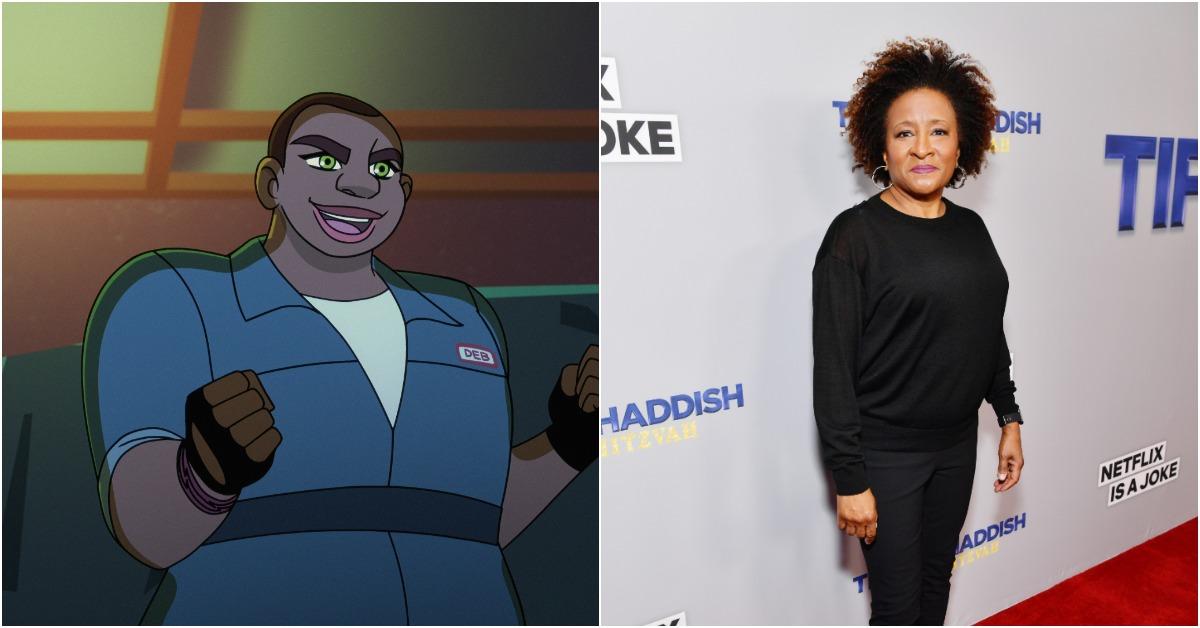 Deb identifies as a lesbian and is a happily married member of the Q-Force. Other than that, she's a mechanic and brings a lot to the crew. Wanda Sykes voices Deb. In case you've been living under a rock, Wanda is a known comedian and actress from TV shows like Curb Your Enthusiasm and The Good Fight.
Article continues below advertisement
Benji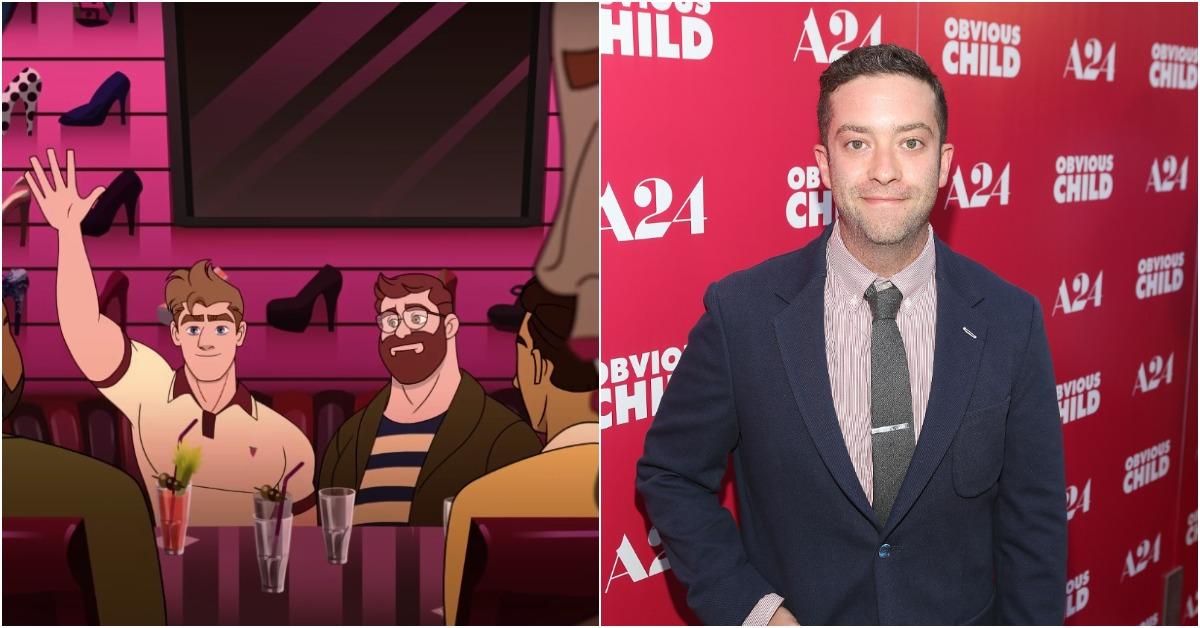 As Agent Mary's boyfriend, Benji isn't part of the Q-Force. He does, however, often find himself in imminent danger. And their relationship serves as a b-plot at times.
Gabe Liedman, known as a writer for shows like Pen15 and Broad City, voices Benji. He's also one of the Q-Force writers, along with Sean Hayes and The Office's Michael Schur.
Article continues below advertisement
That's right — as if you needed another reason to watch Q-Force, the genius behind the U.S. version of The Office is also involved in it.
So pull on your best undies over tights and get ready to save the world with the rest of the crew. Or, you know, just watch it from home like a normal person. But you get it. The star-studded cast is kind of hard to ignore.
Q-Force is now streaming on Netflix.