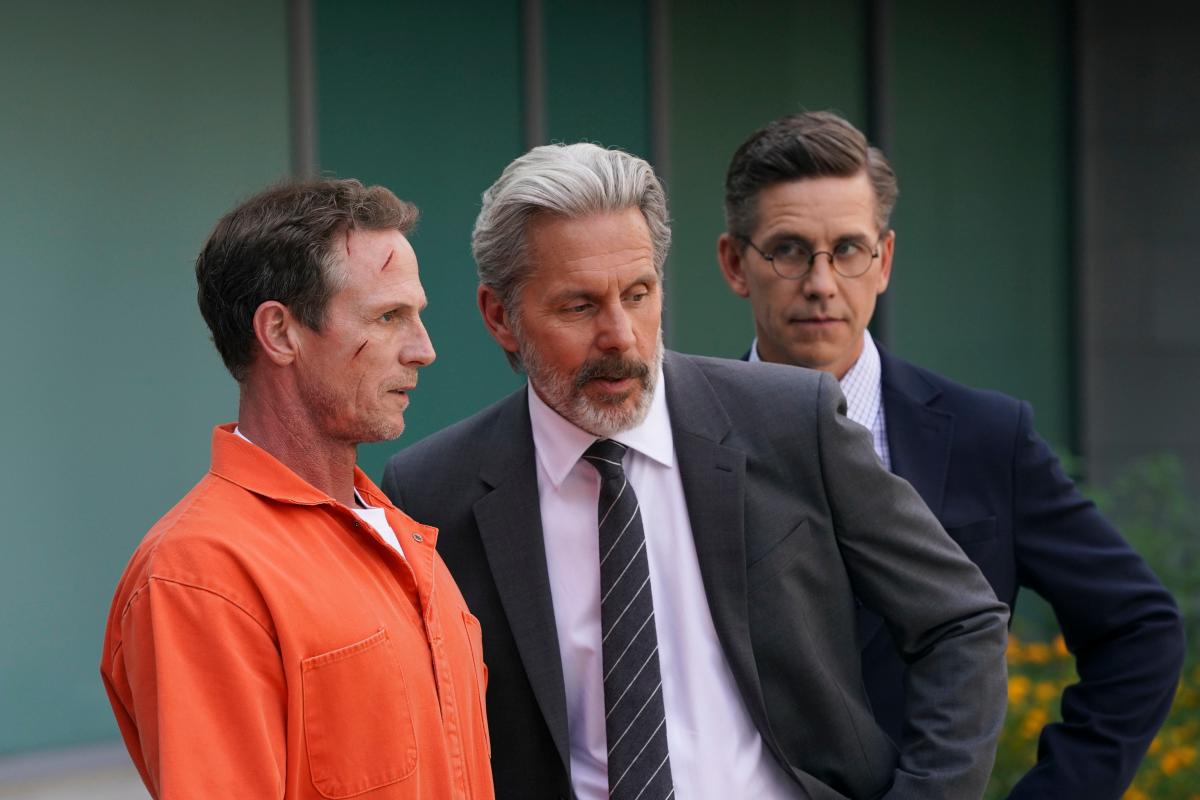 The Serial Killer on 'NCIS' Has Finally Been Revealed — and What a Twist!
Spoiler Alert: This article contains spoilers for Season 19 of NCIS.
If there's one TV show that always keeps its viewers on their toes, it's NCIS. The show has been on the air since 2003 and always finds the most interesting storylines.
In Season 19, the show has fans wondering who the serial killer that the team is trying desperately to discover is. We knew it was only a matter of time — and it's finally been revealed.
Article continues below advertisement
Who is the serial killer on 'NCIS'?
Season 19 of the CBS series is already off to a great start. There had been some rumors and whispers before the season began that long-time actor Mark Harmon, who plays Leroy Gibbs, might be leaving.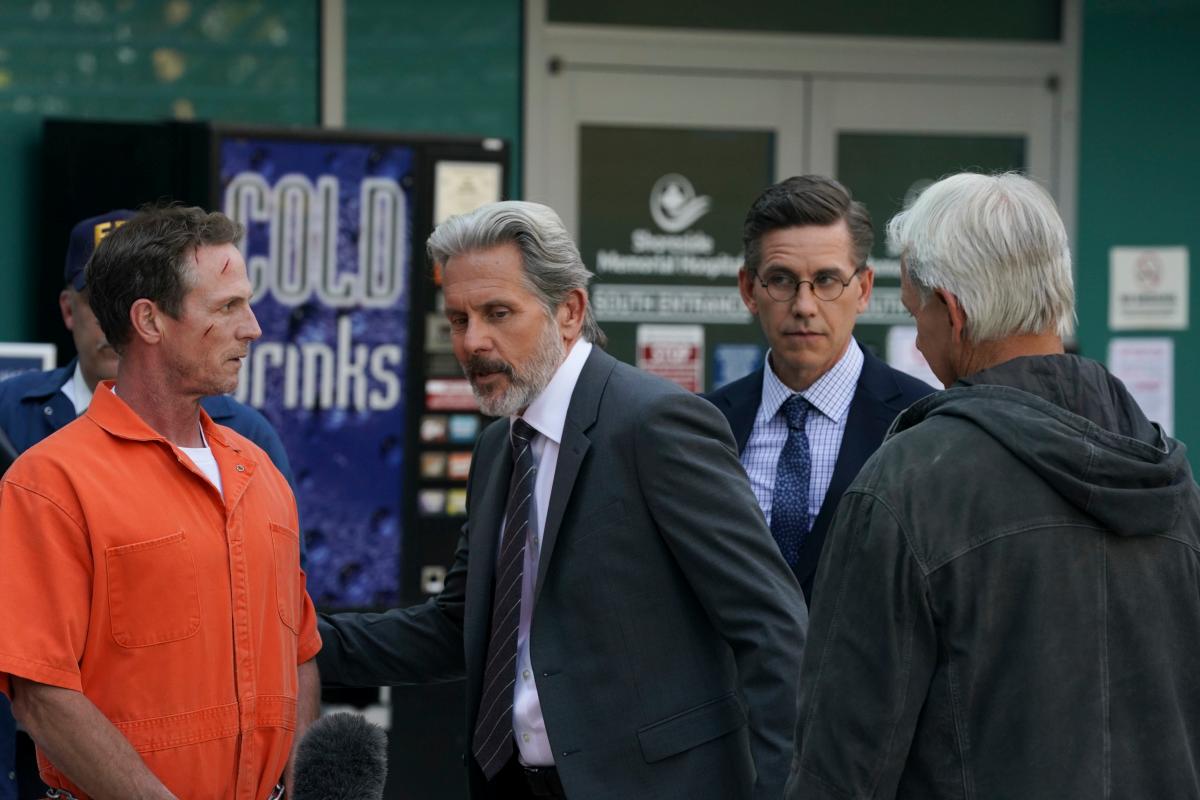 Article continues below advertisement
And while that would certainly be a big shift for the show, the storyline, so far, is setting itself up to be just as thrilling and interesting even if that character doesn't come back next season. One way the writers have been able to keep fans returning each week is with a mystery that kept fans speculating all through Season 18. There's been a serial killer on the loose, and the mystery person had been evading the NCIS team.
But the serial killer wasn't able to get away from the NCIS team or FBI Special Agent Alden Parker (Gary Cole) for long. And now that his identity has been revealed, it all makes sense to how he was able to evade them for so long. Even Leroy Gibbs struggled to crack the case.
Article continues below advertisement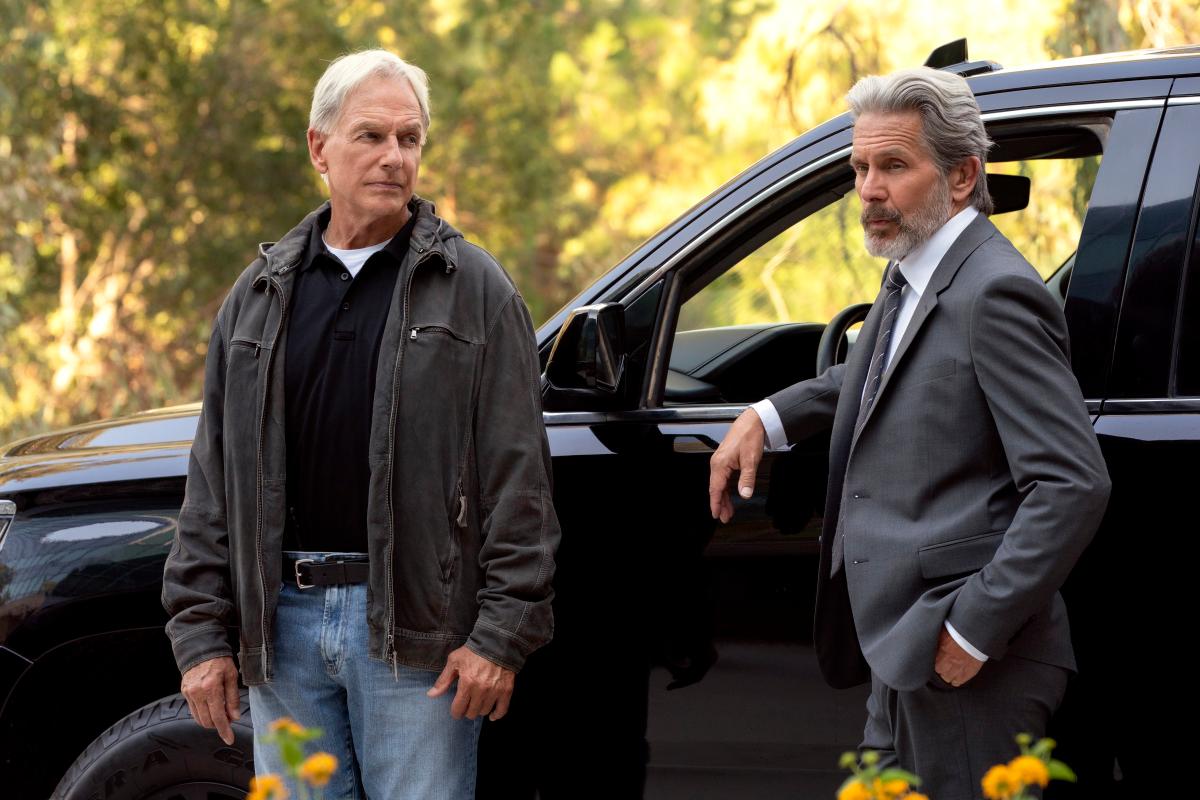 It turns out the serial killer they've been hunting all this time isn't only skilled at disguising himself. He's a highly trained former Navy Seal and has had a few different names. And if that wasn't enough of a challenge, this serial killer is a contract killer too.
Article continues below advertisement
So, who is this person? After following the mystery for close to a full season, the serial killer was revealed to be Tom Samuels (Jason Wiles), whose real name seems to be Paul LeMere.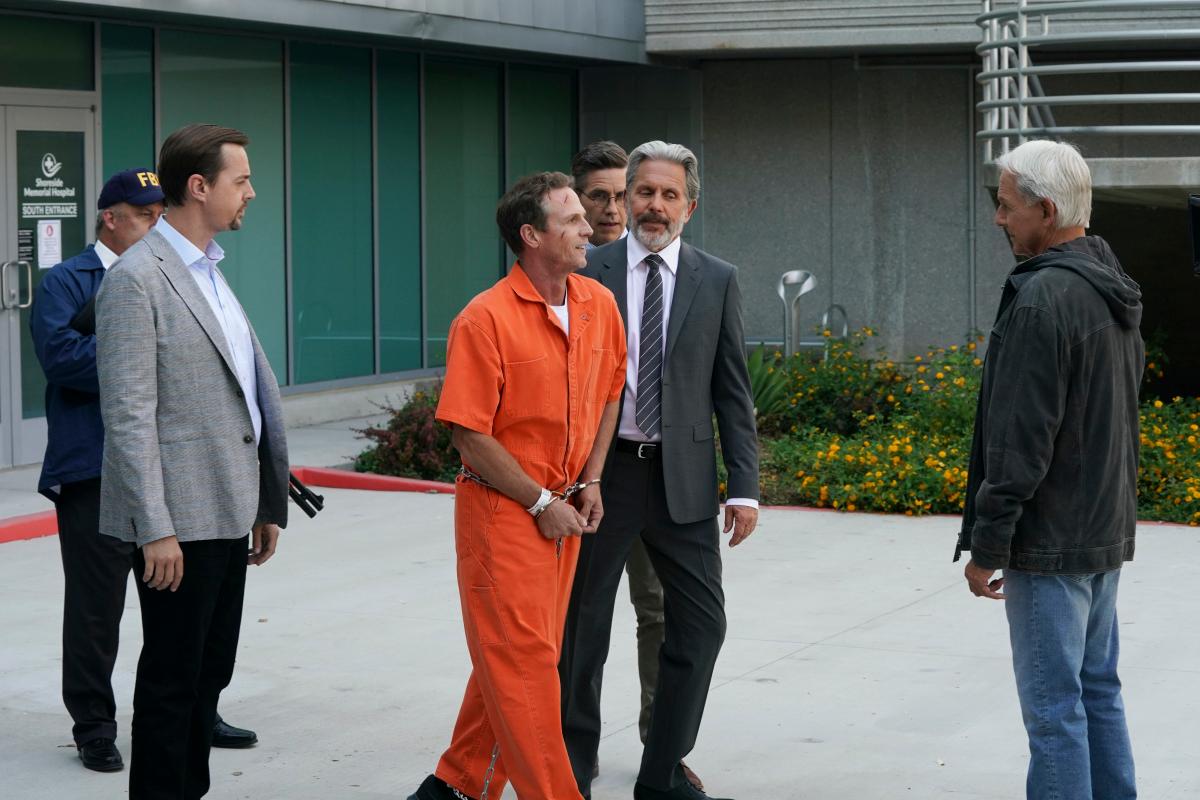 Article continues below advertisement
When he was finally discovered by the team, LeMere wasn't thrilled with the idea of talking to anyone. And he wasn't killing people randomly, like a serial killer would be. He was fulfilling contracts as a professional killer, which means the mystery of who is behind the deaths is still up in the air. The only thing we do know is that he was hired by a shell company called Navis Ventures.
Where else have we seen the actor behind the contract killer character, Jason Wiles?
Jason Wiles is one of those working actors who has a lot of titles behind his name but nothing blockbuster. This means we recognize his face but have a challenge putting that to any particular role.
Article continues below advertisement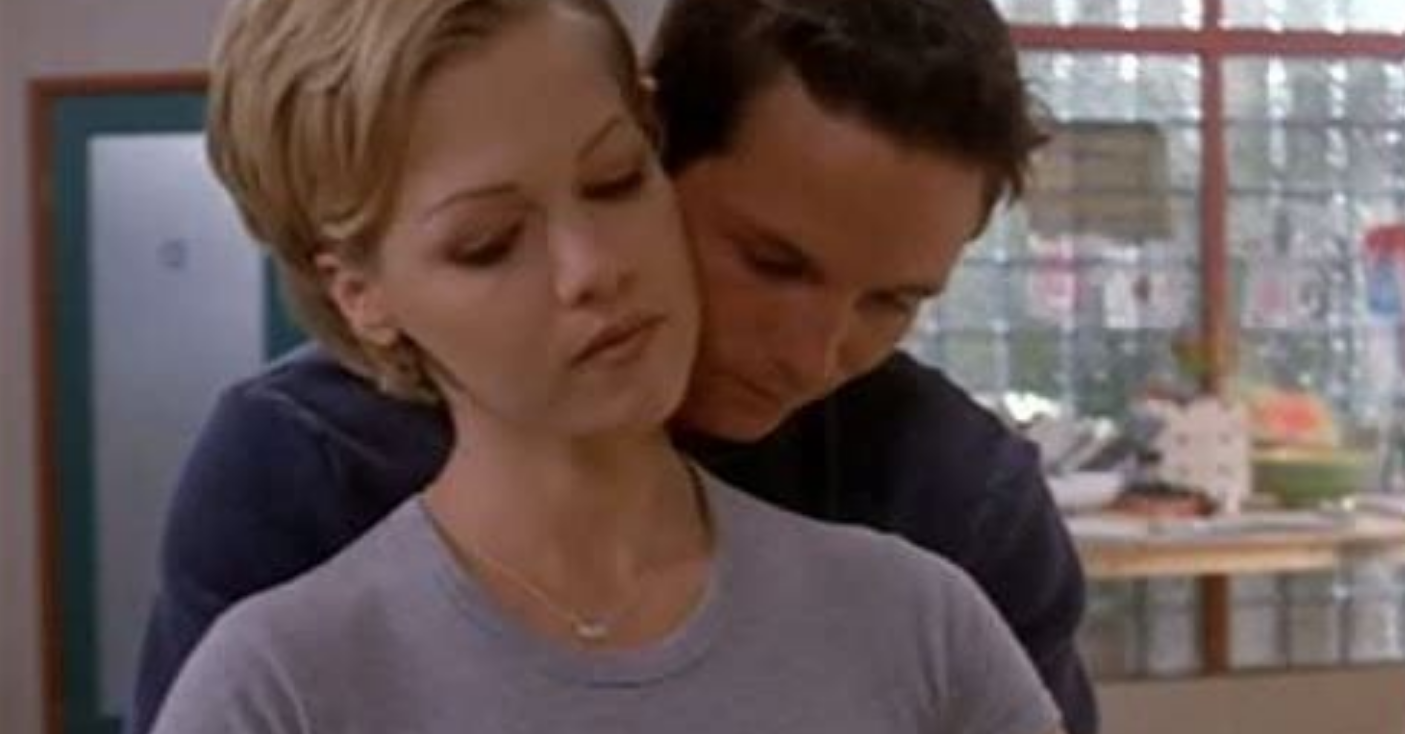 That's definitely not a knock to Jason — he's clearly very successful, having been in the business since 1994 when he played Greg Cima in an indie movie Windrunner. From there he had a recurring role on Beverly Hills, 90210 playing Colin Robbins, an artist who dates Kelly Taylor for a season.
Other titles where Jason has played a character include Commander in Chief, Criminal Minds, Persons Unknown, and Scream: The TV Series.
Catch new episodes of NCIS on Monday nights at 9 p.m. EST on CBS.