What Happened to Mattie, One of the Youngest Characters to Ever Appear on 'JAG'?
What happened to Mattie on 'JAG'? A Season 10 episode of the military drama revolved around the tragic airplane accident that left her in a coma.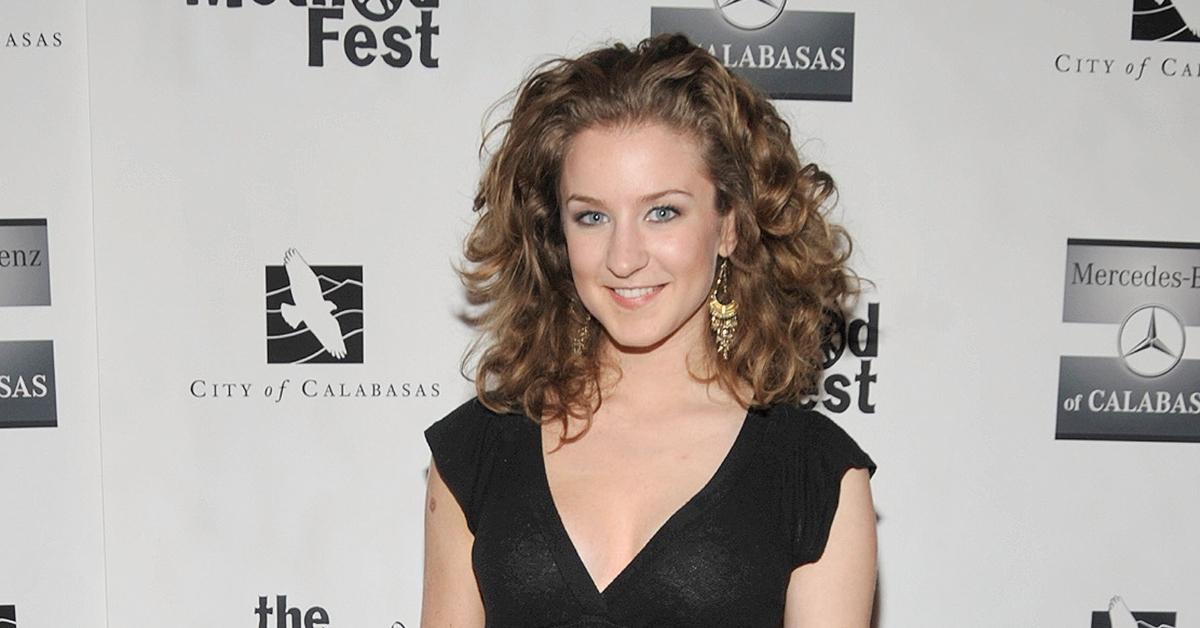 JAG gave us some of the most memorable, likeable, and best-written characters to have ever existed.
Take Leroy Jethro Gibbs, an investigator who first appeared in a Season 8 episode titled "Ice Queen" before his storyline expanded into the plot of NCIS.
From Harmon Rabb Jr. to Pitchta, his KGB spy-turned-nanny, or his adopted daughter, Mattie, the show portrayed a whole host of amazing characters.
We investigate: What happened to Harm and Mattie?
Article continues below advertisement
What happened to Mattie? Did the popular 'JAG' character die?
Mattie (Hallee Hirsh) first appeared in a Season 8 episode titled "Back in the Saddle."
Unconventionally enough, she was presented as Harm's (David James Elliott) employer — a business-savvy teenage-something who's already taken over the family empire, Grace Aviation.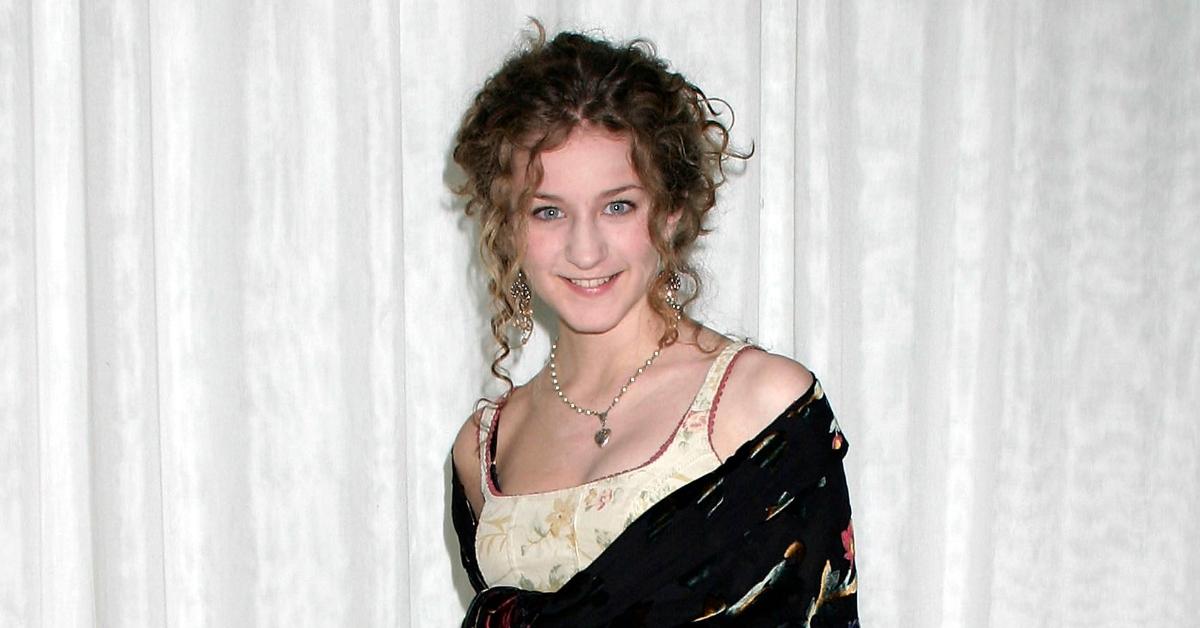 Article continues below advertisement
Mattie had to give instructions of all sorts to a clueless Harm, whom she hired as a corp duster.
As the sole lead of the company, she enjoyed the ability to exercise managerial control over every aspect of the business.
As a teenager still coping with the grief felt over the tragic loss of her mother and the extreme anger and bafflement triggered by her alcoholic father's incalculable actions, however, Mattie had a much tougher time overcoming challenges.
Irreversibly intrigued by the strange young woman, Harm decided to get to know her better — and in a later episode, he even offered to adopt her. Unfortunately, Mattie passed on the big opportunity, fleeing back to her useless father instead.
Article continues below advertisement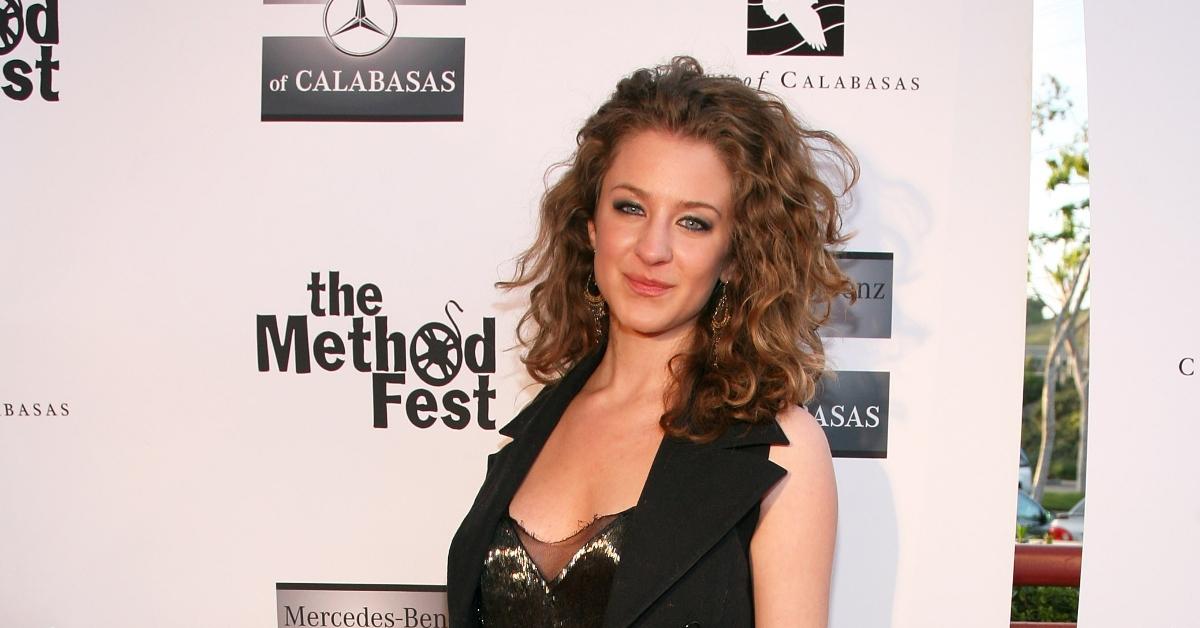 A Season 10 episode titled "JAG: San Diego" captured a tragic airplane accident that left Mattie in a coma. Needless to add, the news left Harm devastated.
The next few episodes revolved around his attempts to come to terms with the crushing loss, showing how Mac (Catherine Bell) tried to be there for him even at a time of unprecedented crisis.
Article continues below advertisement
Mattie woke up from the coma at the very end of the Season 10 Finale — leaving her future open to the viewers' interpretation.
The last-ever episode of the show was a success for the most part. However, many have criticized CBS for its reluctance to renew the show for another season — and for its failure to give creators enough notice to come up with a strong ending.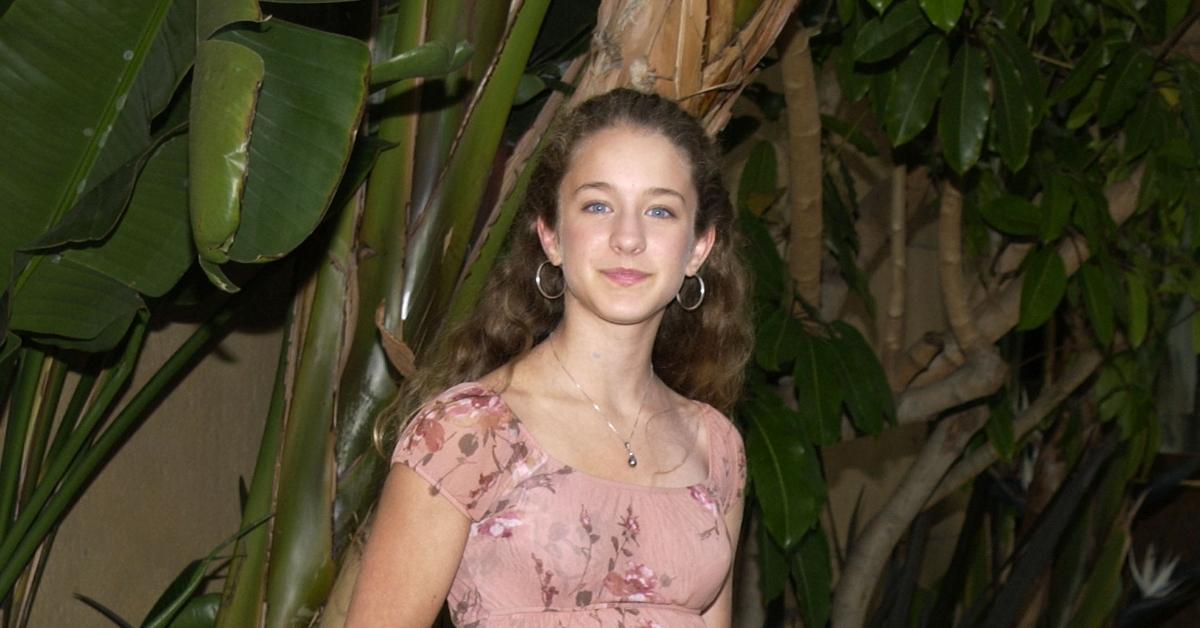 Article continues below advertisement
"CBS had us on the bubble, and I kept saying, 'I want to take this show and go four or five episodes out, come up to [the ending slowly] and really build to a finale,'" executive producer and creator Donald P. Bellisario tells Chicago Tribune.
However, the studio had a different creative vision, telling the crew to hope for the best and prepare for the worst instead.
"We can't tell you if that's going to be your finale. You may get picked up," Donald explains what he was told at the time.
In the end, the creators were left with a few weeks' notice, and they chose to leave most storylines incomplete. Mattie's character was no different. The viewers never got the chance to find out what the future held for her and Harm.