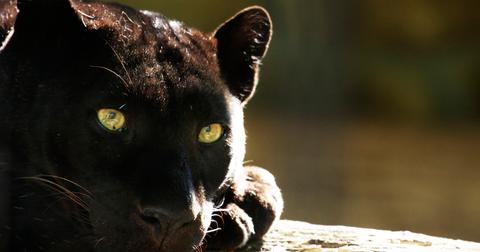 Zoo Says Jaguar Who Attacked Woman Taking Photo Won't Be Euthanized
By Mark Pygas
On Saturday, a woman in her 30s was mauled by a jaguar at Wildlife World Zoo in Litchfield Park, Arizona, after trying to take a selfie near the fence of the jaguar enclosure according to KPHO, who quoted the fire department. The jaguar then reached out and attacked her arm.
The woman, however, told CBS Evening News that she wasn't trying to take a selfie:
"I never crossed the barrier. I was not trying to get a selfie. If I was trying to get a selfie, I think my injuries would be in a different place," the woman said. "I was never in the enclosure. I never passed the barrier, but I do admit to leaning over the barrier."
"The visitor sustained non-life threatening injuries to their arm from one of our female jaguars," the zoo said in a statement. "At the request of the family, paramedics were called. At no time was the animal out of its enclosure... please understand why barriers are put in place. Sending prayers to the family tonight."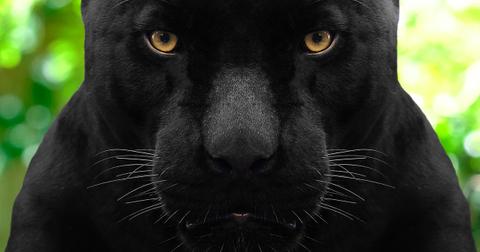 Adam Wilkerson, a witness, said he was at the zoo with his family when someone came around the corner yelling for help.
"Without thinking, I had no idea what I was going to see, I just ran over there," he said. "I saw the other girl up against the fence with her arm caught in the jaguar's claws."
"I could see the claws in her actual flesh," he said.
Not wanting to pull the woman away while the jaguar was still attacking, Wilkerson's mother ran up behind him and shoved her water bottle through the cage. The bottle distracted the jaguar, who let go.
"When my mom put the water bottle through the gate, the jaguar let go of the girl. And we pulled the girl back and she collapsed," he said.
During a 911 call, a zoo employee described the woman as being in "pretty bad shape."
"She's doing OK ... but her arm is like bad," the employee told the dispatcher. She's in pain, like really bad pain."
The woman has since returned to the Wildlife World Zoo in Litchfield Park following the attack and said she "feels horrible about the bad publicity the zoo is getting regarding the incident." Spokeswoman Kristy Morcum said the woman apologized and admitted fault.
The zoo also took the opportunity to clarify that the jaguar won't be euthanized as a result of the attack.
"We can promise you nothing will happen to our jaguar," the zoo said. "She's a wild animal and there were proper barriers in place to keep our guests safe -- not a wild animal's fault when barriers are crossed. Still sending prayers to her and her family."